Sherlock Actor Jonathan Aris to Appear in Rogue One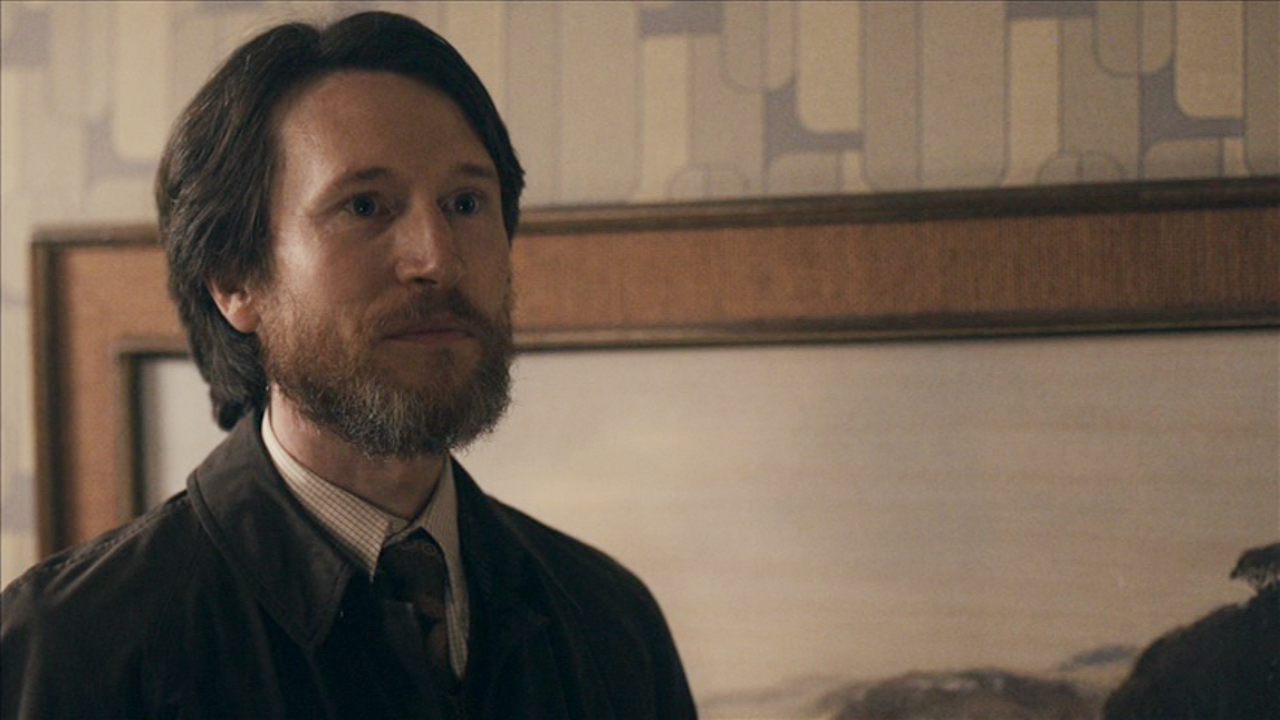 BBC reporter Lizo Mzimba made another interesting discovery from the pages of the UK's leading casting resource – Spotlight. British actor Jonathan Aris has updated his Spotlight account, revealing that he was cast as a character called Senator Jebel in Rogue One…
This info is 100% legit, since it's coming from the actor himself. You can check Aris' Spotlight page HERE. (the info has already been removed, but you can see the screen capture below)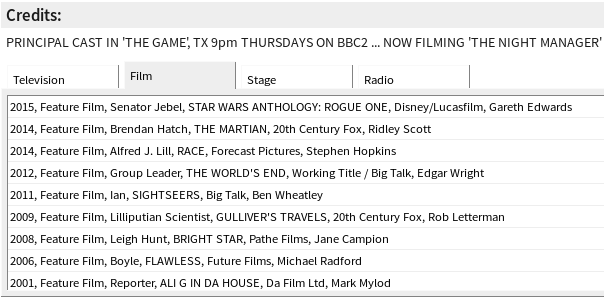 The fact that the actor was confident enough to reveal his involvement with the movie himself, could probably mean that his role in the movie is very minor and that he will have small screen presence. For a comparison you can check out the other finds made by Mr. Mzimba on The Force Awakens, all coming from Spotlight (HERE). You can see that they are all supporting characters.
So far the only confirmed cast member for Rogue One is Felicity Jones. Other rumored actors to appear in the movie are: Diego Luna, Ben Mendelsohn, Forest Whitaker, Riz Ahmed and Sam Claflin.
As you know Disney agreed not to promote Rogue One until after Paramount releases Mission: Impossible – Rogue Nation (produced by J.J. Abrams), which is exactly in 5 days. So we should probably expect some real Rogue One news in the following weeks, starting with Disney's D23 Expo at Anaheim on August 14-16.
Star Wars Anthology: Rogue One is scheduled for a December 16, 2016 release, and is expected to start principal photography in just a few days, according to Kathleen Kennedy.