Forest Whitaker in Talks to Join the Rogue One Cast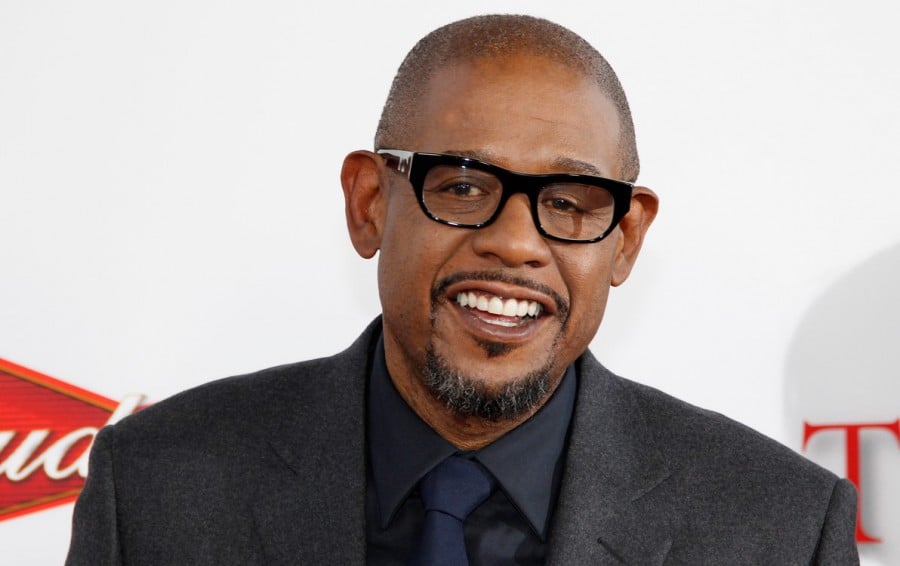 Variety reports that Forest Whitaker is in negotiations to join Felicity Jones, Riz Ahmed, Diego Luna and Ben Mendelsohn in the first Anthology movie directed by Gareth Edwards – Rogue One…
From Variety:
Whitaker is currently filming Denis Villeneuve sci-fi drama "The Story of Your Life" opposite Amy Adams, and is in negotiations to follow that film with "The Crow" remake in the fall before jumping into production on "Star Wars: Rogue One."

He'll next appear in Antoine Fuqua's boxing drama "Southpaw," a potential Oscar contender bowing later this summer, and is a producer on critically acclaimed Sundance hit "Dope," which bows on June 19.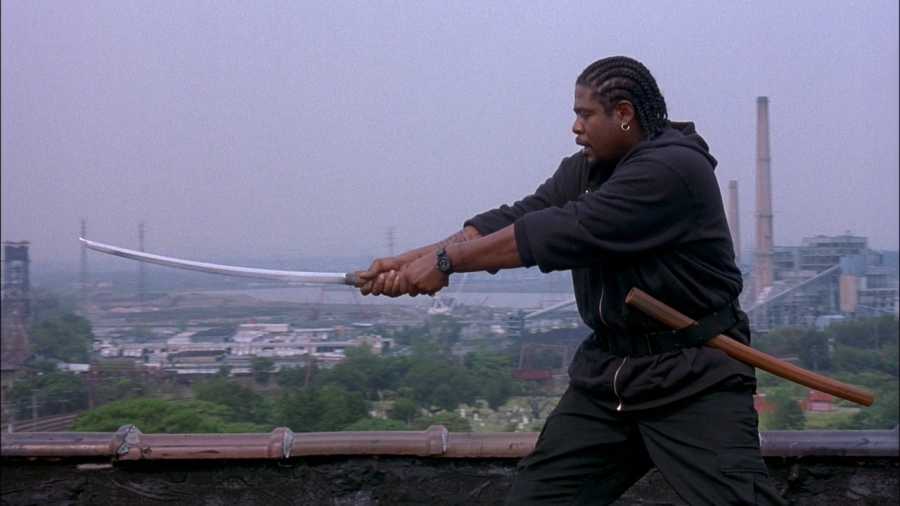 Another fantastic choice by the casting director. Forest Whitaker is a brilliant actor. Here's a short bio, for those who are not familiar with him (via Wiki)
Forest Steven Whitaker III (born July 15, 1961) is an American actor, producer, and director. He has earned a reputation for intensive character study work for films such as Lee Daniels' The Butler, Bird and Ghost Dog: The Way of the Samurai, for his work in direct-to-video films and for his recurring role as LAPD Internal Affairs Lieutenant Jon Kavanaugh on the award-winning television series The Shield. Whitaker won an Academy Award, a Golden Globe and a BAFTA for his performance as Ugandan dictator Idi Amin in the 2006 film The Last King of Scotland.
Whitaker is repped by WME and Brillstein Entertainment.
Disney and Lucasfilm had no comment on the casting.