Posted by
on
October 16th, 2018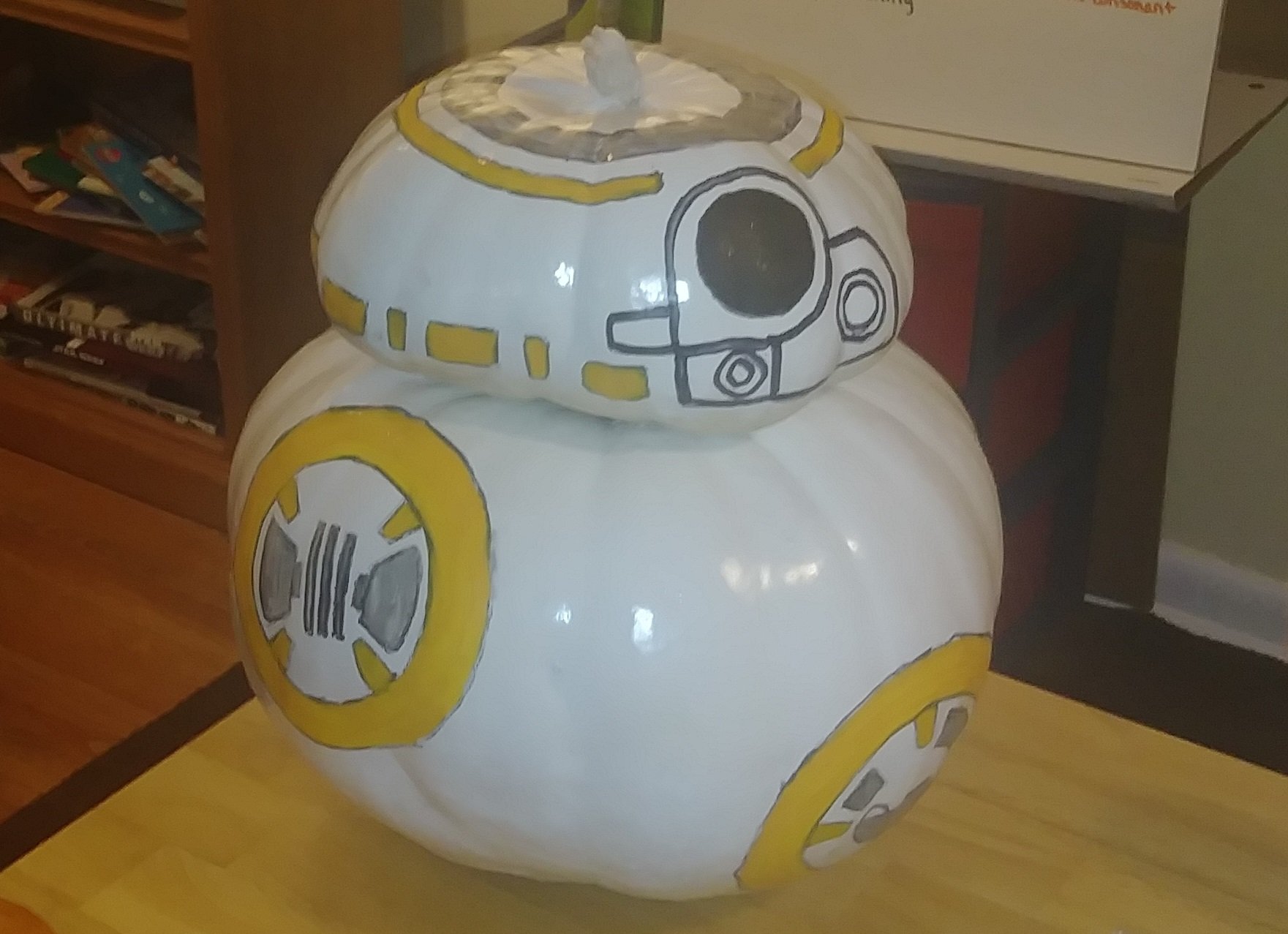 Fall is here, and it's time for a little seasonal fun! Every year, my family likes to make a trip out to a local pumpkin patch to pick out...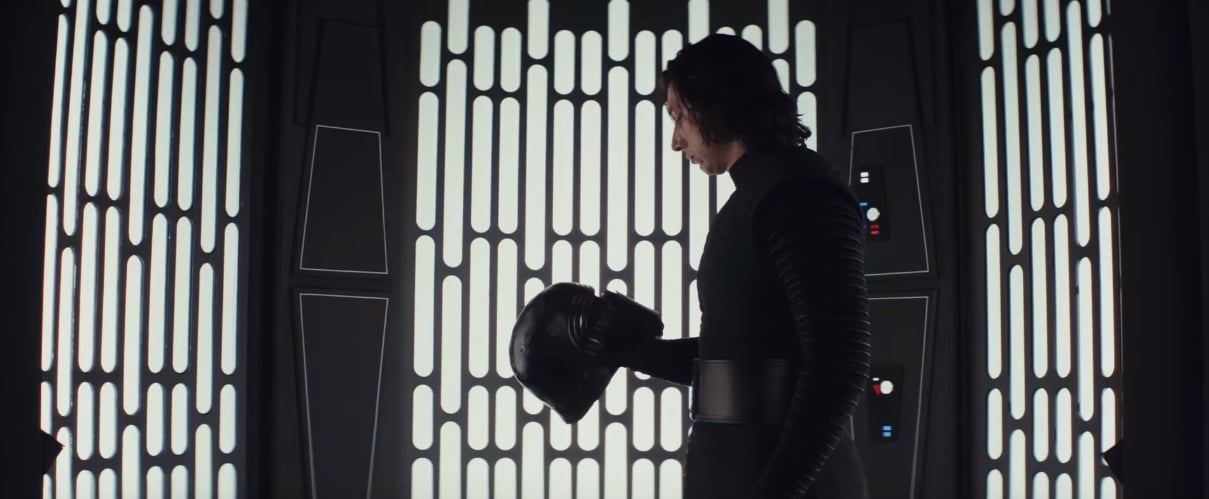 Whatever your opinions of Kylo Ren, it's hard to argue that his story is not one the more compelling facets of the sequel trilogy. The heir apparent to the Skywalker bloodline and all the baggage that comes with it, I wasn't terribly shocked when Snoke pronounced him the son of Han Solo during my first viewing of The Force Awakens. It almost makes more sense for these Skywalkers to take a walk down the dark side than not. What intrigues most people about the terrible metamorphose of Ben Solo to Kylo Ren are the dueling prospects he will either die a villain or find the redemption his grandfather did (which also begs: is that at his death or a new beginning?). This is a question that has divided fans, stirred heated discussions, and caused 'shipping' of other characters that could be a catalyst to this redemption. It's a question I've thought an awful lot about and what will follow is strictly an examination of the questions I've asked myself and some potential answers. This is entirely speculation on my part and completely my opinion of a POSSIBLE plot-point in Episode IX. It's not a "hot-take" and in no way is it meant to disregard or disrespect other views. If anything, I hope it gets people to think outside of the "Will Rey redeem him or will Luke?"-box, because I honestly believe there is only one person who can save Ben Solo: Leia Organa.
On today's Jedi Council, Kristian Harloff, Ken Napzok, and Kim Horcher discuss: Oscar Isaac reveals that Star Wars: Episode IX has more "improvised" dialogue and the set is "looser" than the previous two installments; Star Wars: Episode IX star "reveals" his character and film's plot; Harrison Ford digitally inserted via AI into Solo: A Star Wars Story; The Mandalorian props take inspiration from strange Star Wars history; Star Wars: Resistance just made us look at the franchise in a whole new way. The panel reviews Darth Vader #22; Star Wars #55 finally answers the questions about what happened to General Jan Dodonna and more.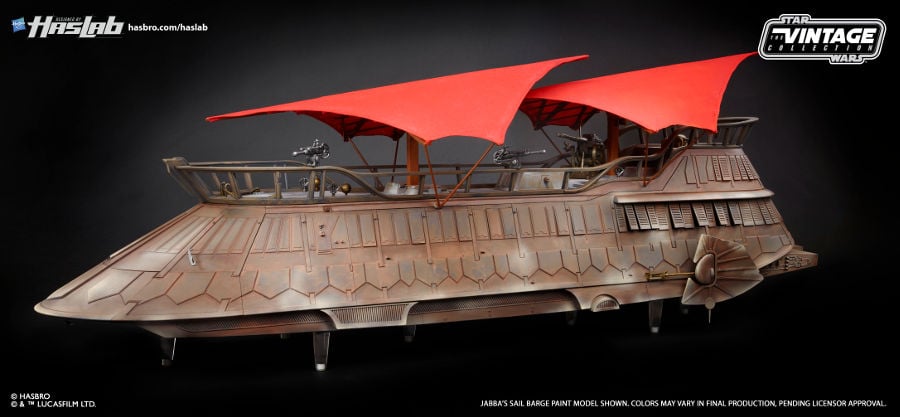 The month of October brings yet another update on Jabba's Sail Barge from HasLab. This month Hasbro has given insiders a behind-the-scenes look at the packaging development for the monster Vintage Collection collectible, including a gigantic diorama set for the barge.
"FORTRESS VADER" continues! The Tale of LORD MOMIN! Plans are drawn…a foundation is laid…and darkness rises on MUSTAFAR!
Written by Charles Soule
Layouts by Giuseppe Camuncoli
Finishes by Daniele Orlandini
Colors by David Curiel
On this episode of The Resistance Broadcast we ask ourselves, how dramatic is Darth Vader? For the most evil Sith Lord in the galaxy, Darth Vader has quite the flair for the dramatic, and we talk about it from all angles!
This week we bring back THE WILL OF THE FORCE, where we ask ourselves yes or no questions like – Will Leia be in a scene with Kylo Ren in Episode IX?
As always we end the show with your tweets in #ResistanceTransmissions! The Resistance base is now open, so come on in and join us!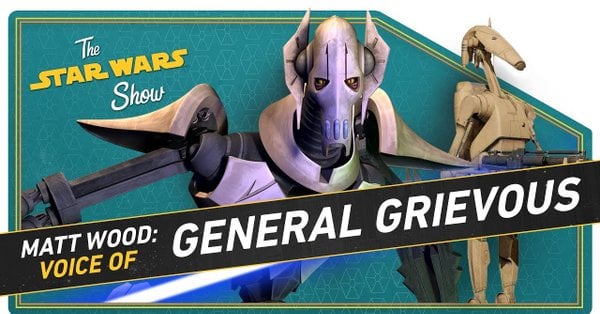 This week on The Star Wars Show: Anthony sits down with Skywalker Sound's Matthew Wood to talk sound design; Employees from Lucasfilm, ILM, and other tenants of the Letterman Digital Arts Center in San Francisco compete with sidewalk chalk in this year's Lucasfilm Sidewalk Art Festival; Jon Favreau shares pictures from the set of The Mandalorian, and of course Andi and Anthony wear cool T-shirts as always!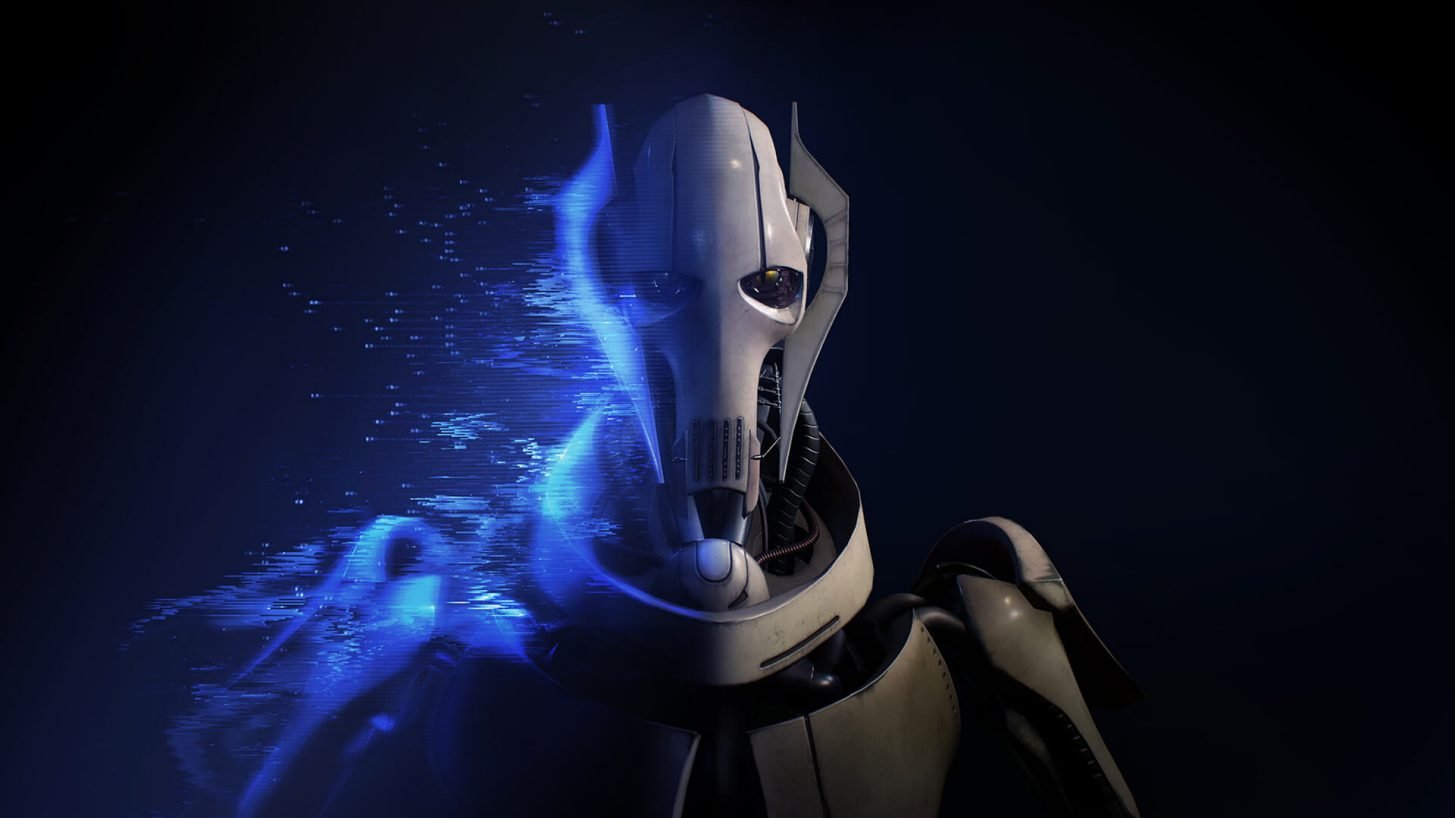 Since its initial release in fall of 2017, Electronic Art's Star Wars Battlefront II has steadily added additional content for  players to enjoy. While heavily maligned at launch due to playable content, progression systems, and the loot box controversy, Battlefront II has since taken great strides to provide players and fans with the ultimate Star Wars gaming experience. Previous updates brought The Last Jedi and Han Solo seasons into the mix as well as the fan favorite Ewok Hunt game mode. Electronic Arts previously announced during EA Play this year that Battlefront II would be heading back to the Clone Wars era and have since provided us with an updated road map for October and announced the voice actors for the heroes and villains included in the new content.