Obi-Wan Kenobi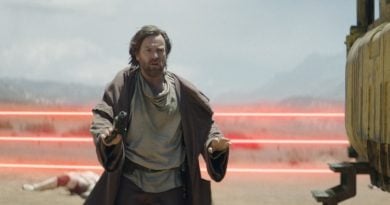 Obi-Wan Kenobi was always described as a limited series, a six-part event that would wrap it up for Ewan McGregor's ...
Ahsoka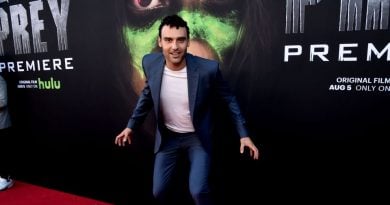 In a recent interview with IndieWire, Prey actor Dane DiLiegro, who plays the Predator in the new Hulu film, revealed ...
The Resistance Broadcast Podcast
Books & Comics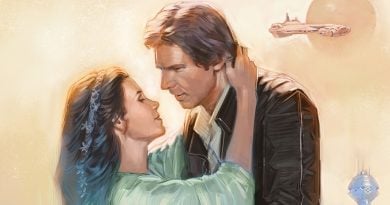 StarWars.com has released a brand-new excerpt for Beth Revis' new novel Star Wars: The Princess and the Scoundrel, which will ...
Games & Toys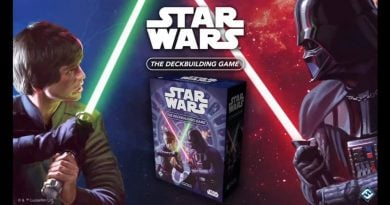 The world of Star Wars trading card games has been quiet for the last several years, but it looks ...
Editorials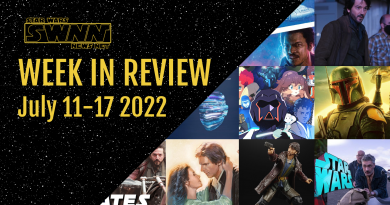 We're in a bit of a slower space between the conclusion of Kenobi and the momentum heading into The Bad ...