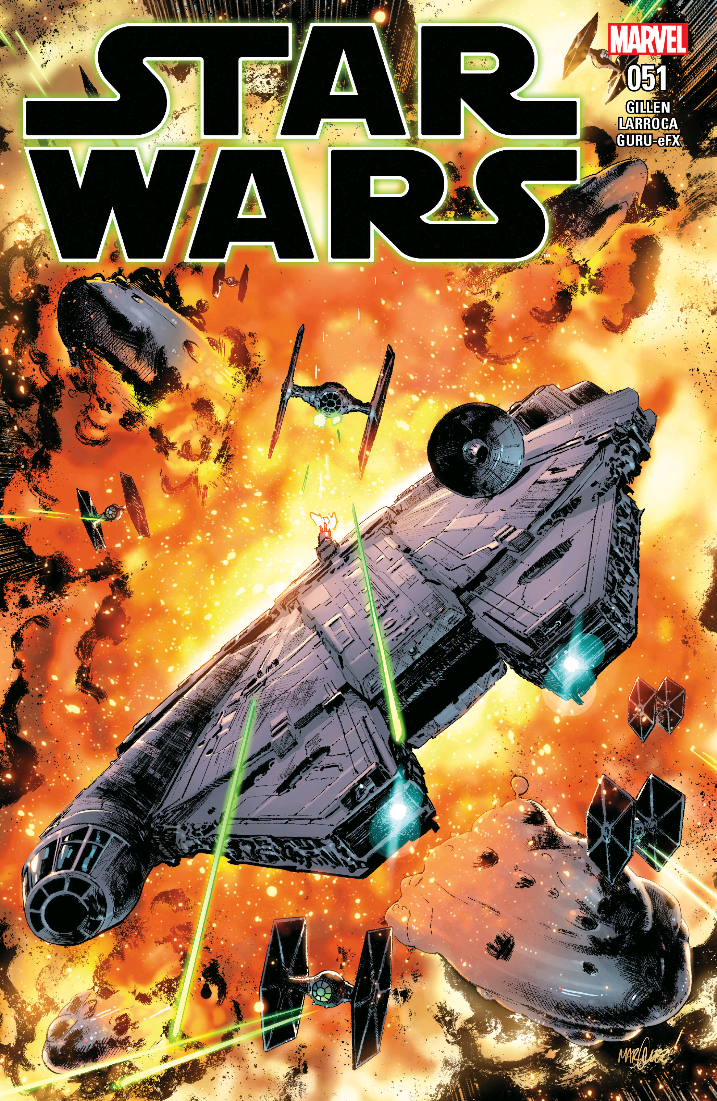 After an explosive anniversary issue a couple of weeks ago, writer Kieron Gillen and artist Salvador Larroca bring us the second part of an all-new story arc in the titular Star Wars comic series. Hope for the Rebellion continues its slow and painful decline as the entire rebel fleet faces utter destruction at the black-gloved hands of Darth Vader. Having been betrayed by her ally Queen Trios of Shu-Torun, Leia sets out to stop the traitor while the other Rebel leaders scramble to give themselves a fighting chance against the Imperial onslaught. Spoilers ahead…
The home video trailer for Solo: A Star Wars Story has just been released, revealing the release dates for the digital and 4K/Blu-ray versions of the movie. Solo will be available for digital download on September 14th and physical copies (4K, Blu-ray, and DVD) will be released on Tuesday September 25th. Check out the trailer below followed by a complete breakdown of all the bonus features included!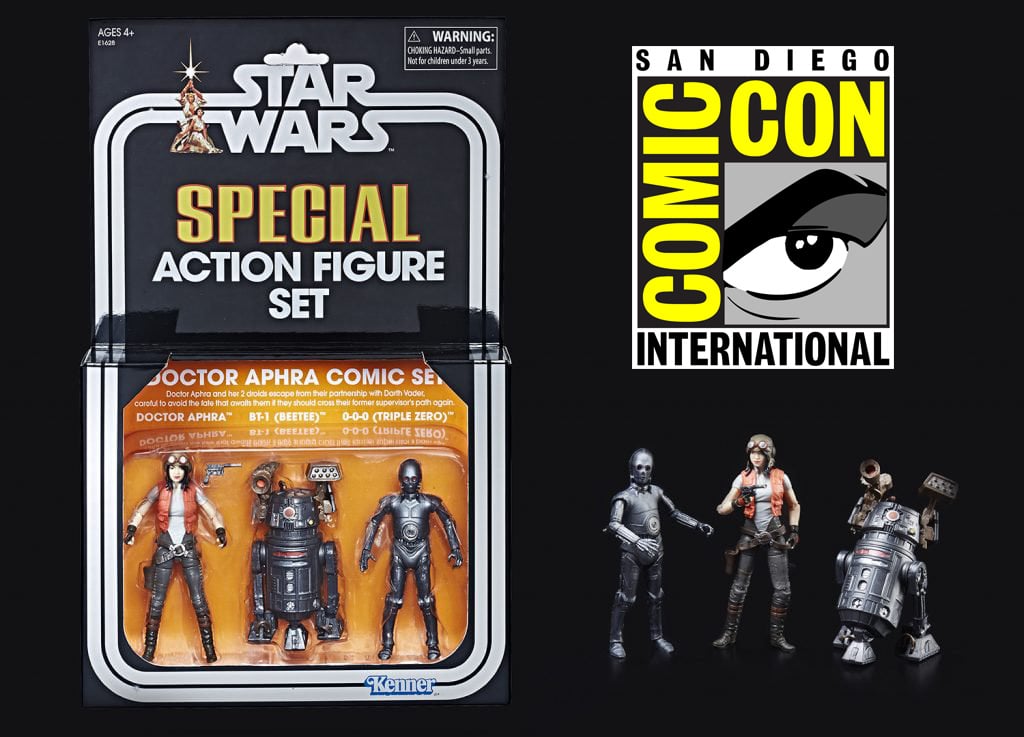 San Diego Comic Con (SDCC) starts this Thursday! We will be in attendance and reporting on Star Wars related news and content happening over the course of the weekend! Here is a preview of the Star Wars panels and events we'll be attending and reporting on, plus an exclusive SDCC Star Wars item giveaway just for our readers.
On this episode we discuss Episode IX casting rumors, including the likelihood of Billy Dee Williams returning one more time as Lando Calrissian and Keri Russell being in talks to join the cast.
We RUNDOWN several other news items like the possible release dates of Solo: A Star Wars Story on digital and 4K/Blu-ray, and as always we answer your questions in #AskTheResistance, including whether Episode IX will address Rey's use of anger and aggression in battle! Come join the Resistance!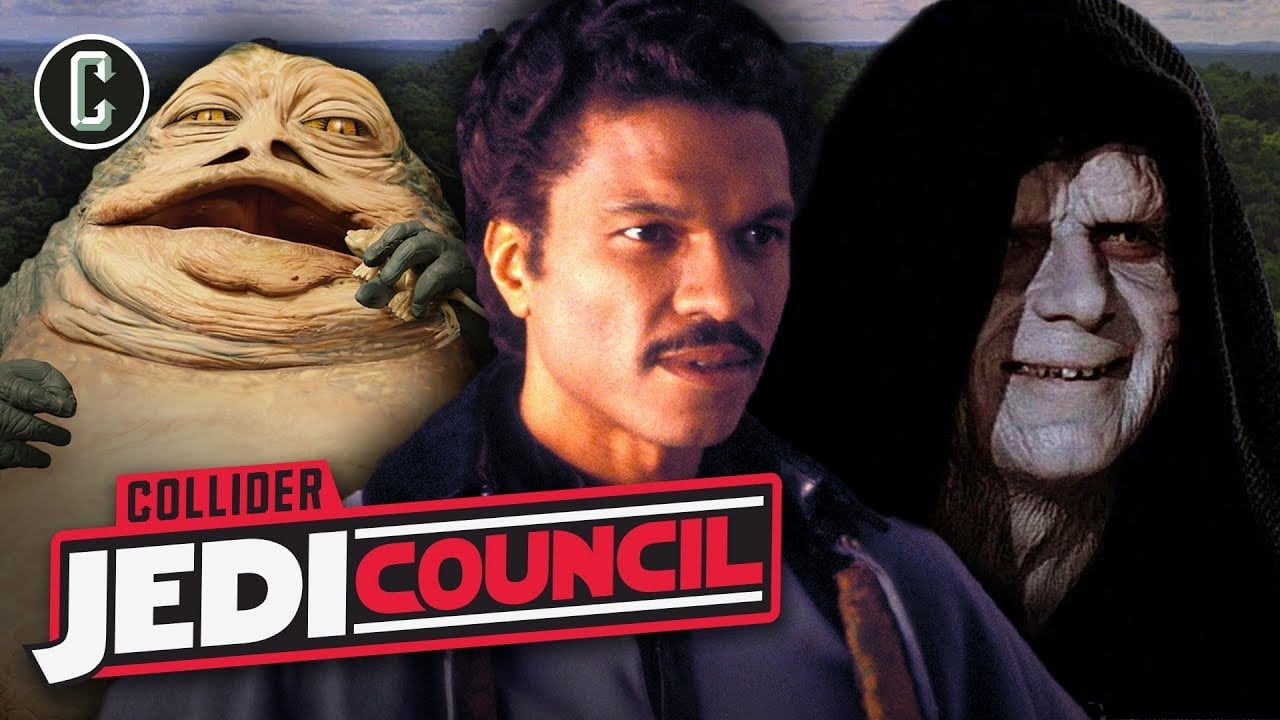 On this week's Collider Jedi Council,Kristian Harloff, Ken Napzok, and Perri Nemiroff discuss: THR confirmed officially that Billy Dee Williams will be returning as Lando Calrissian in Star Wars: Episode IX; Keri Russell is in early talk to also join Star Wars: Episode IX; Do the new images of an UNBEARDED Mark Hamill on his social media indicate that he may be a force ghost in Episode IX? A rundown of the SDCC Star Wars Collectibles that will be available at the Con and more.
In episode five of our weekly quick-shot video rundown, Lacey Gilleran takes you through this week's Star Wars stories: Billy Dee Williams is back as Lando Calrissian for Episode IX, Star Wars: Rebels goes out with a bang earning Emmy nominations, SDCC exclusives/information, and more! Get caught up on all of your latest Star Wars news in the video below!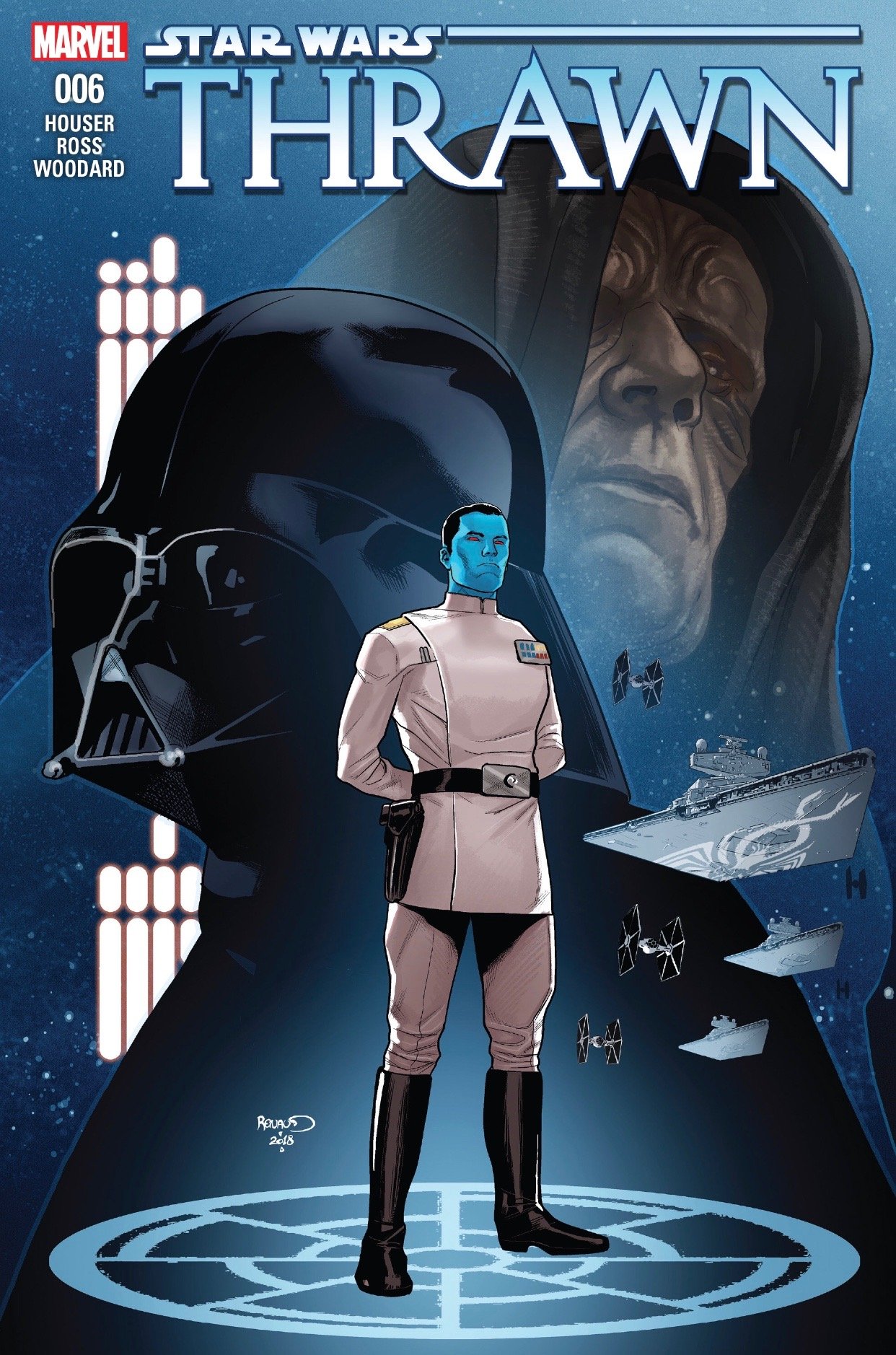 We've reached the end of Marvel's Thrawn adaptation. In six great issues, this adaptation managed to not only capture the essence of Timothy Zahn's dense novel, it also didn't leave very much out. With Thrawn: Alliances only a few weeks out, there's no better time than ever to get a hold of these issues. SPOILERS AHEAD….