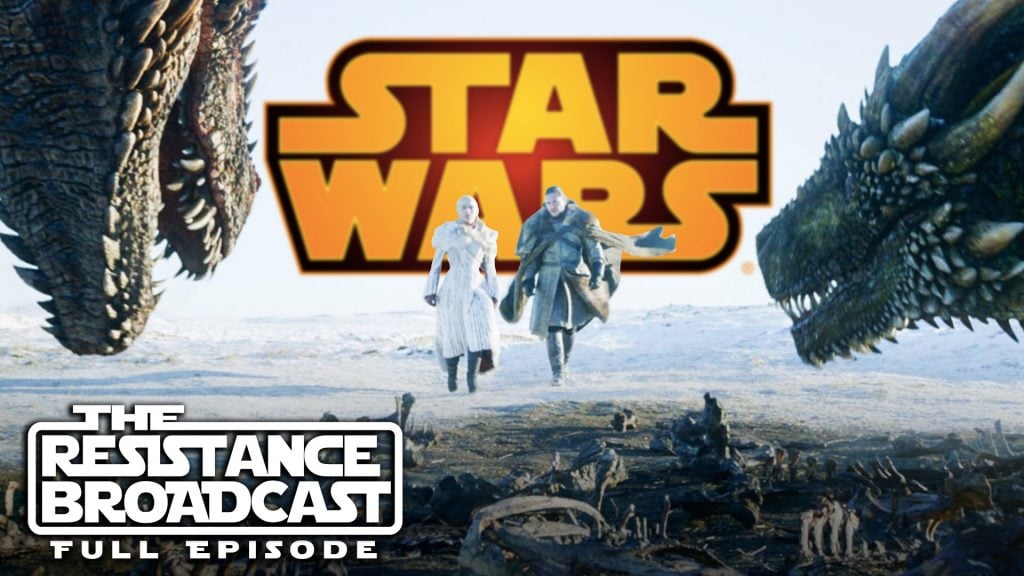 As we say goodbye to the Skywalkers later this year, the future of Star Wars movies begins with the creators of Game of Thrones in 2022. We talk about the announcement that David Benioff and D.B. Weiss will kick off the next era in Star Wars films.
We also talk about John Williams having seen  a cut of The Rise of Skywalker and has already written 30 minutes of the score for the film, which will be his final score in Star Wars.
The Resistance base is open to all, join the fun! Listen or watch below!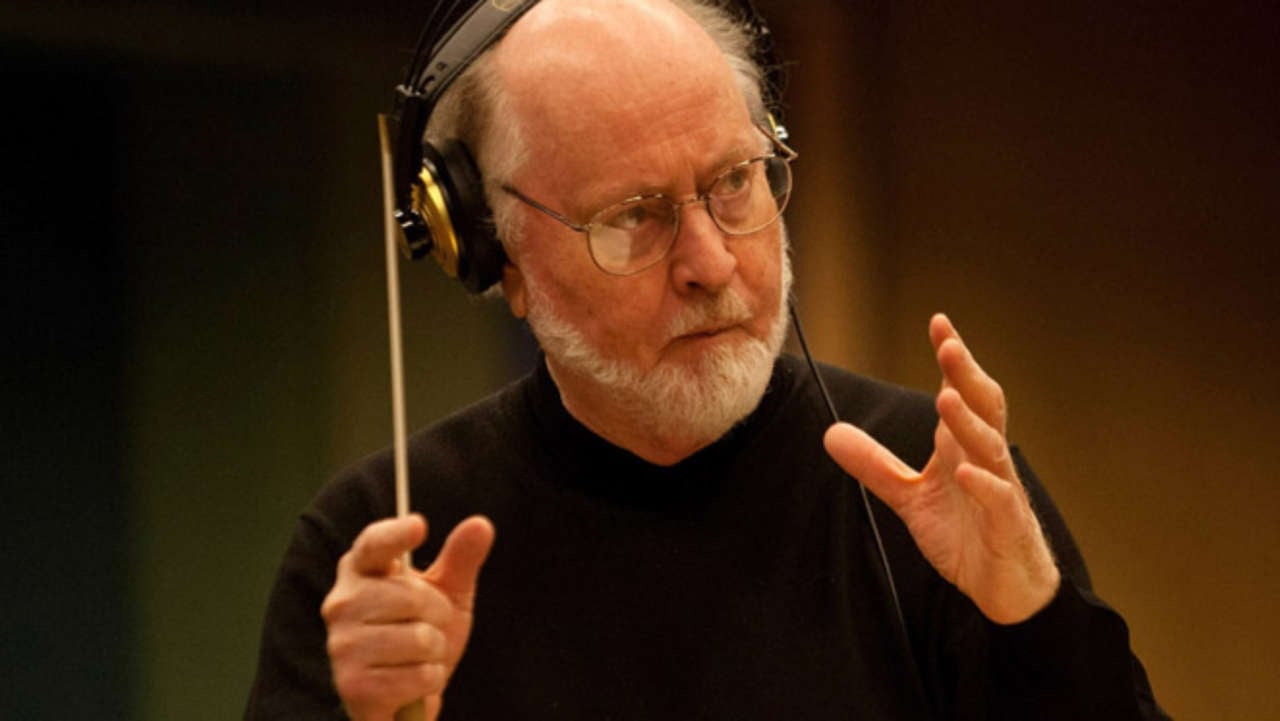 The maestro of the galaxy far, far away is set to return for the ninth and (currently) final film in the mainline Star Wars saga, and he'll be getting to work sooner than you think. In a new interview, it's expected that John Williams will step back into composing The Rise of Skywalker in a few weeks.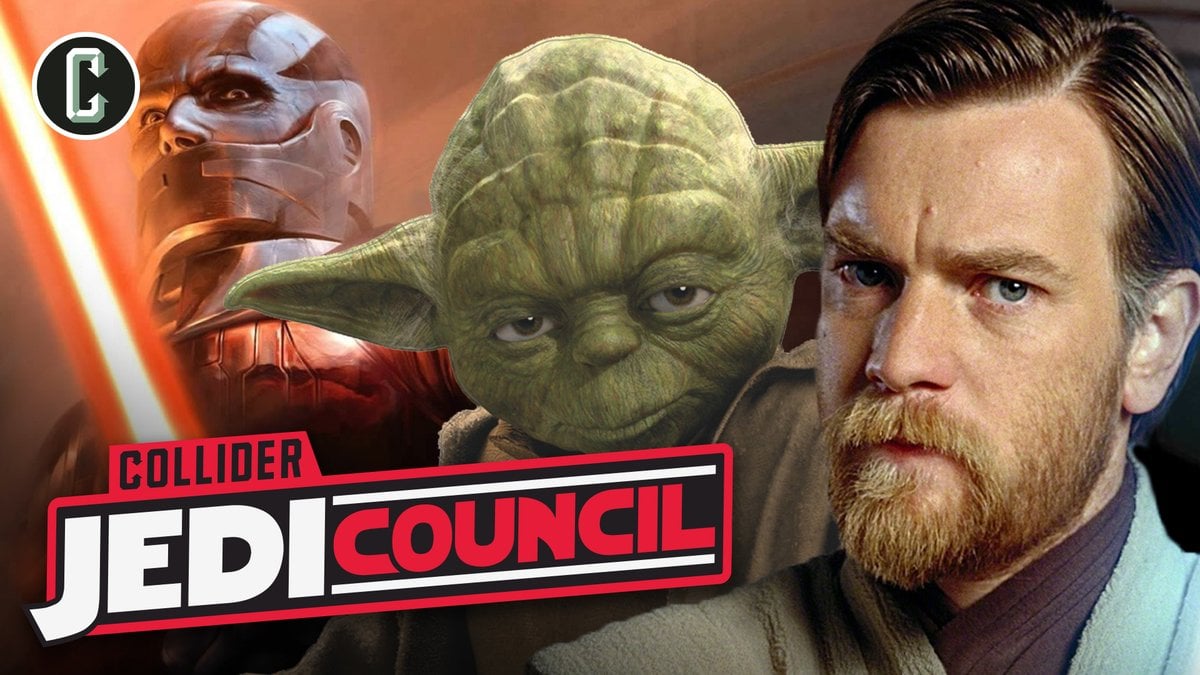 On this week's Collider Jedi Council, Kristian Harloff, Ken Napzok and comedian and impressionist Jamie Costa discuss: George Lucas's 75th birthday; Disney's plans for more Star Wars films and a third live-action TV series; Legendary composer John Williams comments about scoring The Rise of Skywalker; Ken Napzok's Star Wars book; Fan Twitter questions and more.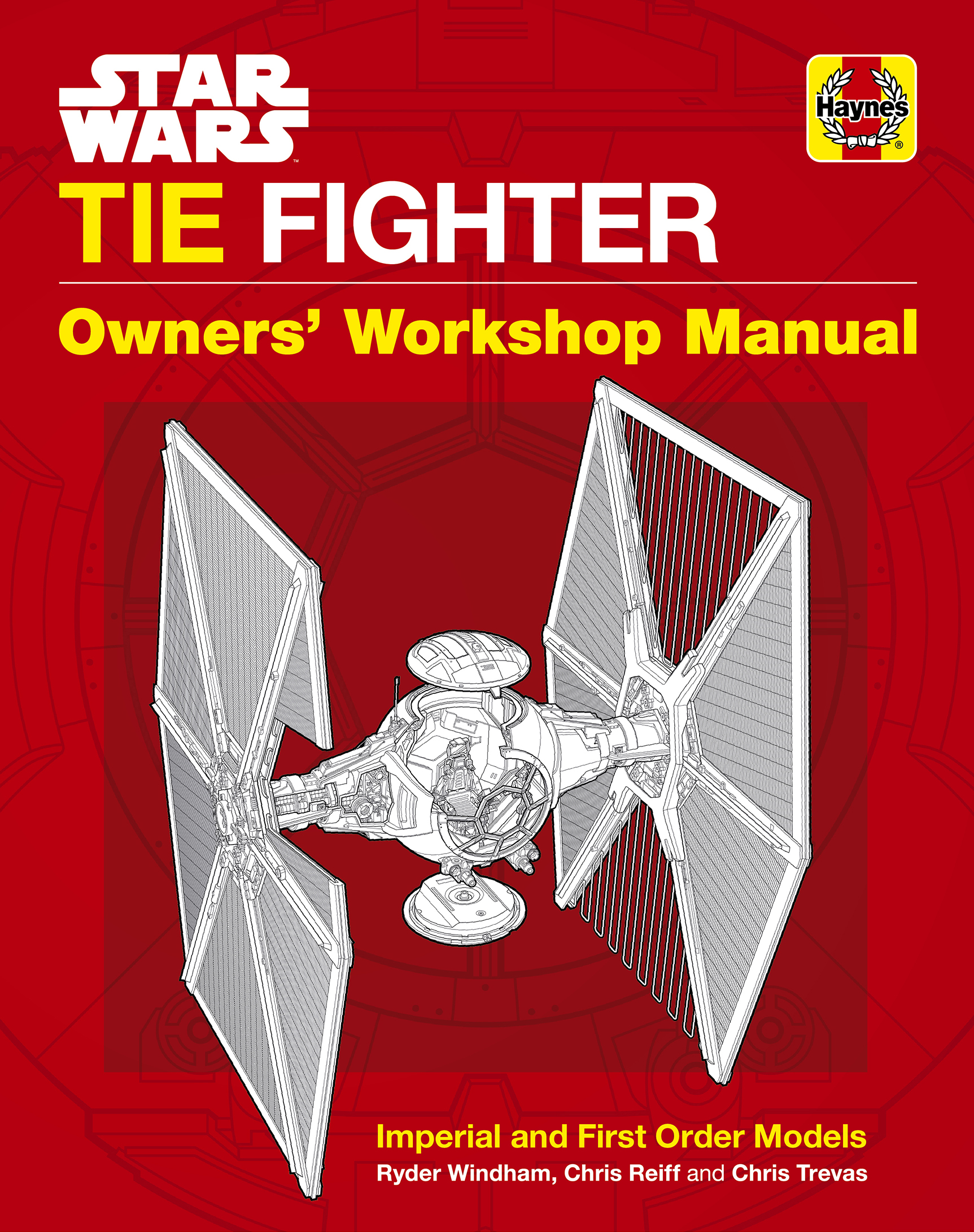 Even to the most casual of Star Wars fans, the angry roar of twin-ion engines screaming past the frame of a shot, their green turbo laser bolts relentlessly seeking the destruction of an X-wing over Scarif or one of the Death Stars inspires a certain amount of uneasiness. The TIE Fighter is easily one of the most iconic Star Wars visuals, as audiences have been accustomed to their symbolic appearance of an Empire on the march to quash freedom and hope. The folks at Insight Editions have partnered with Haynes Manuals (known for their automotive technical manuals) and delivered one of the most comprehensive looks at this terror-inspiring ship. It's a beauty of a book, so come along with me as we have a look under the hood of this legendary starfighter.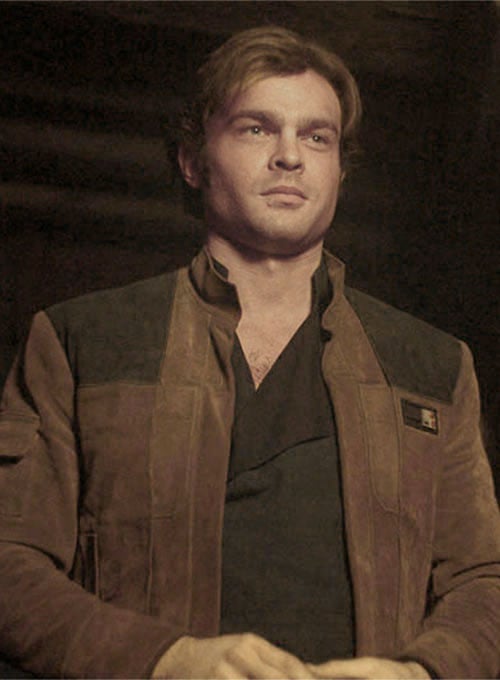 Ever see a cool jacket in a Star Wars movie and wish you had one for yourself? Whether it's Han Solo, Finn, Jyn Erso, or another character's sweet outfits, the jackets from a galaxy far, far away can find their way into your wardrobe thanks to our friends over at Angel Jackets.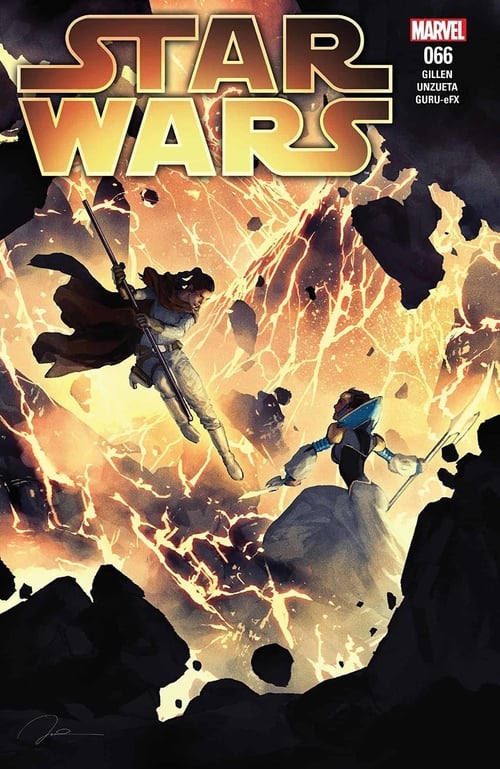 "THE SCOURGING OF SHU-TORUN" PART 5. QUEEN TRIOS vs. PRINCESS LEIA at last! Can LUKE SKYWALKER hold out against the attack of overwhelming force…from his own allies?! And when you think things couldn't get worse for our Rebels, there's always an orbital bombardment to survive!
Written by Kieron Gillen
Art by Angel Unzueta
Colors by Guru-eFX
Readers following Marvel's flagship run have been waiting for the events of this issue since Hope Dies arc. Trios, queen of Shu-Torun, deceived Leia and betrayed the Rebellion, leading to almost complete destruction of their fleet. We have anticipated the retribution for a while now. But, things are rarely simple for our heroes: between the Empire and their own deceiving allies, our heroes are in quite a pickle.
Star Wars is moving beyond the Skywalkers, and we now know that the first Star Wars movie after The Rise of Skywalker will be written and produced by Game of Thrones creators David Benioff and D.B. Weiss! We recorded this episode before that announcement but we speculate about these next three Star Wars films coming out in 2022, 2024, and 2026 and cut through the weeds of confusion over who is doing what and what the future holds for these Star Wars movies!
We also answer several questions like – Will Freddie Prinze Jr.'s Kanan Jarrus return as a Force ghost if they make a follow up to Rebels?
The base is OPEN! Come one, come all, time to join the Resistance! Watch or listen below, and please share this with a friend who loves Star Wars and leave a comment here or on whatever format you're watching/listening!