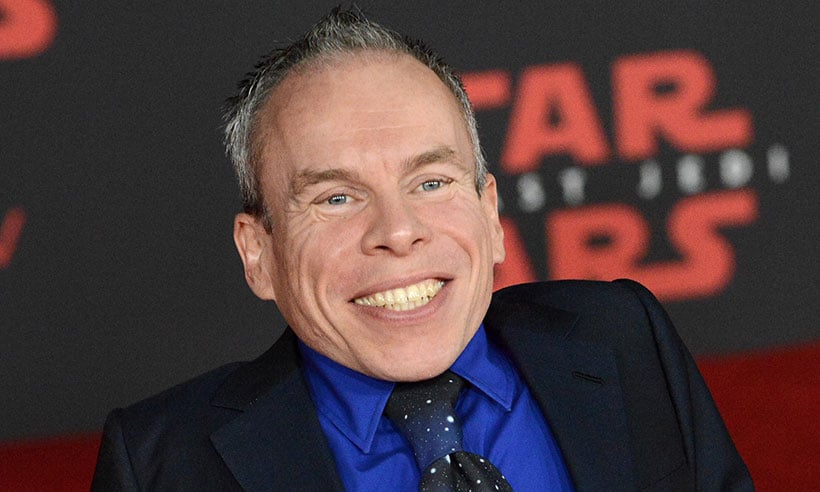 When Star Wars Celebration kicks off next April in Chicago, the Celebration Stage will once again be hosted by Star Wars veteran and legend, Warwick Davis!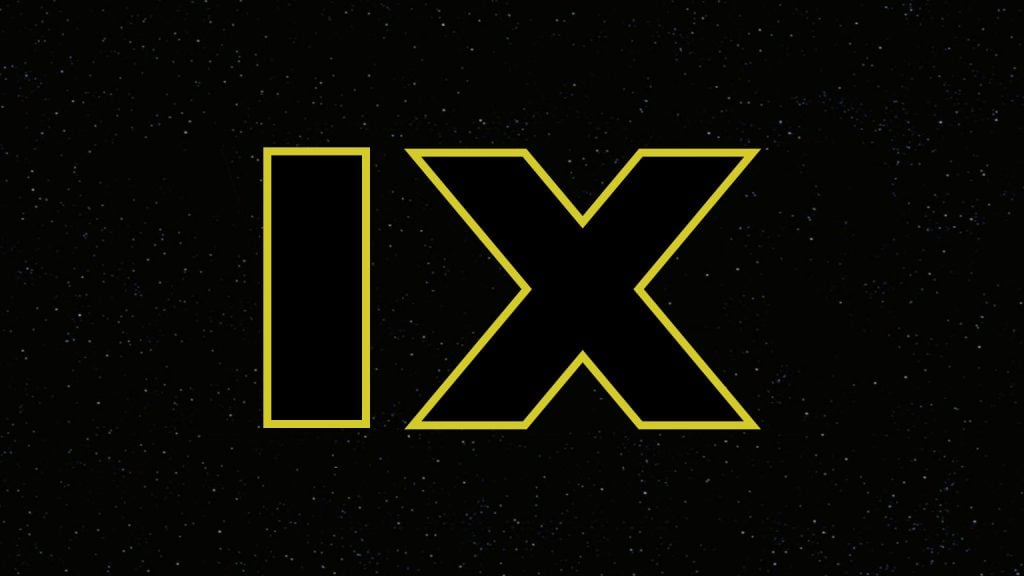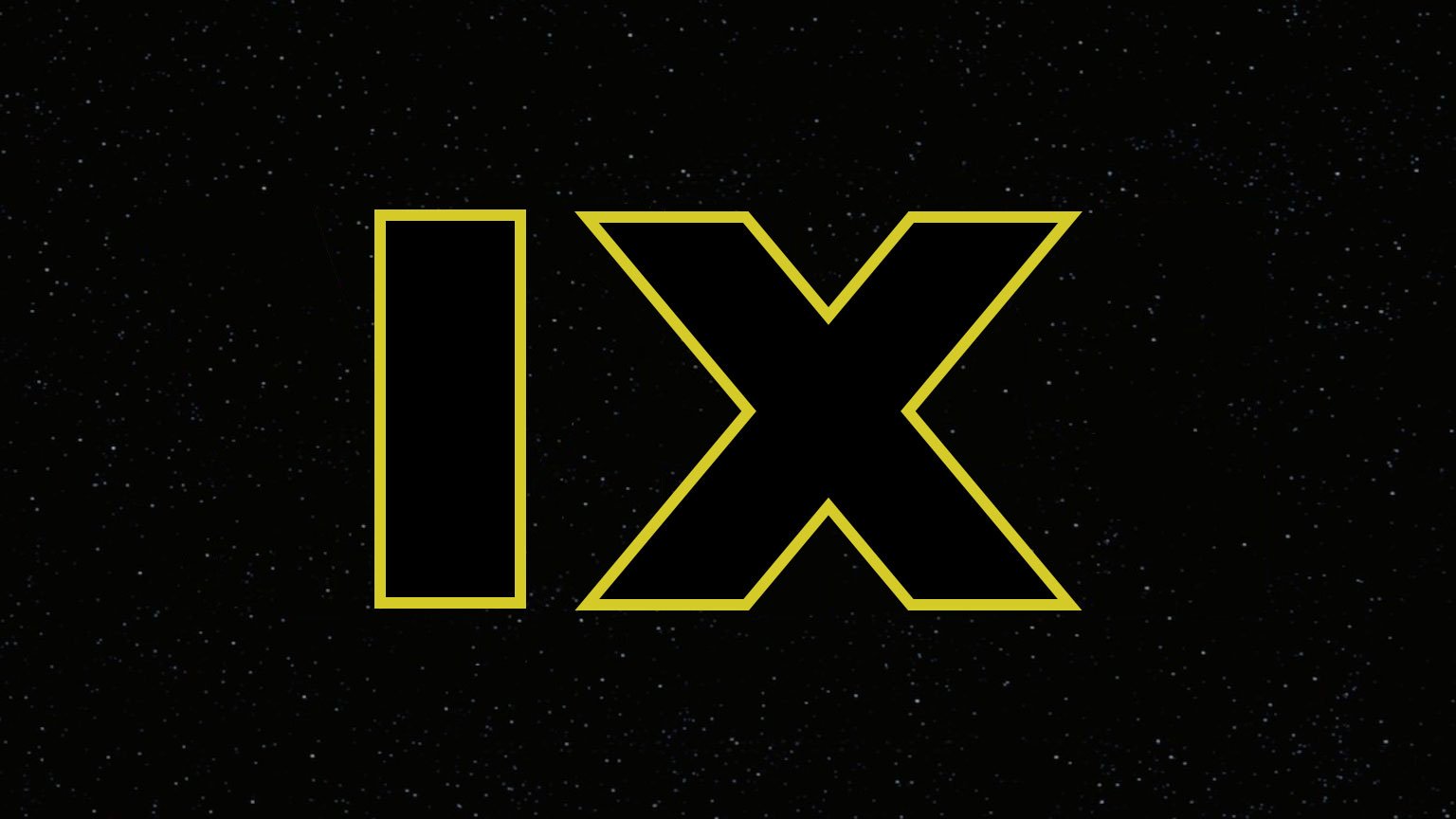 'Tis the season of giving, and what better gift than if Disney shows us something from Star Wars: Episode IX? We have heard from multiple individuals, with varying degrees of information, on if and when we can expect to see something from Star Wars: Episode IX. We are not calling a shot here, we just simply want to provide you with everything we have heard and pieced together to this point regarding the whispers that footage from Episode IX might be coming soon, in some form or another.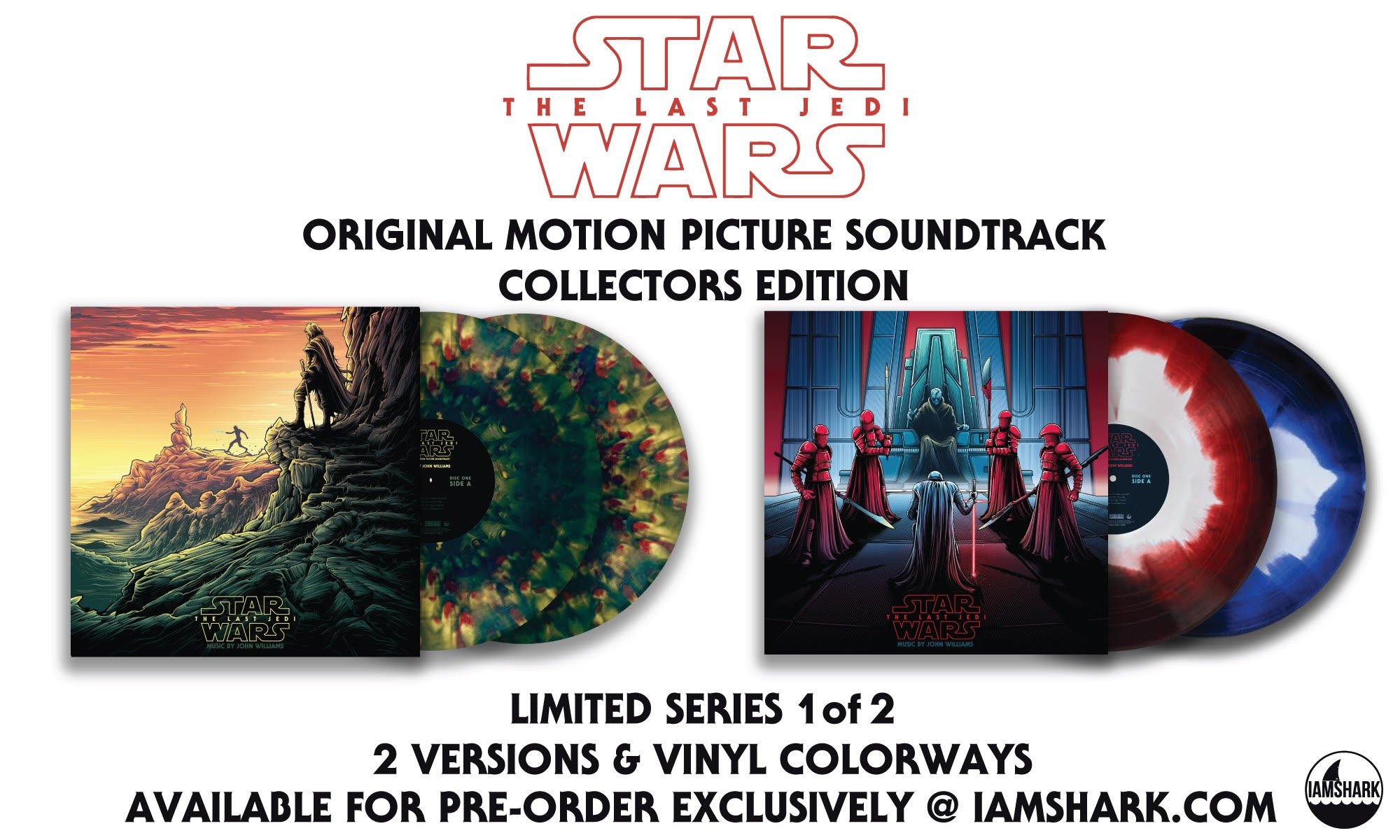 I Am Shark is returning to the Star Wars universe to present the Collector's Edition release of Episode VIII: The Last Jedi (Original Motion Picture Soundtrack) 2xLP. With original artwork created by the brilliant Dan Mumford from the UK, which includes collectible covers that share an exclusive inner gatefold and frameable inserts. 40 years after the original Star Wars theme captivated audiences around the globe, The Last Jedi soundtrack sees the return of iconic composer John Williams. His climatic score-style and underlying motifs has been an essential cog in the new trilogy, continuing the nostalgic fells while building new tracks and themes. Proceed after the jump to find out how you can win of these two limited edition pieces of art.
Watch or listen below! Mark Hamill has spent one week filming for Star Wars: Episode IX, but the Jedi Master has confirmed that most of his parts for the film are still to come. We've heard many rewrites (that's not a bad thing) are happening, could we be getting more Luke than initially planned? Flashbacks and other newly introduced devices in Star Wars open up the possibilities.
We also talk about The Mandalorian cast, and the fact that cast member Omid Abtahi voiced Amis in The Clone Wars, could the actor be returning as the Mandalorian cadet responsible for Satine's capture and death?
As always we answer your questions in #AskTheResistance like – What are our title guesses for Episode IX? Did your questions get picked for the show? Join us and find out!
On this week's episode of Jedi Council, Kristian Harloff, Ken Napzok, and Dorina Arellano discuss: Mark Hamill reveals Episode IX's intense new spoiler security tactics; Star Wars: Episode IX rumors – will Ewan McGregor's Obi-Wan Kenobi show up?; A baby named after 'General Leia' kicked off a Star Wars debate over whether she was better as a princess; Star Wars confirms Qui-Gon would have saved Anakin; Ed Sheeran reportedly has a Star Wars: Episode IX cameo; Pedro Pascal revealed as the lead in The Mandalorian; The Mandalorian casting: Giancarlo Esposito, Carl Weathers and Werner Herzog join Disney+ series and more.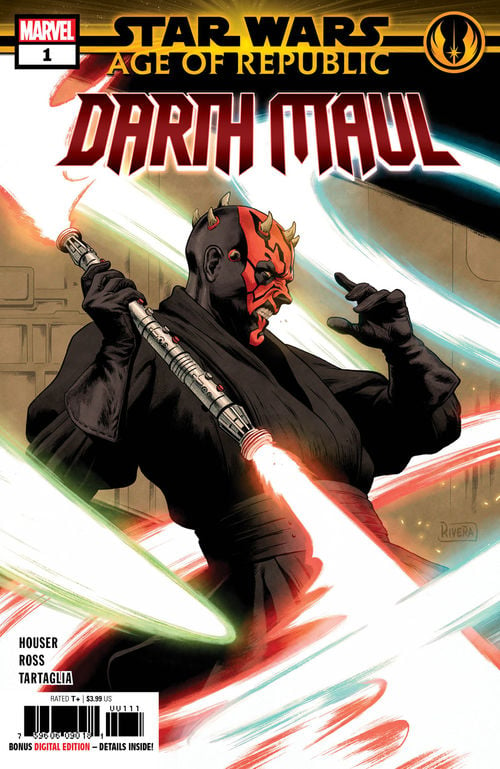 "Darth Maul – Gone too Soon." This was a reaction of a good portion of Star Wars fandom back in 1999, when Phantom Menace saw the light of day and devil-looking Zabrak was bisected by Obi-Wan Kenobi. Since then, we've been privileged to get an insight into Maul's more complete and complicated history. Across various media – from The Clone Wars and comics to Solo and Star Wars: Rebels – we witnessed Maul's rise in the dark side, fall and survival, ascent in the galactic underworld, failure and new schemes, all the way to the fated second encounter with Kenobi many years later on Tatooine.
Watch or listen below! On this episode of The Resistance Broadcast we talk about the future of Force powers in Star Wars! Should Star Wars storytellers and perhaps more so the story group need to make sure the Force has a ceiling of some sort, so characters don't flirt with immortality/invincibility? Have they done this already? Do we want the Thanos snap in Star Wars? What is the future of Force powers beyond the Skywalker saga?
We also run through five topics in our segment WILL OF THE FORCE like – will Episode IX footage be shown this month?
As always we end the show with your tweets in #ResistanceTransmissions! The Resistance base is now open, so come on in and join us!