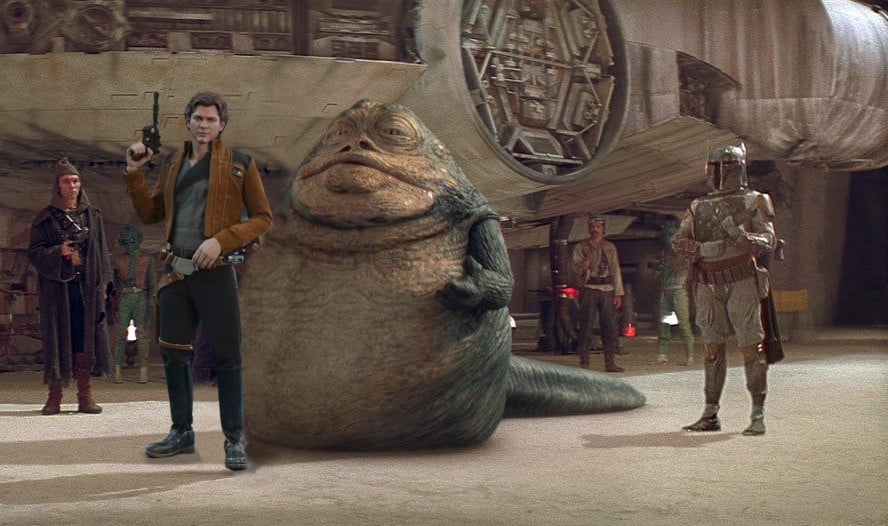 The end of Solo: A Star Wars Story had an open ending for several of the film's characters. From Qi'ra heading off to Dathomir to join her new boss Maul, to Enfys Nest's Cloud Rider gang and the grass roots of the rebellion, and of course Han and Chewbacca journeying to see what this Jabba the Hutt is all about. The problem is, Solo stumbled at the box office, and while Disney CEO Bob Iger recently took the hit for its performance, fans and we at SWNN are left wondering, what is the future of these incomplete story-lines? That brings us to this week's poll! If you could choose, how would you want the future of Solo to be handled?
On this week's Collider Jedi Council, Ken Napzok, Perri Nemiroff and John Rocha discuss: – Bob Iger says a Star Wars "Slowdown" is coming, admits release date mistakes; Solo: A Star Wars Story writer's Twitter thread casts doubt on a potential sequel; Adam Driver to host the SNL season premiere; Ethan Hawke wants to play any Star Wars role – even a Wookiee; Star Wars: Age Of Republic/Rebellion/Resistance series updates; New comics: Star Wars #54, Lando: Double or Nothing #5 and more.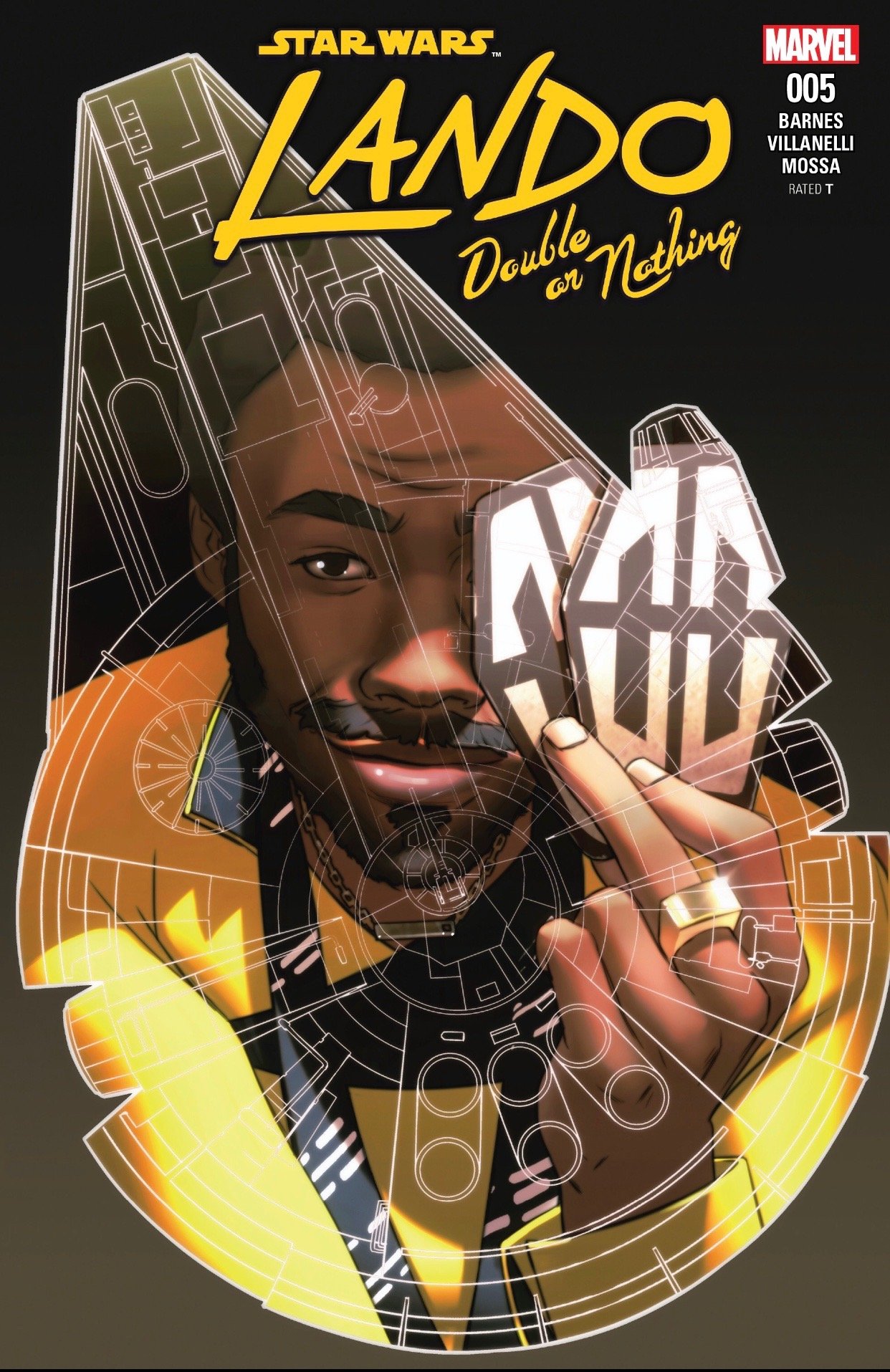 There's no other way to say it: Writer Rodney Barnes, with artists Paolo Villanelli and Andres Mossa, delivered all the goods in this final issue. Lando: Double or Nothing is right up there with some of the best Star Wars comic series. Star Wars fans should really take a look at this series, especially since it's completed by this fantastic issue. It also adds connective tissue to Solo: A Star Wars Story, which can never be a bad thing. If you're just tuning in, BEWARE THE SPOILERS….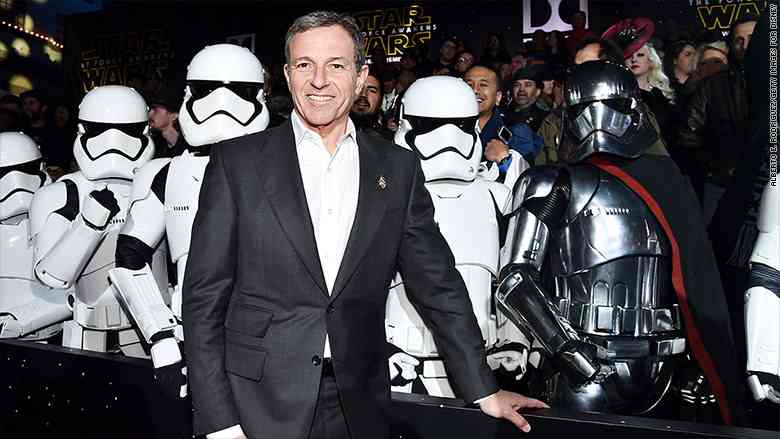 Disney boss Bob Iger spoke to The Hollywood Reporter about several projects and topics including Star Wars. When told that "many believe" (though we find that phrasing to be a bit arbitrary) Disney should pump the brakes and not put out a Star Wars movie every year, Iger responded with a reflection on the recent past but with his eyes on the future for the franchise.
I am sure many versions of this story you'll see floating around will have you believe Bob Iger is saying Disney is halting making Star Wars movies in the near future, but Iger didn't say that. It just seems they will be taking a more logical approach that best fits the Star Wars brand and franchise.
What Iger did say does confirm a report of ours from June, where several sources gave us a rundown of what happened between Disney and Lucasfilm in regards to Solo: A Star Wars Story. Let's take a look at what the Disney boss did have to say recently, followed by a reminder of what we told you a few months back which all begins to make much more sense.
Listen or watch below! On this episode of The Resistance Broadcast we talk about why Solo: A Star Wars Story deserves a sequel. From story-telling, returning characters, new characters, a wide open ending, to how well it was received by fans, we feel the biggest underdog in the franchise since the original Star Wars deserves a proper sequel and we get into why from every possibly angle. Will it happen? There's a very good chance it won't, but we are here to #MakeSolo2Happen!
This week in THE WILL OF THE FORCE, we ask ourselves questions like – Now that he is Supreme Leader, will Kylo Ren have a throne room and distinct throne in Episode IX?
To close it out we feature your tweets in RESISTANCE TRANSMISSIONS, did your tweet make the show? JOIN US!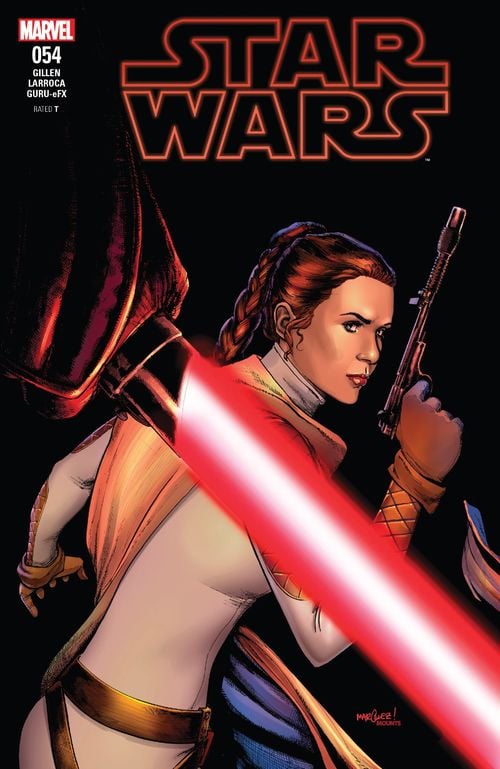 THE EXECUTOR? Bad. PRINCESS LEIA aboard the Executor? Worse. DARTH VADER pursuing Leia aboard the Executor? WORST OF ALL.
Written by Kieron Gillen
Illustrated by Salvador Larroca
Colored by Guru e-FX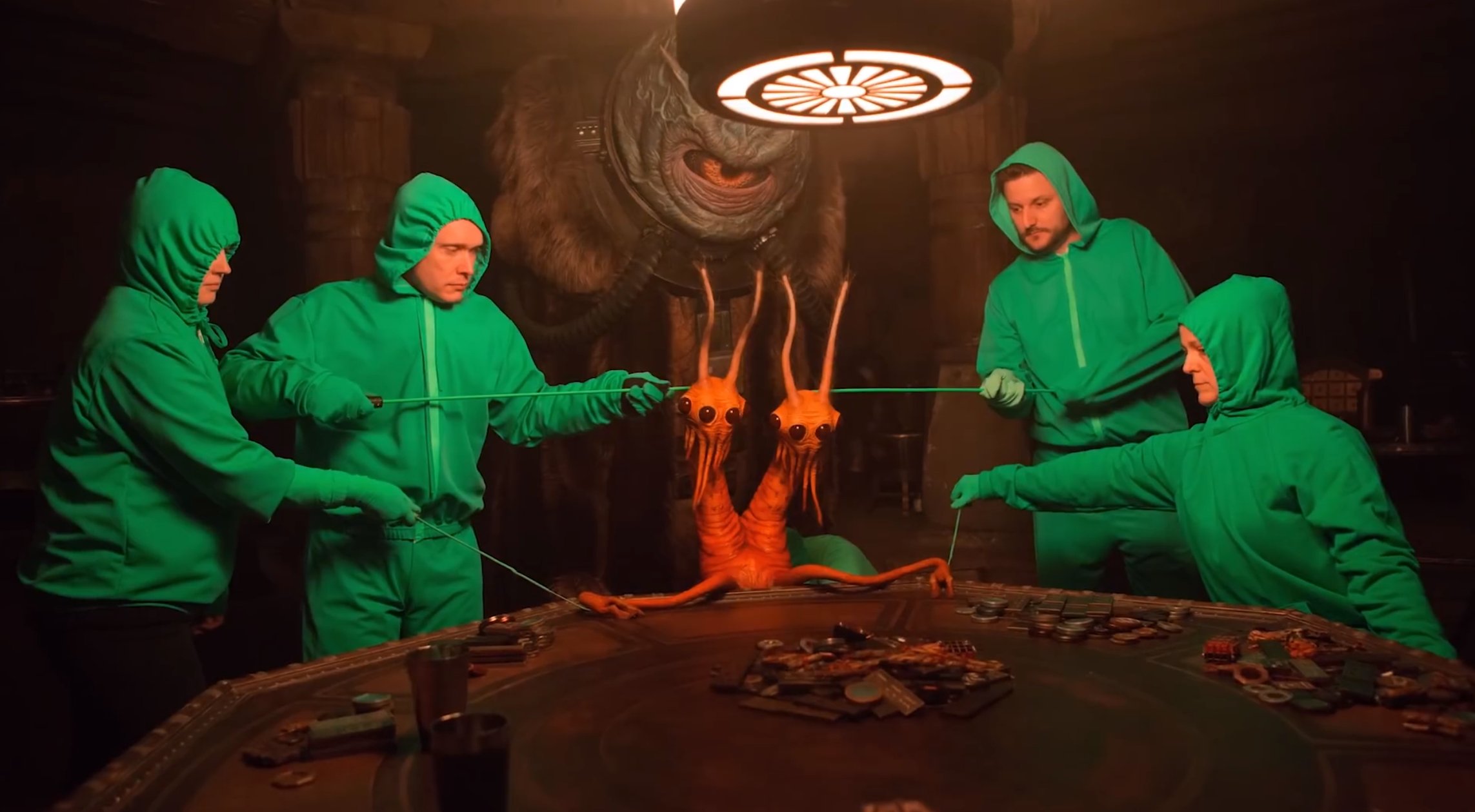 On this episode of The Star Wars Show, Andi and Anthony reveal that they will host a special Solo: A Star Wars Story event tomorrow on Facebook at 8 PM EST/5 PM PST . The bonus showcase event will be co-hosted by  Solo co-writer Jon Kasdan, and will feature guests like Ray Park and Chewbacca himself, who will take us on a tour at some of the behind the scenes features, interviews, and deleted scenes from Solo: A Star Wars Story. Also, Pablo Hidalgo continues to explore the secrets of Solo in the last episode of 'Be Han the Scenes', Andi sits down with Lucasfilm's Athena Yvette Portillo and more.