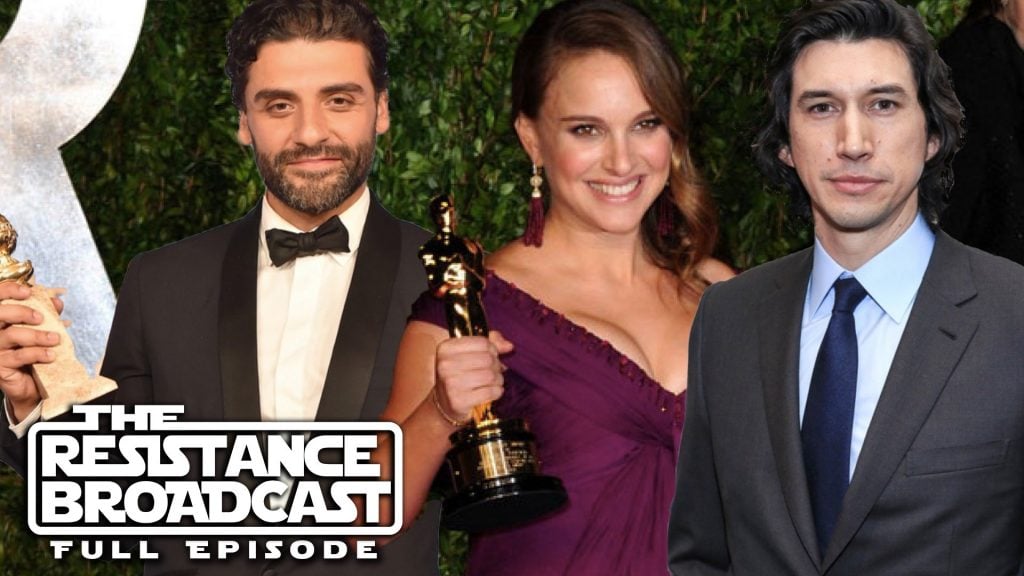 What is the single best acting performance in Star Wars history? We give our picks and talk about that and a bunch of other topics in our segment One of the Force where we make other tough choices like – Who would you trust with your belongings if you were frozen in carbonite?
We also play our game Who Are You? where we face off in a Star Wars quote guessing game. Who came out on top this week? Make sure you play along and see if you did better than us!
As always, we feature the best of your tweets in Resistance Transmissions! Did yours make it on the show?
The Resistance base is open to all, so spread the word about TRB and join us!