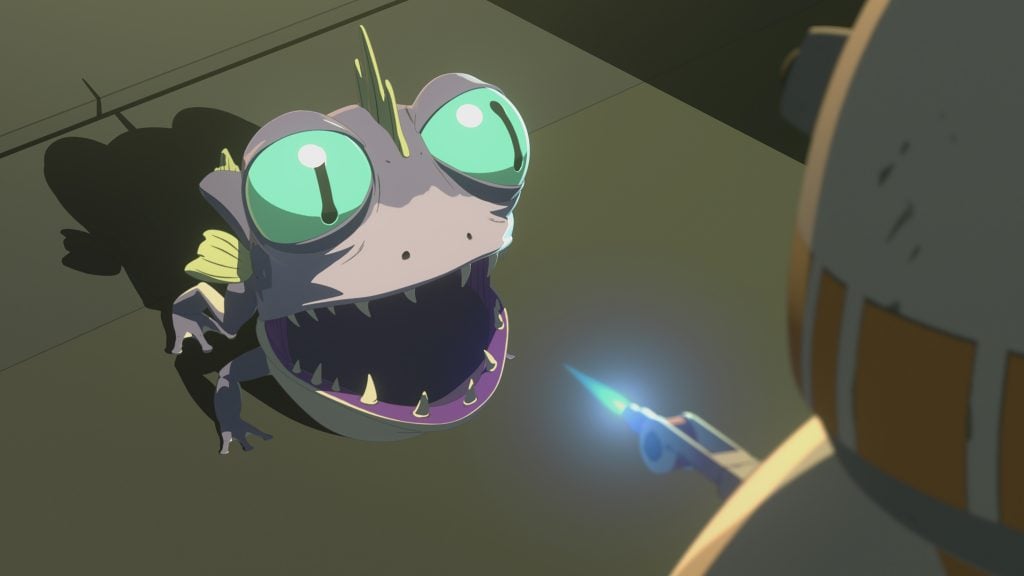 Season 1 of Star Wars Resistance rolls on, another episode down, and again we are left waiting for business to pick up. With nine episodes to go in this first season, we'll have to wait a bit longer to experience the action, excitement, and intensity brought forth by the second-half trailer. While this episode teases a connection to the First Order's Starkiller operation, it is just a pecking on the surface in an episode mostly filled with slapstick and light humor.
Star Wars: Episode IX is back filming at the Cardington Airship sheds for additional filming, we break down what we heard from our friend on location and what it could mean in regards to reshoots and principal photography for the film coming to an end!
We also talk about John Boyega being the only source for vague teases about Episode IX, and the rumored details about the Rise of the Resistance ride at Disney Parks' Galaxy's Edge.
As always we answer your questions in #AskTheResistance like – How would we feel about Chris McQuarrie writing and directing a Star Wars film?
Listen or watch below!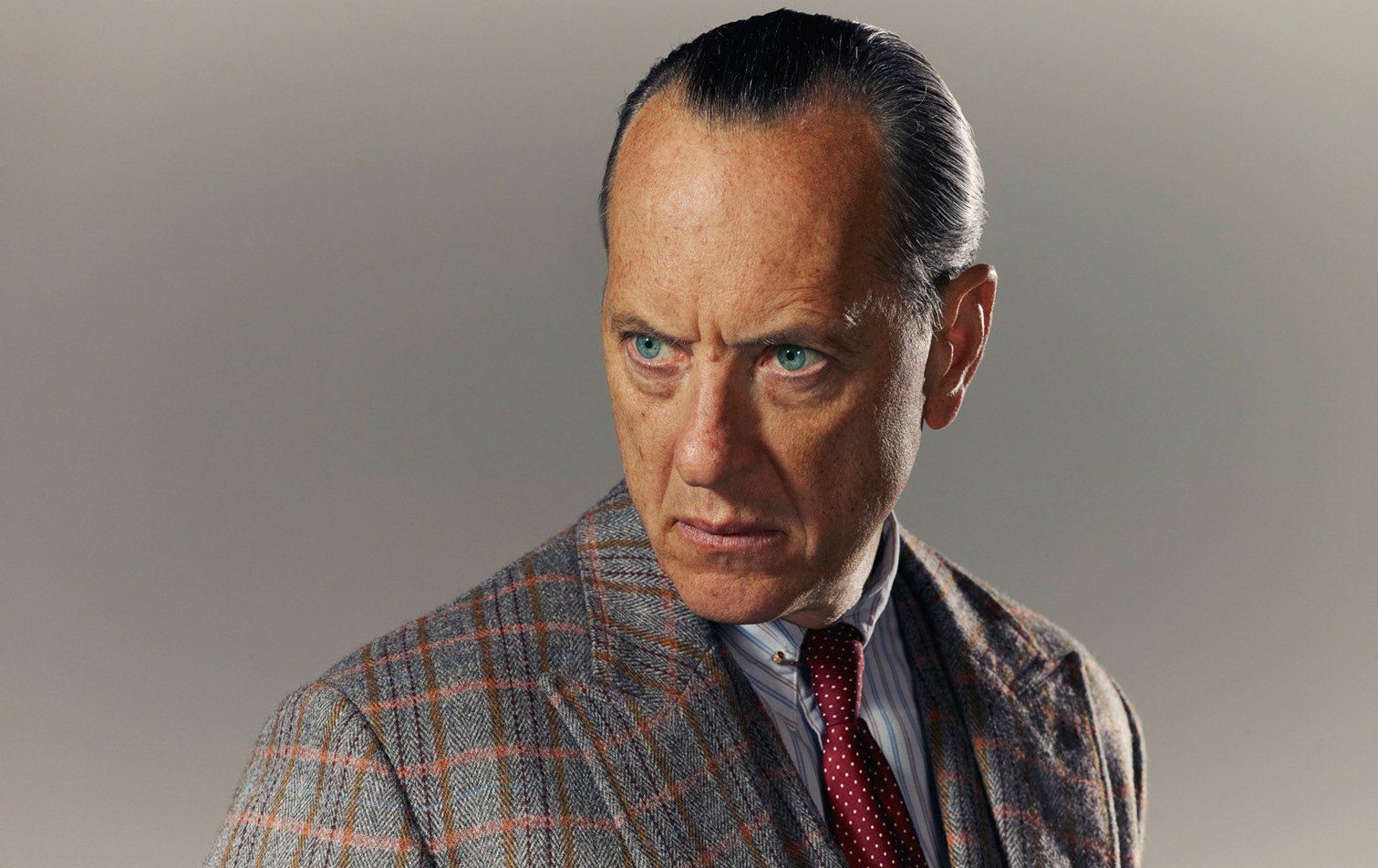 We are just 80 days away from Star Wars Celebration Chicago, where everyone expects to see a lot of footage and learn new info about Disney's upcoming Star Wars projects, especially the closing chapter, the grand finale of the Skywalker saga – Episode IX. In recent months, Richard E Grant, a newcomer to the galaxy far, far away, has been one of the few sources for little bits of information about the movie. Now the actor gave another hint in an interview about the character he is playing in the film.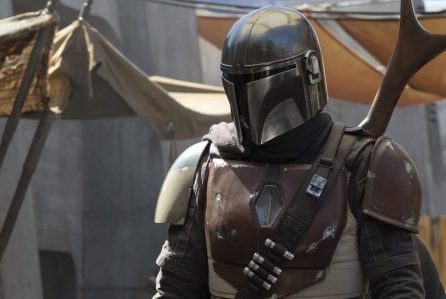 The Disney+ series Star Wars: The Mandalorian is potentially set to have its first footage screened to investors the day before Celebration Chicago. Might this mean that we won't have long to wait to see it?
One of the anticipated Star Wars novels of 2018 is Alexander Freed's Alphabet Squadron. The novel, which will be the first in a trilogy, flips the script on the remnants of the Empire post-Return of the Jedi, with X-wing fighters now the hunters.
StarWars.com has announced a Del Rey/Marvel comicbook series TIE Fighter will arrive in April, serving as a crossover, which should enrich the story and give varying perspectives between the Empire and Rebellion during this time.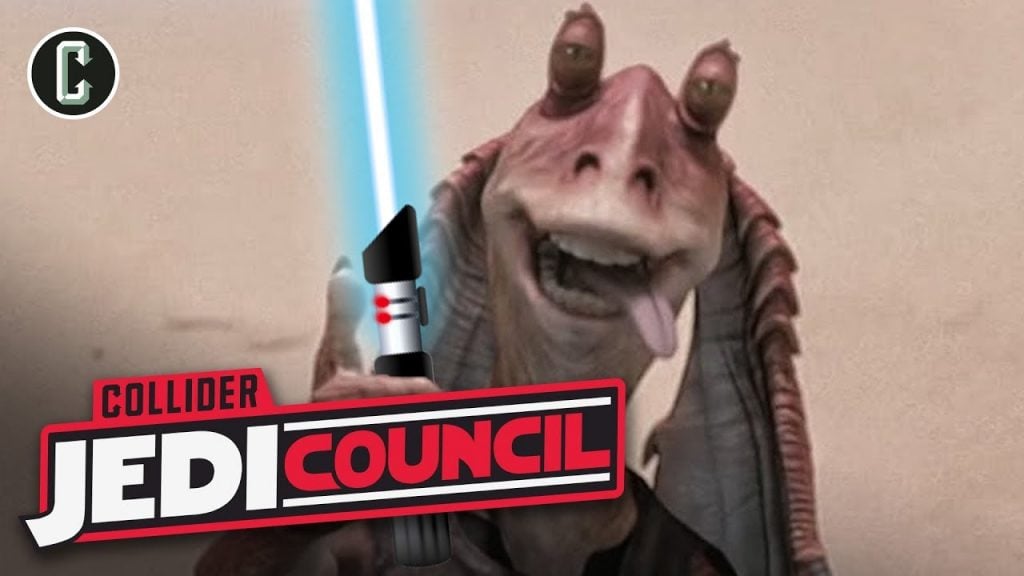 On today's Jedi Council, Kristian Harloff, Ken Napzok, and Joon Lee discuss:
Adam Driver was told where Star Wars: Episode IX would end up before filming The Force Awakens
John Boyega teases something "visually crazy" with picture from set
Disney claims copyright on Star Wars Theory's Vader fan film
Samuel L. Jackson would be interested in returning to Star Wars
Star Wars actor honors N.L. boy who had cancer
EA cancels open-world Star Wars game
Star Wars officially gives Jar Jar Binks a lightsaber in Star Wars: Age of the Republic Special #1
Kano to launch Star Wars programming kit later this year and more.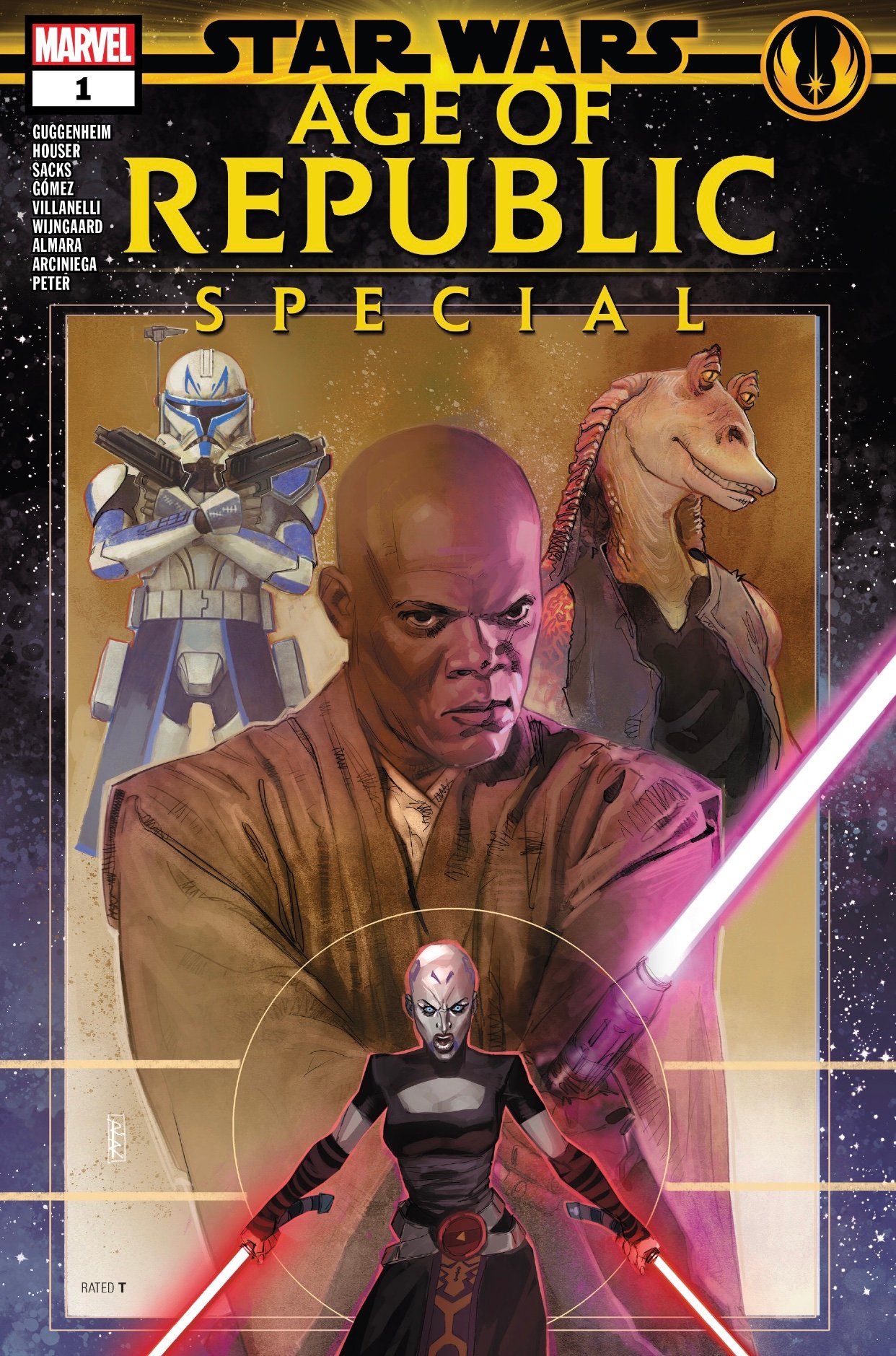 If you've been loving Marvel's Age of Republic series, this is your week! Mace Windu? Asajj Ventress? Rex? Marvel has you covered with three self-contained stories that show some cool moments in each character's life. In terms of content, I'd say each one is the equivalent of a Forces of Destiny episode, but a bit more mature and certainly much darker. Clone Wars fans are going to be especially pleased, but there's something for everyone here. Who knows, one might even see Jar Jar Binks holding a lightsaber. SPOILERS AHEAD….