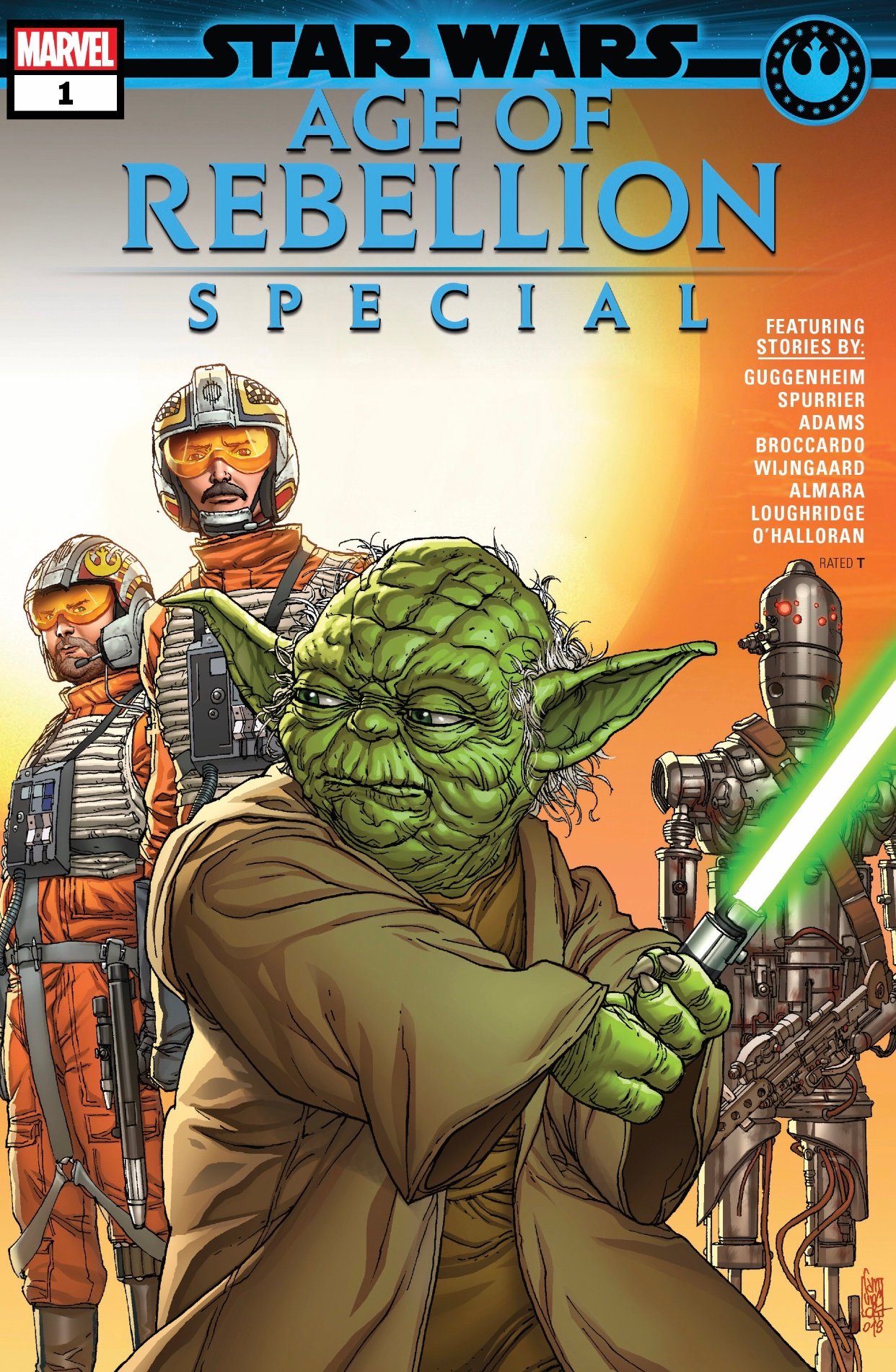 While we all take a few days to catch our collective, celebratory breath after this weekend, Marvel chugs right along with a great new special issue in their Age of Rebellion series. We are treated to three separate tales involving droid bounty hunter IG-88, Jedi Master Yoda, and two of the less heralded Rebel pilots, Porkins and Biggs. The team of writers and artists packed in an abundant collection art to tell these small stories, so the pages here have a lot of visuals while keeping these small stories relatively contained to their own corners of the galaxy, but they have a lot to say about the characters they cover. SPOILERS AHEAD….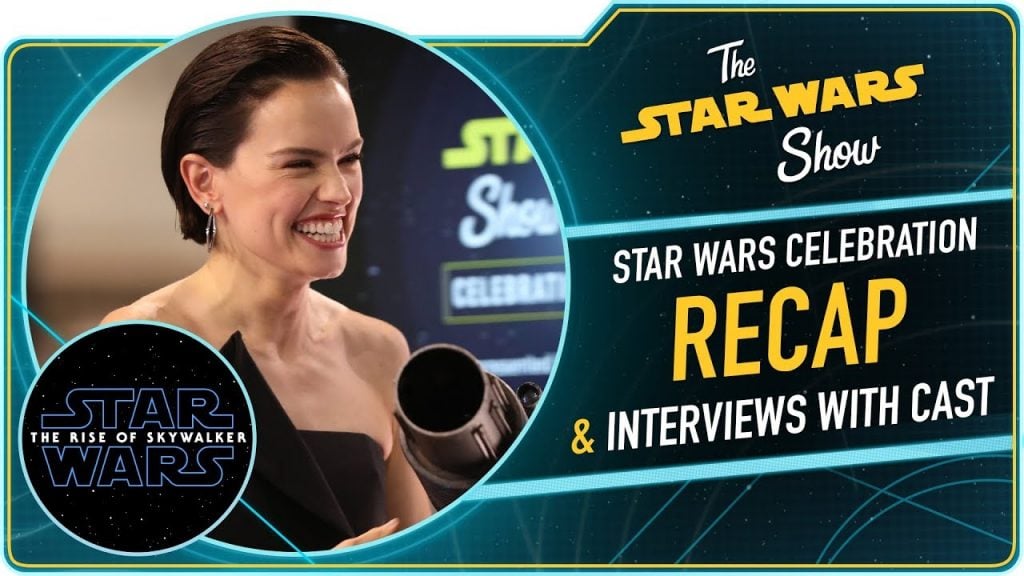 This week on The Star Wars Show, the team recaps Star Wars Celebration Chicago 2019 and gives us another quick look at ILMxLAB's Vader Immortal trailer, Star Wars Jedi: Fallen Order, The Mandalorian, Star Wars: The Clone Wars, and more. Plus, Anthony interviews the cast of Star Wars: The Rise of Skywalker.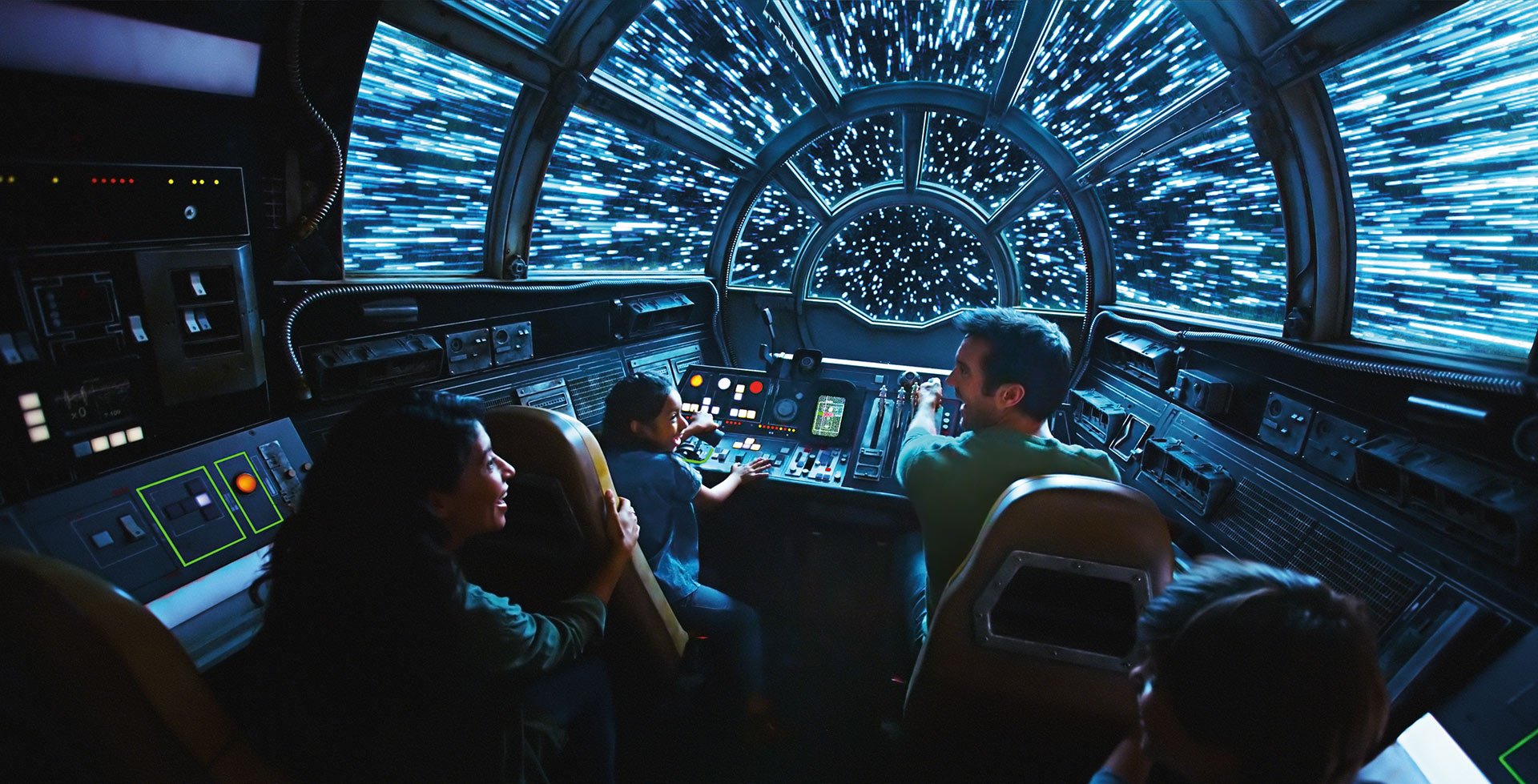 With Star Wars Celebration Chicago only a few days behind us, fans have been given plenty of appetizing glances into the future. November and December are rife with The Mandalorian episodes and the much anticipated The Rise of Skywalker but a major new chapter is about to unfold next month when Galaxy's Edge officially premieres at Disneyland.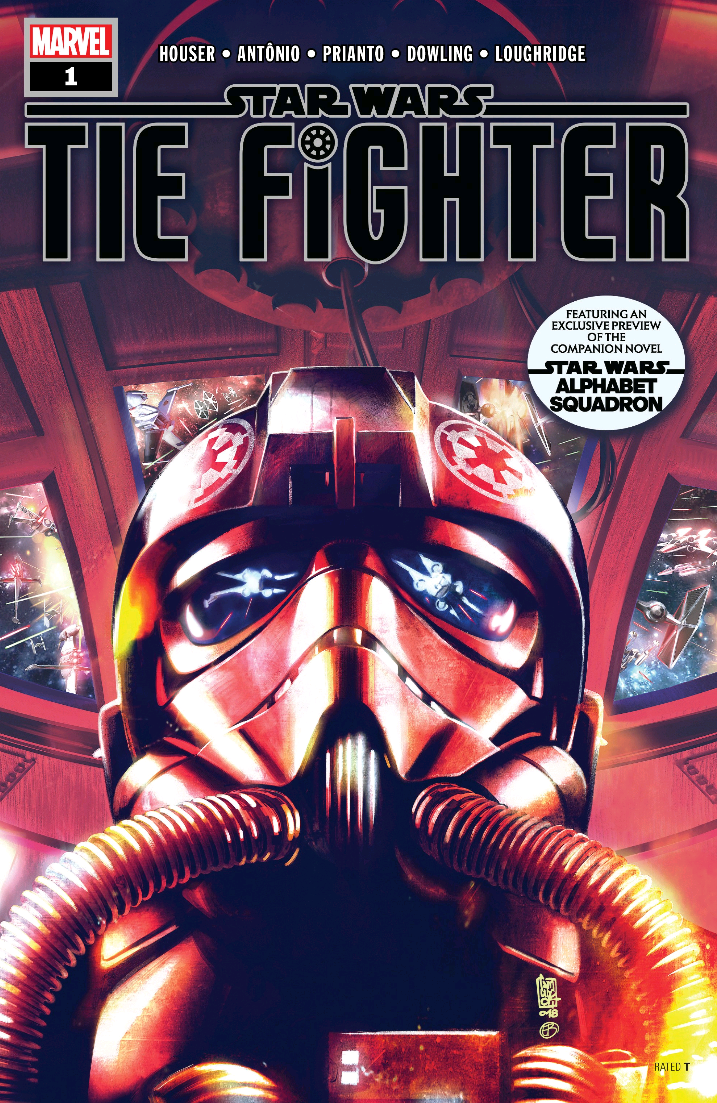 In the first issue of the five-part mini-series, writer Jody Houser (with artists Rogé António, Michael Dowling, Arif Prianto, and Lee Loughridge) presents the Galactic Civil War through a different perspective than we're used to. A companion story to the upcoming novel Alphabet Squadron, Star Wars: TIE Fighter tells the story of the TIE squadron "Shadow Wing" as they struggle to put an end to the treasonous Rebellion against the Empire. Read on for the full review. Spoilers ahead…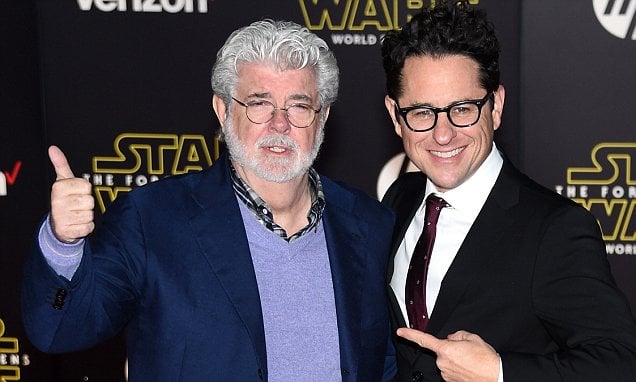 During his series of press interviews at Star Wars Celebration Chicago, J. J. Abrams explained that he talked quite a bit with franchise creator George Lucas about the direction of the final film in the Skywalker saga, and notes that Lucasfilm is still repurposing ideas that Lucas came up with prior to the sale of his company to Disney. Abrams previously stated that he spoke with Lucas, alongside Rian Johnson and Lawrence Kasdan, while developing Star Wars: The Rise of Skywalker.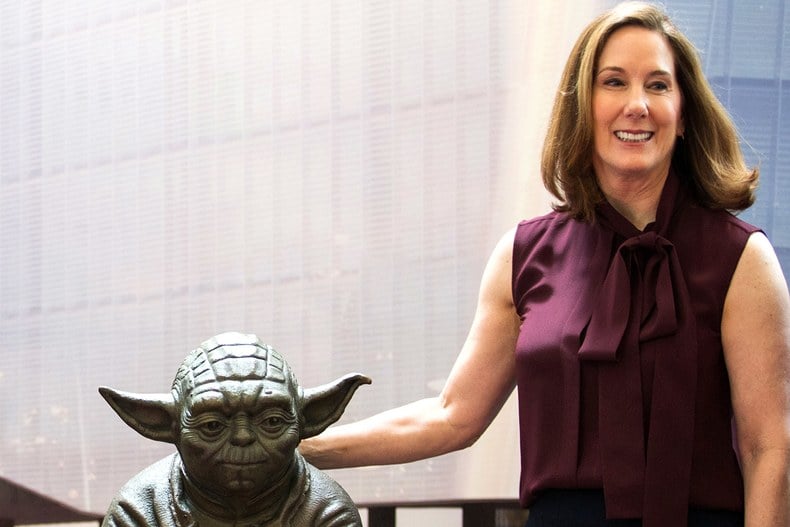 MTV News' Josh Horowitz spoke with Kathleen Kennedy during Star Wars Celebration this past weekend. Lucasfilm's President spoke on future stories for sequel trilogy characters, the return of Palpatine, and the development of Star Wars content taking place in the Old Republic era.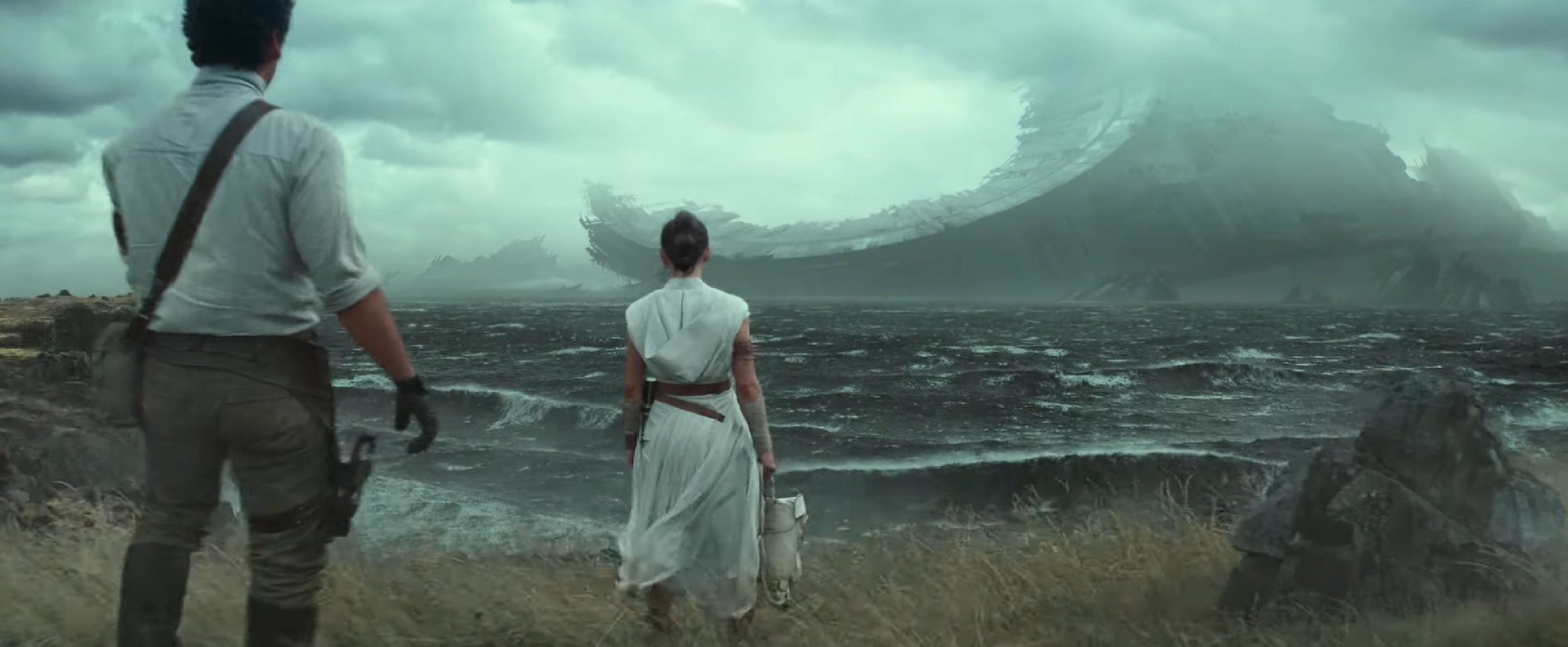 Daisy Ridley has confirmed that the ending to Star Wars: The Rise of Skywalker was tweaked somewhat in the midst of production, although it sounds like the story mostly plays out in a way similar to the ending that was previously written.