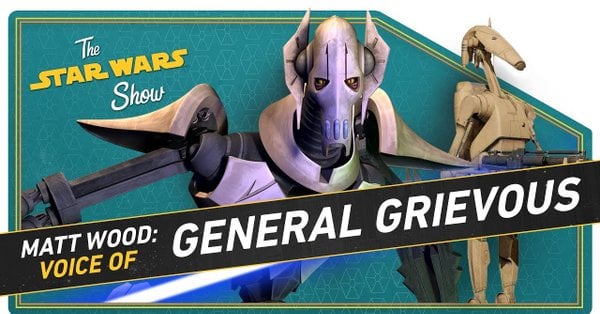 This week on The Star Wars Show: Anthony sits down with Skywalker Sound's Matthew Wood to talk sound design; Employees from Lucasfilm, ILM, and other tenants of the Letterman Digital Arts Center in San Francisco compete with sidewalk chalk in this year's Lucasfilm Sidewalk Art Festival; Jon Favreau shares pictures from the set of The Mandalorian, and of course Andi and Anthony wear cool T-shirts as always!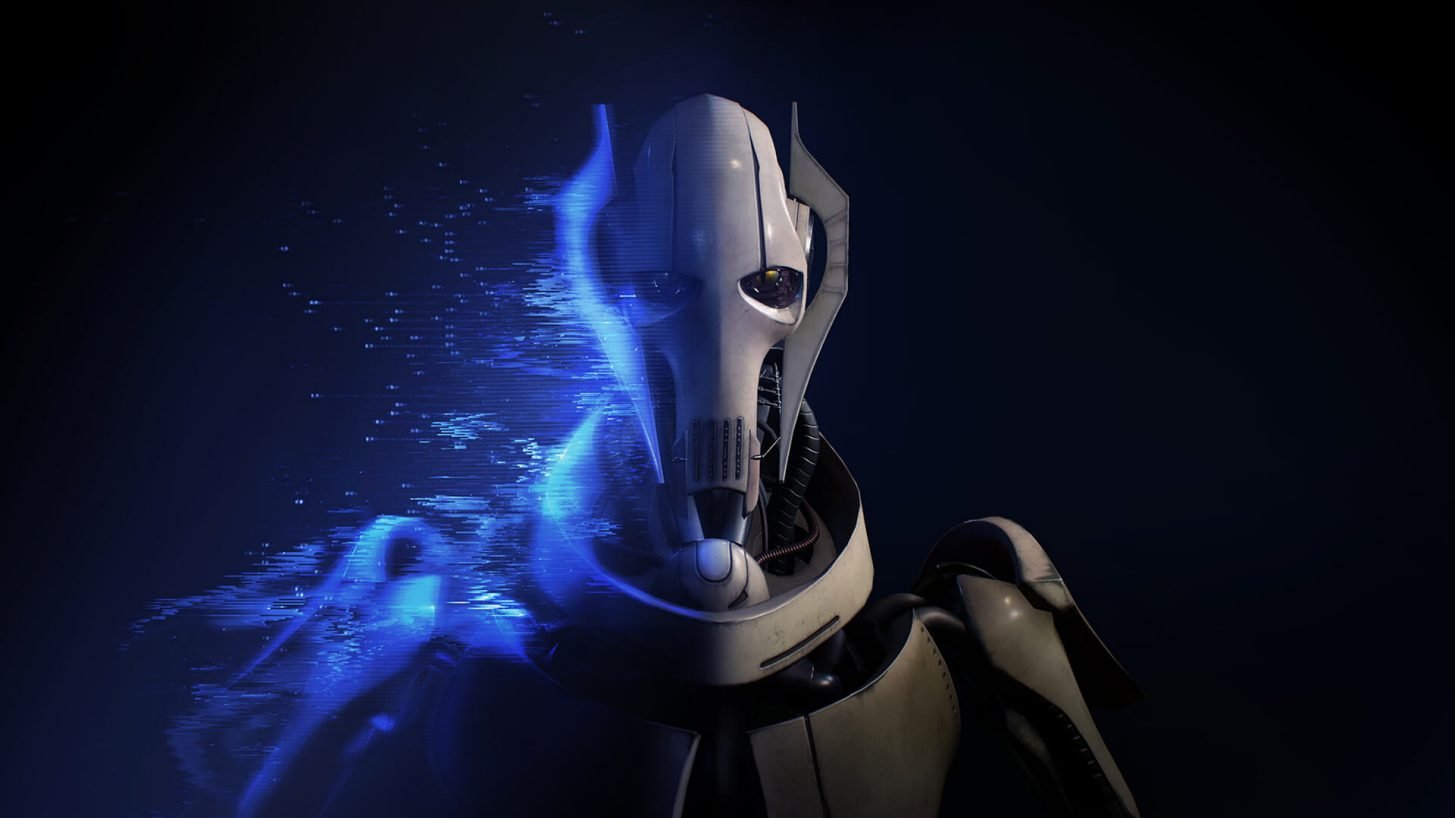 Since its initial release in fall of 2017, Electronic Art's Star Wars Battlefront II has steadily added additional content for  players to enjoy. While heavily maligned at launch due to playable content, progression systems, and the loot box controversy, Battlefront II has since taken great strides to provide players and fans with the ultimate Star Wars gaming experience. Previous updates brought The Last Jedi and Han Solo seasons into the mix as well as the fan favorite Ewok Hunt game mode. Electronic Arts previously announced during EA Play this year that Battlefront II would be heading back to the Clone Wars era and have since provided us with an updated road map for October and announced the voice actors for the heroes and villains included in the new content.
The next episode of Star Wars Resistance debuts on the Disney Channel this Sunday, where we will meet a new character named Rucklin, voiced by actor Elijah Wood. The episode titled "Fuel for the Fire" has this new hot-shot sky racer influencing our protagonist Kaz to make some potentially unwise choices. Here are images and a clip from the upcoming episode thanks to a press release sent to us by Lucasfilm.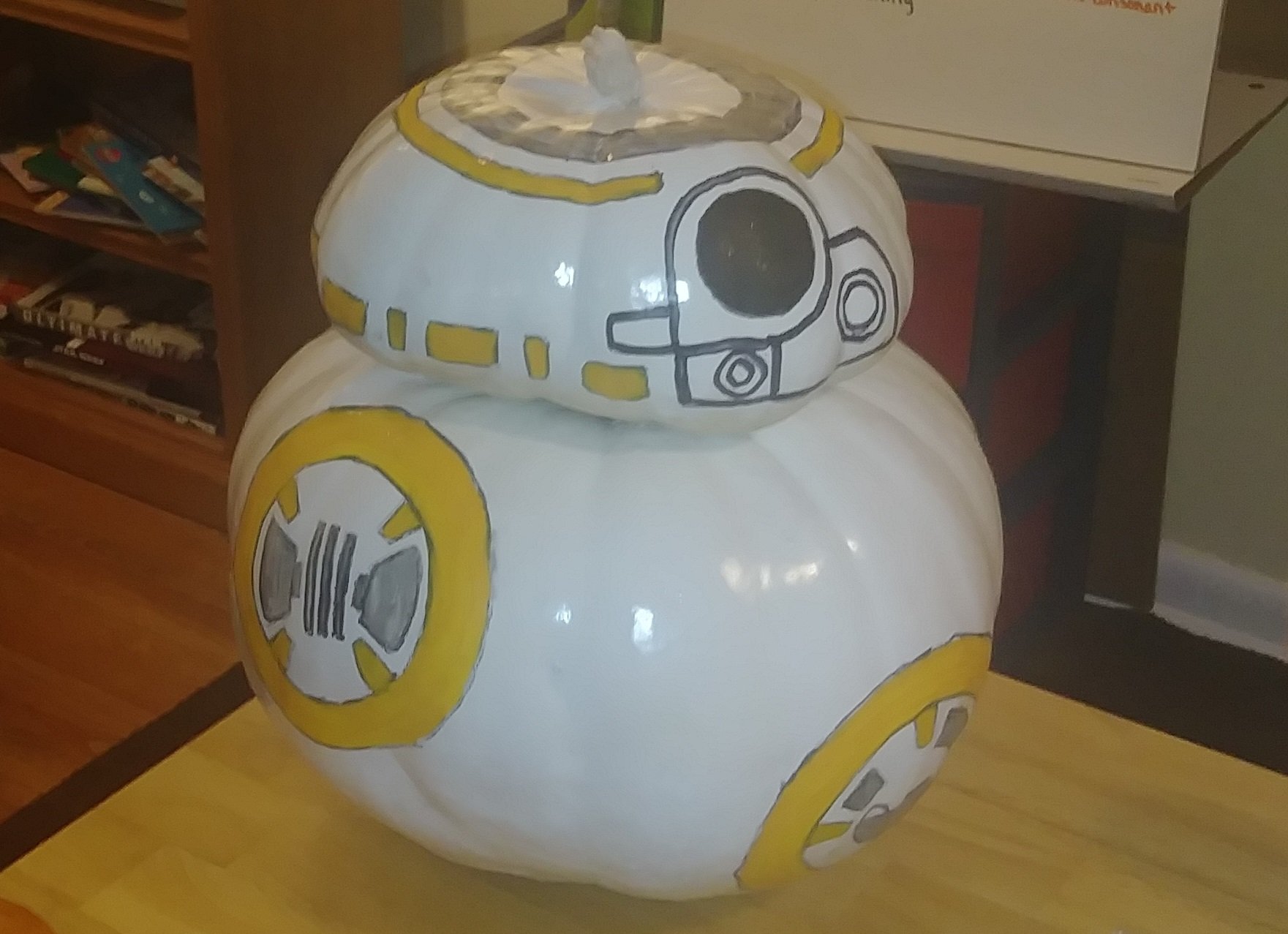 Fall is here, and it's time for a little seasonal fun! Every year, my family likes to make a trip out to a local pumpkin patch to pick out those perfect pumpkins to carve or paint. It's a great family tradition and one that many probably already plan on doing with their families anyway if they haven't already. So this year, Star Wars News Net is challenging you to come up with your best Star Wars themed pumpkin designs in our first ever Pumpkin Contest!
In a report last week we confirmed the photos going around from Jordan were indeed for Star Wars Episode IX. In addition to this we provided some other interesting information about the film's production through a strong source, including other requested filming locations. We talk about the details of this report and speculate on what it could mean. This led to a great discussion about Episode IX!
In addition to the news we feature a one-off segment called "Six Degrees of Kylo Ren" where we give Lacey a random person, place, or thing in Star Wars and see how many steps in takes her to connect it to Kylo Ren. James and I guess how many steps it will take her each time, wound up being a fun short segment!
To close it all out, as always we feature YOU as we answer your questions in #AskTheResistance like – Do you think Disney might releases the pilot episode of The Mandalorian in theaters as a special event kinda like Marvel did with The Inhumans?? Did your questions get picked for the show? Join us and find out!
COMPLETE THE TRILOGY: STAR WARS: RETURN OF THE JEDI
LIMITED EDITION–AVAILABLE TODAY!

The stunning Star Wars Premium Silver Foils continue with the epic conclusion to the original Star Wars trilogy, Star Wars: Return of the Jedi. Officially licensed, this unique silver collectible is strictly a limited edition, with only 10,000 available worldwide! And to make it easy to display it is packaged in an innovative perspex holder.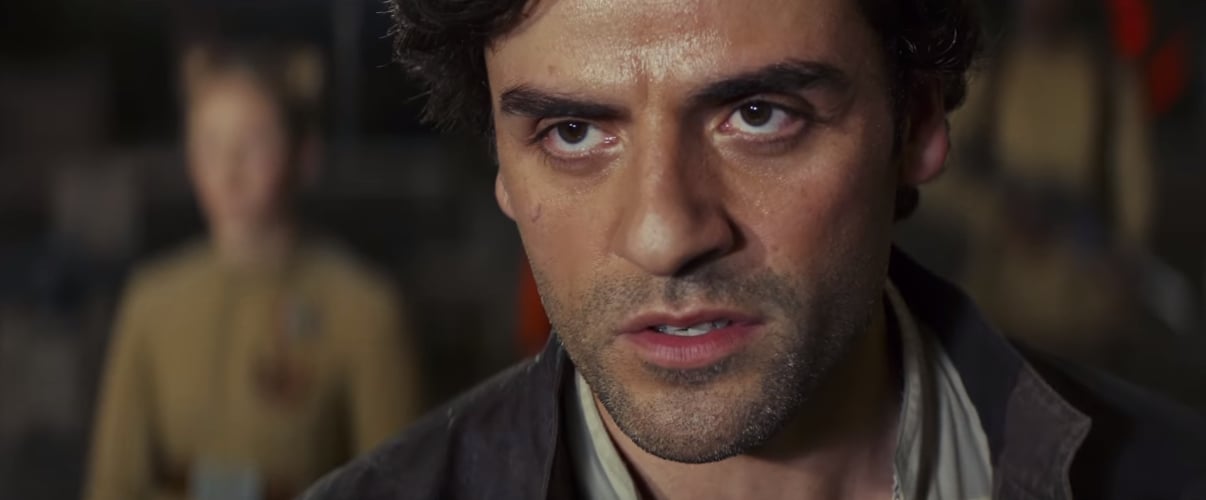 Oscar Isaac has shared one detail that he feels separates his role on the Episode IX set from his work on the previous two Star Wars movies: there's more freedom with the dialogue and improvisation in his acting.