Obi-Wan Kenobi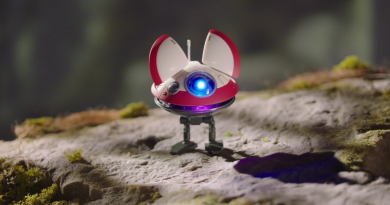 Hasbro has announced a set of new toys featuring the new droid named LOLA that was introduced during the first ...
Andor
For those of us relegated to watching Star Wars Celebration from home, there are always a number of special guests ...
Ahsoka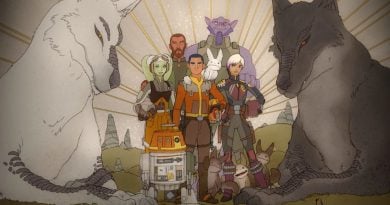 During Saturday's "Mando+" panel at Star Wars Celebration, Dave Filoni pulled one of his famed tricks and brought out a few ...
The Resistance Broadcast Podcast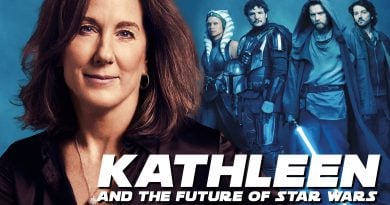 Kathleen Kennedy recently gave an extensive update on the future of Star Wars TV (streaming) and movie productions. We go ...
Books & Comics
Marvel took the stage at Star Wars Celebration to unveil what they have coming in the world of comics. Outside ...
Games & Toys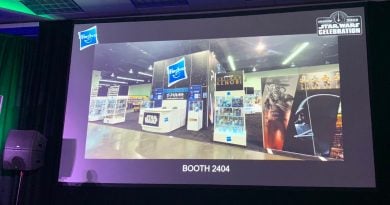 Star Wars Celebration 2022 continues with the Hasbro panel. Our Lacey Gilleran attended the event and provided all the details on ...
Editorials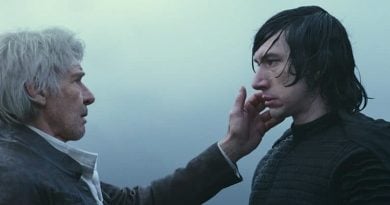 My mom loves to tell the anecdote about how when she was pregnant with me, she and my dad went ...