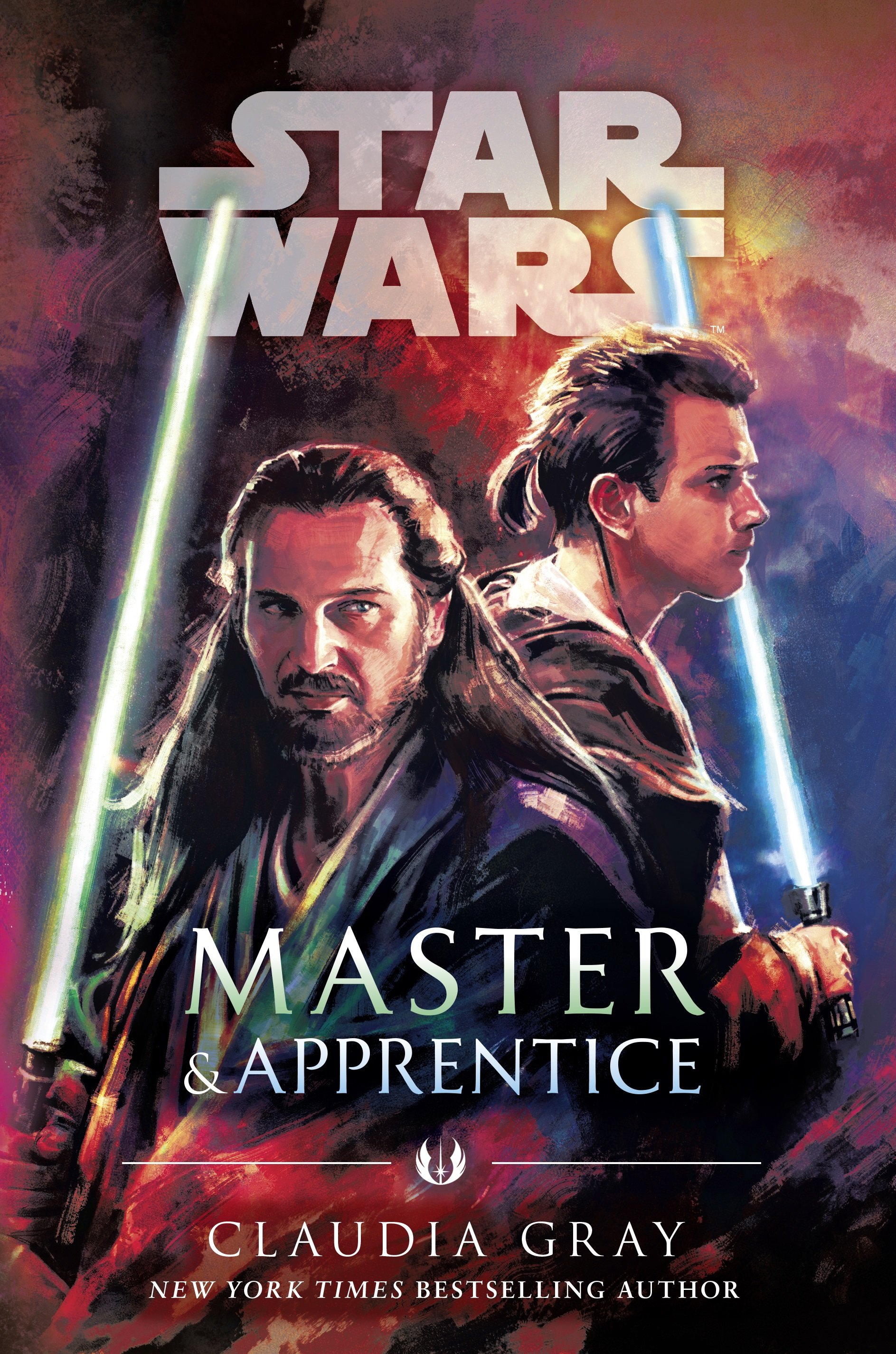 In 1999, George Lucas pulled back the curtain and for the first time, we saw the golden age of the Jedi. Before The Phantom Menace, we had no idea what that would look like. Our first demonstration at the hands of seasoned veteran Qui-Gon Jinn and his capable Padawan, Obi-Wan Kenobi, exuded nothing but strength and confidence. The brave Jedi Knights dove head first into a conflict, taking on an entire ship filled with battle droids and leaving none of us less than thrilled at what Jedi abilities looked like on the silver screen. Claudia Gray's Master & Apprentice gives us an equally revealing look into the golden age of the Jedi, with our same two conduits to the Force, only at a very different point in their relationship and individual development. "Balance" in Star Wars often seems to put forward the idea of fragility all Jedi must exist within as they navigate their way through the universe, trying to do right by the vague and mystical energy they've barely tapped into. Master & Apprentice tells a story that demonstrates that fragility but shows how layered it is in the psyche of each Jedi.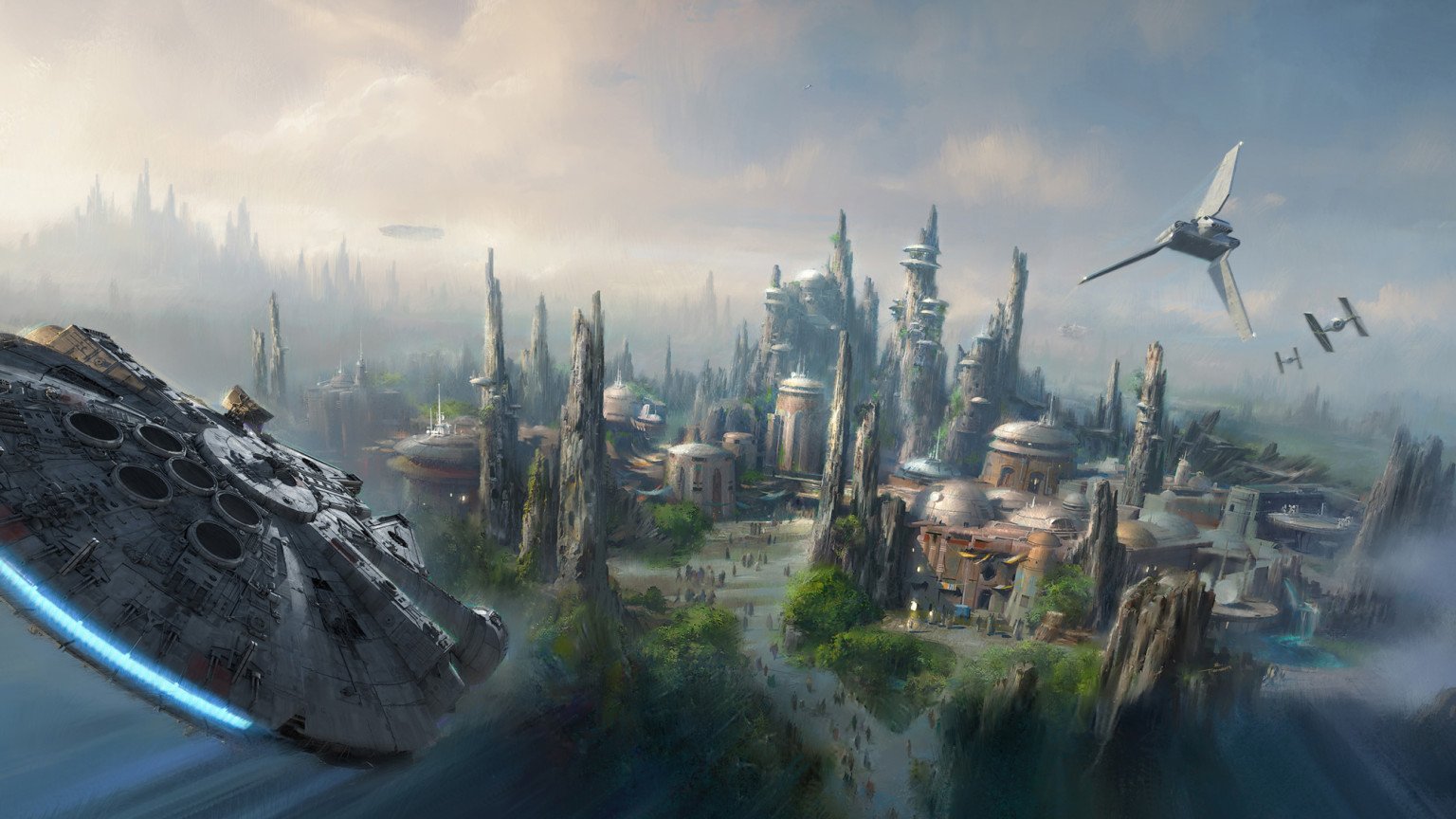 Hot off the tail of Star Wars Celebration 2019, Disneyland Resort has revealed May 2 10AM PDT as the time people can begin reserving access to Star Wars Galaxy's Edge at Disneyland California between May 31 and June 23, for those without existing hotel reservations. Reservations will not be required from June 24 on. This is likely to minimize the rush/flow when the park expansion first opens. Let's check out the details, including other interesting bits of information about the park when it initially opens.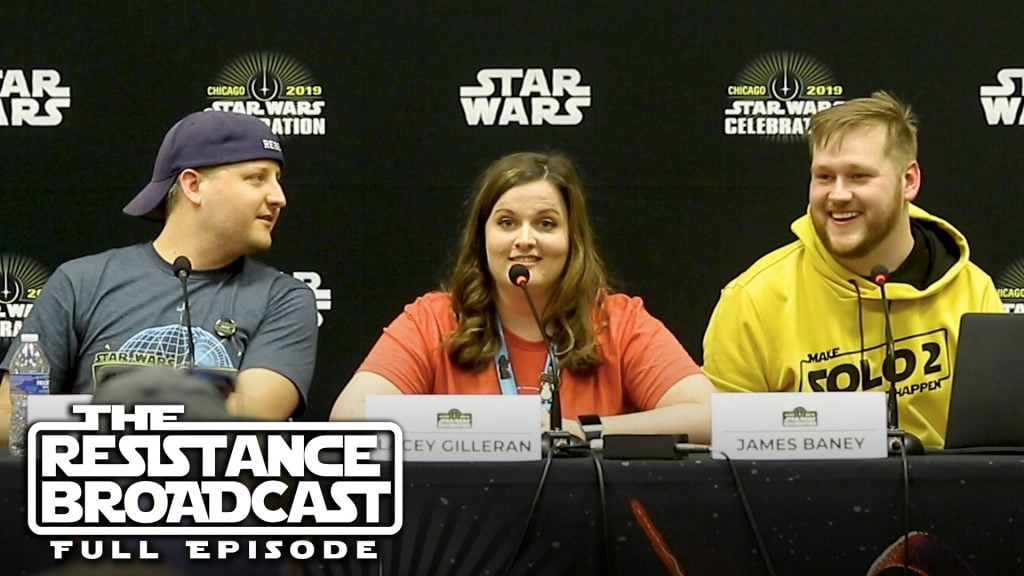 Star Wars Celebration was a blast, and we were honored to podcast from the podcast stage at the event! If you attended our panel, thank you so much for taking the time out of your busy weekend and supporting us. It meant the world to us and you were an awesome energetic crowd!
If you couldn't make it to Celebration, worry not! We have recorded our panel on audio and video and have it for you right here! So Celebration may have come and gone, but it is still time to Celebrate Star Wars with us! The Resistance base is open to all, join us! Listen or watch below!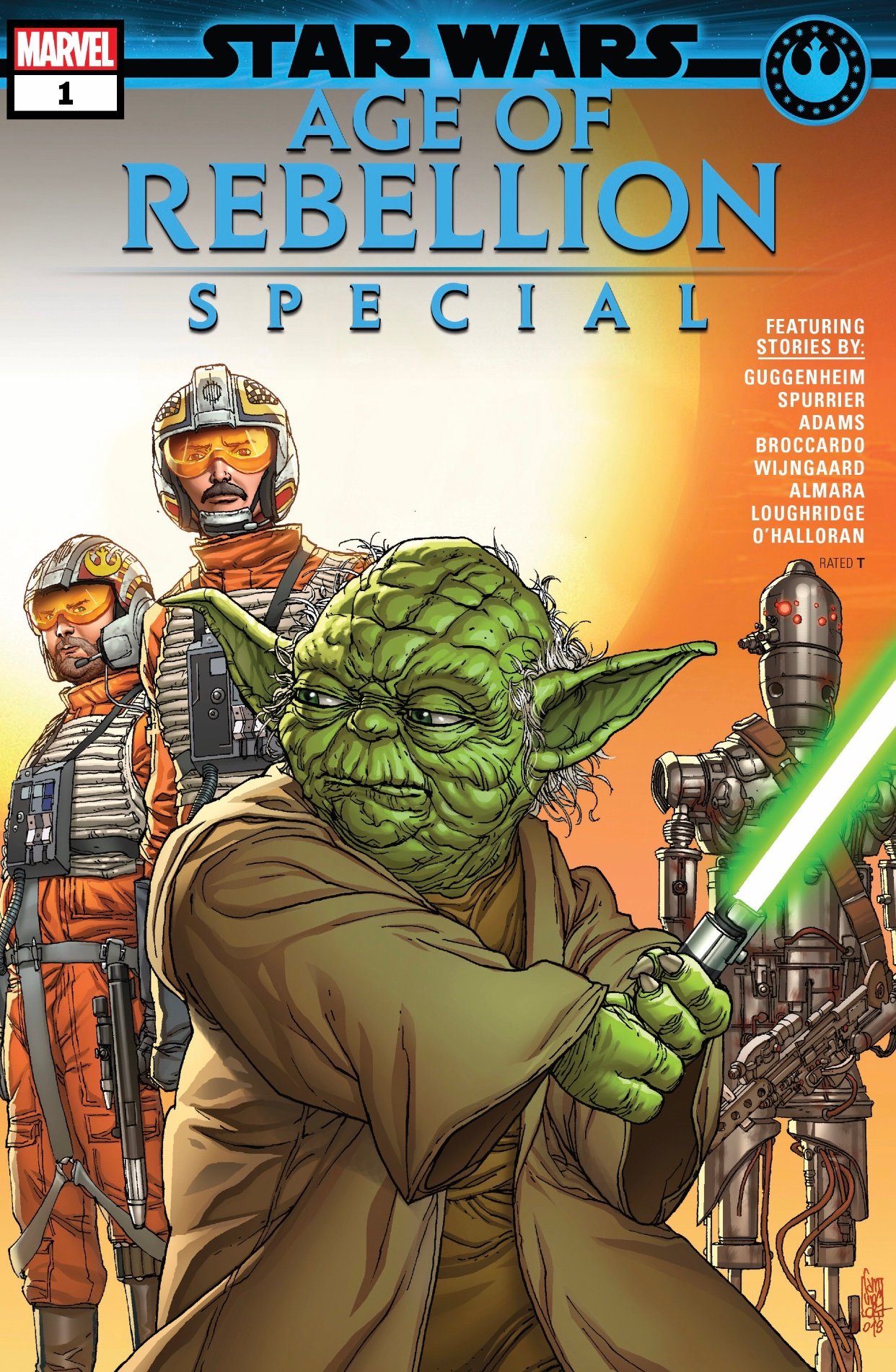 While we all take a few days to catch our collective, celebratory breath after this weekend, Marvel chugs right along with a great new special issue in their Age of Rebellion series. We are treated to three separate tales involving droid bounty hunter IG-88, Jedi Master Yoda, and two of the less heralded Rebel pilots, Porkins and Biggs. The team of writers and artists packed in an abundant collection art to tell these small stories, so the pages here have a lot of visuals while keeping these small stories relatively contained to their own corners of the galaxy, but they have a lot to say about the characters they cover. SPOILERS AHEAD….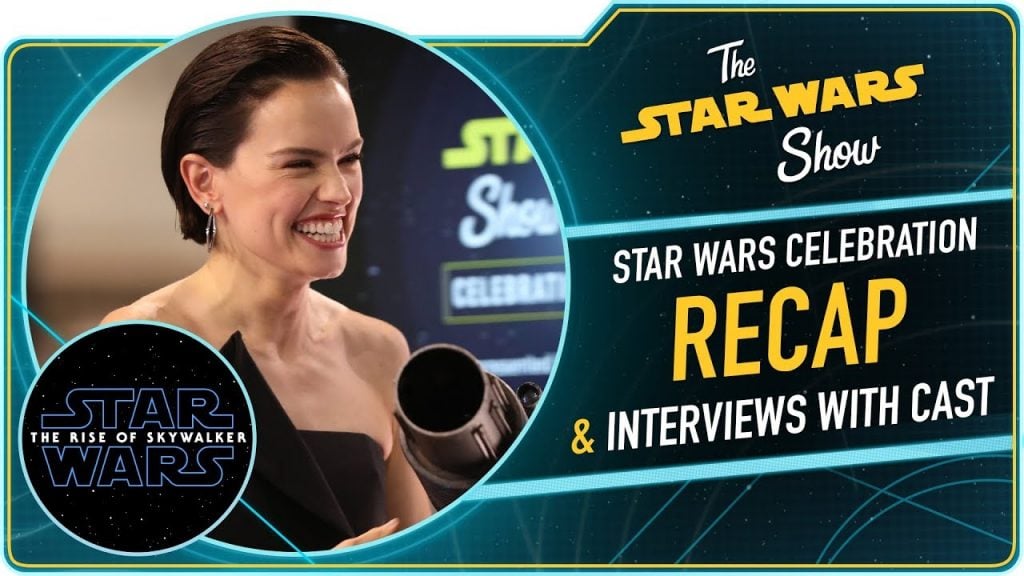 This week on The Star Wars Show, the team recaps Star Wars Celebration Chicago 2019 and gives us another quick look at ILMxLAB's Vader Immortal trailer, Star Wars Jedi: Fallen Order, The Mandalorian, Star Wars: The Clone Wars, and more. Plus, Anthony interviews the cast of Star Wars: The Rise of Skywalker.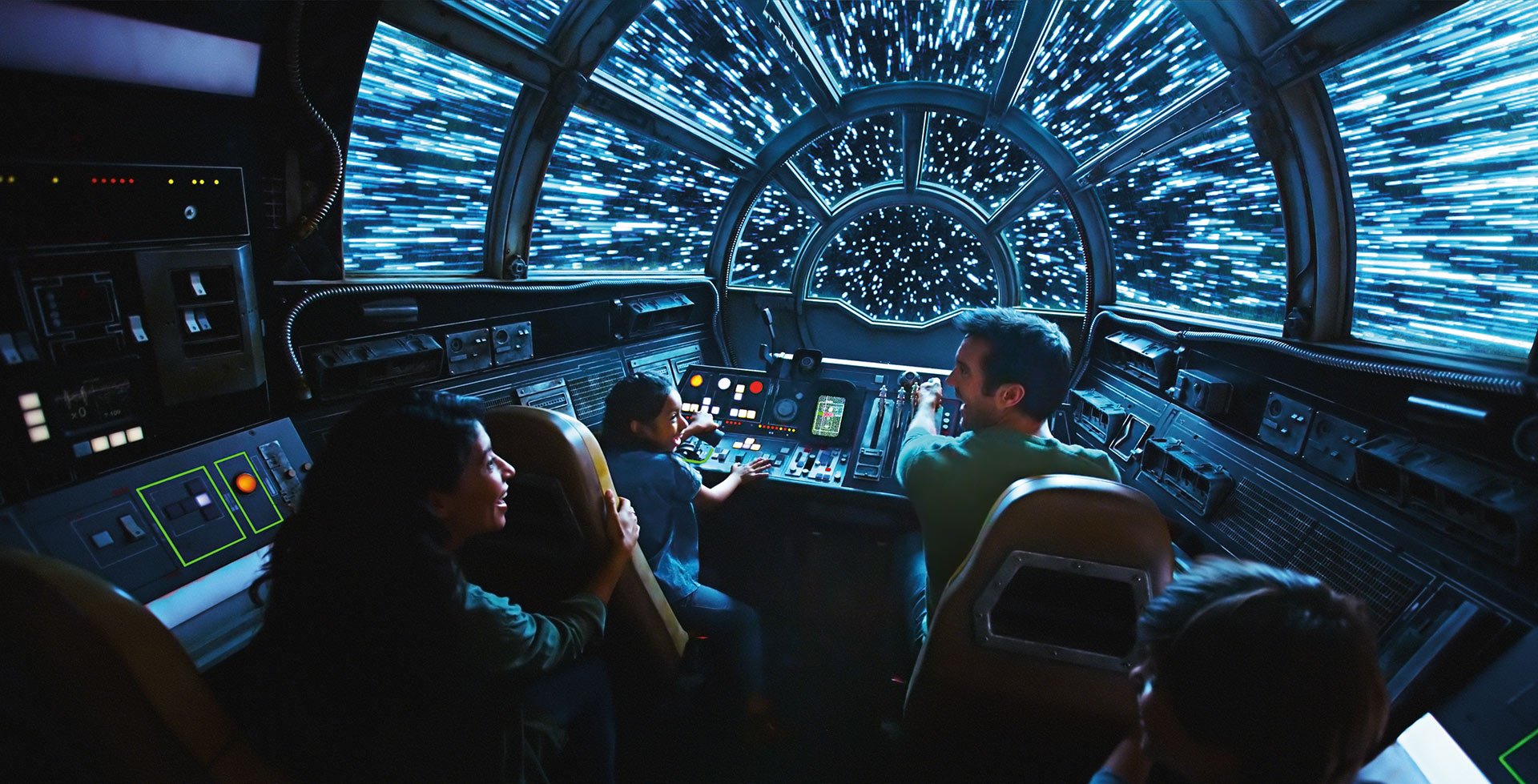 With Star Wars Celebration Chicago only a few days behind us, fans have been given plenty of appetizing glances into the future. November and December are rife with The Mandalorian episodes and the much anticipated The Rise of Skywalker but a major new chapter is about to unfold next month when Galaxy's Edge officially premieres at Disneyland.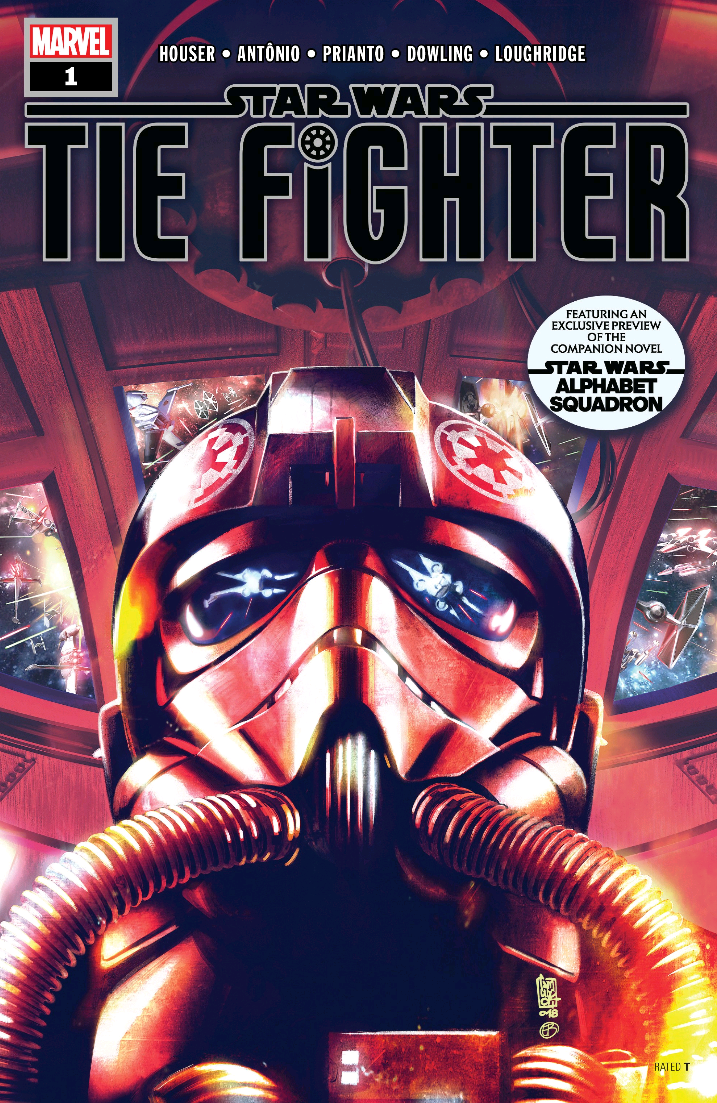 In the first issue of the five-part mini-series, writer Jody Houser (with artists Rogé António, Michael Dowling, Arif Prianto, and Lee Loughridge) presents the Galactic Civil War through a different perspective than we're used to. A companion story to the upcoming novel Alphabet Squadron, Star Wars: TIE Fighter tells the story of the TIE squadron "Shadow Wing" as they struggle to put an end to the treasonous Rebellion against the Empire. Read on for the full review. Spoilers ahead…