Here is our video rundown of the past week in Star Wars news! Lacey Gilleran takes you through this week's stories: Episode IX wraps, the Rian Johnson trilogy rumor fiasco, and Triple Force Friday details! Get caught up on all of your latest Star Wars news in the video below!

Today's been a pretty big day for Star Wars, between confirmation that Force Friday would see the launch of three different lines of Star Wars products at the same time and confirmation that Star Wars Episode IX is done with principal photography. But, as if to say "But wait, there's more!", something appeared online suggesting that Star Wars: The Mandalorian wrapped filming a few days ago.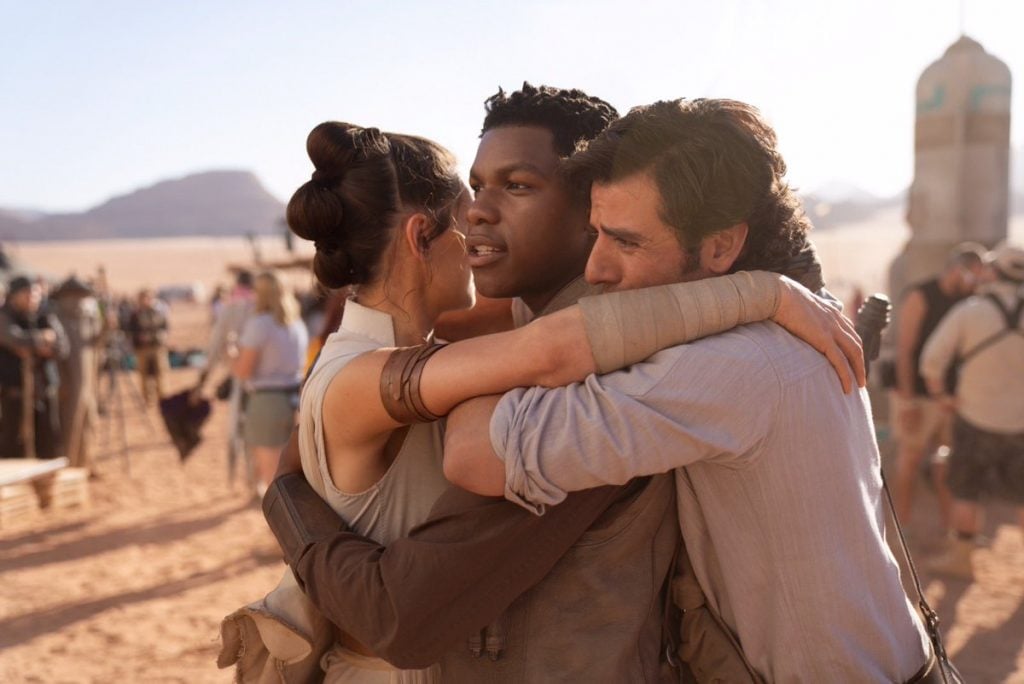 J.J. Abrams has taken to his official Twitter account to announce that Star Wars: Episode IX has completed principal photography.
STAR WARS COMIC BOOK COVERS – #1 AVAILBLE TODAY!

The Force is strong with this one! Introducing a brand-new Star Wars Premium Silver Foil Collection of replica comic book covers from New Zealand Mint!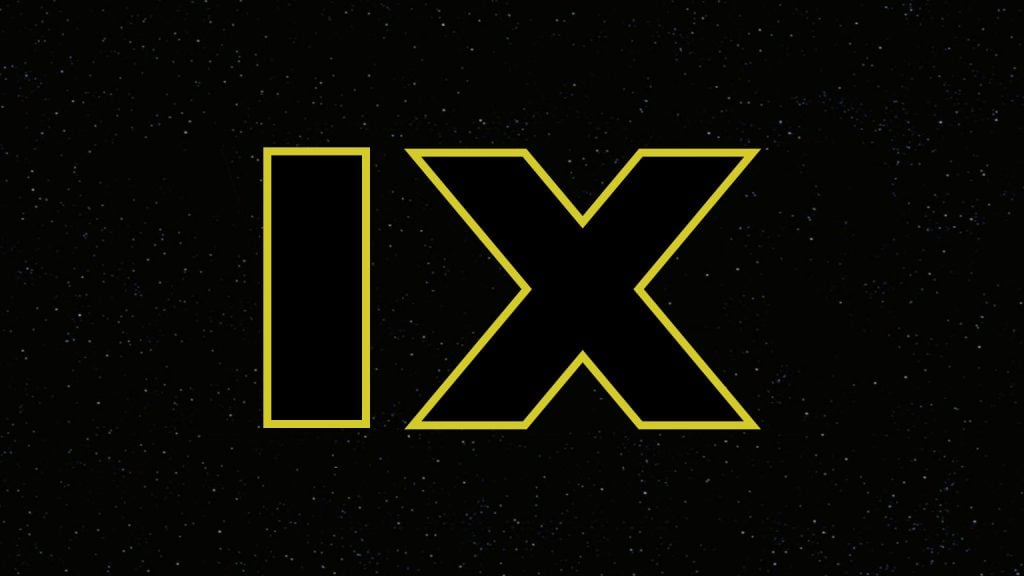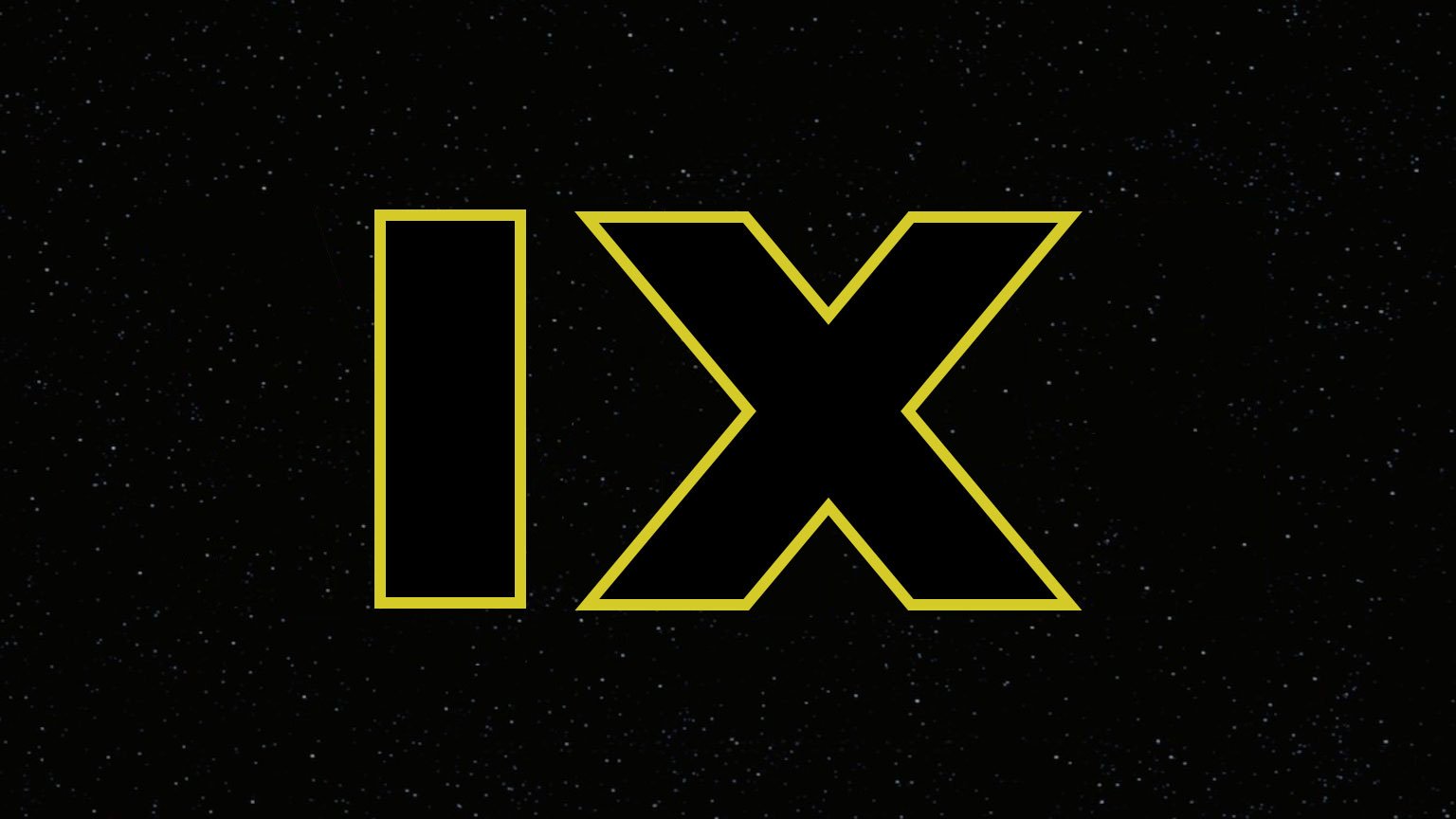 While not officially announced yet, according to posts from multiple crew members out of Pinewood Studios, it looks like Star Wars: Episode IX has completed filming today. Because there has been no official announcement from Disney or Lucasfilm, this has to be taken as a rumor, but after some digging, the posts come from the accounts of legitimate crew members attached to the film.

This year's Force Friday event is set to be something really special, as it will not only encompass the launch of merchandise tied to the Star Wars Episode IX movie, but also merchandise for the Disney+ television series The Mandalorian and Respawn Entertainment's Jedi: Fallen Order. In addition, the event will also happen closer to the release of Episode IX than previous events opened near their respective movies.
On today's Jedi Council, Kristian Harloff, Ken Napzok, and Emma Fyffe discuss these topics and answer the following questions: Benioff and Weiss' Star Wars project is confirmed as a trilogy; Emperor Palpatine actor Ian McDiarmid confirmed for Star Wars Celebration. Is this further proof that Palpatine will be in Episode IX?; Star Wars: Anthony Daniels Continues Sharing Cryptic Tweets. Does he need to stop?; Star Wars: Episode IX costume tidbits on Lando, Rey, Threepio, Black Park and more; Orson Welles Almost Played Darth Vader in Star Wars; Star Wars Jedi: Fallen Order – 5 Facts You Need to Know; Star Wars: Will K-2SO appear in Rogue One prequel series? Alan Tudyk hints at the possibility; Star Wars: Age of the Republic – Count Dooku #1 and Star Wars: Han Solo – Imperial Cadet #4; Twitter and Facebook questions and more!