Listen or watch below! On this episode we put the news aside because there simply wasn't really any real news to talk about, and we discuss what Rey will do in regards to her lightsaber for Episode IX. There has been a lot of talk, mostly sparked by us, about the broken kyber crystal from Anakin/Luke/Rey's saber! Is it important? Can Rey still use this crystal? Or should she move on and build her own from scratch with a new crystal like Luke did in Return of the Jedi? Listen to our thoughts and let us know what you think!
We RUNDOWN a few small stories like Filoni discussing how he tweaked the finale of Rebels to give it the perfect conclusion, and we feature your tweets in RESISTANCE TRANSMISSIONS! Did you make it on the show? Join us and find out!
2018 POSTER COIN: STAR WARS: ATTACK OF THE CLONES – AVAILBLE TO ORDER FROM TODAY!

This striking new coin from New Zealand Mint celebrates the second of the prequel movies which was released in May 2002, almost three years to the day after the first prequel. It is the fifth coin in the officially licensed Star Wars Poster Coin Collection.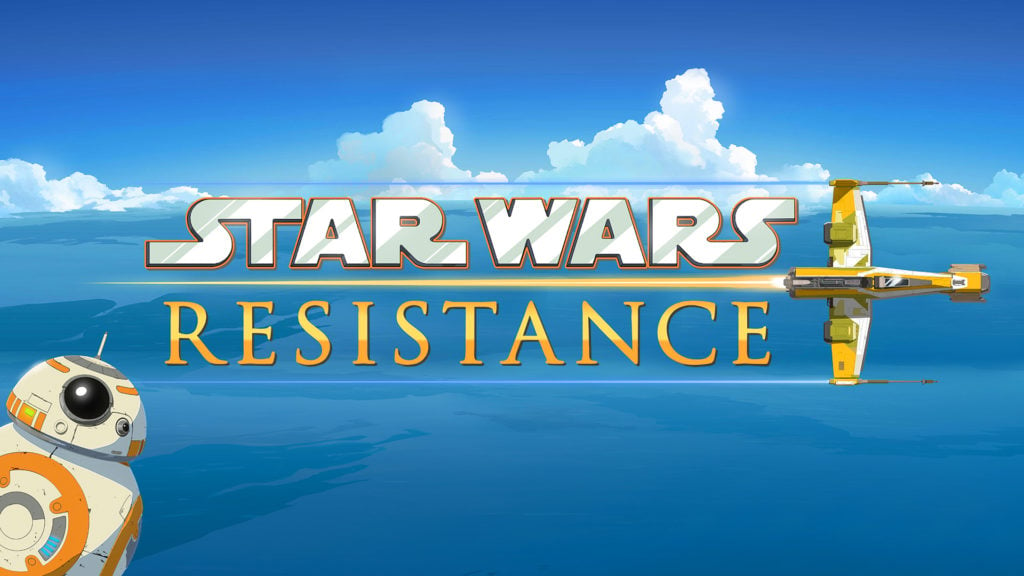 A fan who's been able to get a clear look at some code related to the Star Wars Resistance trailer on the official Star Wars website has made an interesting discovery about the show. If the information he's looking at is correct, then the series will begin about half a year before the events of Episode VII: The Force Awakens (and by extension, Episode VIII: The Last Jedi).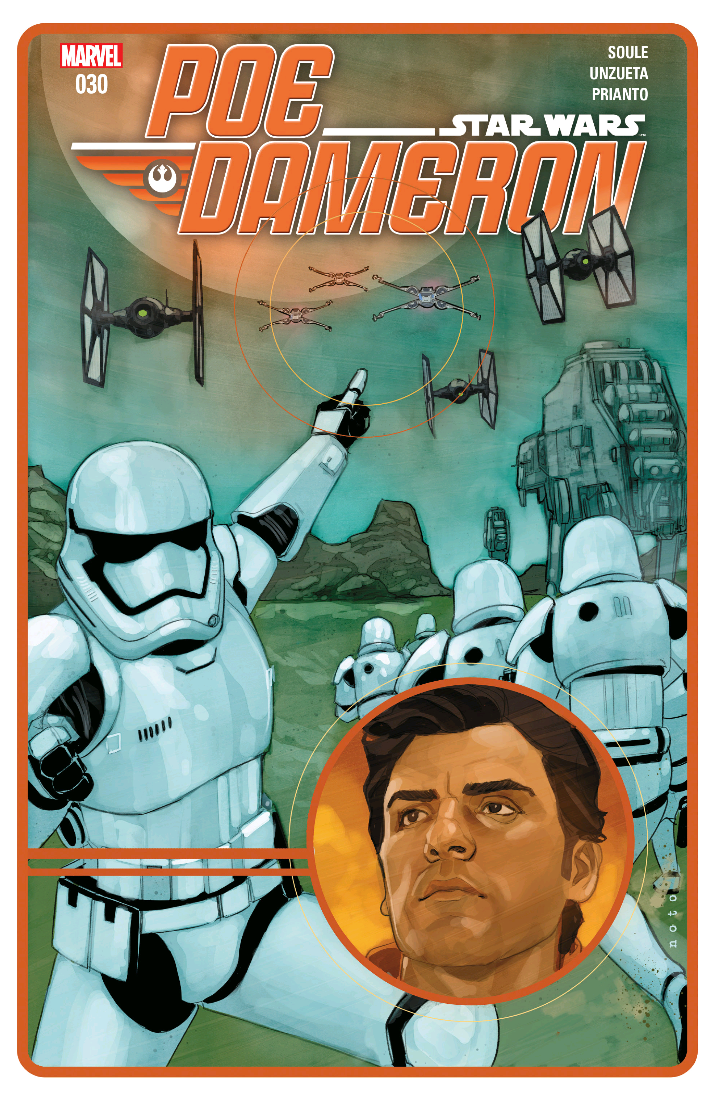 "AWAKENINGS," PART FIVE! BLACK SQUADRON had its own mission during the events of THE LAST JEDI, a desperate trek across the galaxy to find aid for THE RESISTANCE, all without the help of their fearless leader, POE DAMERON. This is the beginning of the end.
Spoilers ahead…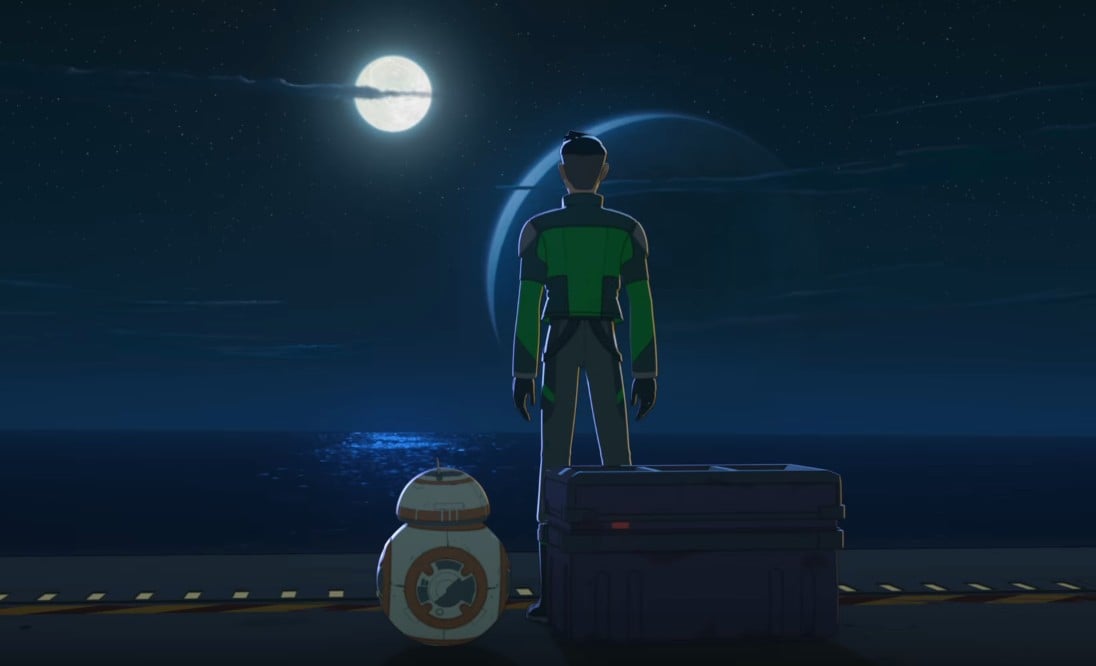 StarWars.com has just revealed the first trailer from the new Star Wars animated series Resistance. The series debuts on Sunday, October 7th (10 p.m. EDT/PDT) on Disney Channel, DisneyNOW, and Disney Channel VOD, with subsequent airings on Disney XD. Check it out.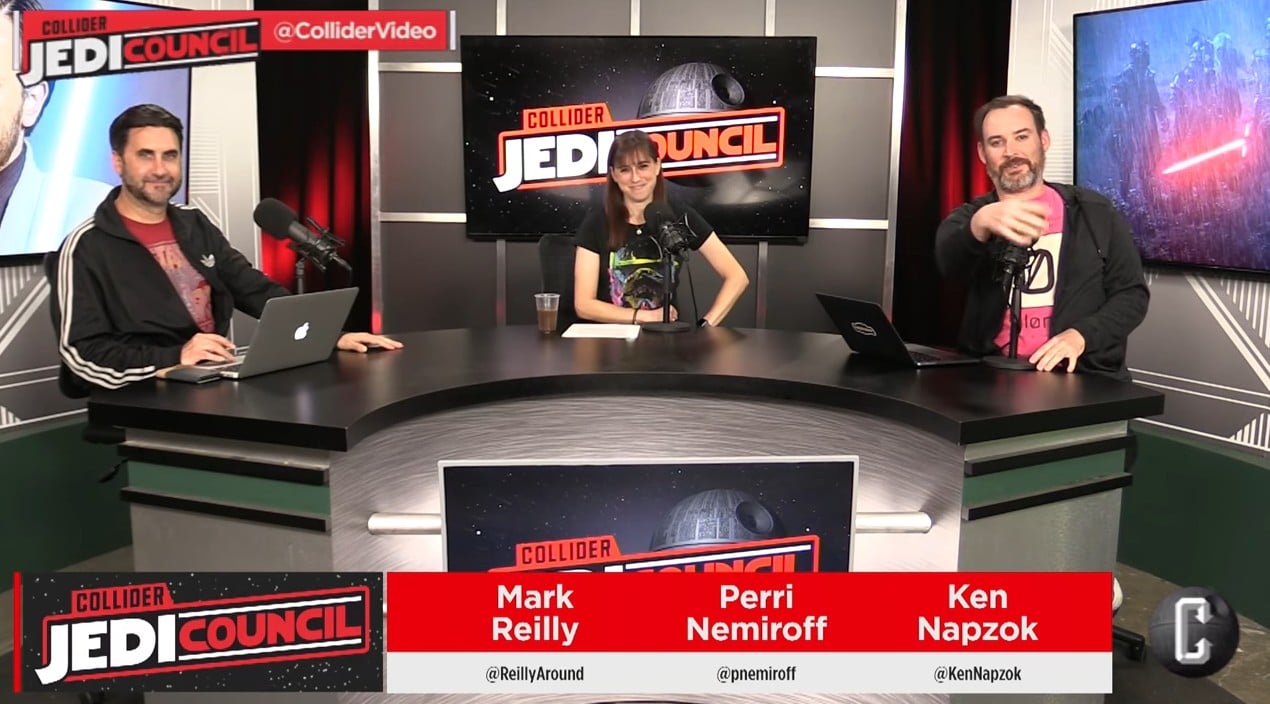 On this week's Collider Jedi Council, Ken Napzok, Perri Nemiroff, and Mark Reilly discuss the following: Solo: A Star Wars Story recently released novelization excerpt; Ewan McGregor's Obi-Wan standalone film comments; Mark Hamill's ideas for Luke Skywalker between Episode VI and VII; Dave Filoni's remarks about how Rebels season 4 ended; Poe Dameron #30, Beckett #1 comics and more.