Last September around the time Solo: A Star Wars Story was about to be released on digital/Blu-ray, I created the hashtag #MakeSolo2Happen. The reason behind this was because I felt for the first time since the original Star Wars, the franchise had itself an underdog that I wanted to really root for. It was terribly marketed, off the heels of a divisive Star Wars film in The Last Jedi, all after having dealt with serious production drama including changing directors.
The movie itself was great, in my opinion, and I knew its box office wouldn't merit a sequel, but it ended perfectly for more stories to be told. So out of fun I created the hashtag, James Baney made the design for the logo, and off we went. We flew the flag to #MakeSolo2Happen and decided around the one year anniversary of the film's release, we would try a #MakeSolo2Happen Day, and what ended up happening blew us away…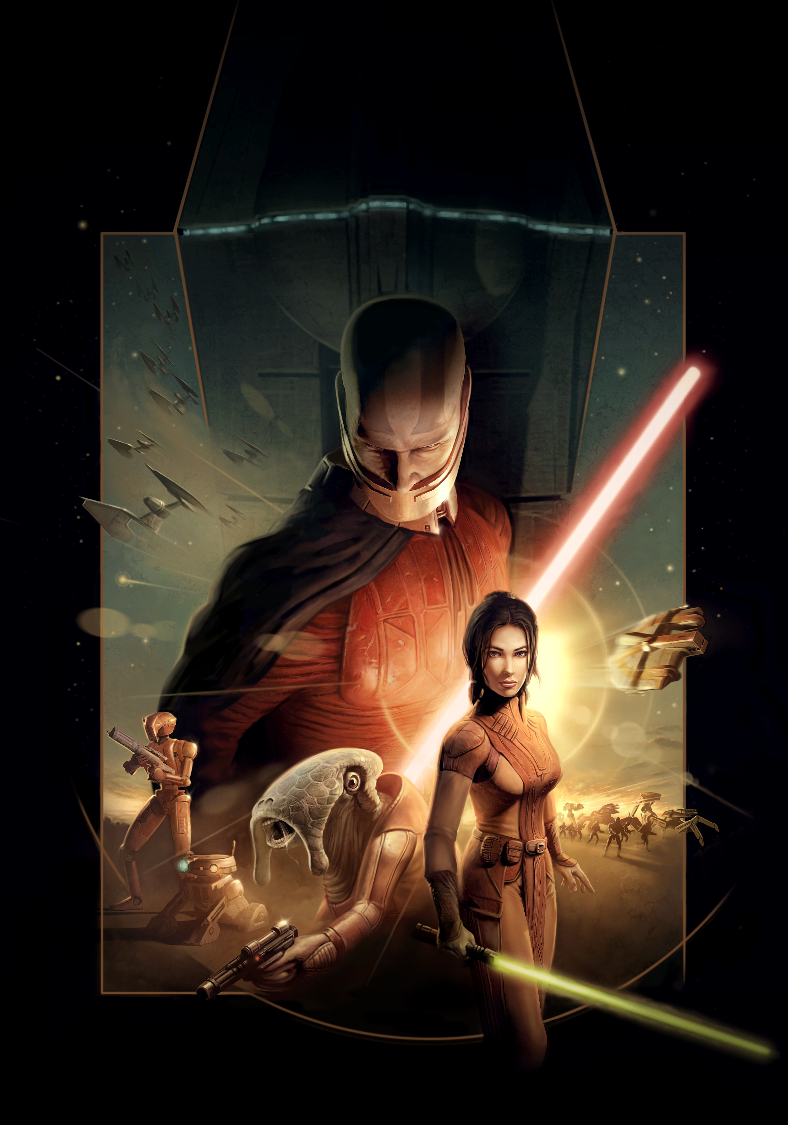 A new report suggests that Laeta Kalogridis will be writing the first script in a trilogy of movies based on the Old Republic era, said to take heavy inspiration from the Star Wars: Knights of the Old Republic game. So what does that mean for the movies that are being developed by Game of Thrones showrunners David Benioff and D. B. Weiss? Let's talk about it.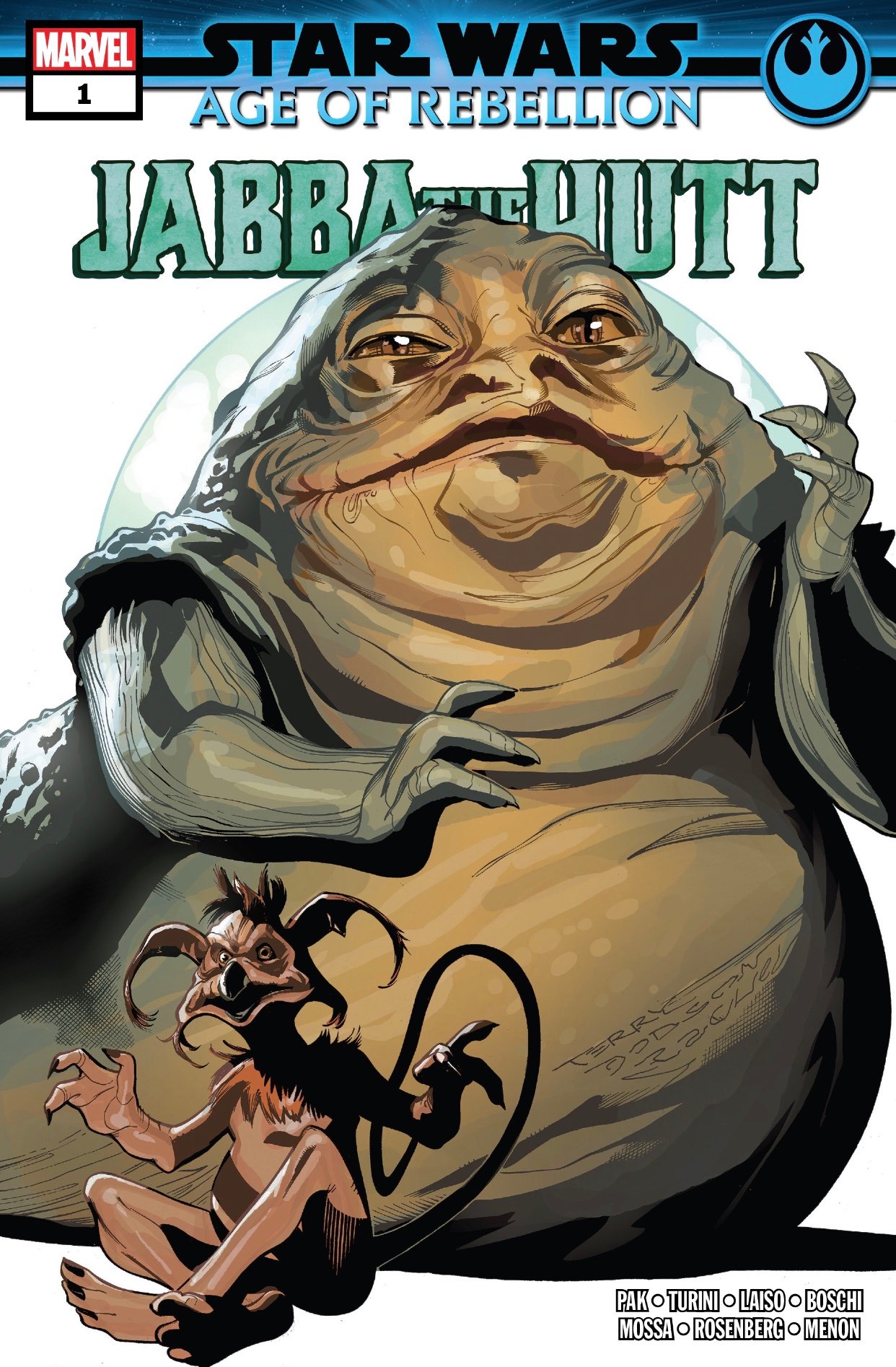 Confession time: My earliest memory of Star Wars is from a 1984 run showing of Return of the Jedi, being escorted out of the theater by my father as a small child, terrified of a giant slug who just murdered an innocent Twi'lek woman as she screamed out in terror. Needless to say, Jabba the Hutt and I got off on the wrong foot. If I had to pick my least favorite character in Star Wars canon, the loathsome Hutt would be it. I was puzzled as to what story writer Greg Pak thought would be worthy of telling in this Age of Rebellion series, since there are so many characters I could think of that deserve an issue. Turns out, there wasn't much of one at all and I'm still scratching my head as to the point of this flat, useless issue about one of Star Wars' detestable characters. SPOILERS AHEAD….
It's #MakeSolo2Happen Day!!!
Solo A Star Wars Story, like its lead character, was quite the underdog – from being under-marketed to the firing of its directors. The film has since taken on its own level of charm. As more fans finally come around to seeing Solo, more and more fans discovered how much they loved this movie! The story left off with Han and Chewie heading to meet Jabba, Qi'ra off to meet up with Maul, and Enfys Nest beginning the roots of the rebellion against The Empire. The stage has been set for this story to continue!
We started #MakeSolo2Happen back in September! We have officially deemed today #MakeSolo2Happen day, so come join us as we talk about why we want to see a follow up movie or Disney+ streaming series follow up to Solo: A Star Wars Story!
The base is OPEN! Come one, come all, time to join the Resistance! Watch or listen below, and please share this with a friend who loves Star Wars and leave a comment here or on whatever format you're watching/listening!
This week The Star Wars Show discusses the brand new images from Vanity Fair for Star Wars: The Rise of Skywalker. Plus, Vader Immortal: A Star Wars VR Series Episode I is finally released and Anthony sits down with Jose Perez III and Colin MacKie from ILMxLAB to talk bringing Vader home and Star Wars in VR.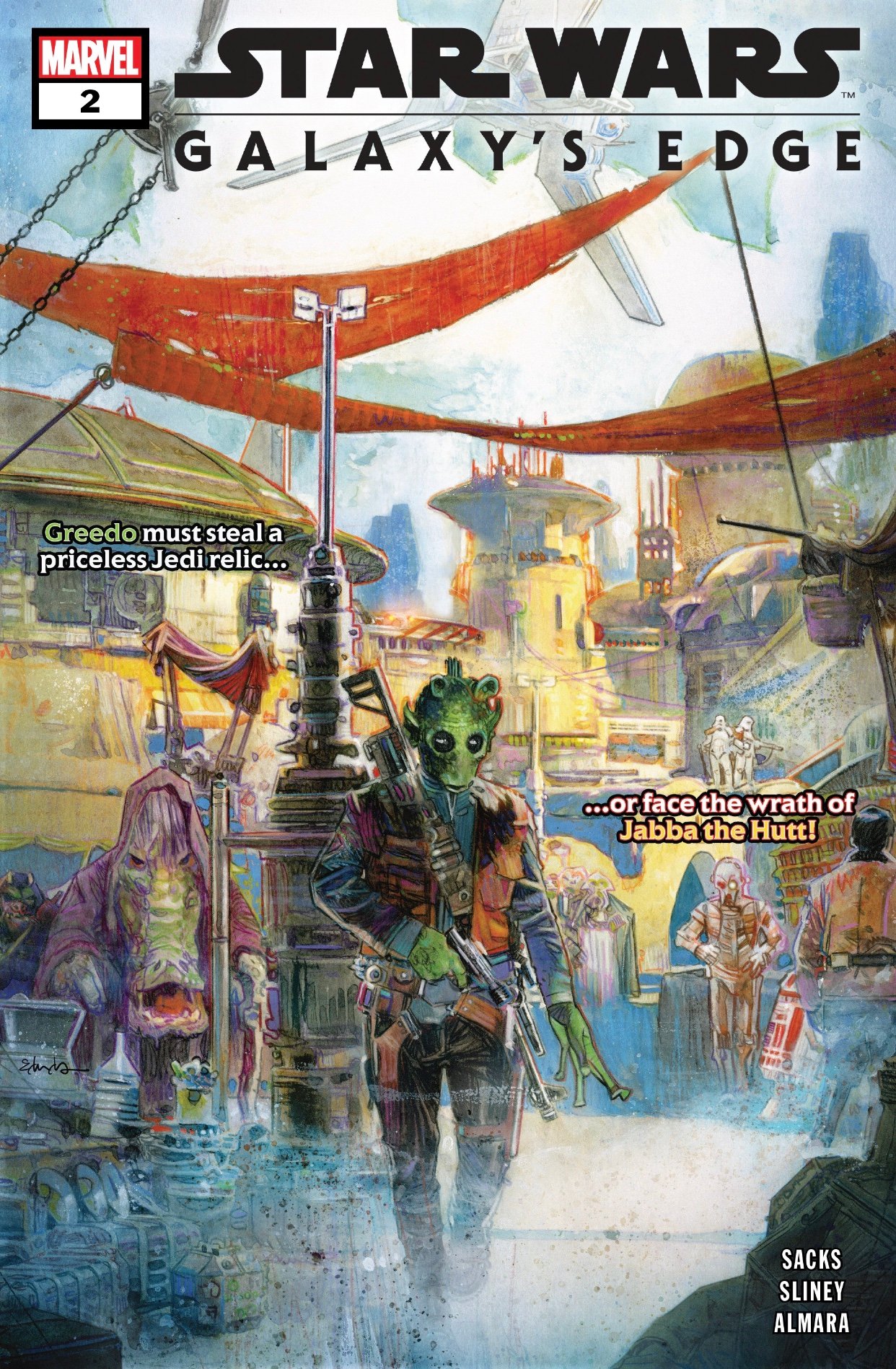 The mystery surrounding Dok-Ondar's artifacts in the Black Spire Outpost thickens considerably in this issue. In classic episodic Star Wars storytelling, as soon as we get an answer two more questions pop-up. There are a lot of roads leading to Batuu, but the story presented in the second issue of Galaxy's Edge goes all the way back to the Clone Wars, touches on a familiar bounty hunter, and possibly gives some insight into what Force-related artifact Dok-Ondar is so terrified by the First Order taking possession of. SPOILERS AHEAD….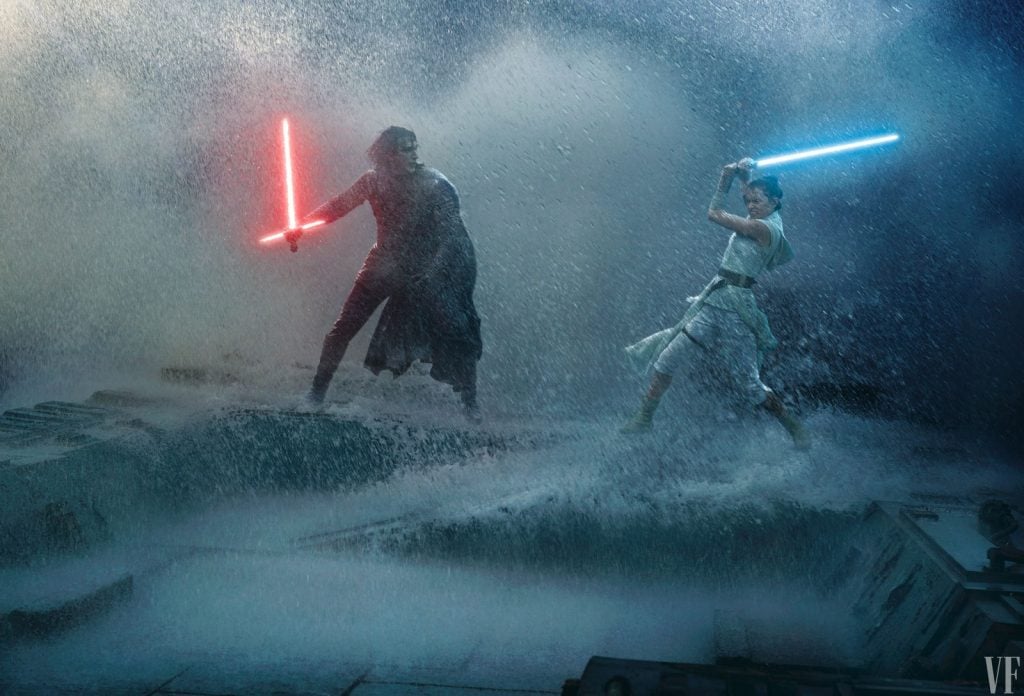 The Rise of Skywalker will conclude a saga within the Star Wars galaxy that revolves around the Skywalker family. J.J. Abrams is tasked with ending a story that started with George Lucas's imagination, a pencil, and a pad nearly 45 years ago. The pressure on Abrams might be bigger than any filmmaker has ever had – and Star Wars fans should be thrilled that he is the one taking on the challenge.
Vanity Fair's ultimate preview of The Rise of Skywalker (report by Lev Grossman and photos by Annie Leibovitz) dives into many aspects of the final chapter in the "Skywalker saga", one of which being the fact that J.J. Abrams appears to have his finger firmly on the pulse of how to honor the past while building something new to conclude this incredible story.