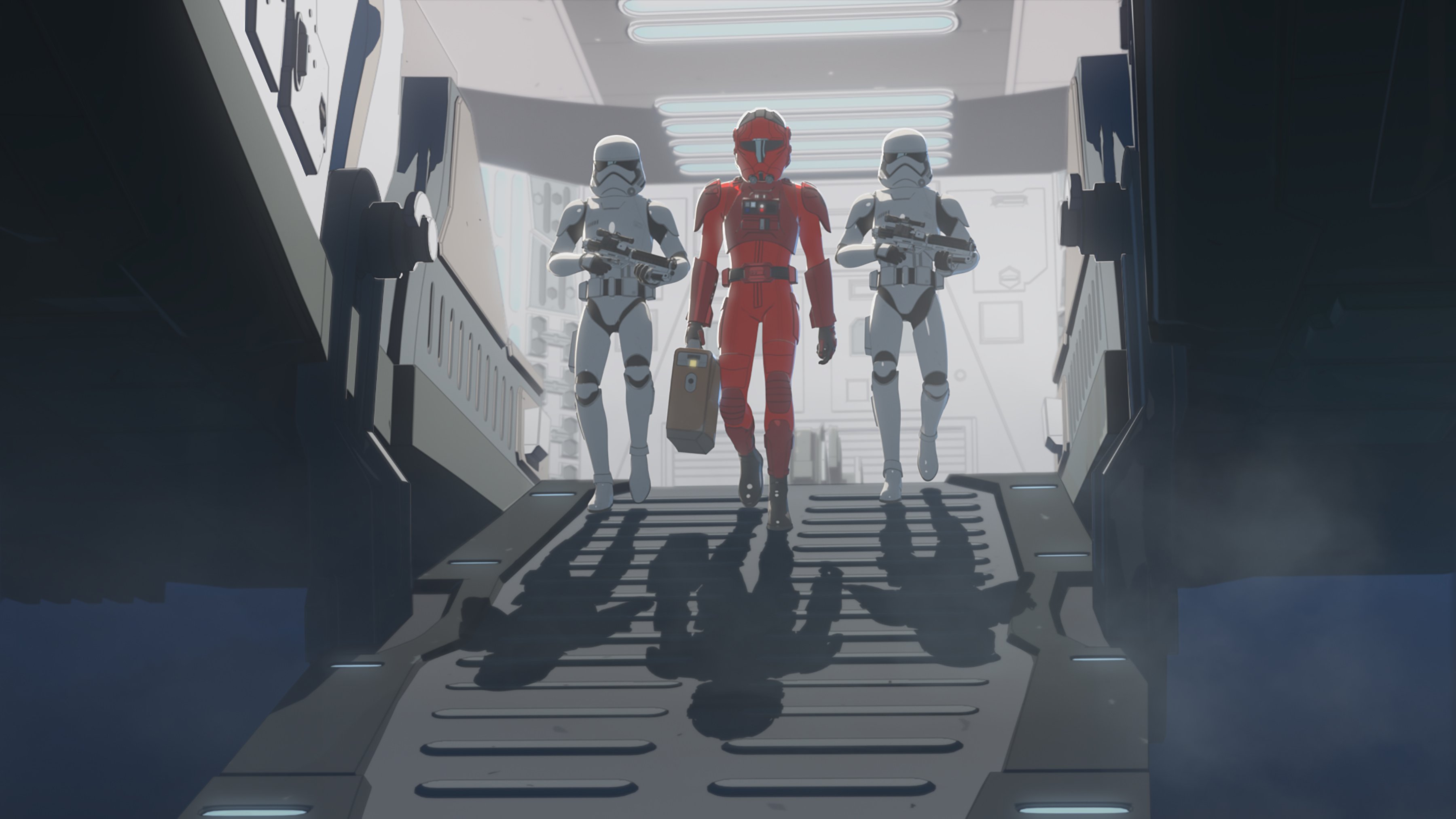 The next episode of Star Wars Resistance, "The Doza Dilemma", airs on the Disney Channel this coming Sunday. We were sent a new clip and some cool images from the upcoming episode.

Fresh off of his nomination for Best Director for the 91st Academy Awards, BlacKkKlansman director Spike Lee has confirmed that Adam Driver is still filming scenes for Star Wars: Episode IX. Lee also shared a brief anecdote about Episode IX's filming crew taking a moment out of today's schedule to congratulate Driver for earning his first Oscar nomination.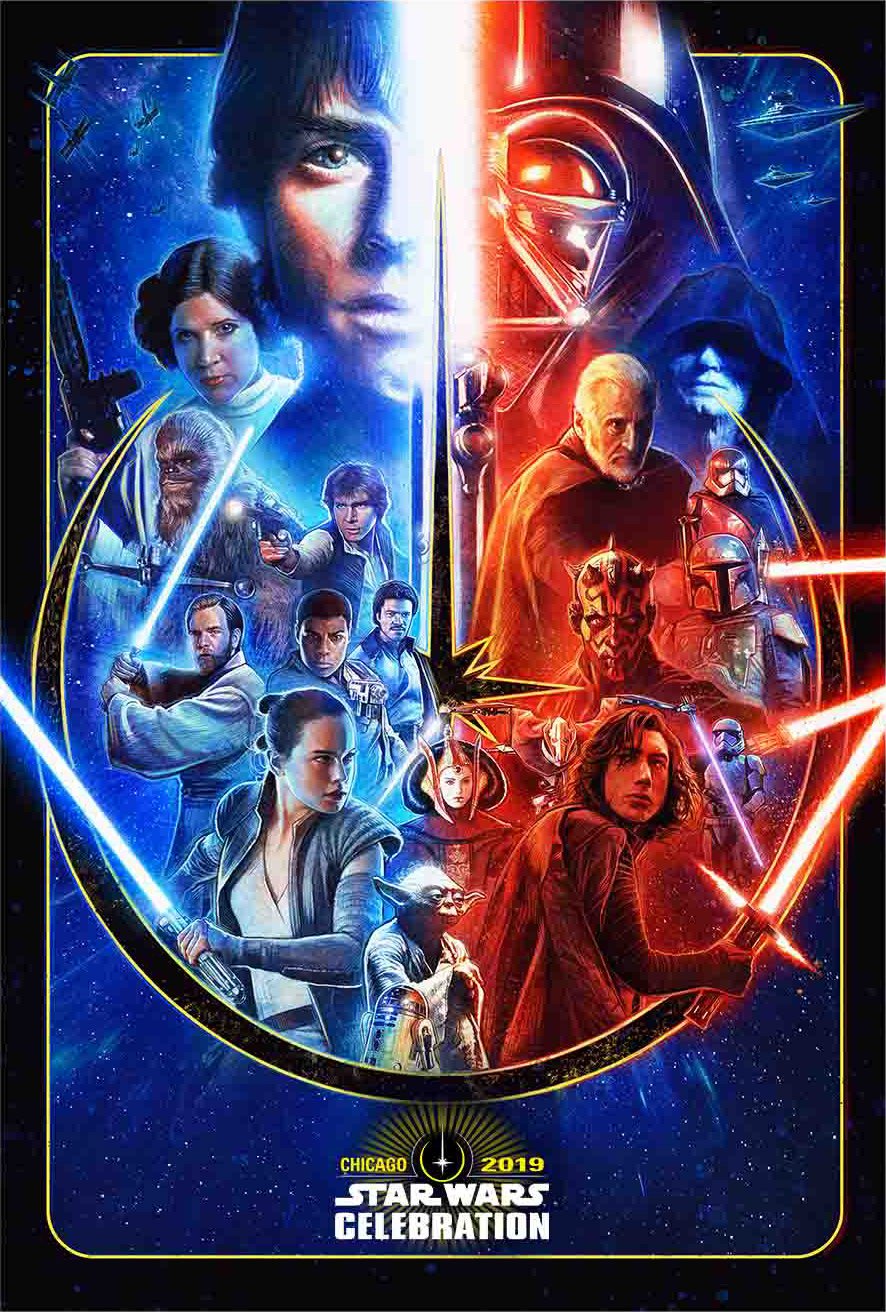 With a little over three months until Star Wars Celebration kicks off in Chicago, the announcements are beginning to roll in with the speed of a Class 0.5 hyperdrive.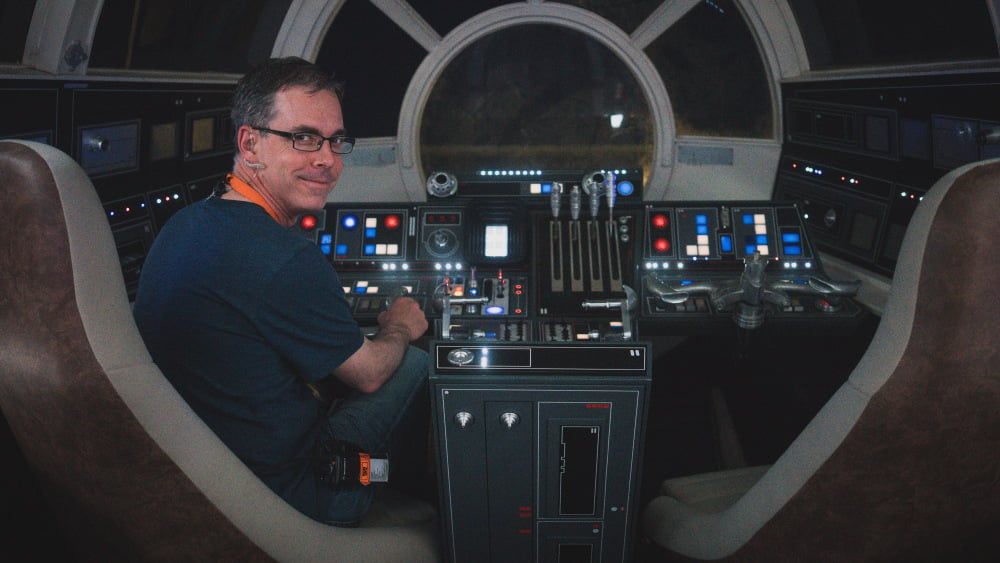 Solo: A Star Wars Story better find its best tuxedo in Lando's cape closet, because it is heading to the Oscars! The film was just nominated for the Visual Effects Award at this year's Academy Awards! ILM (Industrial Light & Magic) continues to set the bar in visual effects brilliance, and it is nice to see them acknowledged once again. Listed on the nomination are Rob Bredow, Patrick Tubach, Neal Scanlan, and Dominic Tuohy.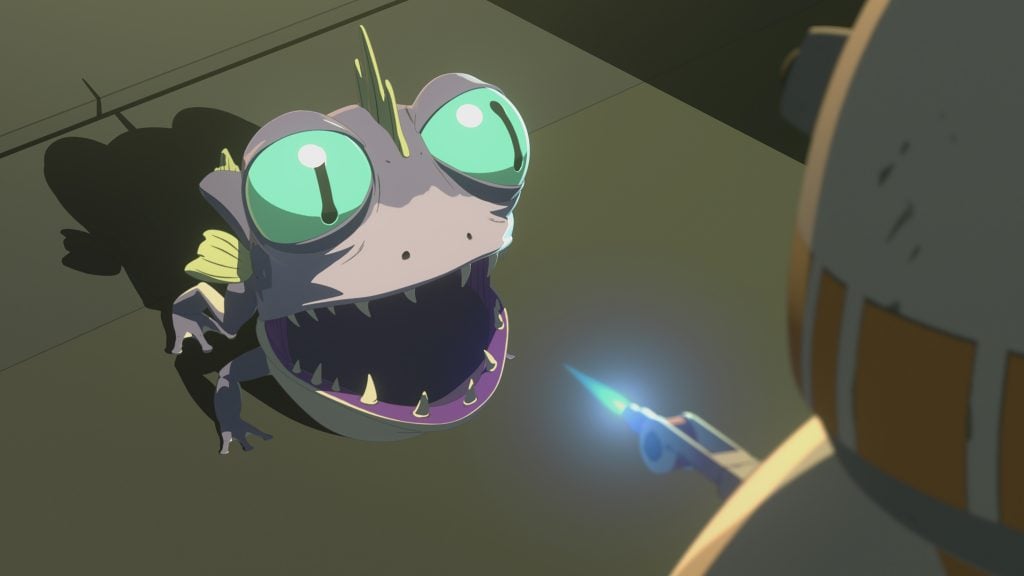 Season 1 of Star Wars Resistance rolls on, another episode down, and again we are left waiting for business to pick up. With nine episodes to go in this first season, we'll have to wait a bit longer to experience the action, excitement, and intensity brought forth by the second-half trailer. While this episode teases a connection to the First Order's Starkiller operation, it is just a pecking on the surface in an episode mostly filled with slapstick and light humor.
Star Wars: Episode IX is back filming at the Cardington Airship sheds for additional filming, we break down what we heard from our friend on location and what it could mean in regards to reshoots and principal photography for the film coming to an end!
We also talk about John Boyega being the only source for vague teases about Episode IX, and the rumored details about the Rise of the Resistance ride at Disney Parks' Galaxy's Edge.
As always we answer your questions in #AskTheResistance like – How would we feel about Chris McQuarrie writing and directing a Star Wars film?
Listen or watch below!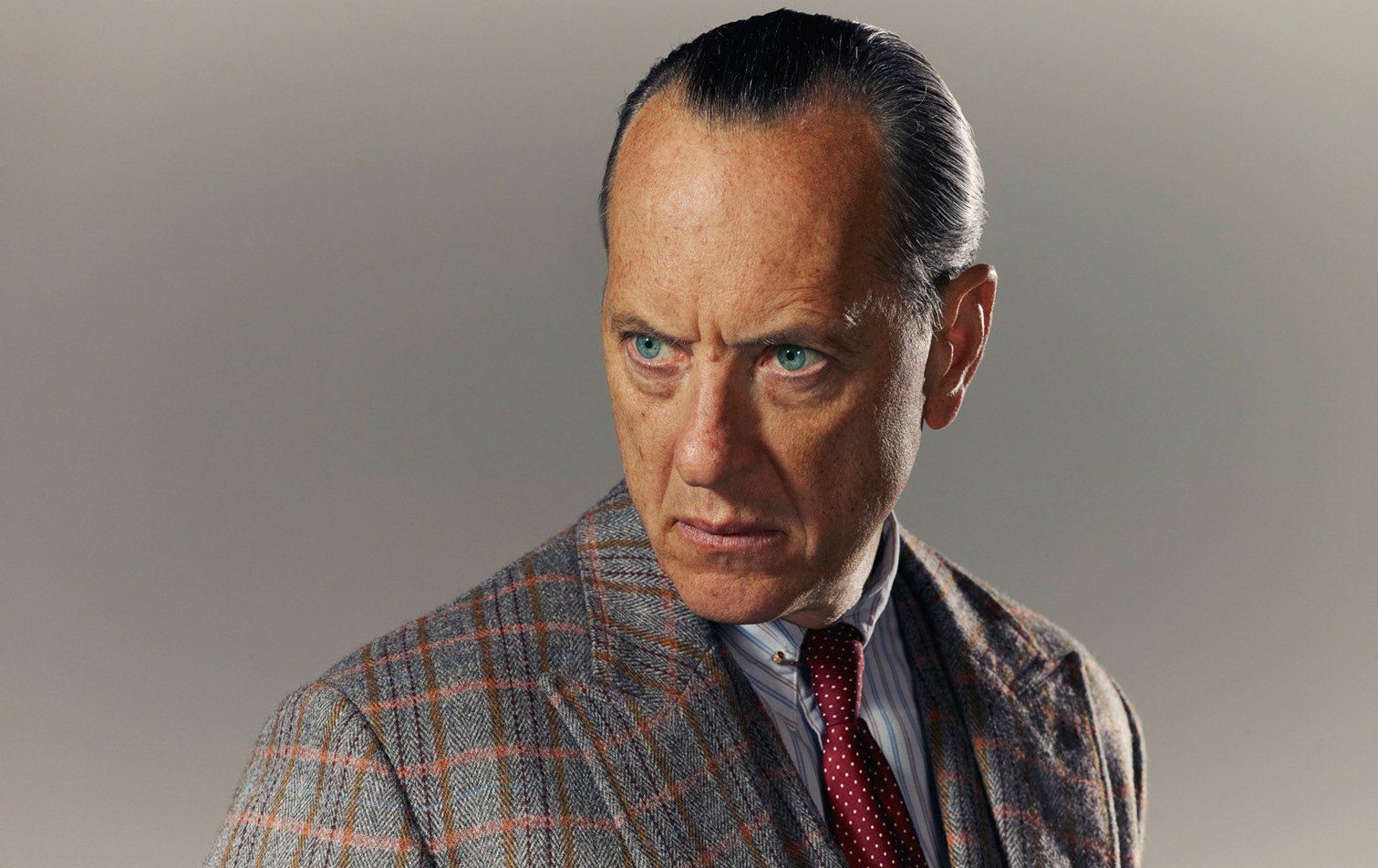 We are just 80 days away from Star Wars Celebration Chicago, where everyone expects to see a lot of footage and learn new info about Disney's upcoming Star Wars projects, especially the closing chapter, the grand finale of the Skywalker saga – Episode IX. In recent months, Richard E Grant, a newcomer to the galaxy far, far away, has been one of the few sources for little bits of information about the movie. Now the actor gave another hint in an interview about the character he is playing in the film.