Disney has made a hire that should help significantly increase their footprint in the video game industry, by bringing a former PlayStation executive on board.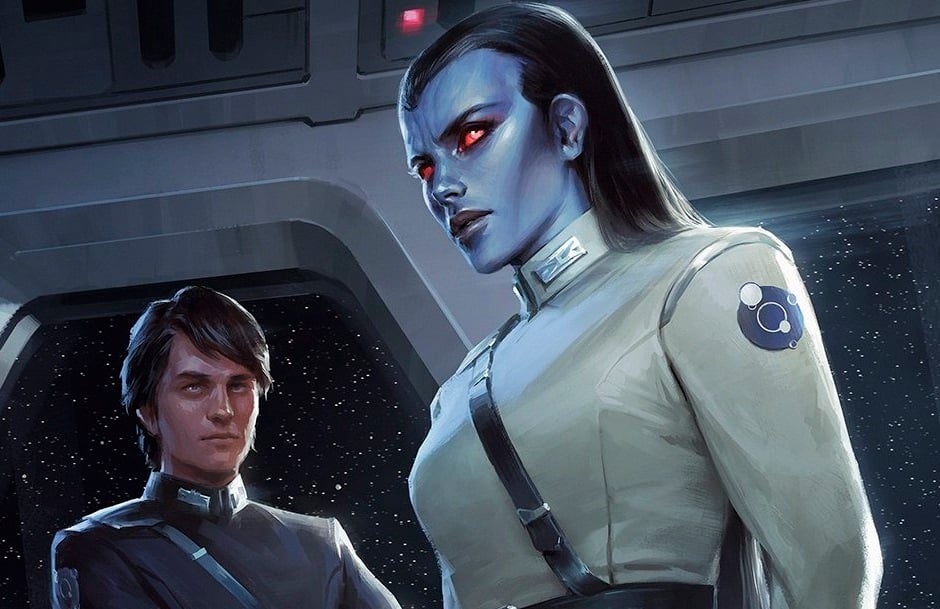 The third chapter of author Timothy Zahn's canonical Thrawn series will find its way to bookshelves everywhere next week, but today, you can check out a new excerpt from the upcoming novel.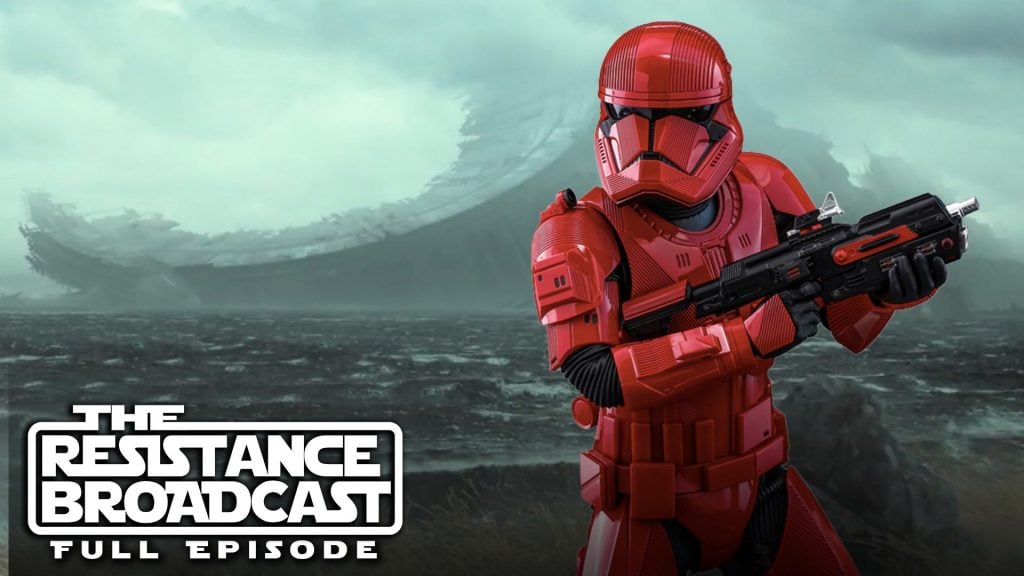 We know the next new action figure for Star Wars, the Sith troopers! But are they more than just a novelty? Is it possible a new trooper will finally serve as more than a cool new toy in The Rise of Skywalker? We talk about the significance of their name and speculate on what role they may serve in the movie.
We also talk about Galaxy's Edge and spar over Disneyland vs. Disney World, rundown several other topics, and of course answer your questions in Ask The Resistance like: will we ever see the nightsisters again in Star Wars?
The Resistance base is open to all, so spread the word about TRB and join us!
In the tradition of Star Wars: Galaxy of Adventures comes another resource to introduce younger fans to the first eight films in the Skywalker saga. There's plenty for older fans to love because this is a wonderful visual survey of these films. With a combination of classic moments and characters, this is will be a great addition to anyone looking to add to their collection of great Star Wars art, as well as have a handy field guide to all three trilogies. Let's take a look inside!


What's next for Jon Favreau after The Mandalorian? More of it, apparently, as the showrunner and big-name Star Wars fan is currently writing a second season for the Disney+ series.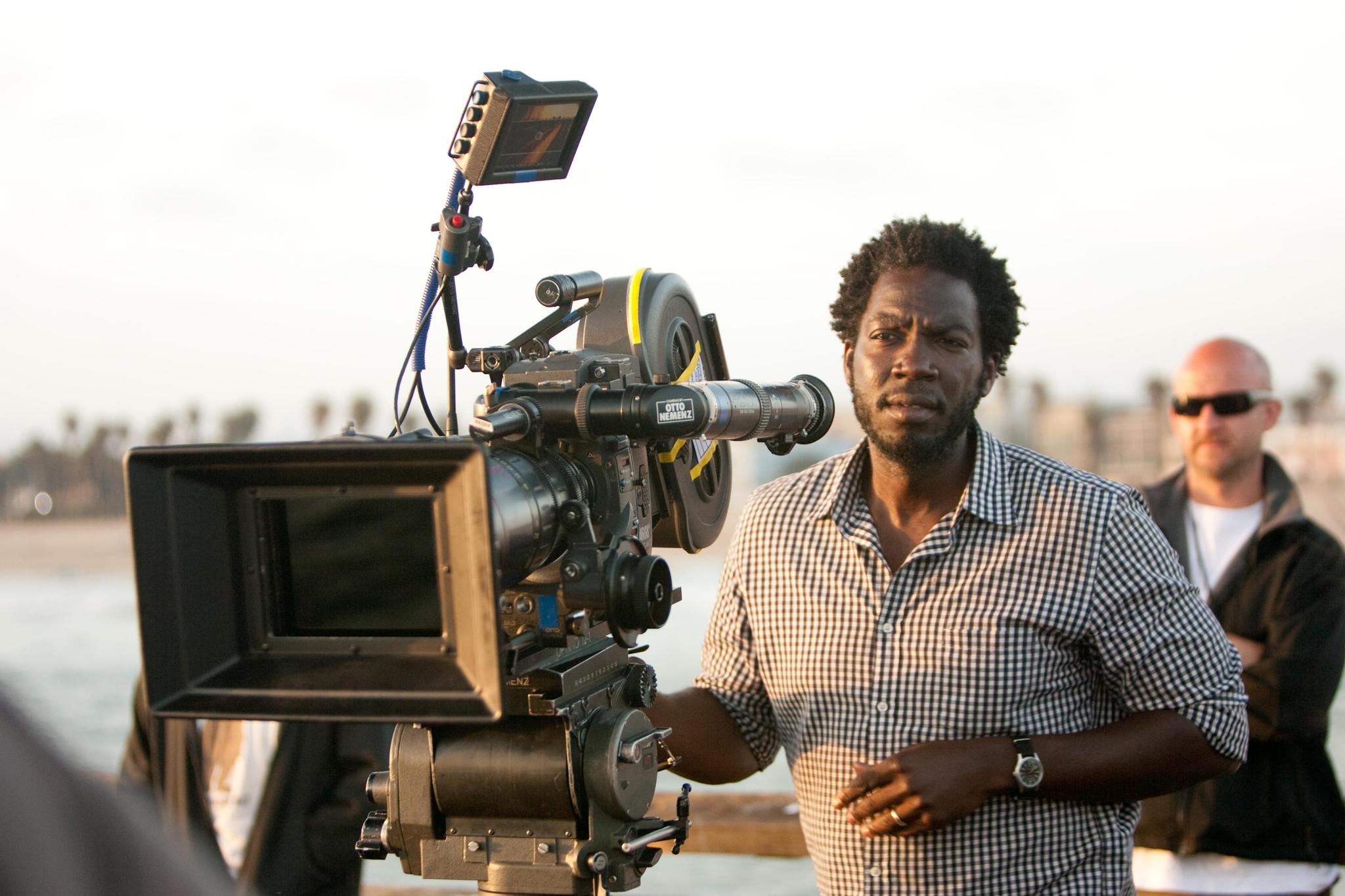 Lucasfilm is making use of the Disney+ platform to allow directors of a variety of backgrounds work within the sandbox provided by the Galaxy Far, Far Away, as demonstrated with The Mandalorian's selection of directors featuring the likes of Rick Famuyiwa, Taika Waititi, Deborah Chow, and Bryce Dallas Howard, all alongside Star Wars veteran Dave Filoni. It seems like they're so thrilled with what Famuyiwa has done with his two episodes of the eight-episode first season that that they want him to work on the untitled Cassian Andor project, should discussions between the two parties work out.
Disney's D23 Expo in August is where we will get our next looks at the first Star Wars live action series The Mandalorian as well as The Rise of Skywalker! Now D23 has announced that for the first time ever, Lucasfilm will host a pavilion at the expo, showcasing the history and evolution of Stormtroopers throughout the franchise's history.