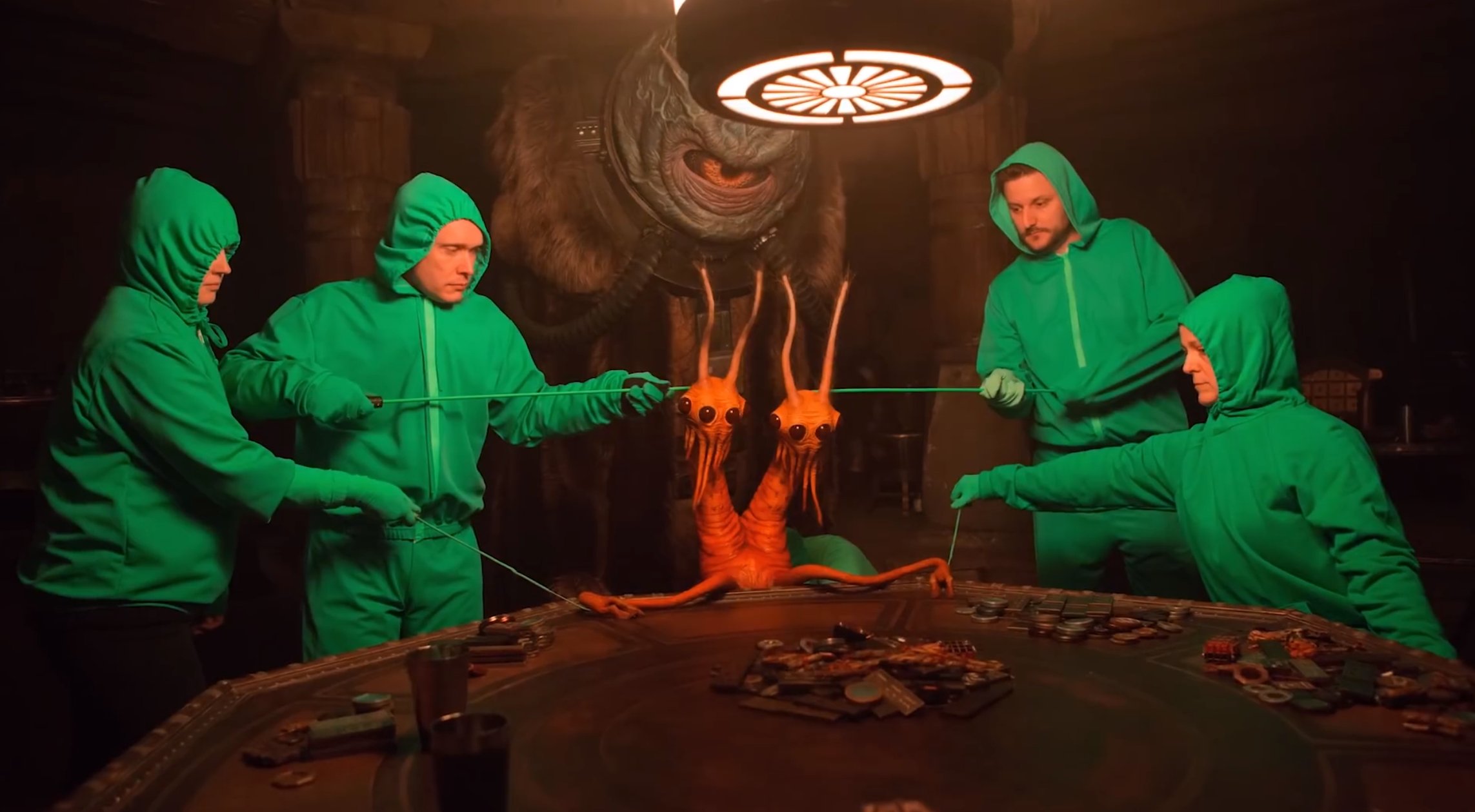 On this episode of The Star Wars Show, Andi and Anthony reveal that they will host a special Solo: A Star Wars Story event tomorrow on Facebook at 8 PM EST/5 PM PST . The bonus showcase event will be co-hosted by  Solo co-writer Jon Kasdan, and will feature guests like Ray Park and Chewbacca himself, who will take us on a tour at some of the behind the scenes features, interviews, and deleted scenes from Solo: A Star Wars Story. Also, Pablo Hidalgo continues to explore the secrets of Solo in the last episode of 'Be Han the Scenes', Andi sits down with Lucasfilm's Athena Yvette Portillo and more.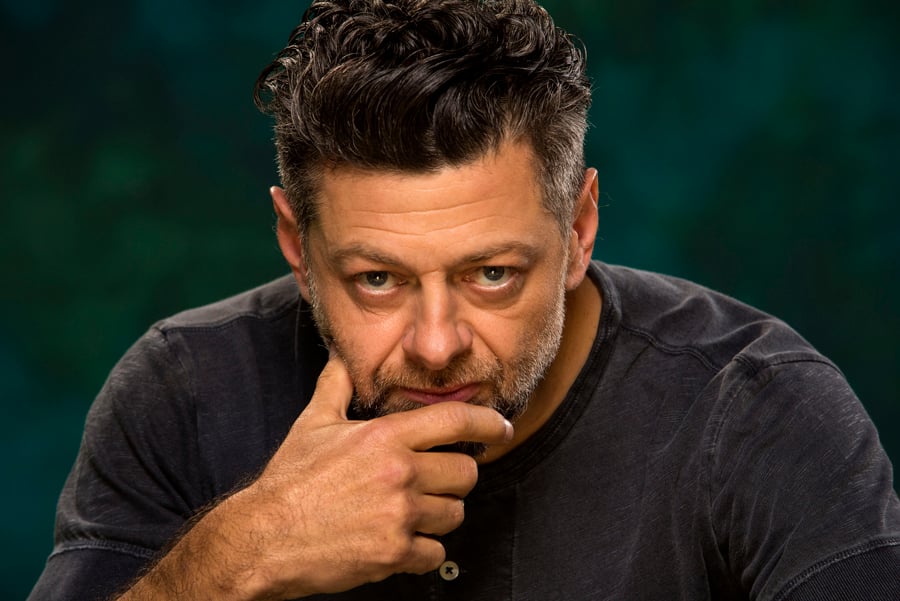 Andy Serkis cancelled a recent appearance at the Keystone Comic Con in Philadelphia, which was held over the last weekend. There's been a trend of Star Wars alumni cancelling previously-scheduled appearances prior to – or during – filming for the new movies. So could Andy Serkis continue this trend with Star Wars Episode IX?
It appears the first four episode titles of the upcoming animated series Star Wars: Resistance have been revealed.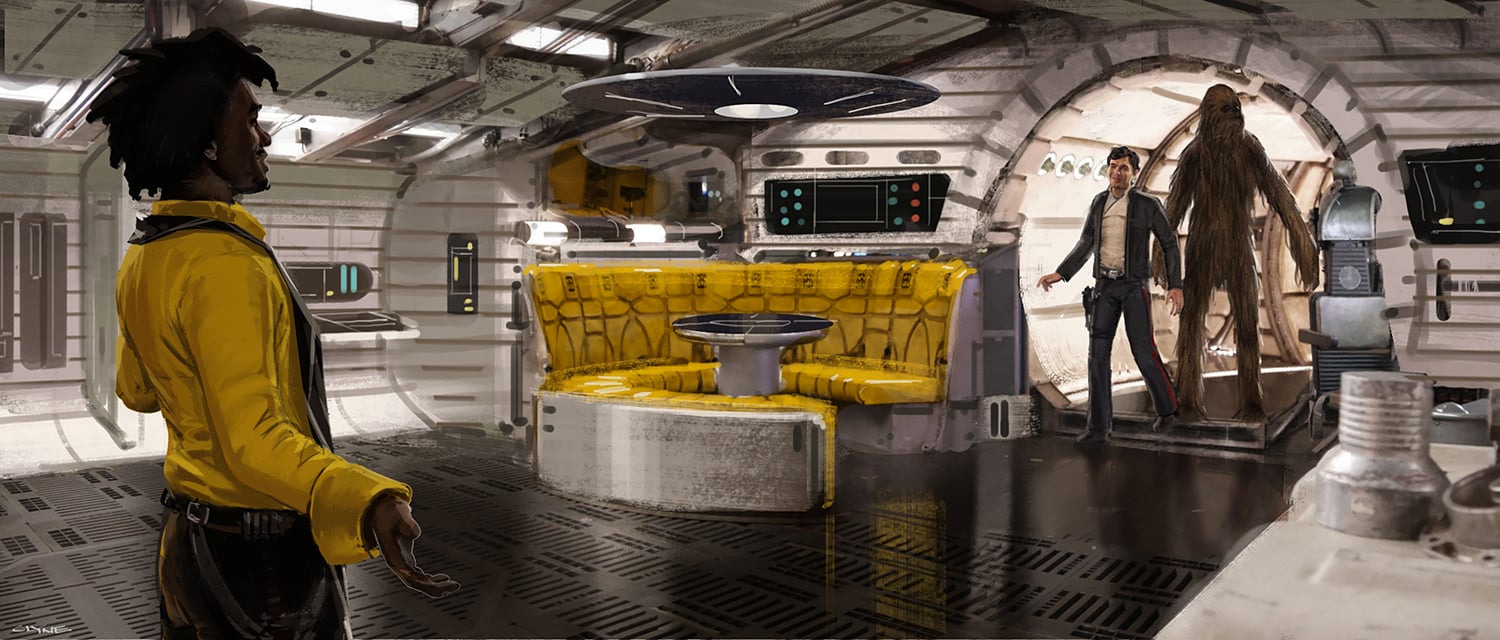 Over the course of last summer, Solo: A Star Wars Story joined a group of films that many people would never have predicted ANY Star Wars film would be associated with: a box office disappointment. There are a lot of opinions as to why this film didn't attract a wider audience, but the fact remains that many people did not see this film. With that being said, Solo has one final attempt to redeem itself financially and also critically in the upcoming home video release. There are so many films that found their audiences on home video after performing dismally in the theaters. I think Solo could easily achieve this. So how does this home video release stack up compared to other Star Wars films? Let's take a gander, shall we?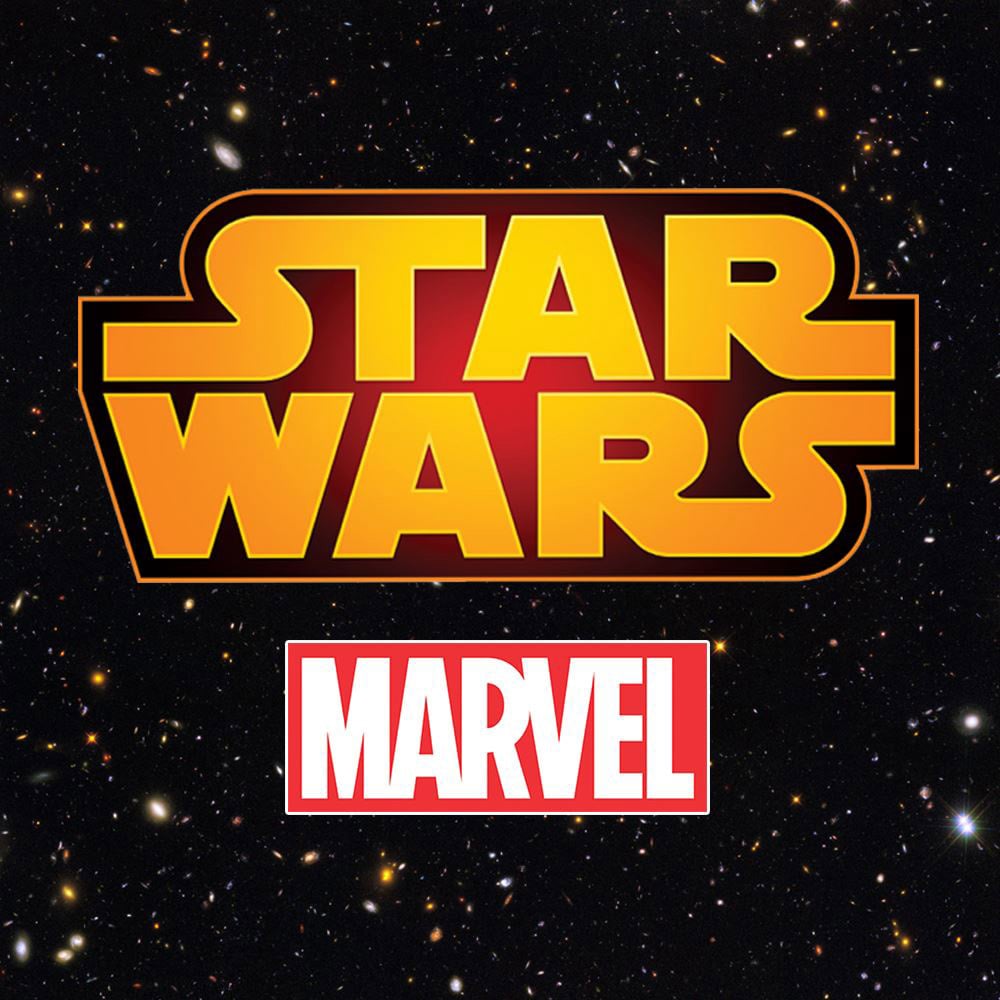 Marvel is about ready to launch a series of one-shots covering multiple eras of the Star Wars franchise, and they've shared the first image (which covers twenty-four characters from three separate eras) to entice readers with.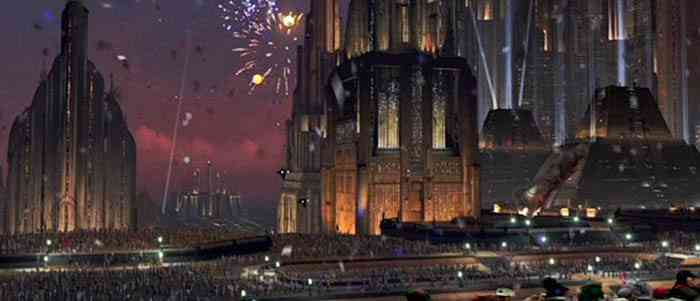 Star Wars author Jason Fry unearthed a long-hidden easter egg of his own creation on Twitter this morning, and it's kind of blowing our minds. The easter egg was born from the extended ending in the special edition of Return of the Jedi where we see a celebration montage after the fall of the Empire. As it turns out, one of the shouted lines from a Coruscant citizen means more than you know, and Jason admits that he's a little sad that this little gem has gone unnoticed until now.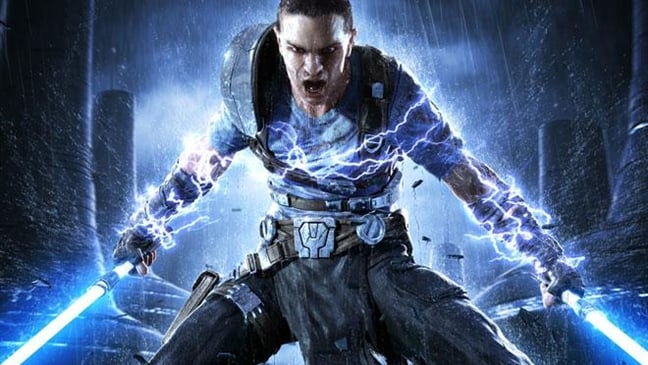 According to a new rumor, EA and Respawn Entertainment's new video game Star Wars Jedi: Fallen Order is going to be a spiritual successor to the kind of gameplay seen in The Force Unleashed, but don't expect to pull Star Destroyers out of orbit – the scale of they player character's powers will be kept in-check to fit in with existing canon instead of giving us a ridiculously overpowered character strong enough to defeat Darth Vader and Emperor Palpatine in quick succession.