The Book of Boba Fett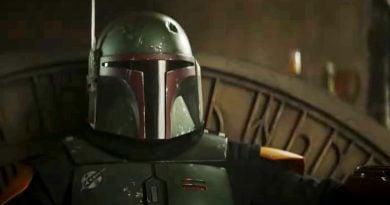 After being the main focus of next month's Empire magazine issue, The Book of Boba Fett is also having the ...
Obi-Wan Kenobi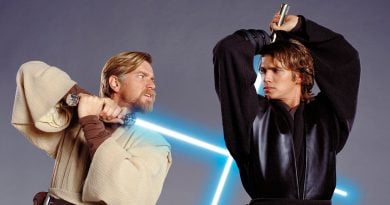 Next year promises to be one of the biggest ever for Star Wars and this week's Empire looks set to shed ...
Andor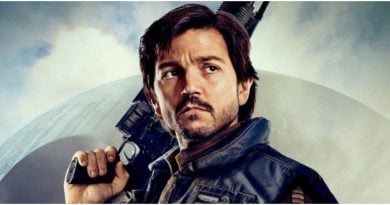 The Rogue One: A Star Wars Story prequel Andor has set its sights on a premiere, and it's further away than ...
The Resistance Broadcast Podcast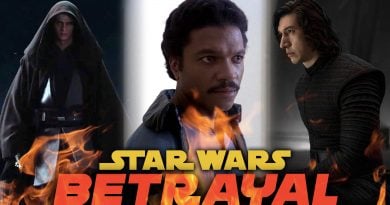 We are discussing acts of betrayal in Star Wars and how they impact the characters and story throughout the franchise's ...
Books & Comics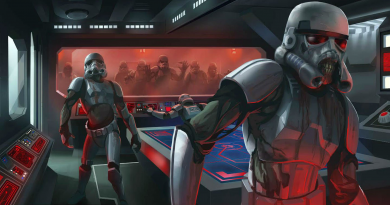 It's that time again: the next set of books that will release as part of Star Wars: The Essential Legends Collection ...
Games & Toys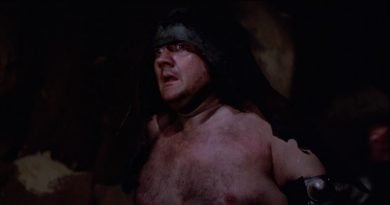 Star Wars collectors interested in the ongoing Haslab Black Series Rancor campaign may have wondered where Malakili, the iconic denizen ...
Editorials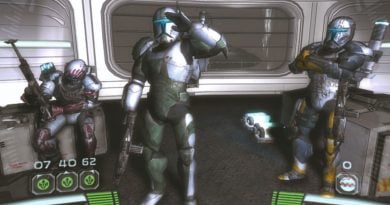 Nostalgia is a powerful and profitable force — more so now than ever before. It's far easier nowadays to make ...