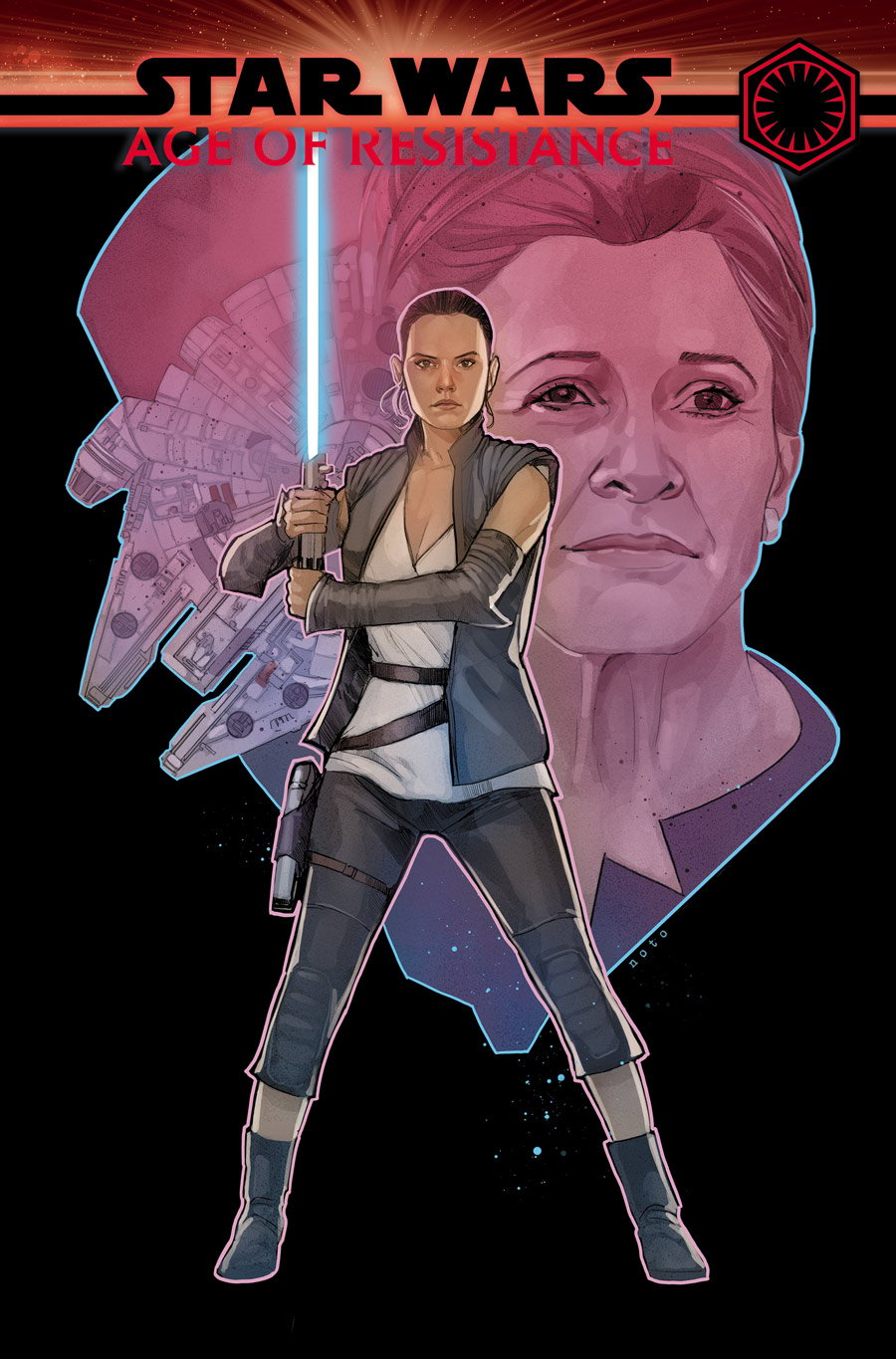 StarWars.com posted a real treat for fans this afternoon! Four covers by artist Phil Noto in the upcoming Age of Resistance series by Tom Taylor and various artists. Not only do we get a look at these gorgeous covers, we also get a brief synopses for each issue.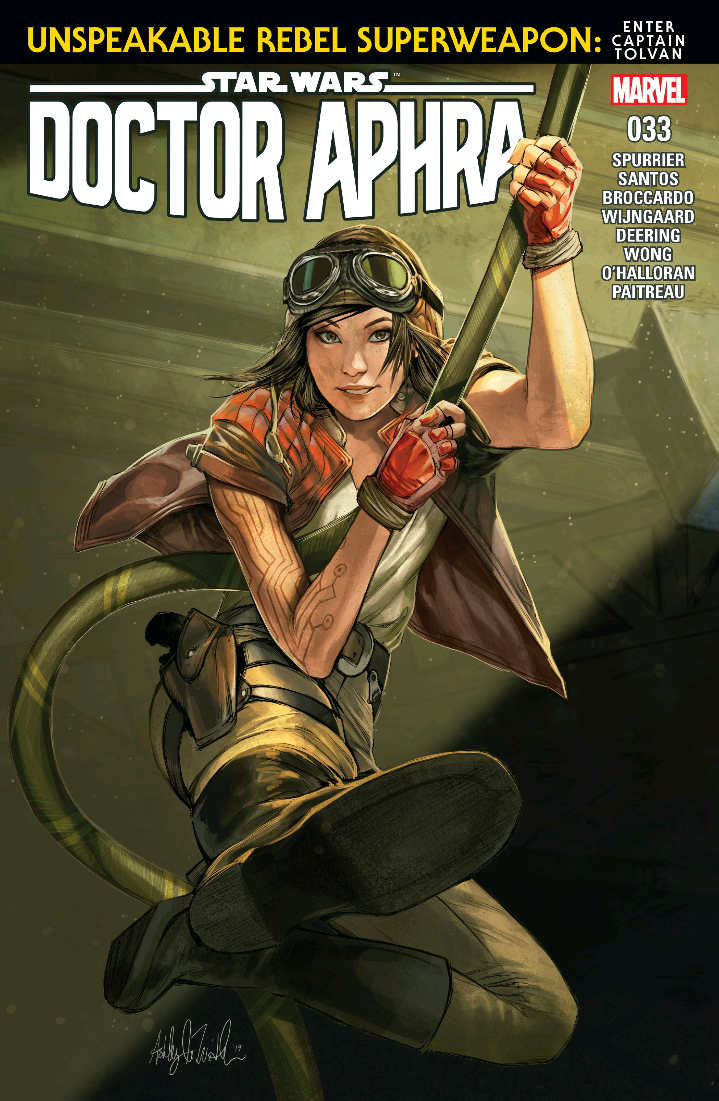 I mentioned in my review of the previous issue that the next chapter of the ongoing Doctor Aphra series seems to be off to a good start. Thankfully, if issue #33 is any further indication, it looks like I was absolutely right. After a series of mildly entertaining yet disappointingly mediocre issues, the comic series that was at one time my favorite Star Wars comic on the shelf seems to have hit its stride once again.
This month, Aphra and her new sidekick, Vulaada, find themselves caught up in the web of a conspiracy being woven by General Cracken of Rebel Intelligence to assassinate Emperor Palpatine. How will the good doctor respond to this revelation? Will she use her unique skills to help the rebels? Or will she choose to go her own way as she has so many times before? Find out this week in Marvel's Star Wars: Doctor Aphra #33! Spoilers ahead…
This week on The Star Wars Show, Andi and Anthony talk Marvel's Star Wars comic arc Rebels and Rogues and check out four new covers for Marvel's Star Wars: Age of Resistance comics. Plus, Disney Imagineers discuss what it took to bring Star Wars: Galaxy's Edge to life. Don't forget Star Wars Celebration Anaheim tickets go on sale this Friday!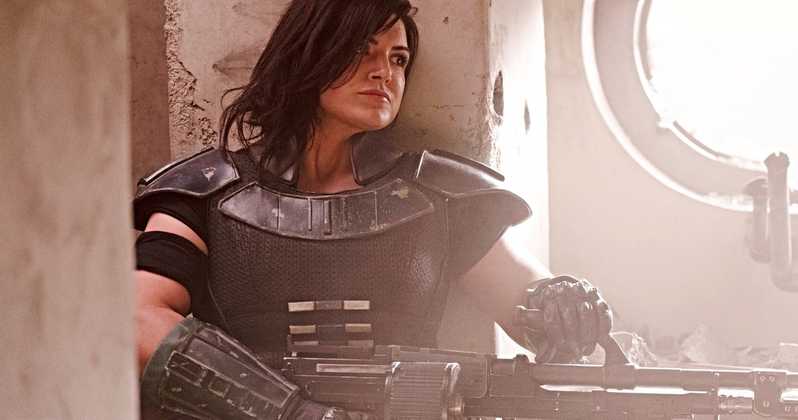 Star Wars fans may or may not know actress Gina Carano, but they will this fall when The Mandalorian debuts on Disney+. The former MMA fighter will make her debut in the Star Wars galaxy and in an interview with ET Online, spoke briefly about how working with Jon Favreau and shooting the series has changed her life and career trajectory.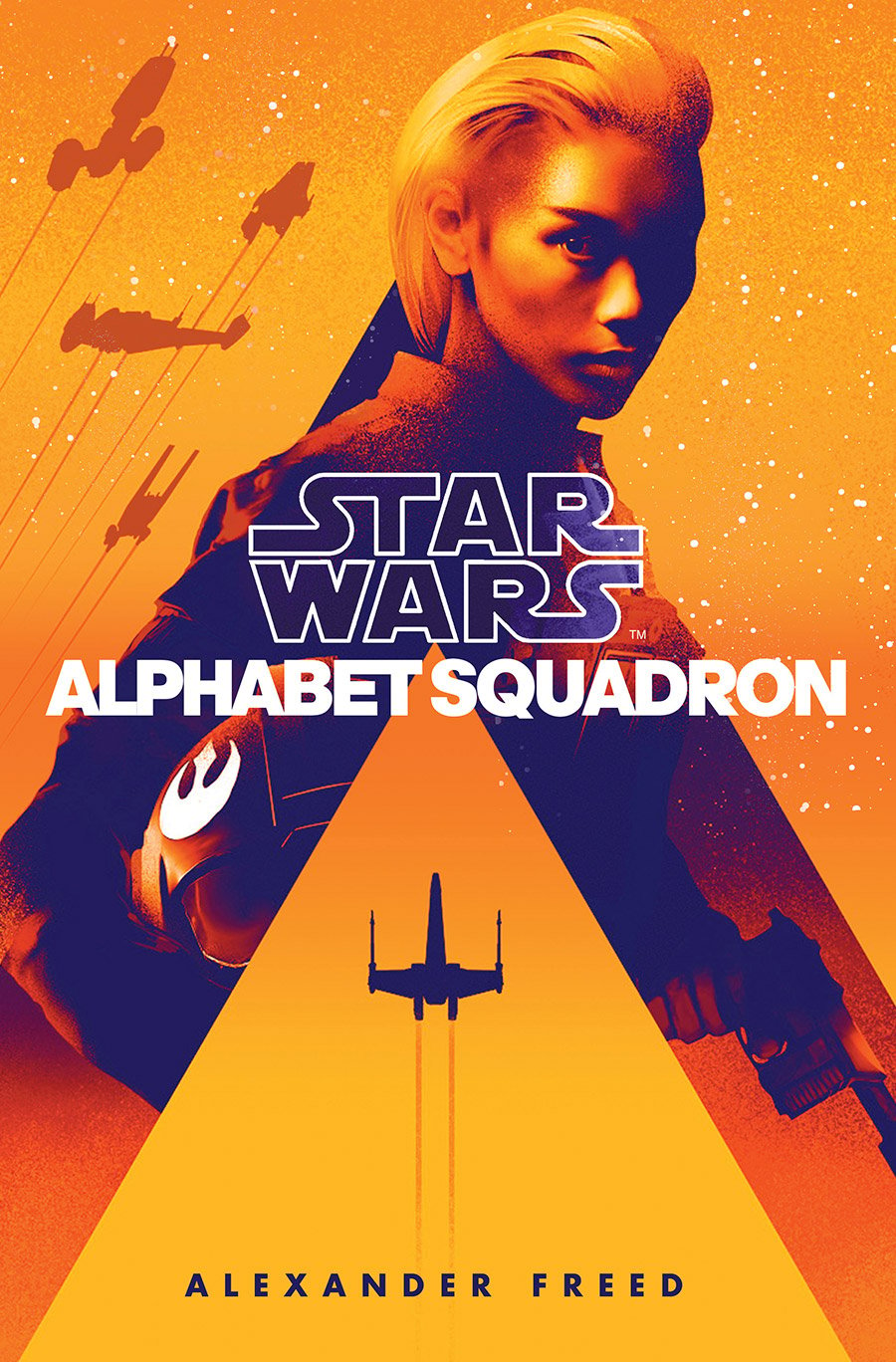 The Empire is not going away quietly in Alexander Freed's Alphabet Squadron and the galaxy is a very dangerous place. I hope that's not stating the obvious, because I feel that's one thing you should know when picking up this novel – which tells a story set in a relatively untouched era of the Star Wars timeline. This is the story of Alphabet Squadron, composed of five pilots who've come aboard with their own stories and trauma of a war which continues to claim casualties and spread darkness amongst a galaxy in flux. The Battle of Endor was a watershed moment in the struggle and defeat of the Empire, but the goal posts of the frontlines were only moved that day, and the plurality of battlefields expanded. The fight became much uglier while the lines between heroes and villains skewed even further. Those blurry distinctions, coupled with a harrowing story of ending the conflicts to provide a foundation for the New Republic, line the pages of this wonderful novel. SPOILERS AHEAD….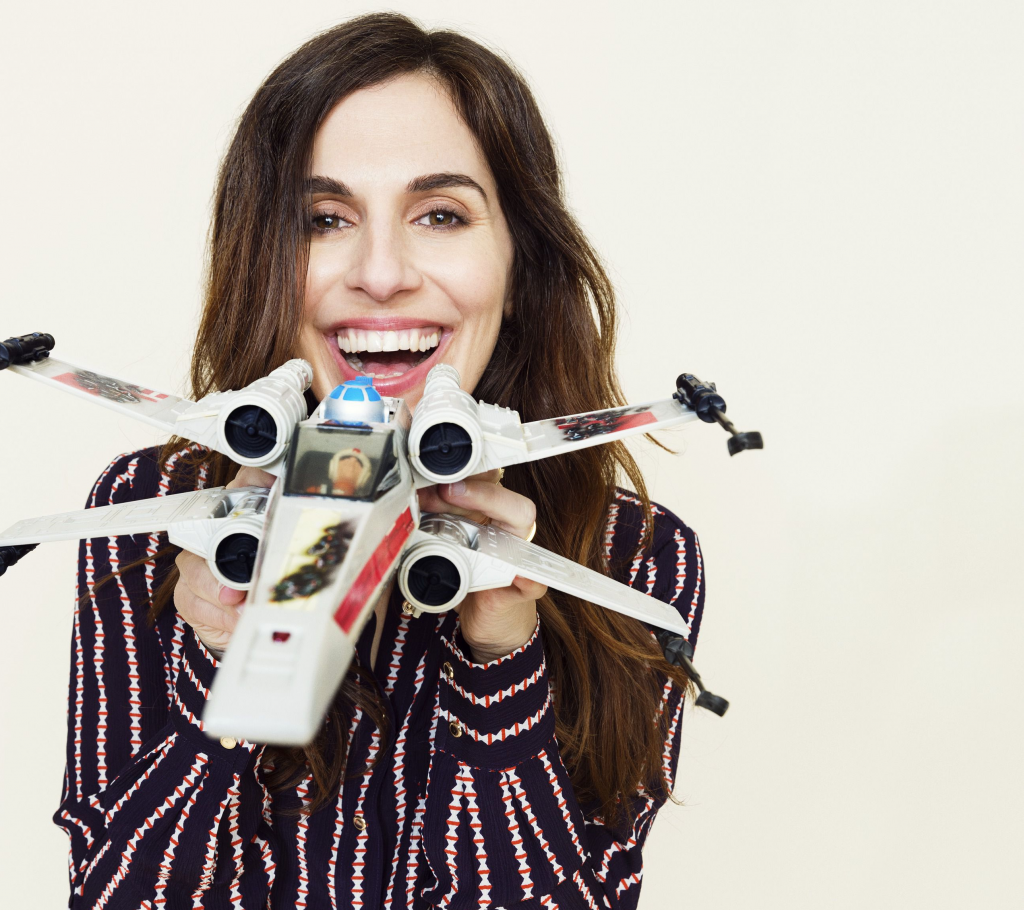 Lucasfilm President Kathleen Kennedy has just named Michelle Rejwan the company's new Senior Vice President of Live Action Development & Production. Rejwan was a co-producer for The Force Awakens and is a producer for the upcoming The Rise of Skywalker.
Star Wars: The Rise of Skywalker was edited during filming, not an uncommon practice for movies, but evidently not a typical practice of J.J. Abrams.
More Game of Thrones talent is coming to Star Wars as concept artist Kieran Belshaw has been tapped to handle concept artwork for the Cassian Andor series for Disney+. We talk about his work and whether this is a sign of more top TV production talent heading to Star Wars for future projects.
We also talk about the Star Wars Celebration announcements, answer your questions, and announce our Jedi: Fallen Order pins and poster giveaway winner!
The Resistance base is open to all, join the fun! Listen or watch below and spread the word about us to all of your fellow Star Wars fans!