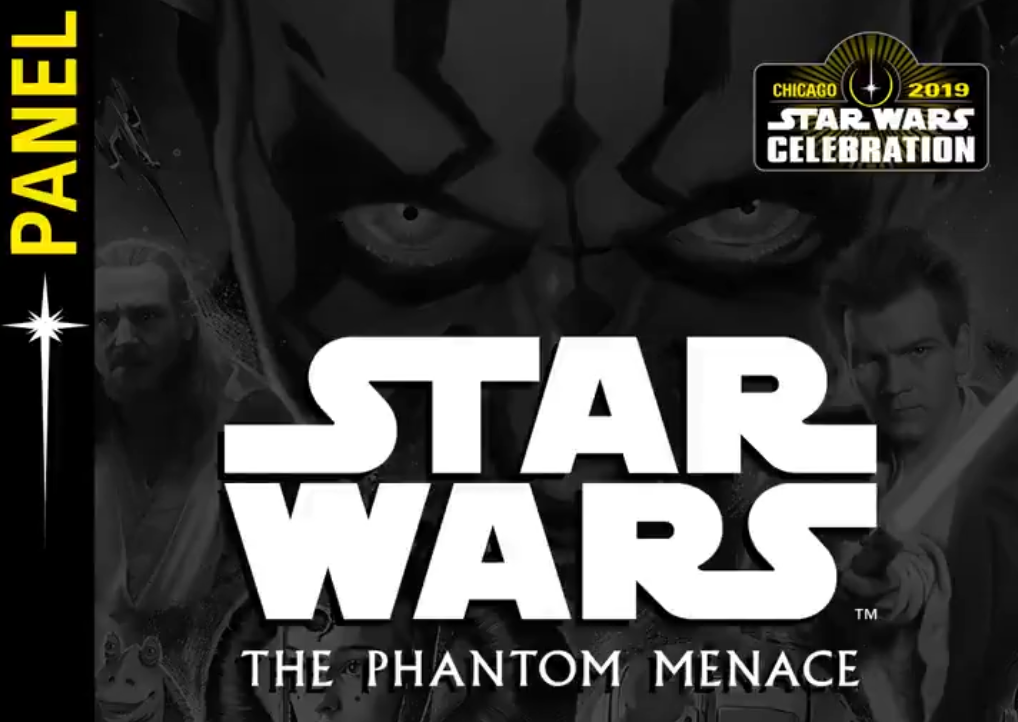 Two decades after its release, The Phantom Menace is getting some love at this year's Star Wars Celebration! The official twitter account for Star Wars Celebration Chicago 2019 just announced a special 20th Anniversary panel for the Monday of Star Wars Celebration in April. Read on to see how you can grab your Monday tickets for this momentous event!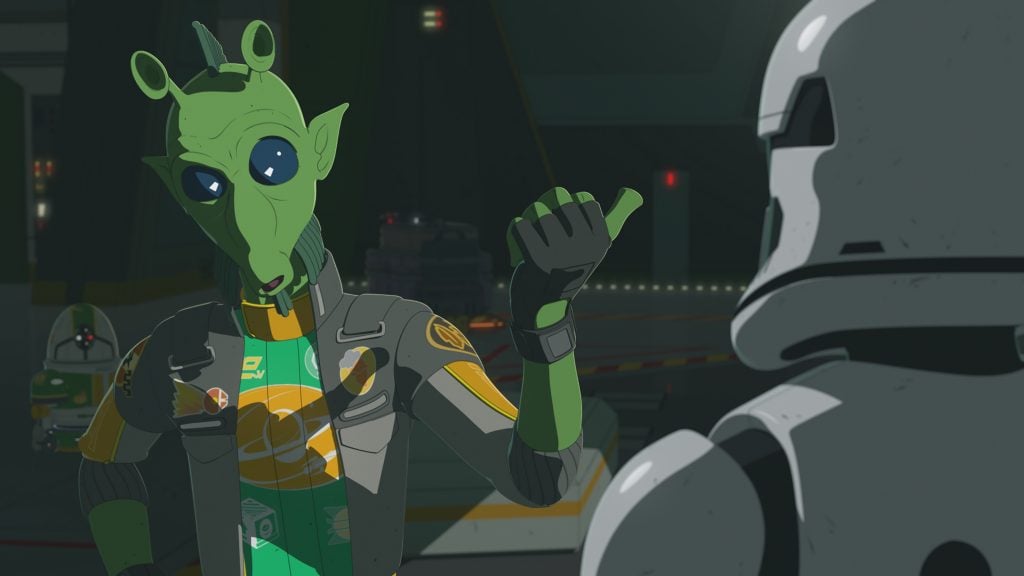 The next episode of Star Wars Resistance, "The Disappeared", airs on the Disney Channel this coming Sunday. We were sent a new clip and some cool images from the upcoming episode which has a lot of changes happening at the Colossus in the wake of the First Order's presence.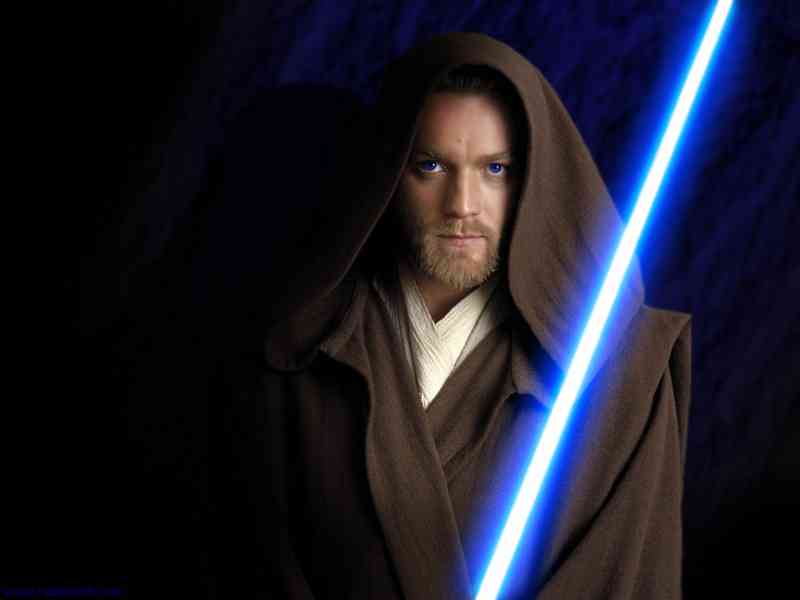 Perhaps the most talked about and rumor-fueled wishlist item among Star Wars fans and media has been an Obi-Wan Kenobi standalone project. Well it sounds like that wish may have finally come true, but not how we envisioned it.
We were told that an Obi-Wan Kenobi limited TV series is happening, is the next top priority for the Disney+ streaming service, and that it could be as many as six episodes.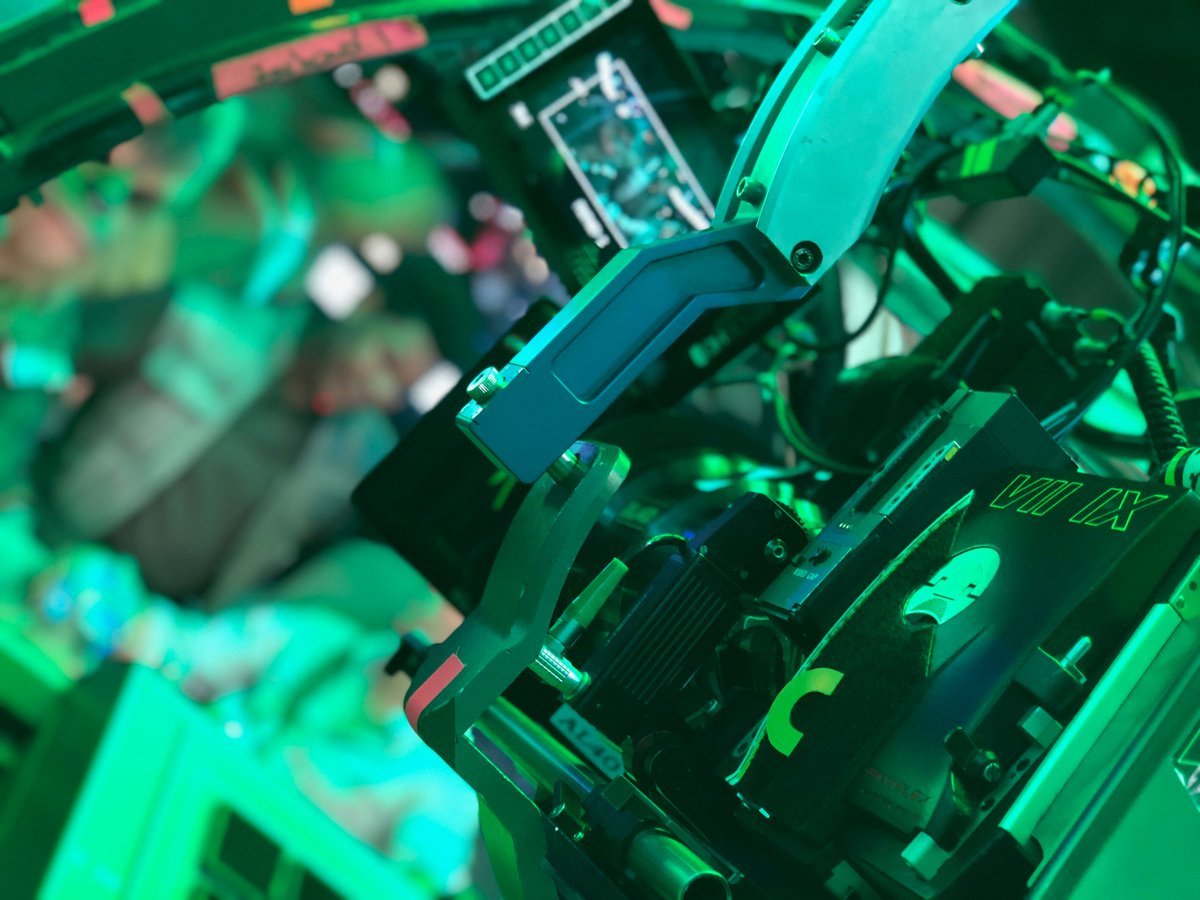 As days fall off the calendar without a title or footage from Star Wars: Episode IX, fans are growing more hungry for information by the day. I have some information in regards to the first trailer for Episode IX, that may not be a surprise to many fans, but at this point is the plan for its debut. Rumors of an Episode IX trailer arrival have been swirling since last year but now we've heard the first trailer for Star Wars: Episode IX is currently scheduled to debut in April and will also be attached to Avengers: Endgame in theaters.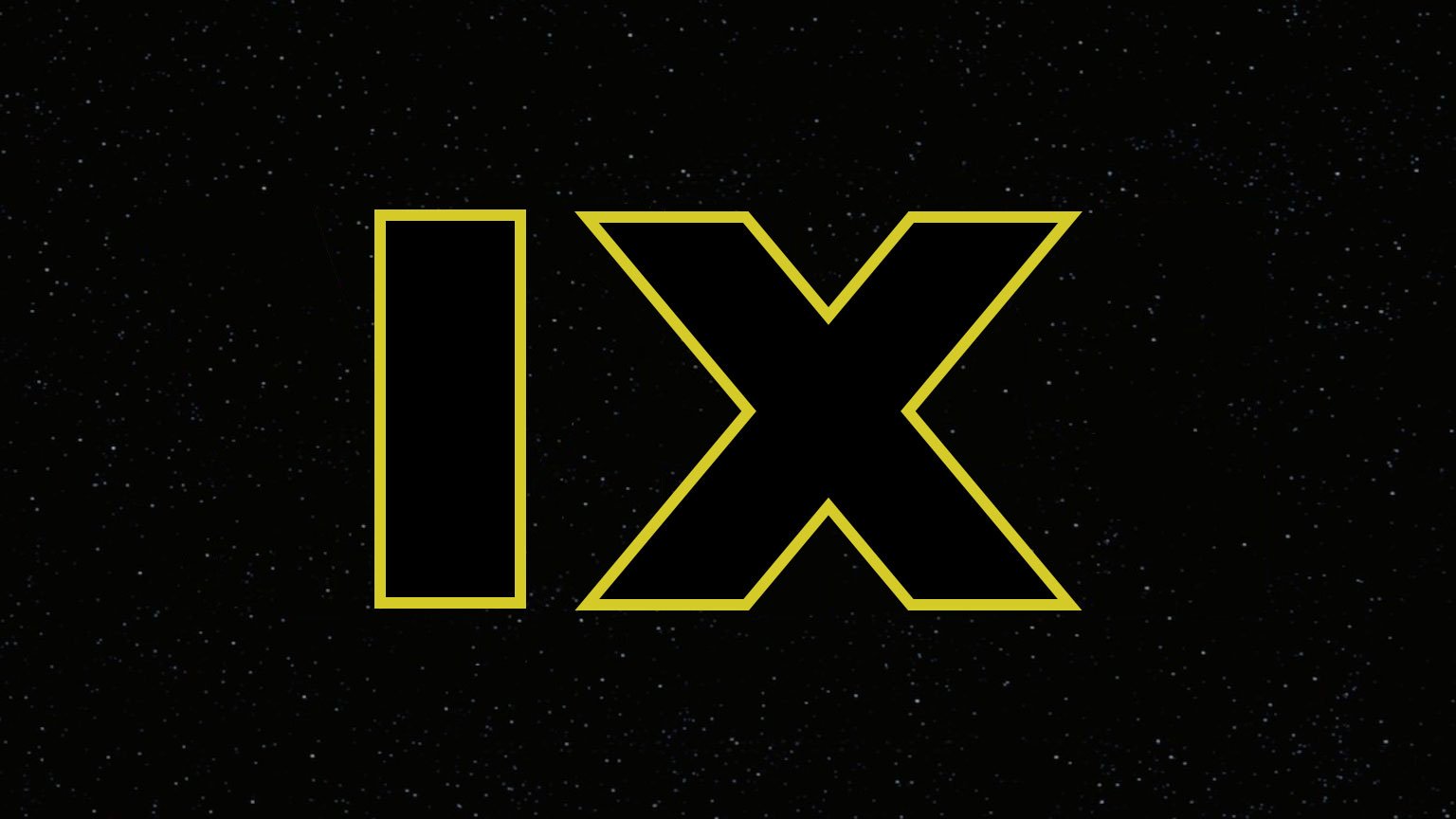 Ten days ago, Jedi-Paxis, one of the moderators over on r/StarWarsLeaks, acquired a batch of leaked concept art images from Star Wars Episode IX, which although not officially confirmed definitely seemed legitimate. Now the same person is back at it, this time with several interesting tidbits about certain characters from the movie, coming from a different source who he claims proved his legitimacy in the past. POTENTIAL SPOILERS!
Hasbro has always been great about soliciting fan feedback when it comes to their popular Black Series line of Star Wars figures.  Once again, they are reaching out to fans to see what we want next. This past weekend Hasbro announced that it will be celebrating next year's 40th anniversary of Star Wars: The Empire Strikes Back. To that end, they are asking fans which character from the film you most want to see added to the black series as a six inch release.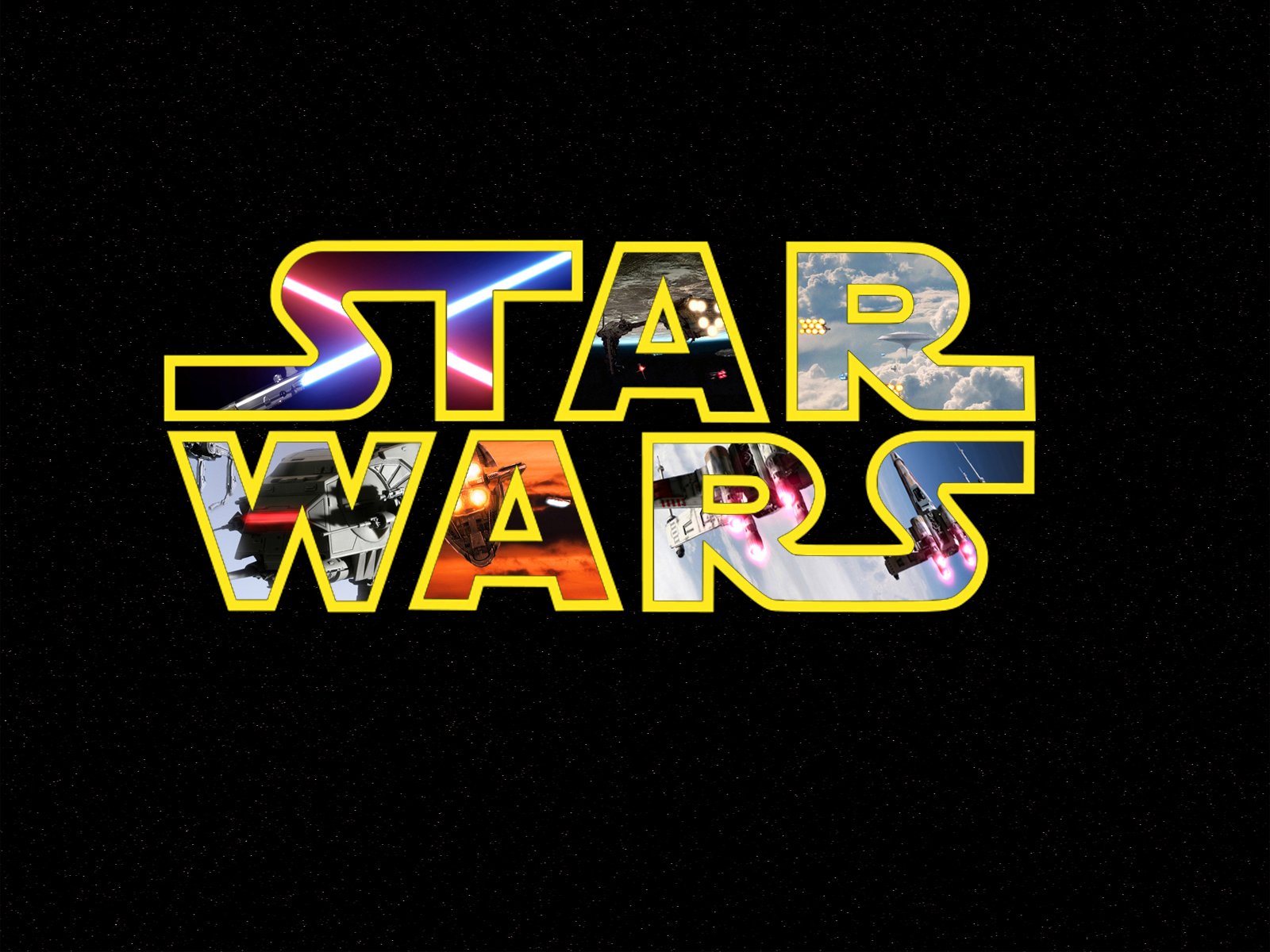 If you've been following Star Wars News Net on Twitter (and you should be!), then you know that we recently ran a poll to gauge the excitement of two upcoming series of films currently being produced by two sets of filmmakers. With the Skywalker saga set to end a certain corner of the galaxy as we know it, bold new directions are seemingly planned to introduce us to worlds and characters beyond the scope of the Empire… but who's direction are you most interested in?