The future of Star Wars is full of endless possibilities, and we now know that producer Michelle Rejwan will serve as the Senior VP of live action development and production for Lucasfilm. We talk about what this hiring tells us about their confidence in current projects and what we think this means for the future of Star Wars live action content.
We also talk about Gina Carano and The Mandalorian, the new Age of Resistance comic covers and synopses, rundown several other topics, and answer your questions at the end of the show!
The base is open to all, so spread the word about TRB and join the Resistance!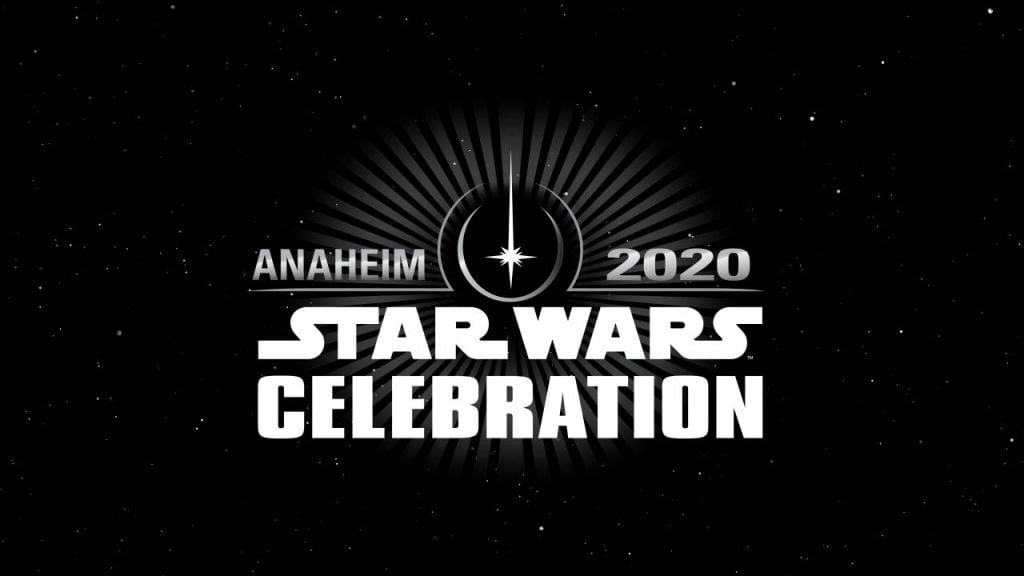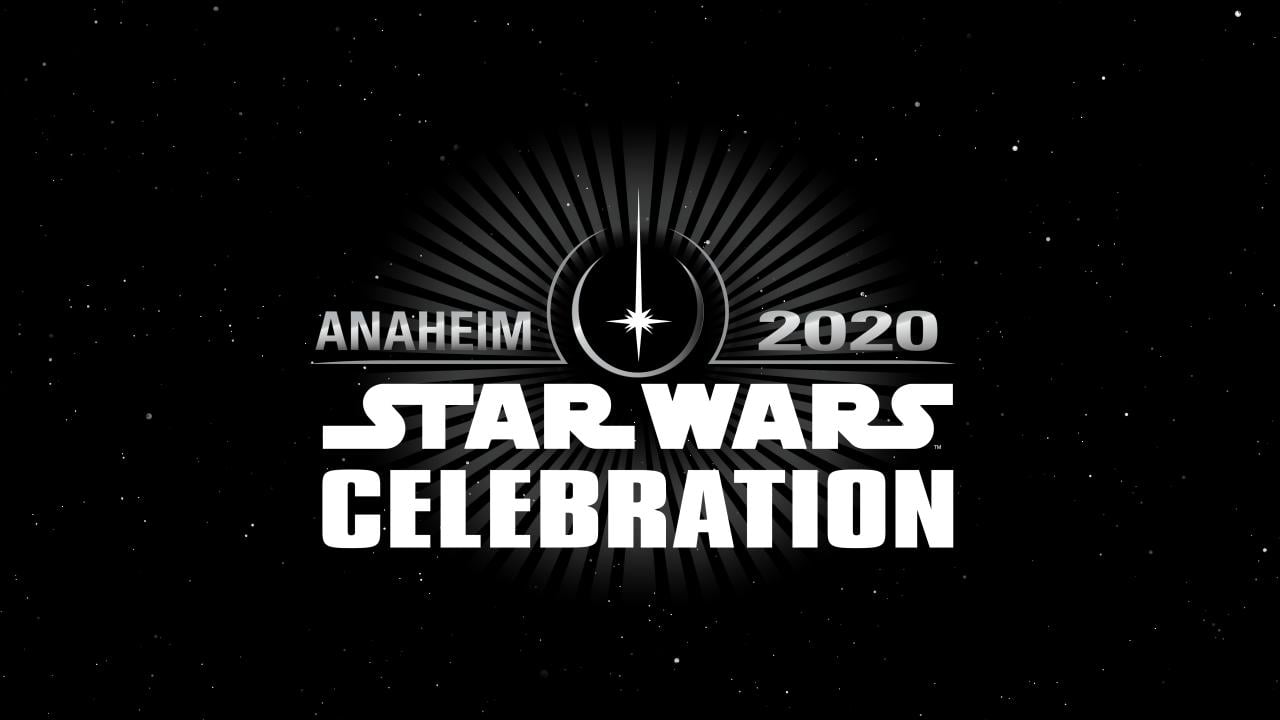 Tickets for Star Wars Celebration Anaheim are on sale now! To buy your tickets for the event which will take place August 27-30, 2020, go to the Star Wars Celebration site here. Here are the details of the ticket bundles and options followed by some brief information about the hotel booking options.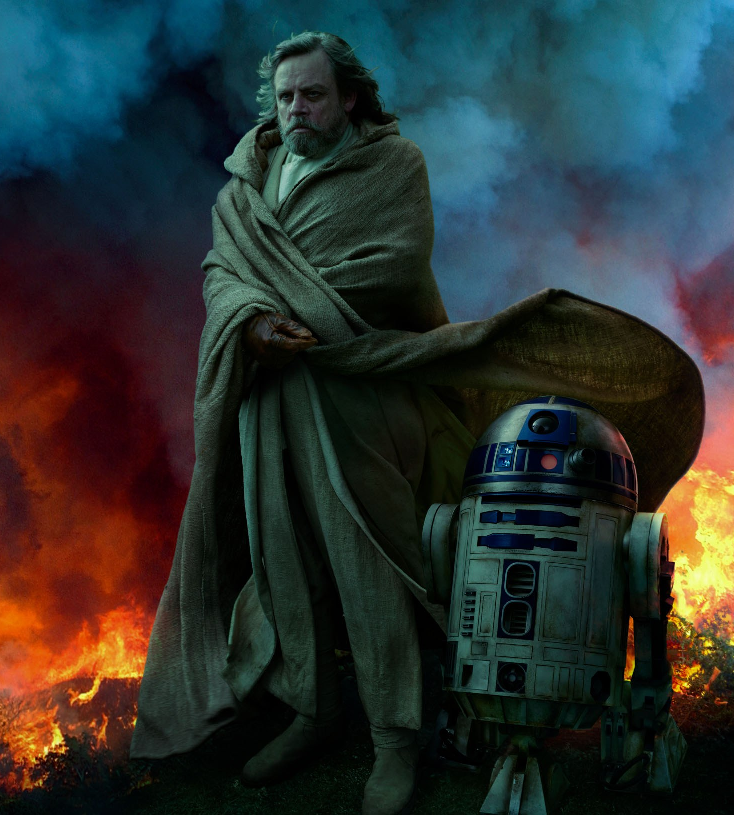 Luke Skywalker, one of the definitive faces of Star Wars, is set to return for one more time in this December's The Rise of Skywalker. Recently, Mark Hamill explained that he's content if it's his last time playing Luke Skywalker, believing that the sequel trilogy has given his iconic hero a sense of closure.
"THE SCOURGING OF SHU-TORUN" PART 6
The fate of an entire world is in the hands of the REBELS! And even then, can anyone manage to escape the Scourging of SHU-TORUN? The cataclysmic end of KIERON GILLEN's run on STAR WARS.
Writen by Kieron Gillen
Art by Angel Unzueta
Colors by Guru-eFX
The sixty-seventh issue of Star Wars marks the end of "The Scourging of Shu Torun" arc as well as the ending of Kieron Gillen's stint on the flagship comic. Gillen closes some story lines he started all the way back in the original Darth Vader series and opens a road which leads us closer to the events of The Empire Strikes Back.
SPOILERS AHEAD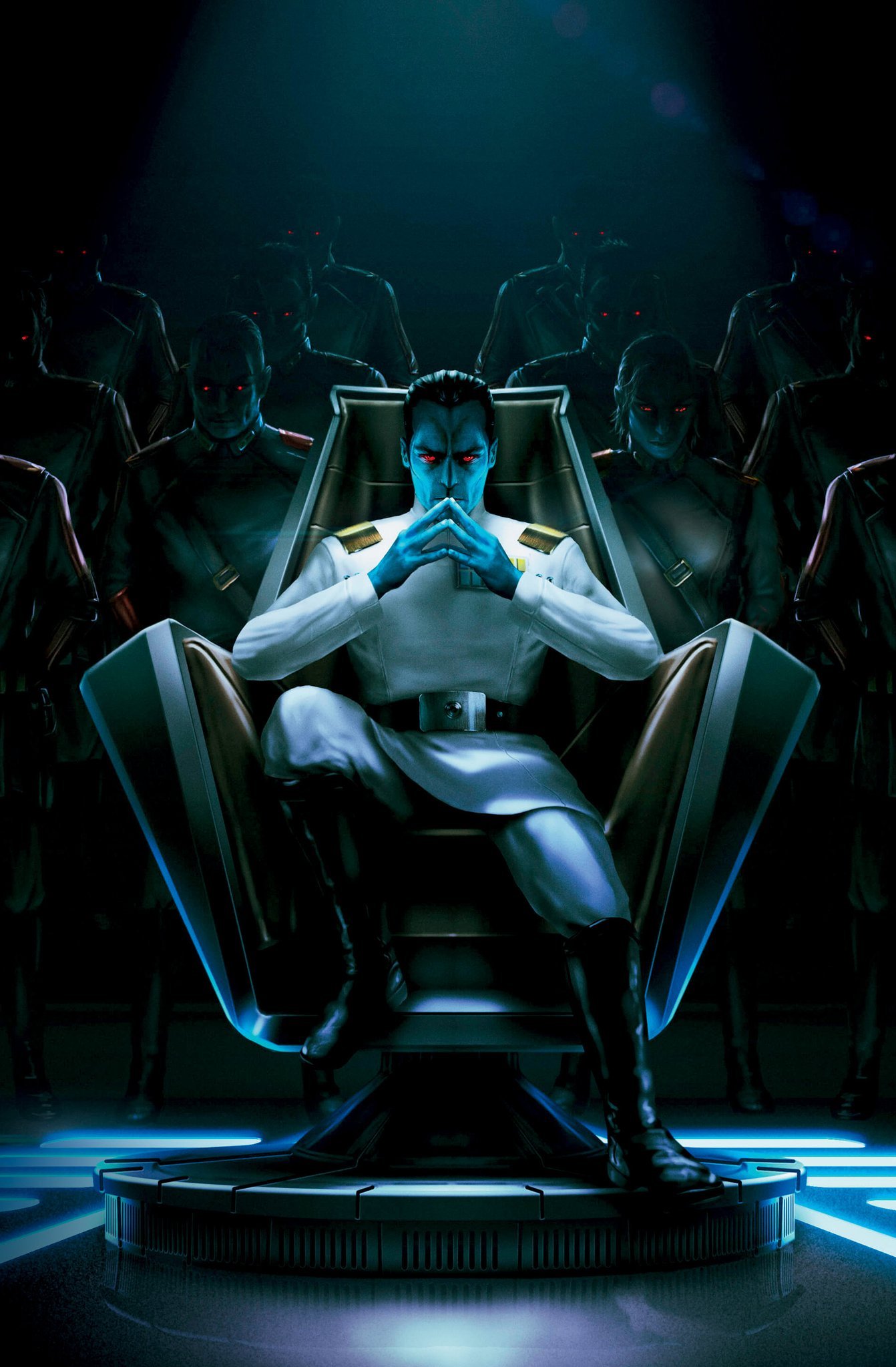 With only weeks to go until San Diego Comic Con, Del Rey is giving bibliophiles a little glimpse at the convention exclusive cover for Timothy Zahn's upcoming Thrawn: Treason. And it looks like the Grand Admiral isn't alone – looming over his shoulder is a Chiss army poised to help him take over the galaxy.
With the publication of Alphabet Squadron behind us, it's time to turn our attention back to the pilots in Shadow Wing in TIE Fighter #3 in this Marvel/Del Rey crossover. The first two issues of this series have been great, Alphabet Squadron left the door open for a lot more stories, and this third issue heightens the action and contains an appearance from a potentially major character from Alexander Freed's novel and the subsequent sequels in the planned trilogy. If you haven't read Alphabet Squadron yet, you should probably hold off reading this review (or read our non-spoiler and spoiler reviews) because there's no getting around discussing a certain character. Needless to say, SPOILERS AHEAD….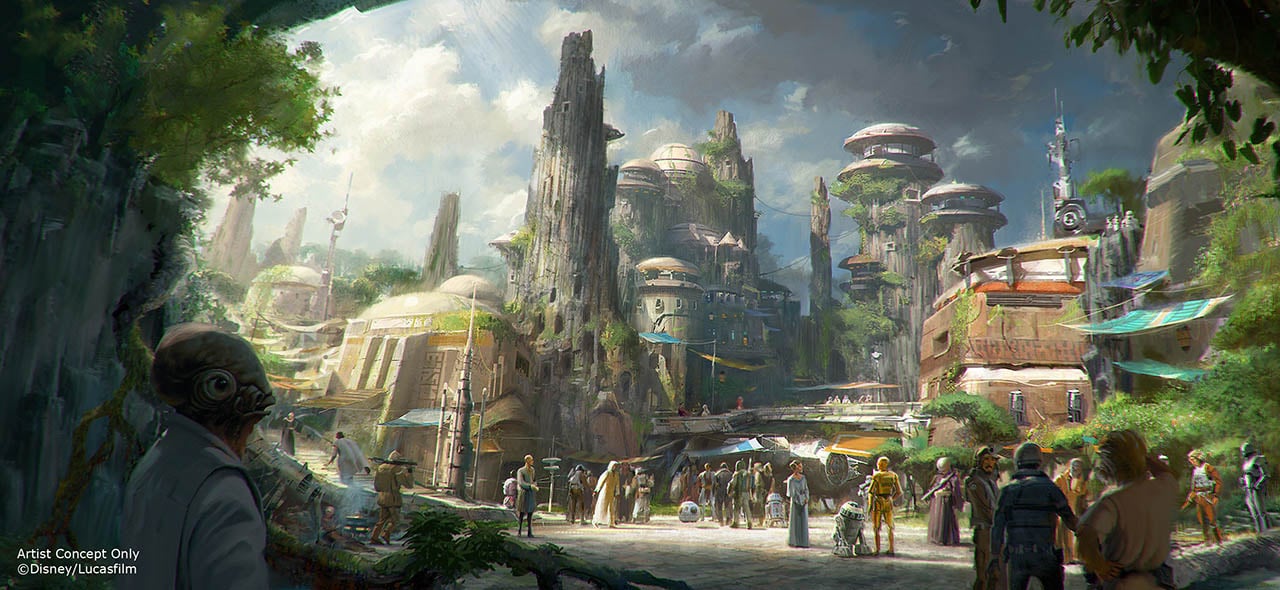 I remember rather vividly when Disney CEO Bob Iger announced Star Wars: Galaxy's Edge at D23 back in August 2015. All I could think to myself then was how incredible of an undertaking this remarkable project would be. The sheer magnitude of something like that had really never been done before. How on Earth would Disney be able to create a living, breathing Star Wars world for fans everywhere to enjoy all while trying to exceed our incredibly lofty expectations? It's taken six years to come full circle from concept to final unveiling, and the scale and authenticity of Star Wars: Galaxy's Edge is a feat unlike anything we've seen before.