Darth Vader or Darth Maul? The Truce at Bakura or The Courtship of Princess Leia? TIE fighters or X-Wings? These are the hard hitting questions that Star Wars News Net needs the answers to in our new weekly poll!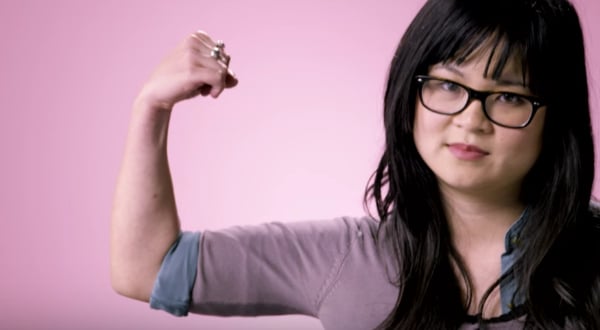 For the first time since Kelly Marie Tran deleted her Instagram account over the summer due to online harassment, the actress speaks out about her decision and offers some perspective and encouragement along the way. Her words are very poignant in today's atmosphere of social media, where actors are no longer simply characters on a screen, but real people who interact with fans on a daily basis. While social media is amazing in how it offers fans the opportunity to communicate with their favorite actors, it has also opened the doors for the dregs of society to spew their hatred and bigotry as well. Kelly reminds us to embrace what makes us different and to find worth in ourselves and those around us.
Listen or watch below! On this episode we put the news aside because there simply wasn't really any real news to talk about, and we discuss what Rey will do in regards to her lightsaber for Episode IX. There has been a lot of talk, mostly sparked by us, about the broken kyber crystal from Anakin/Luke/Rey's saber! Is it important? Can Rey still use this crystal? Or should she move on and build her own from scratch with a new crystal like Luke did in Return of the Jedi? Listen to our thoughts and let us know what you think!
We RUNDOWN a few small stories like Filoni discussing how he tweaked the finale of Rebels to give it the perfect conclusion, and we feature your tweets in RESISTANCE TRANSMISSIONS! Did you make it on the show? Join us and find out!
2018 POSTER COIN: STAR WARS: ATTACK OF THE CLONES – AVAILBLE TO ORDER FROM TODAY!

This striking new coin from New Zealand Mint celebrates the second of the prequel movies which was released in May 2002, almost three years to the day after the first prequel. It is the fifth coin in the officially licensed Star Wars Poster Coin Collection.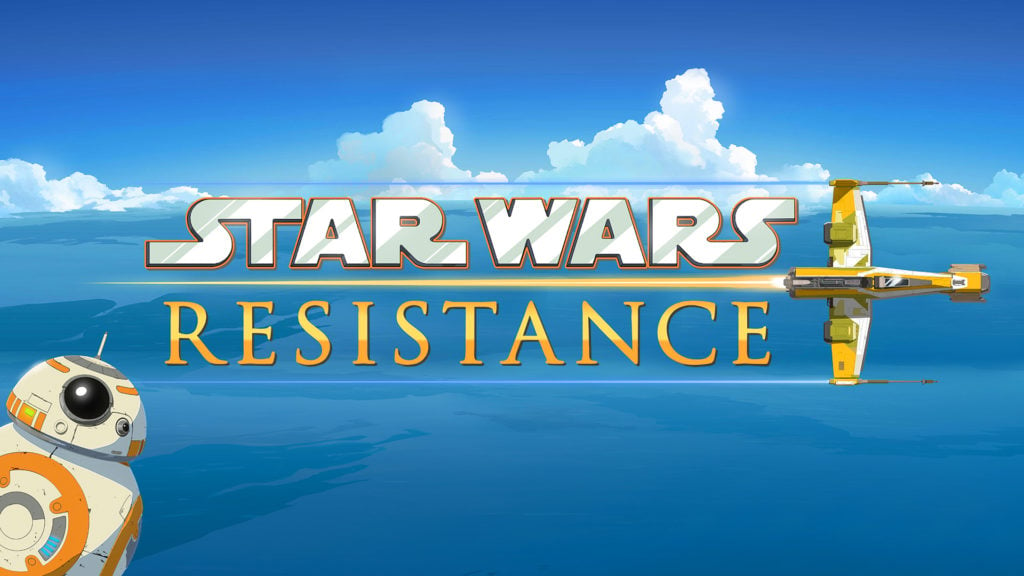 A fan who's been able to get a clear look at some code related to the Star Wars Resistance trailer on the official Star Wars website has made an interesting discovery about the show. If the information he's looking at is correct, then the series will begin about half a year before the events of Episode VII: The Force Awakens (and by extension, Episode VIII: The Last Jedi).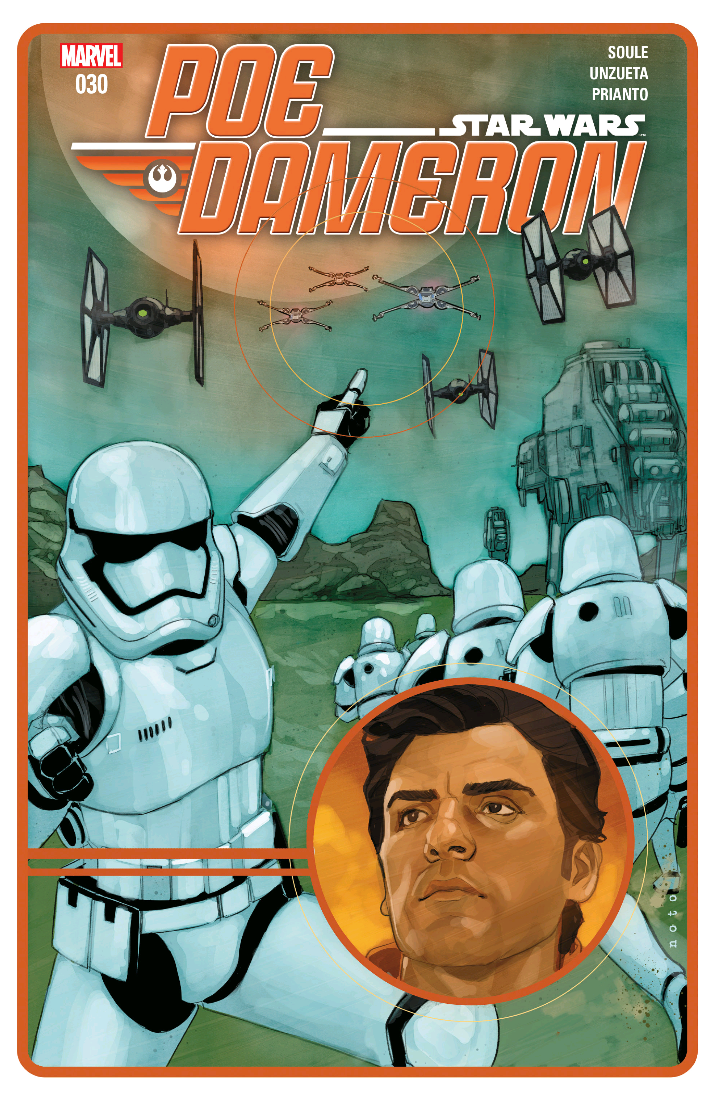 "AWAKENINGS," PART FIVE! BLACK SQUADRON had its own mission during the events of THE LAST JEDI, a desperate trek across the galaxy to find aid for THE RESISTANCE, all without the help of their fearless leader, POE DAMERON. This is the beginning of the end.
Spoilers ahead…