Rumor: Diego Luna Joins the Rogue One Cast!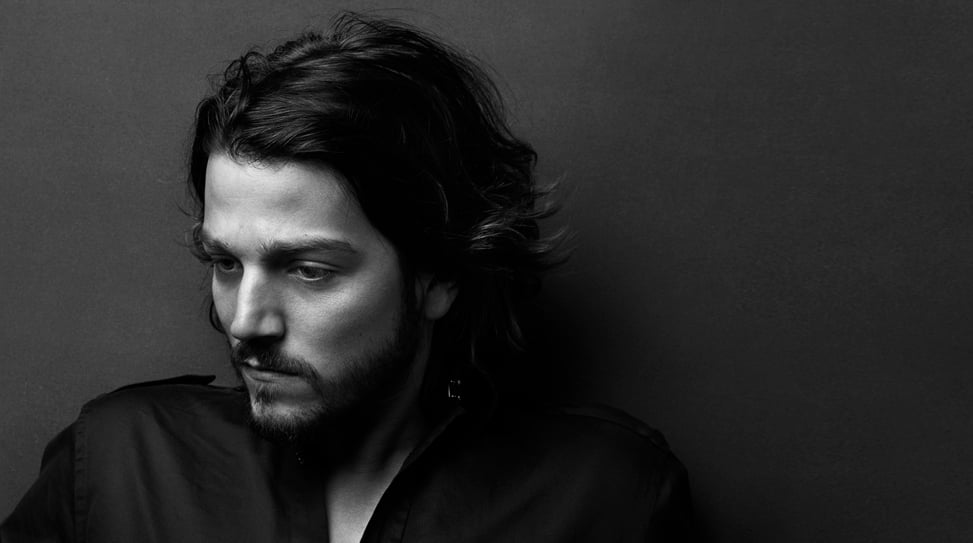 According to Variety the Mexican star will join Felicity Jones and Riz Ahmed in lead role as another rebel fighter, with Ben Mendelsohn set to star as the film's primary villain…
From Variety:
At a panel with Edwards and Lucasfilm president Kathleen Kennedy at the recent Star Wars Celebration convention in Anaheim, Edwards revealed that the plot of "Rogue One" revolves around the heist of the Death Star plans by a group of rebel fighters, with Jones starring as one of the rebel soldiers. Sources say Ahmed and Luna also play rebel fighters.

The film will take place between Episode III and Episode IV, but closer chronologically to "A New Hope." It's set to bow December 16, 2016.

The cast is expected to be a large ensembler similar to "The Dirty Dozen" and "Saving Private Ryan," but sources add Luna is one of the leads of the film with Jones, Ahmed and Mendelsohn.
Another great casting decision by Lucasfilm. Diego Luna is great and very distinctive actor with some really memorable performances. The Rogue One cast is shaping to be a very good ensemble of talents.