Ben Mendelsohn Still Hasn't Officially Signed for Rogue One.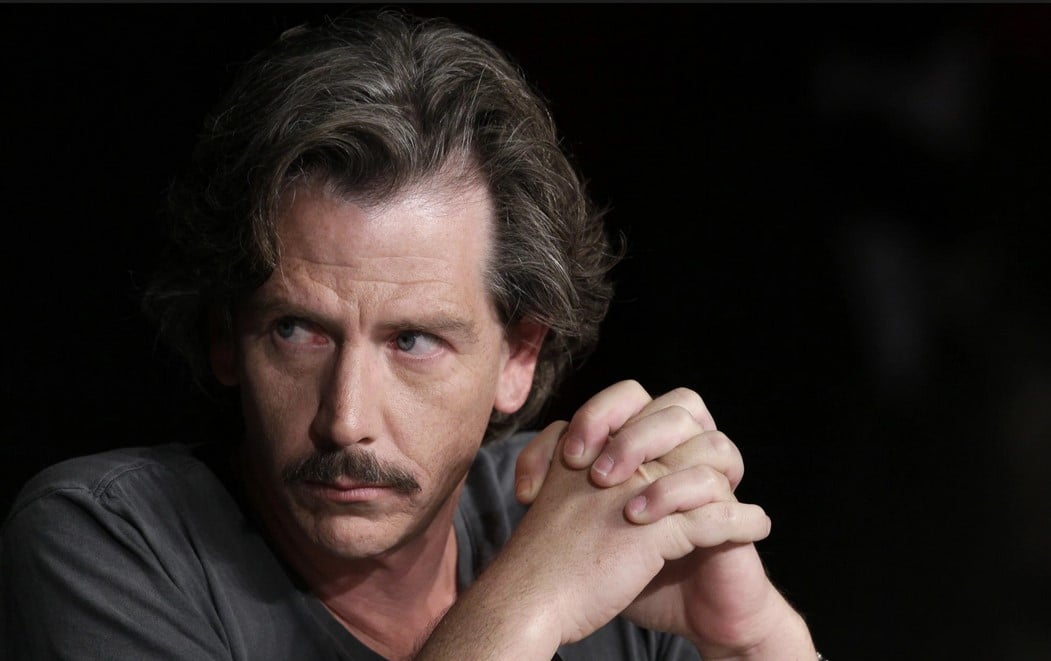 For some time now Ben Mendelsohn has been rumored to play the lead role in the first Star Wars Anthology movie – Rogue One. Back in April, the Australian actor revealed that while there was indeed some chatter between him and LFL, no offer has been made. Now 2 months later it appears things haven't changed…
From Deadline:
You've played a series of villains recently—do you seek out those roles?

It's simple, it's Animal Kingdom. It's the after effect of that. I think once these associations start to take place, they take place. It wasn't like I was doing a bunch of them before Animal Kingdom, either. I was playing dads and boyfriends, but (in) the post-Animal Kingdom landscape, no.

What's the latest on the Star Wars: Rogue One situation? Are you doing it?

Well… I know that it's something that's being talked about. That's what I definitely know. I'm waiting for them to call me and say, "Hey, here's the start date," but you know, none of that's yet taken place, but you know I'd be very happy to do it, let's put it that way.
Obviously Mendelsohn is very good at playing villains. If he gets the part in Rogue One, he probably will be the movie's main villain.