UPDATE: Two New Potential Actors for Star Wars Anthology: Rogue One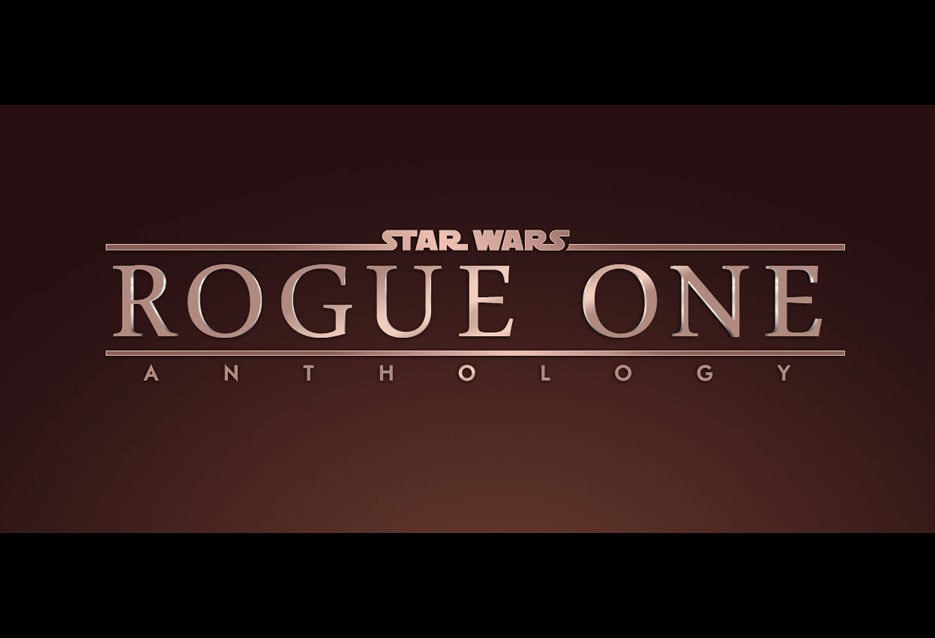 While pre-production for Star Wars Anthology: Rogue One is still underway, an additional two cast rumors have popped up in addition to Felicity Jones.
From Variety:
Sources tell Variety that Nightcrawler actor Riz Ahmed is the top choice for the male lead in the Star Wars anthology film Rogue One.

Ahmed was among a group of young actors who had been meeting with Edwards for the last month in London while the director prepped for the film.

Sources say Ahmed's chemistry test with Jones separated him from the pack for Edwards and production execs. Sources could not confirm Ahmed's role, but it is likely he too would play a rebel soldier.

Gareth Edwards is directing and Ben Mendelsohn is also set to star as the main villain.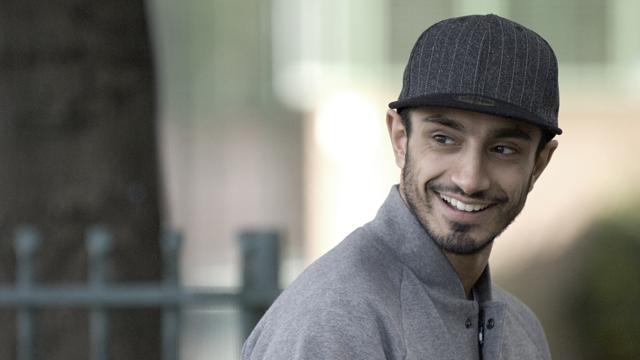 This report backs up previous rumors that Ben Mendelsohn is being eyed for a role in the movie. They actually went even further revealing that Mendelsohn will be playing the main villain.
Rogue One takes place between Revenge Of The Sith and A New Hope (closer to the latter, by director Gareth Edwards's own admission), and will be about a group of rebel fighters who steal the plans of the Death Star. Felicity Jones is set to play one of the rebel soldiers. The movie hits the big screens December, 2016.
UPDATE!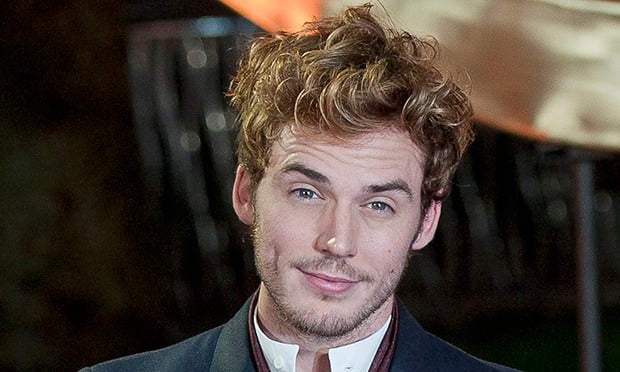 The Wrap is also reporting that Hunger Games star Sam Claflin is being eyed for one of the roles in Rogue One.
From TheWrap:
While Claflin does not have the role yet, he is the frontrunner for one of the ensemble roles. He has a lot of experience as a supporting player in blockbusters ranging from "Snow White and the Huntsman" to "Pirates of the Caribbean" and "The Hunger Games," but he is being eyed for a more substantial role in "Rogue One."