Comic News – Marvel and IDW to Resume Shipping Star Wars Titles in May
Marvel's exclusive comic distributor has announced it will be resuming business. Diamond Comics Distributors have set a 'target on-sale date of May 20'.  
Diamond is not only the distributor for Marvel but also for all other major publishers, including IDW, meaning this is a welcome return to normality for the entire industry, which shutdown officially on April 1.  
Neither Marvel nor IDW have commented yet so we don't know the precise schedule of their respective Star Wars Lines. Earlier this month, Marvel announced that it has put a third of its issues on pause until July; IDW announced it would 'suspend publication of its planned releases scheduled for May 6 through May 27, while shrinking its overall line into July' last month.  
However, Diamond have put up their FOC (Final Order Cut-off) list for retailers to make orders to be finalized by this Friday (May 1), and Star Wars titles are on that list, meaning any knock-on effect will probably be felt in the coming weeks and months following this first initial shipment.  
New titles in this May 20 release include:  
Star Wars: Doctor Aphra #1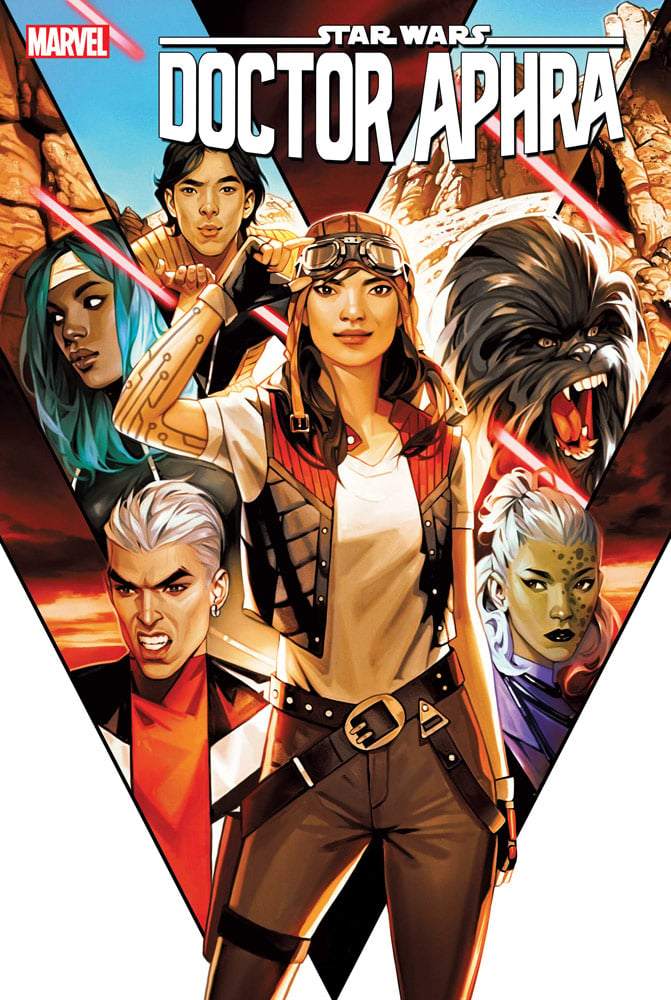 Star Wars Adventures: Clone Wars #1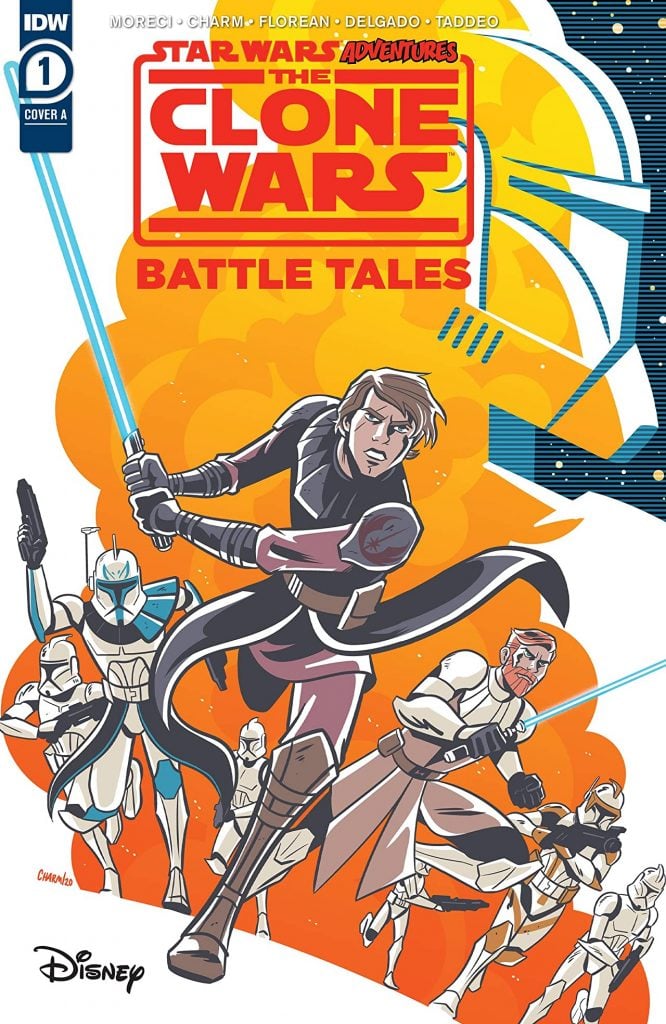 Whether Marvel or IDW will push everything back or double ship titles to return to its original schedule is still unknown, for now though it's nice to know we'll be getting some new Star Wars comic content next month.  
Alex Newman is huge Star Wars fan and loves to keep up to date with the canon. He's also loved movies for as long as he can remember. He's a massive Disney and superhero fan but will watch anything. He's worked at a cinema, a comic book store and at Disney World but is currently working in radio in London!