New The Clone Wars Featurette Released Plus Images and Video From Friday's Upcoming Episode "Shattered"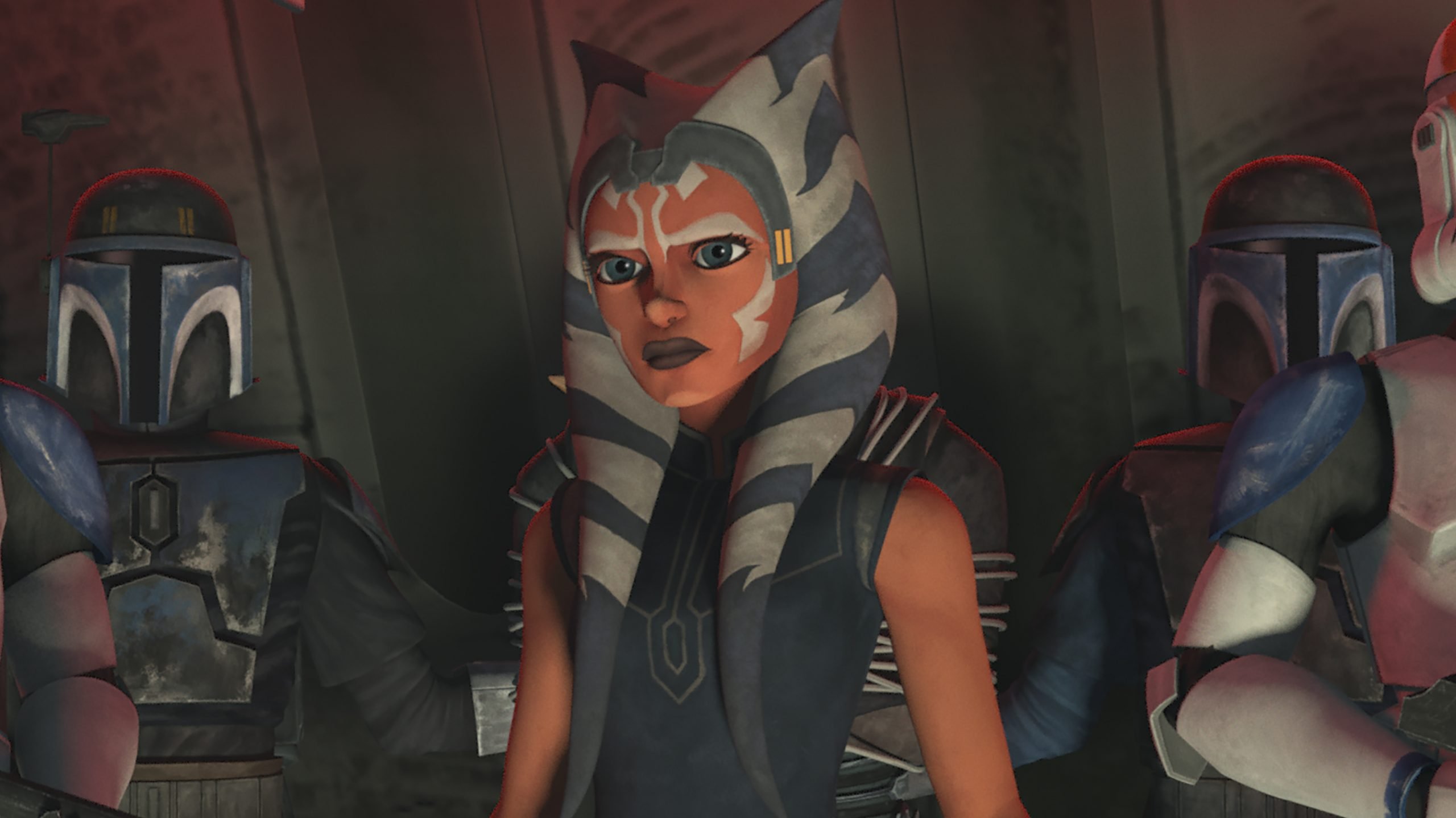 The preview for the eleventh episode of the final season of The Clone Wars is here. In "Shattered", the series comes to a thrilling series finale as Order 66 is declared, beginning this Friday, May 1 only on Disney+.
After successfully capturing Maul on Mandalore, Ahsoka plans to deliver him to the Jedi Council on Coruscant. When Order 66 is declared in the midst of her journey, her world is turned upside down. Friends become foes, and enemies become allies in "Shattered" this Friday, May 1 st , followed by the heart-pounding series finale "Victory and Death" on Monday May 4 th on Disney+.
Also a new featurette was released with a behind the scenes look at the epic confrontation between Maul and Ahsoka:
Dave Filoni, executive producer and supervising director of Star Wars: The Clone Wars, along with cast and crew, discuss the making of Maul and Ahsoka Tano's climactic battle on Mandalore.
Check out the official images from the episode:
The Clone Wars final season consists of 12 episodes being released weekly every Friday exclusively on Disney Plus.