Diego Luna Confirms Cassian Andor Disney Plus Series Will Film This Year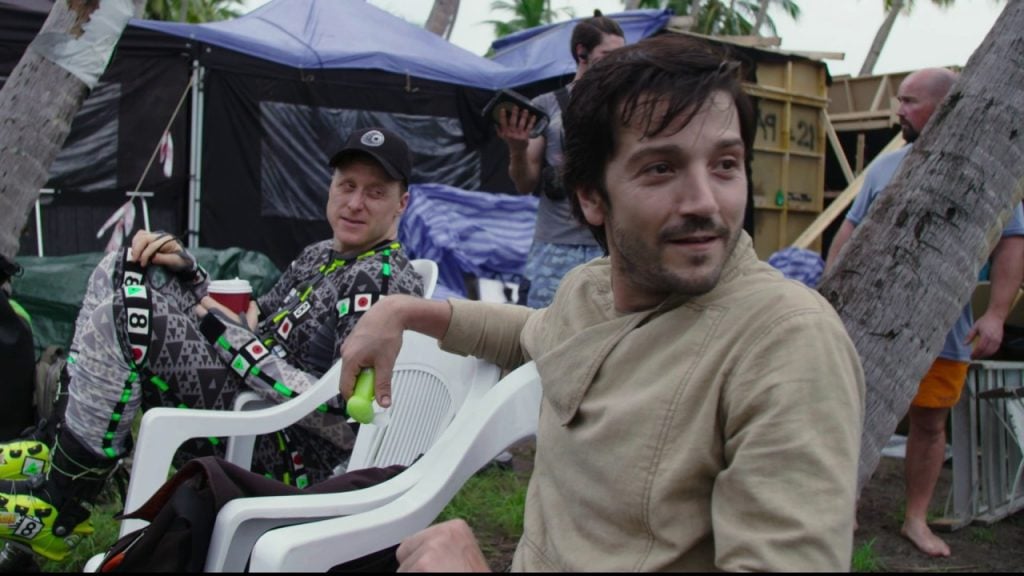 Disney boss Bob Iger has said the immediate future of Star Wars is in television, and as we wait for The Mandalorian's return this October, work is finally set to begin on the next live action Disney Plus Star Wars series.
In speaking with Entertainment Tonight, Diego Luna said he is gearing up to slide back into the role of Cassian Andor in a Disney Plus Rogue One prequel series that will film later this year.
"Yes, we are doing it. We are doing it this year. It's happening, and I'm getting ready for it."
Originally set to shoot in 2019, the series is purported to follow the adventures of Cassian and his sharp-tongued droid K-2SO (once again played by Alan Tudyk) before the events of the film. Luna has read some scripts and is "really excited" about the direction they're taking but admits to knowing "very little" about what's in store for his Alliance intelligence officer.
"I can't wait. It is really cool to tell a story where you already know the ending. It is a different approach because of the beauty and it's how things happen. It's not just what happens. It's not the typical way of approaching a story. It's about how things happen, which in fact, is the same that happened in Rogue One. You know the ending, but you don't know how it happened, and we have that challenge in front of us again, which is exciting."
The series will most likely not make its debut on Disney Plus until sometime in 2021 but it's promising to hear the show is moving forward, with cameras ready to roll this year.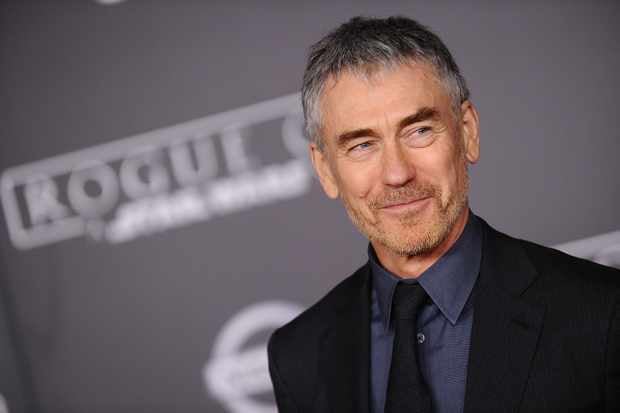 The delay in shooting is likely due to script changes, as Tony Gilroy (pictured above, who was brought in to change a lot on Rogue One) has reportedly been brought back to re-write scripts for this series. Just like with the Kenobi series, it sounds like they are doing everything they can to make sure they deliver the best scripts possible for these new Disney plus Star Wars series.
SOURCE: ET
Under the twin suns of Los Angeles, Chris continues to mourn the loss of Admiral Ackbar while championing the rights of Ewoks everywhere. Follow him on Twitter and Instagram @Chri5Manning for all your pun needs.