The Clone Wars: Kevin Kiner Returns to Score the Final Season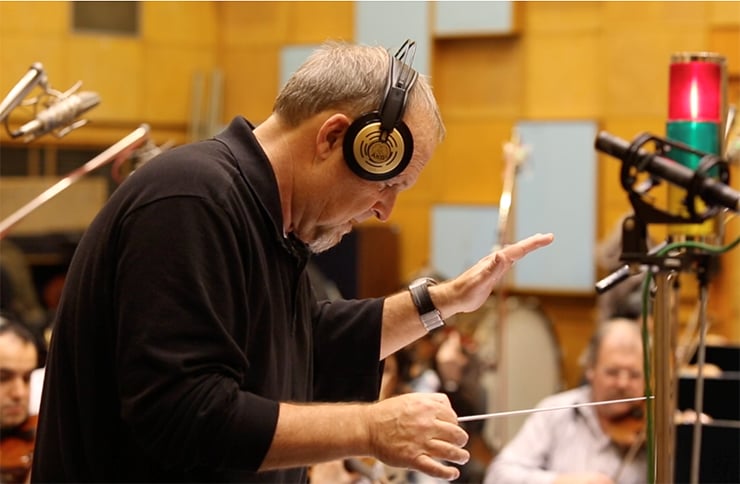 It's just over a week until the highly anticipated return of Star Wars: The Clone Wars and its now been confirmed that composer Kevin Kiner will return to complete the score for the final season.
Whilst Kiner's return has long been assumed by most fans (after all, who else could bring this story to a close?), it's nice to have his involvement officially confirmed by Disney/Lucasfilm.
"A long time ago in a galaxy far, far away… composer Kevin Kiner (Star Wars: Rebels, Titans) created an unforgettable score to one of the most critically-acclaimed and beloved entries in the Star Wars saga – THE CLONE WARS animated television series.

Now, four years after it's sixth season, The Clone Wars returns one last time for its epic conclusion with twelve all-new episodes on Disney+ beginning Friday, February 21st.

We're proud to be working with series veteran composer Kevin Kiner as he returns to score the final season from Dave Filoni, director and executive producer of The Mandalorian, continuing the storylines of Anakin Skywalker, Obi-Wan Kenobi, Ahsoka Tano, and others introduced in the original series – exploring the events leading up to Star Wars: Revenge of the Sith."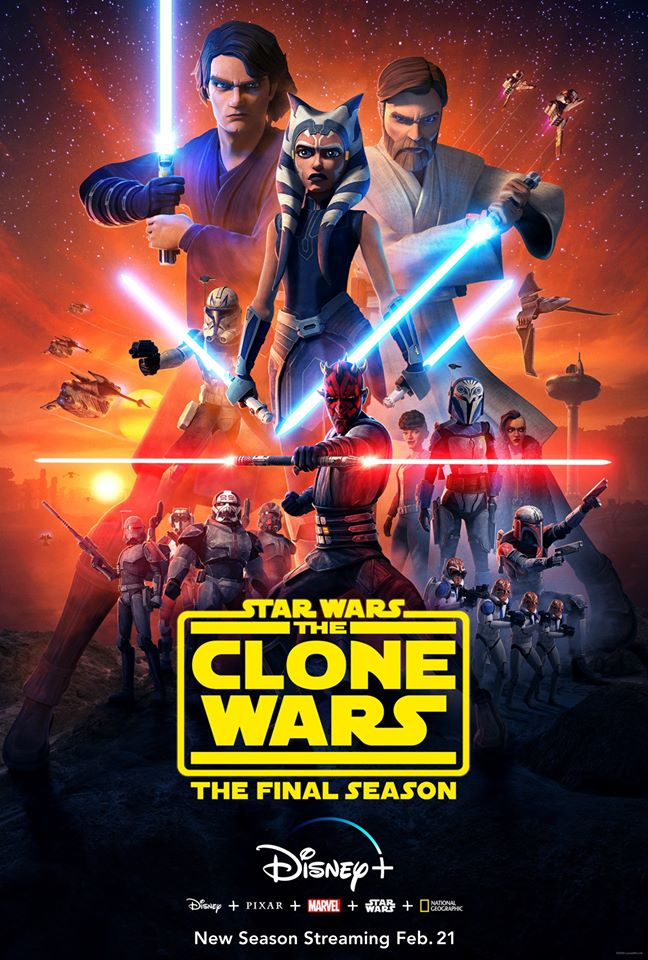 Kiner's work on The Clone Wars and Rebels often doesn't get the appreciation it deserves, blending John Williams' iconic themes with his own work, giving each series it's own identity, and still retaining that distinctively Star Wars feeling. His work on Star Trek: Enterprise also makes him one of only two composers to have created music for both Star Wars and Star Trek, the other being Rogue One's Michael Giacchino.
In addition to Star Wars and Star Trek, the Emmy and Annie Award nominated composer has also scored CSI: Miami, Walker, Texas Ranger, Netflix's Narcos: Mexico and DC Universe's Titans.
The final season of Star Wars: The Clone Wars begins on Disney+ February 21. 2020.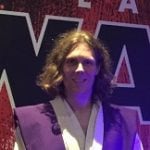 Chris is a lifelong fan of Star Wars, Disney, and super heroes who can't quite believe this golden age of movies and TV we're living in. Having written blogs dedicated to Disney's Aladdin musical and Star Wars Celebration, Chris is excited to be part of the SWNN and MNN teams.