Next Three 'Star Wars' Films Pushed Back to 2023, 2025, 2027 Due to COVID-19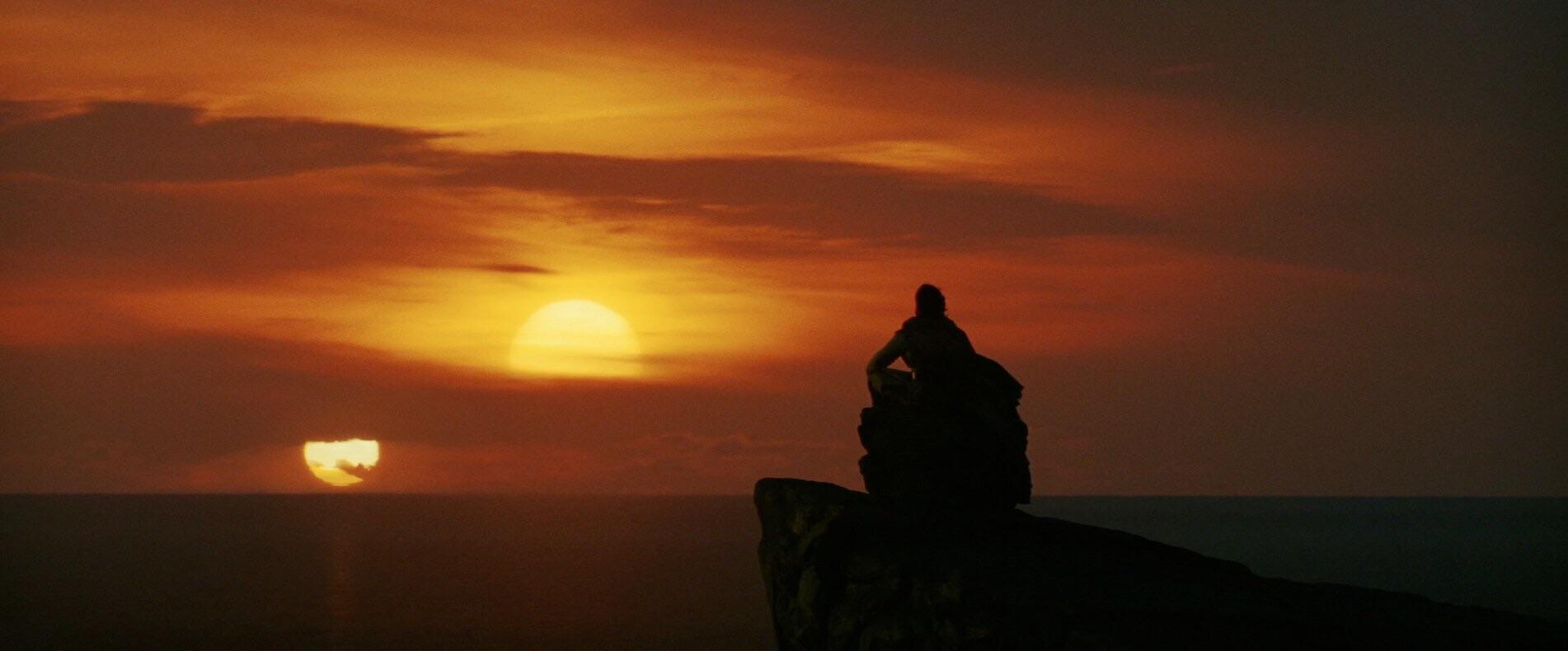 COVID-19 has pushed several of Disney's major tentpoles back, and Lucasfilm's next three Star Wars releases are among the list of films delayed.
Disney (via Variety) has officially revealed that the release dates for the next batch of theatrically-released Star Wars movies will shift from the Decembers of 2022, 2024, and 2026 to December 22, 2023, December 19, 2025, and December 17, 2027. These movies are not a new trilogy, but are merely dates reserved for future projects that have not necessarily been decided upon at this point in time. Projects in development at Lucasfilm that may take these slots include Taika Waititi's film (which he's just started writing), Kevin Feige's produced film, and Rian Johnson's trilogy. It remains to be seen if the trilogy intended to be developed by the Game of Thrones showrunners (said to involve the origins of the Jedi) will find a new creative team, or if that idea will be shelved or repurposed.
The Star Wars delays coincide with the latest, and hopefully last, set of delays for James Cameron's four Avatar sequels, which will now arrive in the Decembers of 2022, 2024, 2026, and 2028. The first three of those were dates reserved for Star Wars movies, so Disney clearly isn't giving up that real estate for anyone. And, should those release dates hold, it will mean that James Cameron will finally complete his Avatar saga ahead of the twentieth anniversary of his franchise. Filming on those movies are underway with minimal interruptions, so it's curious to see why Disney would push the release dates back so much.
Mulan, which was set to release just before COVID-19 shut everything down, will now arrive at an unspecified point in time. Curiously, there are no changes to the Marvel Studios slate, although delays will likely happen in the coming months. There are a host of other new release dates for various other Disney projects, which will be covered on Movie News Net.
Grant has been a fan of Star Wars for as long as he can remember, having seen every movie on the big screen. When he's not hard at work with his college studies, he keeps himself busy by reporting on all kinds of Star Wars news for SWNN and general movie news on the sister site, Movie News Net. He served as a frequent commentator on SWNN's The Resistance Broadcast.