Star Wars Producer Ram Bergman Describes Working on Rian Johnson's Trilogy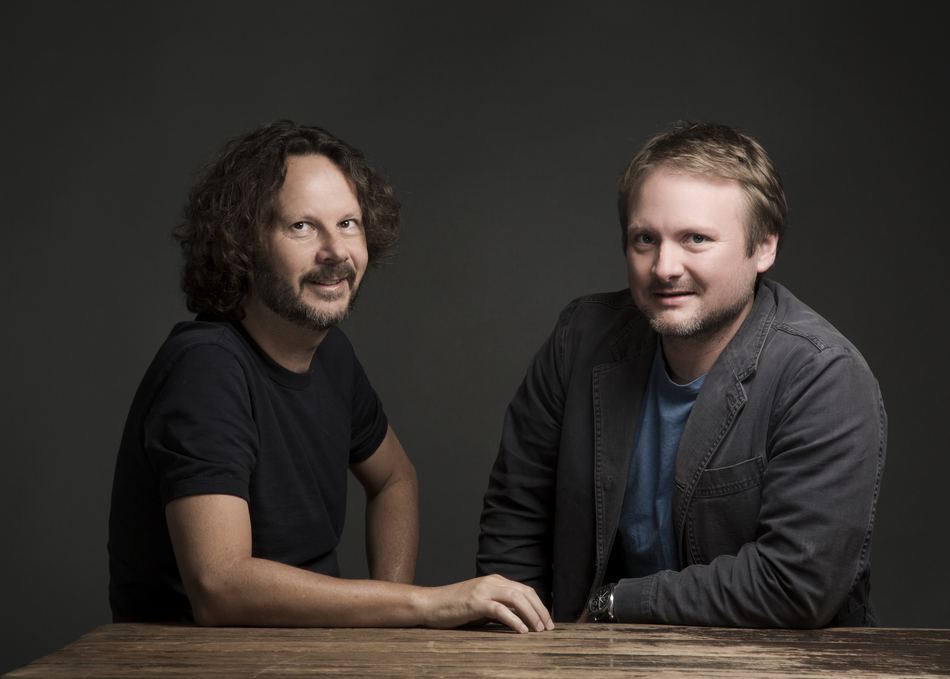 Producer Ram Bergman (The Last Jedi) has just unveiled new details about the trilogy of films that Rian Johnson will also produce, including when (at the absolute earliest) work on the first movie will actually begin, along with a possible location where the films could shoot.
Speaking to the Israel-based publication From The Grapevine, Bergman did a quick Q&A with the publication about his experience with the Star Wars franchise and with producing films, and how both will influence his continued work on the franchise. When asked specifically about the new trilogy of films that he will produce alongside Johnson, Bergman stated the following:
Geri Miller: You're working on three new Star Wars movies. What can you reveal about them?

Ram Bergman: It's a completely new trilogy that writer-director Rian Johnson, my partner, is going to create. It's all new characters. Everything is new.

Miller: What's the plan for releasing the first one?

Bergman: I can't tell you because we don't know yet. Maybe in two years; it's just in the early stages.

Miller: Would you consider shooting the new Star Wars trilogy in Israel?

Bergman: Who knows? It's a function of what the location calls for. But I would be the happiest guy. I did A Tale of Love and Darkness there a few years ago. I would love to work with more Israelis and work in Israel. I was just there two weeks ago. I went twice in the last two months. My mom is there, my family and friends.
As it stands, it sounds a lot like we'll be a ways away before this trilogy actually gets made, but Lucasfilm certainly seem committed to the idea. It will be interesting to see a Star Wars movie that's quite removed from many familiar elements, and in all likelihood, the characters who we've already met.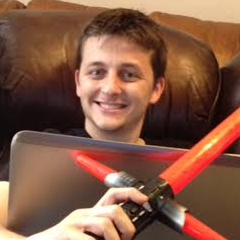 Grant has been a fan of Star Wars for as long as he can remember, having seen every movie on the big screen. When he's not hard at work with his college studies, he keeps himself busy by reporting on all kinds of Star Wars news for SWNN and general movie news on the sister site, Movie News Net. He served as a frequent commentator on SWNN's The Resistance Broadcast.