Chewbacca Roars into Star Wars Celebration Chicago with Familiar Faces and a New Poster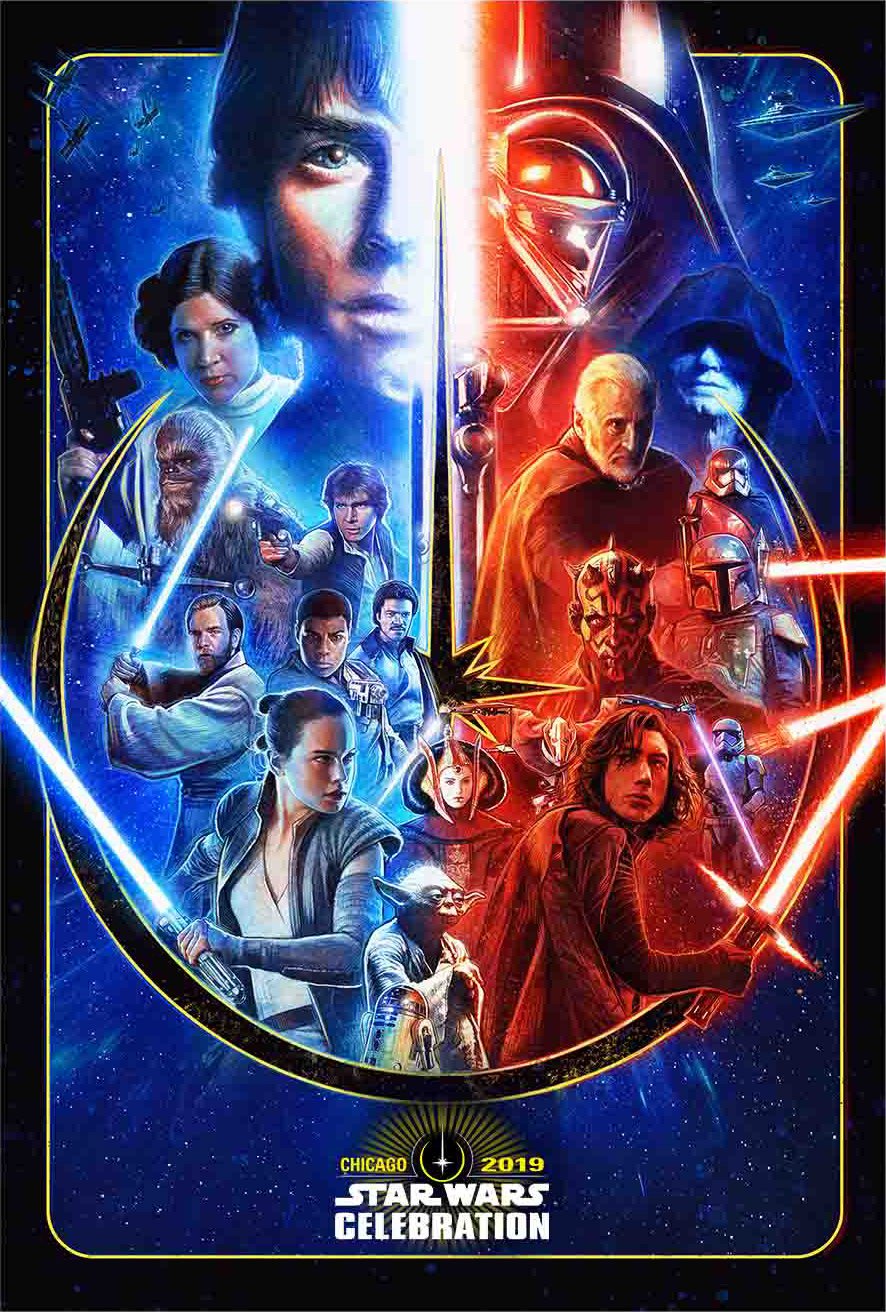 With a little over three months until Star Wars Celebration kicks off in Chicago, the announcements are beginning to roll in with the speed of a Class 0.5 hyperdrive.
Not only should you let the Wookiee win but you better make sure you invite him to the party too – Joonas Suotamo, the man behind the walking carpet himself, will be making his official Star Wars Celebration debut this April. Suotamo had the hairy torch passed down to him by original Chewbacca actor Peter Mayhew and has gone on to portray the Millennium Falcon co-pilot in Solo: A Star Wars Story, The Force Awakens and The Last Jedi.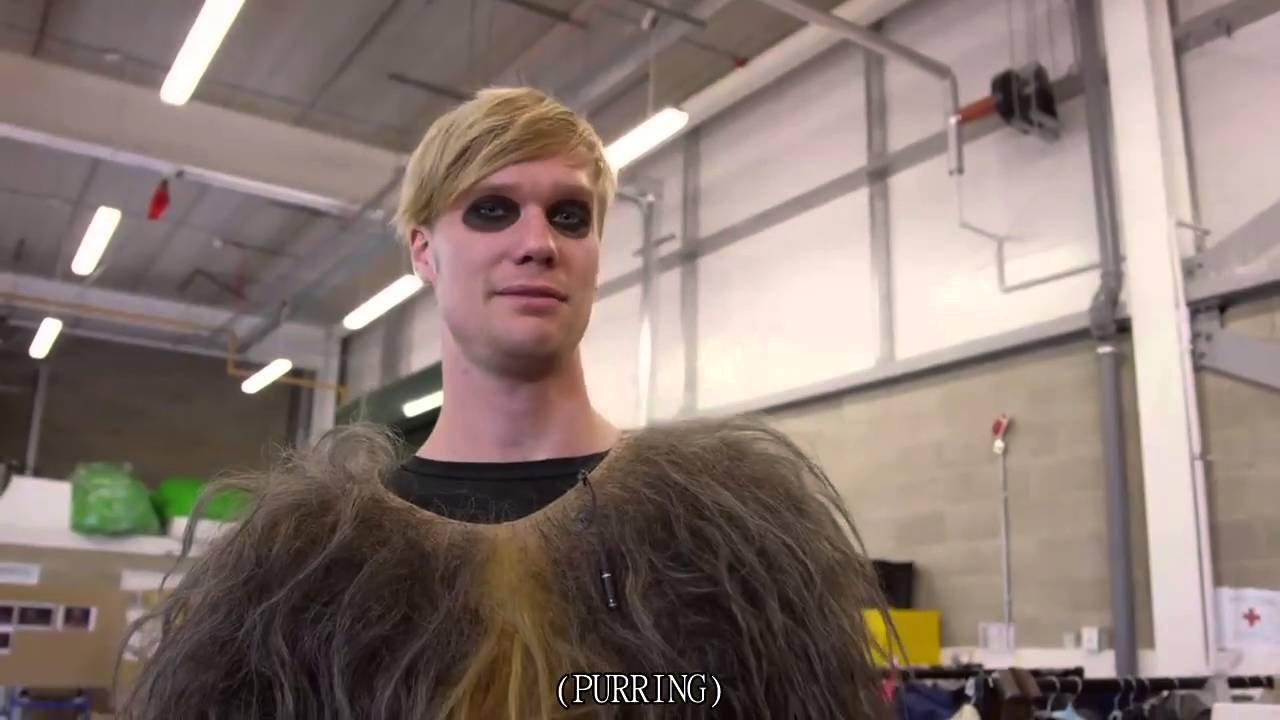 Joining him at the Topps autograph area is Sam Witwer, the voice of the fearsome Darth Maul in Star Wars: The Clone Wars, Star Wars Rebels and Solo: A Star Wars Story. Witwer also portrayed the voice and likeness of Starkiller in The Force Unleashed series of video games. He's a megafan of the saga so tread lightly with your trivia questions or else you may find yourself on the wrong end of his lightsaber.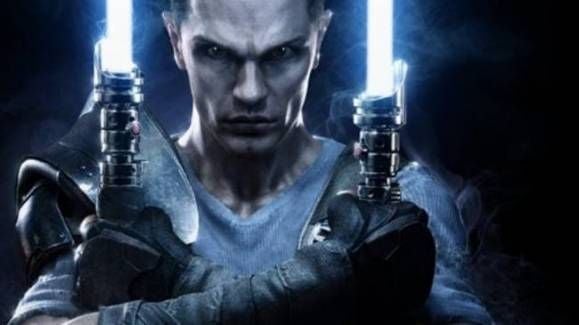 Rounding out the guest list are a variety of heroes, villains and creatures:
Greg Grunberg, of Alias and Lost fame, portrayed X-Wing pilot and hero of the Aftermath trilogy Snap Wexley in The Force Awakens.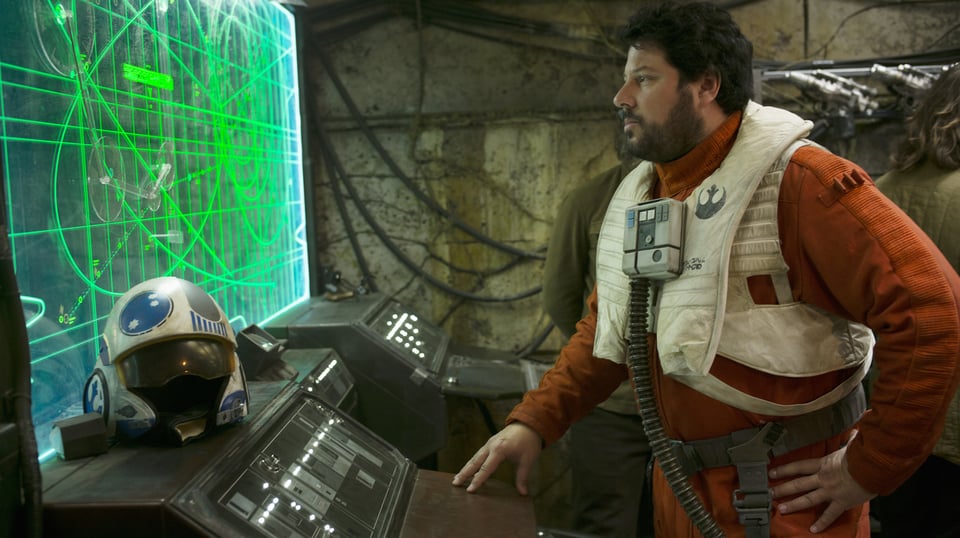 Dave Chapman helped puppeteer BB-8, Rio Durant and Lady Proxima.
Greg Proops voiced one half of announcer Fode in The Phantom Menace and currently voices Jak Sivrak and Garma on Star Wars Resistance.
Paul Kasey led the space assault on Scarif in Rogue One: A Star Wars Story as Admiral Raddus and pilot Ello Asty in The Force Awakens.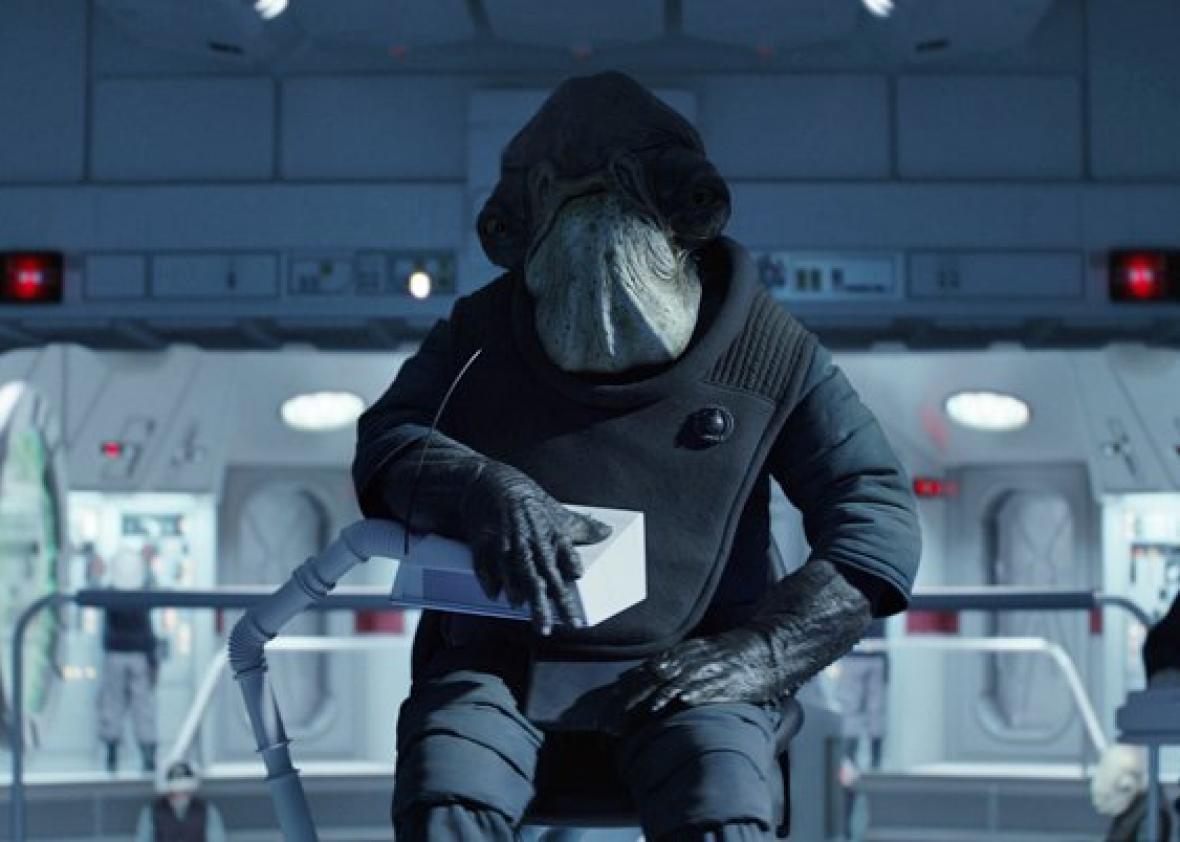 Ian McElhinney, of Game of Thrones, who portrayed "young" General Jan Dodonna in Rogue One: A Star Wars Story.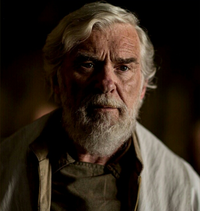 Orli Shoshan summoned the Force as Jedi Master Shaak Ti for Attack of the Clones and Revenge of the Sith.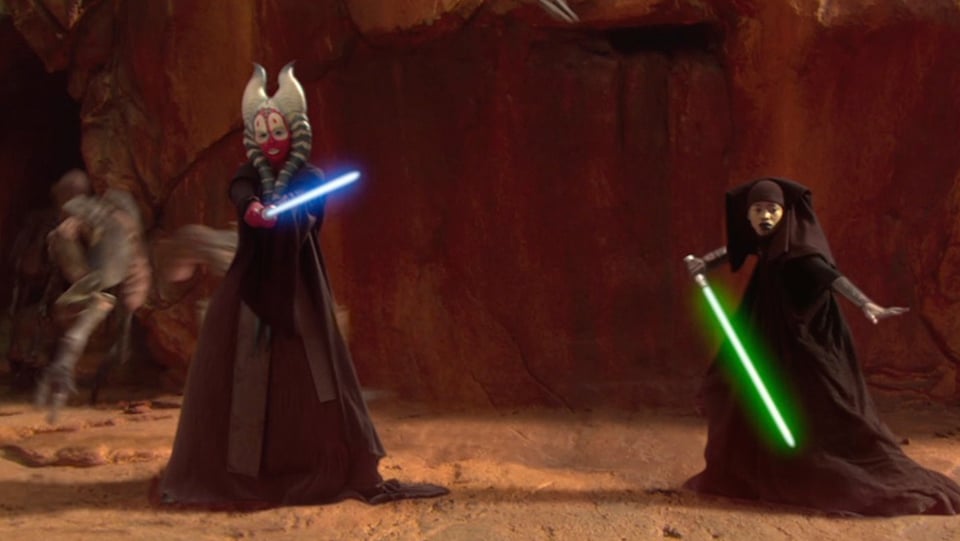 In addition to the guest list, be sure to take a nice long look at the new poster art that has been revealed for April's Celebration. Fans of the both the Light and Dark Side will be pleased to see heroes and villains for all eras of the Star Wars saga represented within the symbol of the ancient Jedi order. Count Dooku, Boba Fett, Queen Amidala, Yoda, General Grievous, Lando Calrissian and Ewan McGregor's Obi-Wan Kenobi make for a considerably impressive future art addition to any wall.
Star Wars Celebration Chicago takes place April 11-15 but stay tuned for more announcements!
Under the twin suns of Los Angeles, Chris continues to mourn the loss of Admiral Ackbar while championing the rights of Ewoks everywhere. Follow him on Twitter and Instagram @Chri5Manning for all your pun needs.