Tickets for Solo: A Star Wars Story have been on sale for over 24 hours now and, as expected, it has sold quite a few.
According to Deadline, Fandango is reporting tonight that Solo has surpassed Black Panther's first day haul, while still falling short of the mega-blockbuster Avengers: Infinity War. As we reported yesterday, Solo is seeing tracking numbers that project a $170m opening weekend, so it shouldn't come as a shock that the advance sales would be big.
Falling behind Infinity War shouldn't be seen as a failure here either. While typically a Star Wars release would experience more hype than an MCU release, in this rare case we have a situation where a smaller Star Wars standalone release is being measured against an event that was a decade in the making. Usually the Star Wars release is the event.  But, here the fact that Solo was even able to pass a surprise behemoth like Black Panther, is quite the big feat on its own.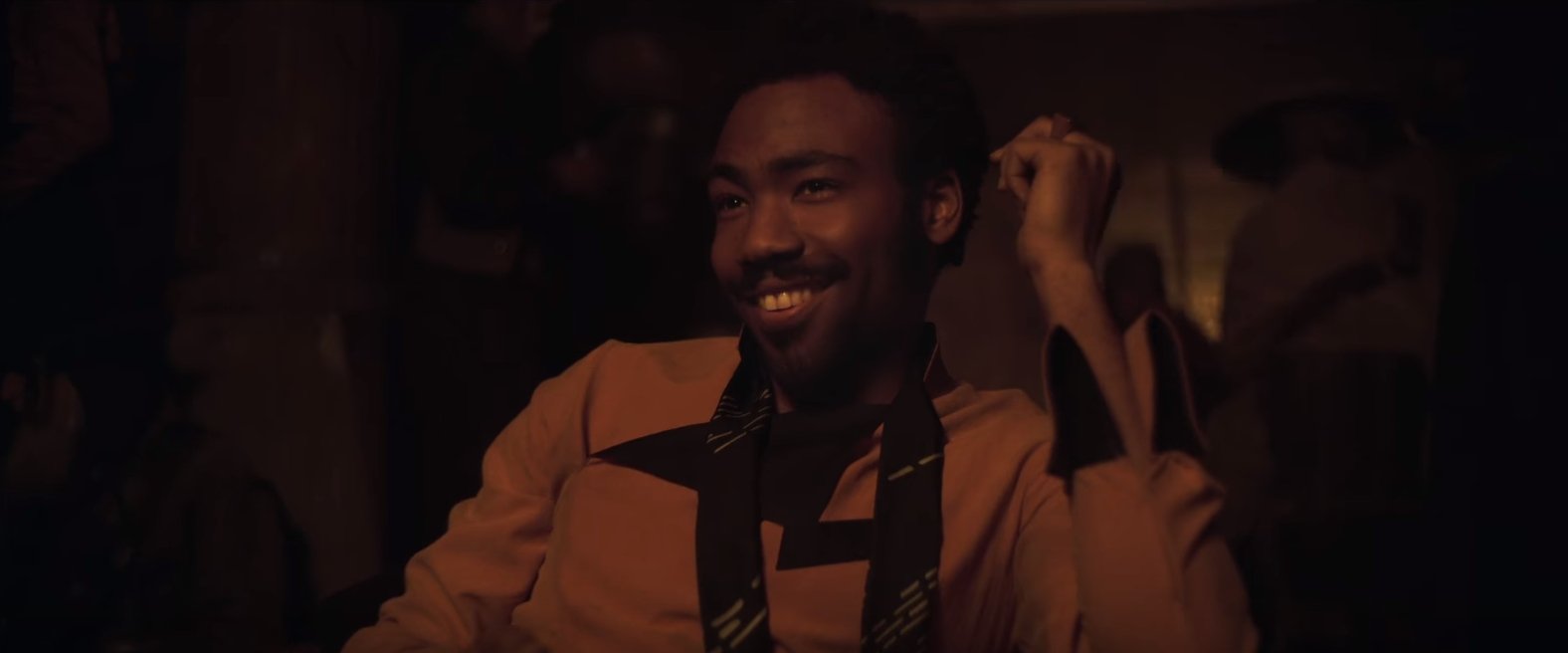 Interestingly, Deadline has some additional metrics from Fandango ahead of Solo's release that help illuminate the hype around the film.
A Fandango survey says 85% report that Solo is one of their favorite Star Wars characters, 76% can't wait to see Ehrenreich as Solo, and 73% are particularly excited to see Donald Glover as young Lando Calrissian.
So, if you haven't picked up your Solo tickets yet, you may want to get to that before they sell out.
Head over to Deadline for the full report.
Click HERE to check out and comment on this topic in our forum The Cantina