Mads Mikkelsen Says 'Rogue One' Uses Old-Fashioned Storytelling Instead Of Relying On CGI

In the wake of the recent trailer release for "Rogue One: A Star Wars Story," actor Mads Mikkelsen spoke a little about the film's use of storytelling instead of relying on CGI, while also revealing several other interesting bits about the film. Read on for more details…
In just a few short weeks,'Rogue One: A Star Wars Story' will become the first Star Wars film that features new cast members, a whole new story, and an entirely new adventure.
Recently, actor Mads Mikkelsen, who stars as Galen Erso in 'Rogue One' spoke with Gamesradar.com about the film's balance of CGI with storytelling, how an actor can help their director's vision and how it's surreal to be part of a Star Wars film.
"A stand-alone Star Wars film that fans out to the other ones. Also, the film is going a little back to the beginning in a sense of that we got CGI but it's not used in an extended (excessive) way. It's back to the storytelling, back to the characters."
Mikkelsen says that part of an actor's job is to help directors fulfill their dream:
"Like any other film, you have to fulfill the directors dream. He said."That is what we are trying to achieve."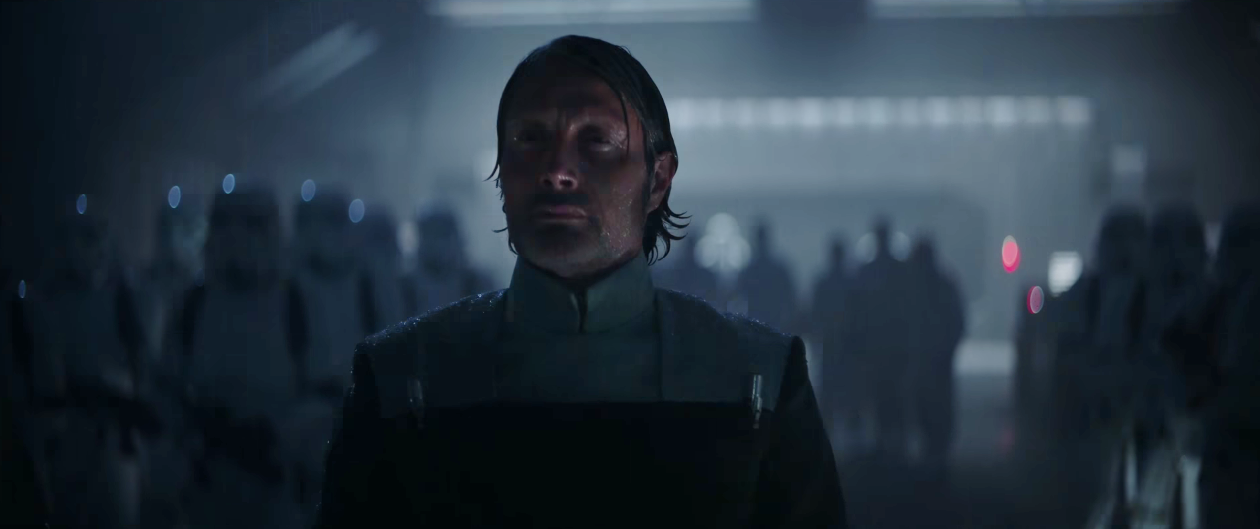 He also mentions that working on the film was something very dreamlike:
"Passing a table with 100 Stormtrooper helmets on the way to lunch and you go Oh!, I'm in that film, it's surreal"
You can check out the entire interview with Mads below.
"Rogue One: A Star Wars Story" opens in cinemas in mid-December.