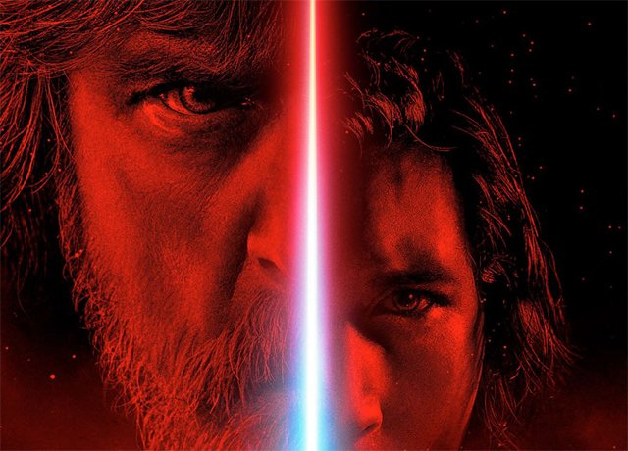 Director Rian Johnson has just turned in the final version of Star Wars Episode VIII: The Last Jedi in to Lucasfilm as post-production on the film comes to a close.
Johnson recently posted the following messages on Twitter and Instagram:
Allllll done.

— Rian Johnson (@rianjohnson) September 22, 2017
So feel free to discard any "I've seen the finished movie" posts that creep up on the usually suspected sites – prior to this today, the movie's theatrical edit was not finished.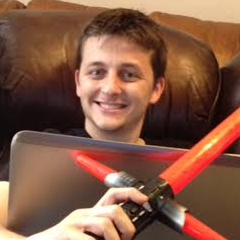 Click HERE to check out and comment on this topic in our forum The Cantina