Special Preview – Star Wars: The Lightsaber Collection and Special Offer from Insight Editions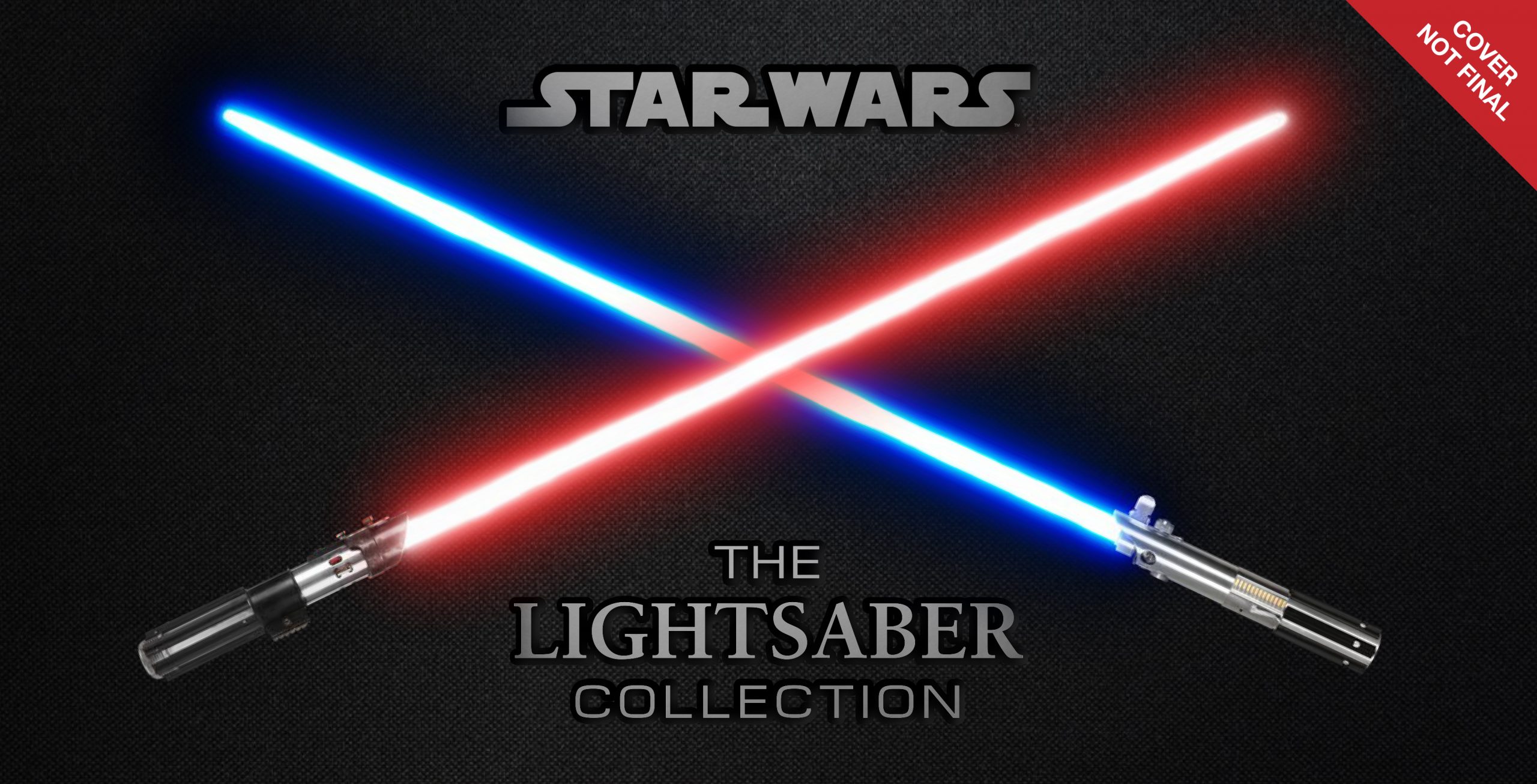 A very happy May the 4th to fans across the world! In addition to everything else wonderful dropping today, Insight Editions is giving fans a special preview of what to expect from their forthcoming book, The Lightsaber Collection. The weapon of a Jedi, the lore around lightsabers and the connection to their user has been explored the last few years, but this project promises to expand upon what is already known. Notably, this is from author Daniel Wallace, who penned the now Legends (but extremely cool!) The Jedi Path and Book of Sith. We're proud to be giving you a first look and also excited Insight Editions is offering a special discount to SWNN readers!

The team at Insight Editions have not only contributed to the exploration of Star Wars lore, they've done everything with as much attention to detail and aesthetics fans expect. We're pleased to share these preview images which Insight Editions have waited to bring you until today! Enjoy!
Here's a brief description from Insight Editions:
Travel to a galaxy far, far away with this comprehensive guide featuring iconic lightsabers from the Star Wars galaxy.

From Luke Skywalker's iconic lightsaber to Darth Maul's fearsome double-bladed hilt to Kylo Ren's unique crossguard design, there is no other weapon more deeply entwined within Star Wars than the lightsaber.

Star Wars: The Lightsaber Collection is a comprehensive visual guide and exploration of the numerous lightsabers found within the Star Wars galaxy, featuring favorite hilts from the movies, animated series, comics, and video games.

Each spread features a detailed illustration of each lightsaber, allowing readers to see the intricate detail in the hilts and the brilliance of each energy blade, as well as information about the construction and additional filmmaker anecdotes about the creation of each weapon.

This striking book is a must-have for fans looking to discover more about legendary lightsabers and the warriors who wielded them.
With the combination of lightsaber backstories and behind-the-scenes content, this book will be essential reading for fans. Many have wanted these stories for a long time and it looks like The Lightsaber Collection will give eager readers exactly what they've been looking for. The layout combined with Wallace's writing is sure to give fans something very special and continue the standard Insight Editions has been setting for some time now.
Star Wars: The Lightsaber Collection is scheduled for publication October 10th. You can pre-order it here!
Also in celebration of May the 4th, Insight Editions is offering 25% discount to our readers for their products. To claim the discount go to their site here and use the discount code SWNN.
Happy May the 4th!
Kyle Larson lives in Portland, Oregon. When he's not running trails, he's reading and writing.