Hasbro's Down Year Salvaged by Star Wars Surge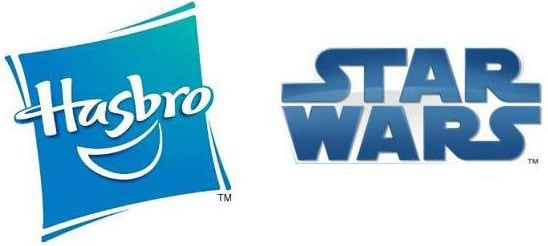 2020 was a down year in quite a few ways for a great number of businesses. Hasbro was no exception to that rule as the company this week revealed a significant revenue decrease for last year.  But one of the few bright spots revealed to Hasbro investors this week was a stunning surge in Star Wars Merchandise sales, specifically tied to The Mandalorian.
Revenue for Hasbro's Star Wars merchandise sales were up an incredible 70% in a year where the company's overall revenue was down 8%. This is all made more surprising that the surge happened in a year where the Star Wars franchise didn't even have a single theatrical release.
The Mandalorian has obviously been a huge hit for Disney Plus. The Star Wars series has driven notoriety and subscriber sign-ups beyond anyone's initial expectations. But it is interesting to see the downstream impacts of the show's success as well. In a year where toy sales lagged as people were unable to visit stores or had hit on hard financial times due to the pandemic, Star Wars still found a way to increase its popularity.
Whatever the future may be for the toy industry or merchandise tie-ins in general, you can imagine that Star Wars products will likely continue to be made available as their success doesn't seem to be negatively impacted by even the most profound world events.
Check out a full breakdown of Hasbro's year in the NY Post here.