Netflix Won't Be Getting Future Star Wars and Marvel Films As Disney's Own Streaming Service Begins in Late 2019!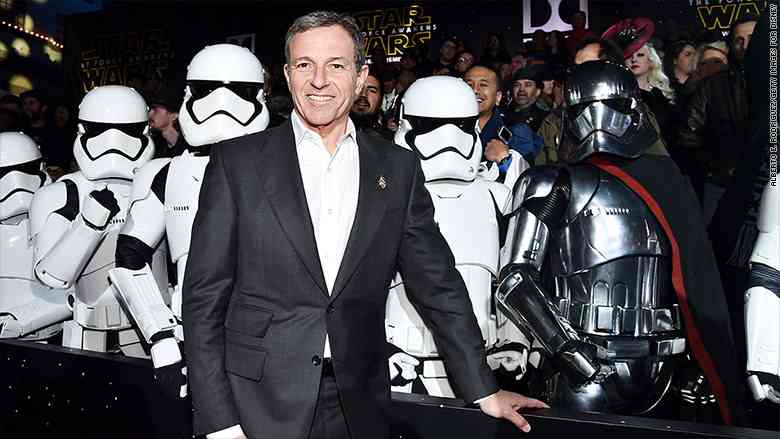 You may recall that last month Disney announced that it will be launching its own streaming service and ending its deal with Netflix. While people speculated as to what this would mean for the future of films made by studios owned by Disney but not released under the Disney Studios banner, it seems we now have a definitive answer.
Variety reports that today Bob Iger, Disney CEO, announced that Lucasfilm and Marvel would also follow suit with the Disney branded films and no longer be streamed on Netflix beginning with 2019 releases. Upcoming releases before that date will still be made available on Netflix as they have been, but beginning in 2019 these releases, including all Star Wars films, will move to Disney's new streaming service for their own films and television shows.
Also The Wall Street Journal shared more details on Disney's future streaming service:
The service will launch in the U.S. in late 2019 as movies that previously would have been on Netflix become available, Mr. Iger said, though it could launch earlier in other countries.

Disney is just beginning work on the digital service, which will be offered directly to consumers over the internet, and has yet to announce how it will be priced. Mr. Iger said the company will share details on how much it will spend on the service later.
As we are far out from the release of the service, no details have been given on price structure, available formats, or potential for original content, but we will update you as more news comes out.