Disney to Pull Movies From Netflix and Start Own Streaming Service
Disney announced during its quarterly earnings call with investors today that they will be making a dynamic shift in their strategy for streaming content.  According to THR, it is unknown at this time how this will impact Star Wars content, but it could potentially put future releases via Netflix in some jeopardy.
Bob Iger today announced a $1.58 billion deal to purchase BAMTech.  BAMTech is a streaming technology company that is currently owned by Major League Baseball.  The purchase is being made to help Disney build out the technology for two separate but related new endeavors.  First, Disney will be launching a streaming option for ESPN that looks to offer an additional 10,000 sporting events over what ESPN currently makes available.  The ESPN service is expected in 2018.  The second endeavor, and the one more potentially relevant to Star Wars fans, is a Disney movie streaming service that will be launched in 2019.
More and more content creators are moving towards providing their own streaming content rather than relying on outside companies to provide that service.  Disney would appear to be following suit, as Iger specified that Disney and Pixar releases beginning with their 2019 slate would be exclusive to this new service.  Iger did not, however, provide details on the company's very popular Marvel and Lucasfilm offerings.  As of now, it is unclear when or if Star Wars may leave Netflix and move to this exclusive service, but it is clear that we should make no assumptions going forward about the streaming availability of new Star Wars releases as they come.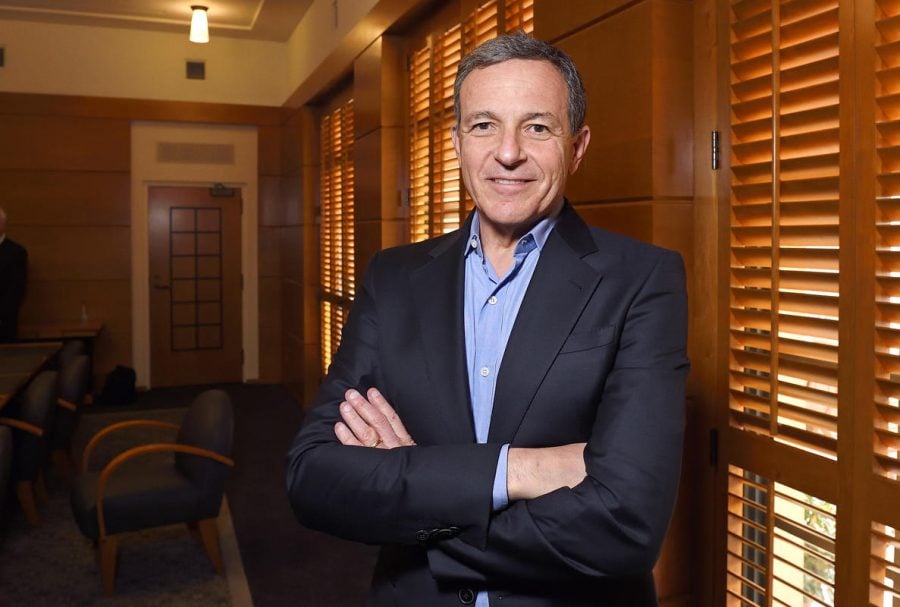 What had just a short time ago seemed like a major exclusive streaming arrangement with Netflix has evaporated very quickly, so what next week or next year holds for Star Wars would seem to be in doubt.  One would assume that any existing deals will remain intact, so we may not see immediate removals of any of the films.  But, it seems likely something will happen eventually.  We Star Wars fans know we'll shell out money over and over and over again for new versions, double dips, and new formats.  I'm sure it is only a matter of time until Disney decides to take advantage of our obsession.
We'll update you as any new information or additional detail is released.
Source: THR