UPDATE: Disney Holding Off On Star Wars Standalone Movies, Rethinking Development, and Why That's Actually Great for the Franchise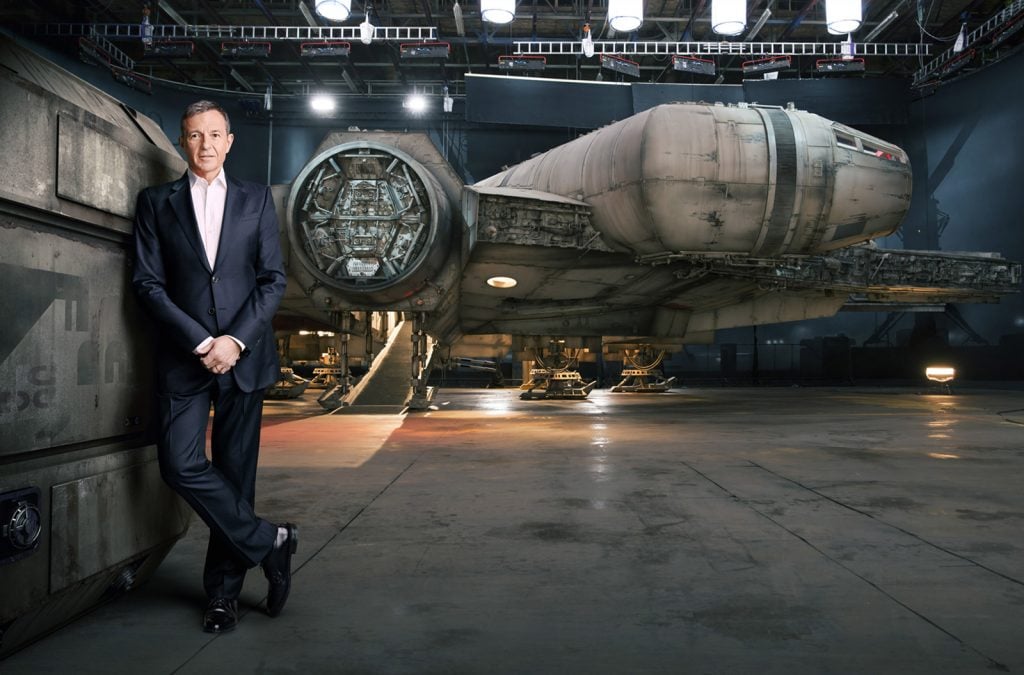 There is major news in regards to the future of Star Wars films at Disney. Although technically no projects beyond 2019's upcoming Episode IX have been announced, according to Collider Disney is reportedly scrapping any current standalone movies that were in development, including the often rumored Boba Fett and Kenobi projects. We agree with Collider's report as things we have heard match up with their reports about the current situation.
Collider just released the exclusive report, indicating that sources have told them Lucasfilm has put any future 'Star Wars Story' standalones on hold indefinitely. From their report:
It may be a while before we see any more movies like Solo: A Star Wars Story out of Lucasfilm. Sources with knowledge of the situation tell Collider that Lucasfilm has decided to put plans for more A Star Wars Story spinoff movies on hold, instead opting to focus their attention on Star Wars: Episode IX and what the next trilogy of Star Wars films will be after that film. Sources tell us that the previously rumored Obi-Wan movie was in active development, but those who were working on the film are no longer involved. It was recently reported that Logan filmmaker James Mangold was in early talks to write and direct the Boba Fett film, but that was before Solo's release.
Here is the video of Collider's Steve Weintraub and Jeff Sneider offering their take on this news.
Addition Information We at SWNN Have Heard About the Situation: 
In light of the director change and having to nearly reshoot the entire movie, Lucasfilm wanted to move Solo: A Star Wars Story to December 2018, but Disney had enough of their previous films' delays and put their foot down. Our source tells us that Disney granted Lucasfilm the budget and time to make all the production changes they needed to fix anything broken with Solo, but that they had to make the May 25th release date.
In addition to this, Disney told Lucasfilm that they would not let Solo interfere with their plans for Avengers: Infinity War, meaning Solo would not get any preferential treatment in marketing to make up for lost time due to its reshoots that lasted into the Fall of 2017. Disney is in new territory, having bought up so many different companies and franchises they are now quite literally competing with themselves to an extent.
Lucasfilm is returning focus to one project at a time per-medium. So right now the only projects in development are Episode IX (live action film), Star Wars: Resistance (animated series), and Jon Favreau's live-action TV series. It sounds like they will continue to develop a solid structuring among those three departments under the Lucasfilm banner, with Dave Filoni still heading the animation department.
Disney is done experimenting with new or unusual filmmakers and will go back to proven veteran talent who they know can handle a big budget Star Wars production in an effort to prevent future production chaos, drama, and firings.
A second source of ours worked for a company contracted by Disney for the standalone films, and recently revealed that his company was informed their contract would not be extended beyond Solo, further confirming the reports of future standalone film project cancellations.
This Is Actually Positive for the Future of Star Wars
While many may find this news sad or disappointing, ultimately this can be a very good thing for the future of the Star Wars franchise. Star Wars always stood above other franchises in terms of its spectacle. It transcended cinema and became more of an event to build up to, as opposed to say –  the Marvel model of churning out popcorn flicks a few times per year (which works perfectly fine for that type of storytelling and that franchise).
Star Wars will always be massively popular, and something that brings us fans together, and perhaps it being spread out again to one film project at a time will re-ignite that spirit. I respect the decisions being made. Granted it is a business decision, as all of these always are, but they are doing it to protect and preserve the brand instead of squeezing every last drop out of it. Disney could easily have kept ordering projects, decreased budgets, and try to squeeze out as much revenue from as many stories or branches of stories as possible, but they are not. This is why we as fans should see this as a great thing for Star Wars. Disney could have told Lucasfilm 'tough luck' on Solo and denied the budget that allowed them to reshoot 80 percent of the movie, but they didn't. Why? Because they'd rather take a financial hit on a film than put out a sub-par product. Again, this is why we should be happy about this news.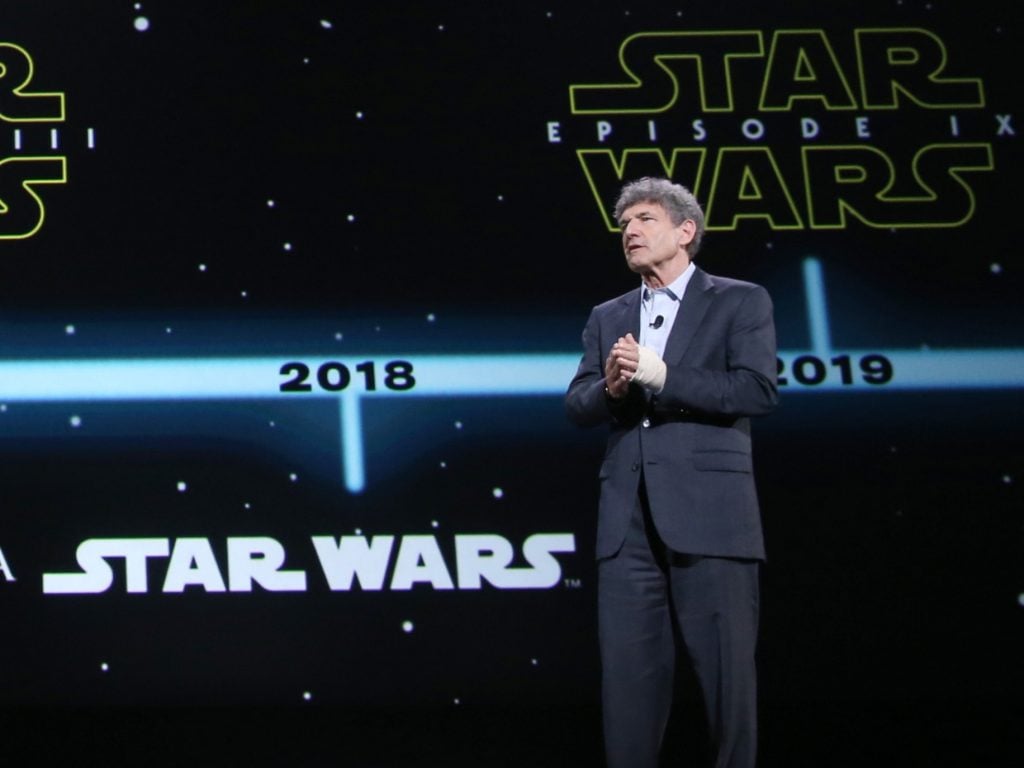 Some fans will be disappointed that these rumored Boba Fett, Kenobi, and other standalone projects have been cancelled (at least for the foreseeable future), but these actions clearly tell us two very important things:
Disney is being careful to not sully the legacy of the Star Wars brand.
They are not looking to simply drain the franchise name for as much profit as possible.
This is why you want Disney owning a franchise because they understand if you respect the brand and handle it with quality and care, everything else takes care of itself. A lot of things have been said about Star Wars under the Disney umbrella, but one thing is undeniable: They care about the legacy of this brand and will put quality first, knowing nothing is more important than maintaining the standard set for this franchise that we fans have placed above all other movie franchises as something more than just a movie.
UPDATE: As we state above in the article, this report does not mean these movies will never happen. It is quite possible a great writer or director pitches a knock-out idea for a Kenobi movie and it comes back into the fold after Episode IX. The report is solely stating that any current plans to make these movies have stopped.
We also want to make it clear that this report is referring to the standalone movies, and not the Benioff and Weiss series of films, nor the Rian Johnson trilogy. These two sets of films which were both officially announced by Lucasfilm are currently still happening, unless they announce otherwise in the future.
SOURCE: Collider
"For my ally is the Force, and a powerful ally it is."
John Hoey is the Lead Editor and Senior Writer for Star Wars News Net and the host of The Resistance Broadcast podcast
"For my ally is the Force, and a powerful ally it is."