Mark Hamill Speaks about his life and career at Cambridge University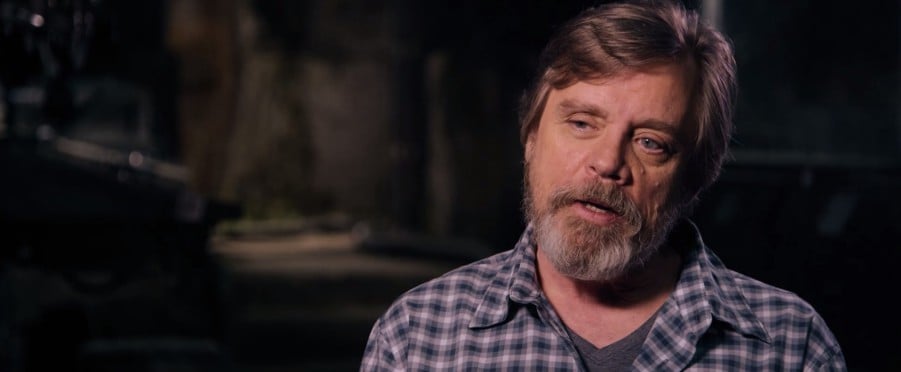 Mark Hamill recently spoke to students at Cambridge University about acting, his early life, Star Wars, and a number of other topics.  The Cambridge Union has posted highlights of the session which features Mark at his typical humorous and honest best.
The highlights in the video feature stories from Hamill about his early life, auditioning for and winning the part of Luke in Star Wars, and the experience of finding out that the adventures of Luke Skywalker would continue on in the form of a Sequel trilogy.
The Cambridge Union intends to post the full session in a few weeks.  But, Hamill's great ability to tell a story mixed with insights into his experiences on Star Wars that some may have not heard before make this a interesting interview even if pieces are missing.