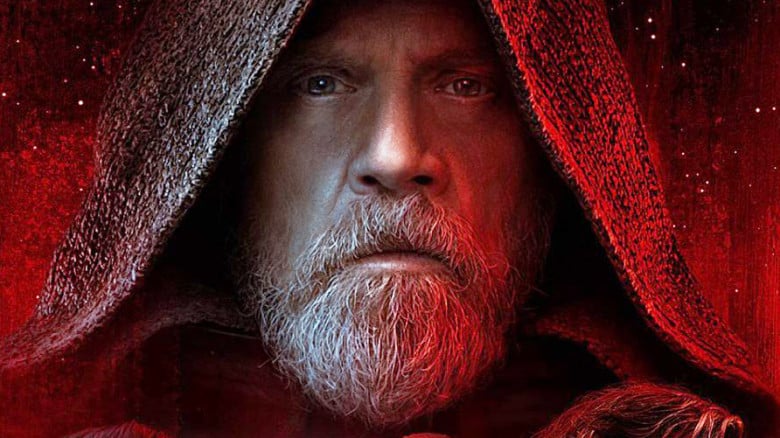 On this episode of Collider Jedi Council!
Ken Napzok, Jennifer Muro, Jennifer Landa and Mark Ellis discuss The Last Jedi trailer; share thoughts on its poster release; talk about the Timothy Zahn newly-announced Thrawn sequel; analyze IDW Publishing and Lucasfilm new weekly comic book series entitled Star Wars Adventures: Forces of Destiny; examine what we can expect from the new Doctor Aphra issue; will Luke turn to the Dark side?; Twitter questions and much, much more!
Collider's team wants to hear from you! The Council takes on all your Twitter questions you send in @ColliderVideo with the hashtag #ColliderJediCouncil.
Click HERE to check out and comment on this topic in our forum The Cantina