Collider Jedi Council! What 'The Last Jedi' Trailer Tells Us, Luke Skywalker to the Dark Side? and More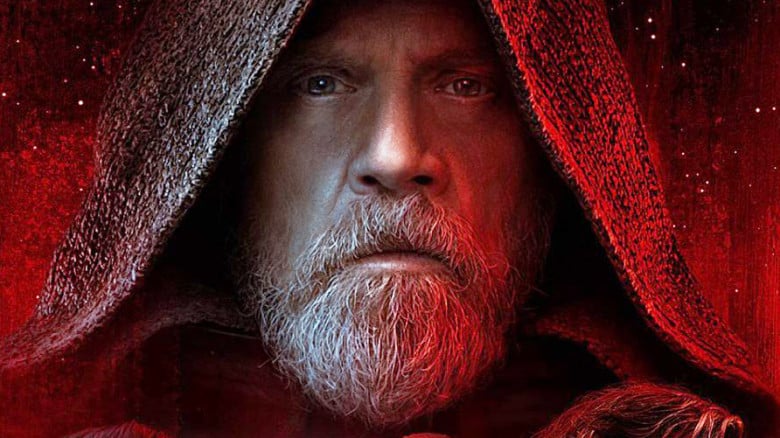 On this episode of Collider Jedi Council!
Ken Napzok, Jennifer Muro, Jennifer Landa and Mark Ellis discuss The Last Jedi trailer; share thoughts on its poster release; talk about the Timothy Zahn newly-announced Thrawn sequel; analyze IDW Publishing and Lucasfilm new weekly comic book series entitled Star Wars Adventures: Forces of Destiny; examine what we can expect from the new Doctor Aphra issue; will Luke turn to the Dark side?; Twitter questions and much, much more!
Collider's team wants to hear from you! The Council takes on all your Twitter questions you send in @ColliderVideo with the hashtag #ColliderJediCouncil.