Star Wars: Rebels – New Images and Video to Prepare You for the Final Season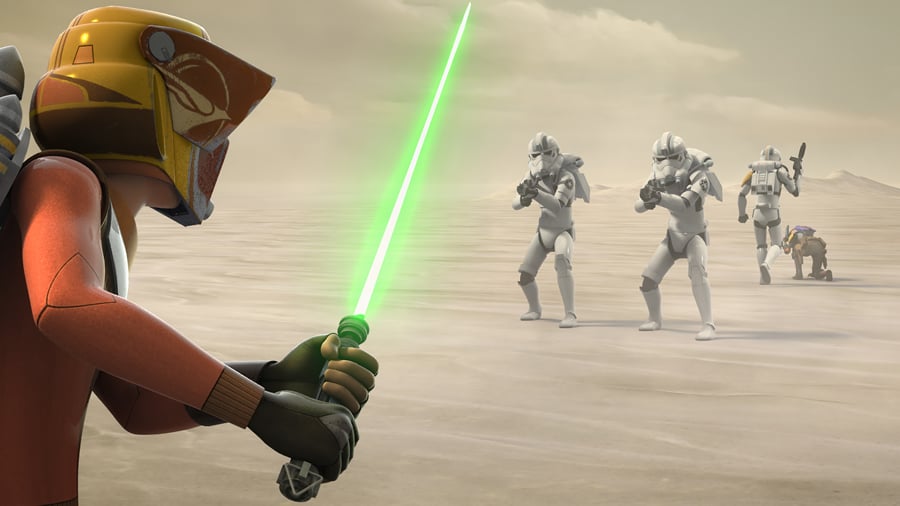 Star Wars: Rebels will debut it's fourth and final season this coming Monday October 16th on Disney XD. A show that to many started off as a fun kids show has become a fan favorite across Star Wars fandom for all ages, thanks to the vision and accomplishments of Dave Filoni. We were sent the press release for season four, and would like to share it with you as we head into this final season of the show!
To get you ready for the final season of Star Wars: Rebels, StarWars.com has just released a new video that recaps all previous seasons. Also there are a few glimpses of the new season at the end. Check it out:
From Lucasfilm:
"Star Wars Rebels" returns for its fourth and final season beginning MONDAY, OCTOBER 16 with five airings of the one-hour episode "Heroes of Mandalore: Parts One and Two" throughout the day (12:30am, 3:00am, 7:30am, 5:30pm and 9pm EDT/PDT) on Disney XD and the DisneyNow App.

In this premiere episode, Sabine leads Ezra, Kanan and an army of her fellow Mandalorians back to her home world to rescue her father from the clutches of the Empire. When she discovers the Empire has resurrected a devastating weapon, she must decide whether to destroy it or use it herself.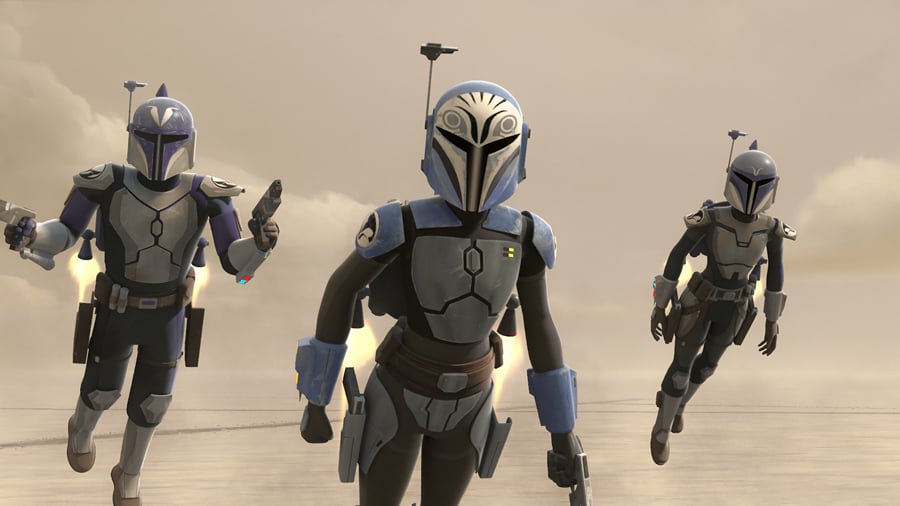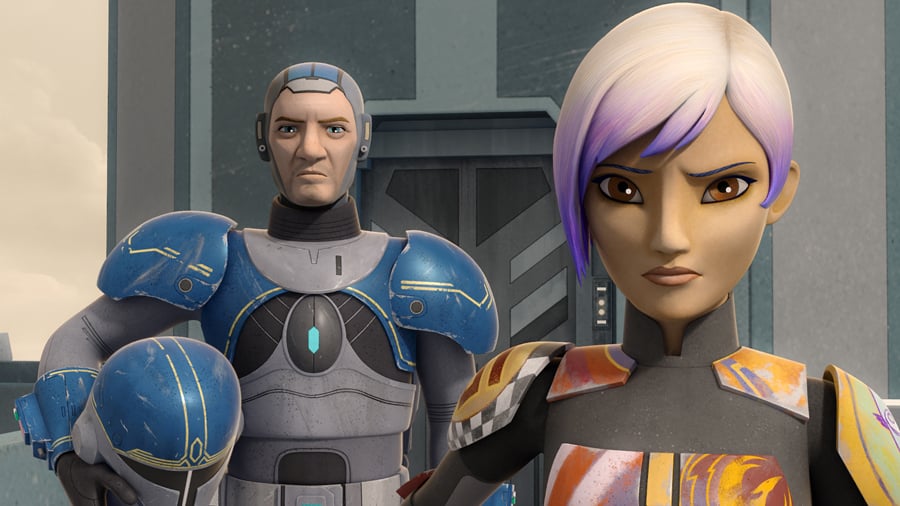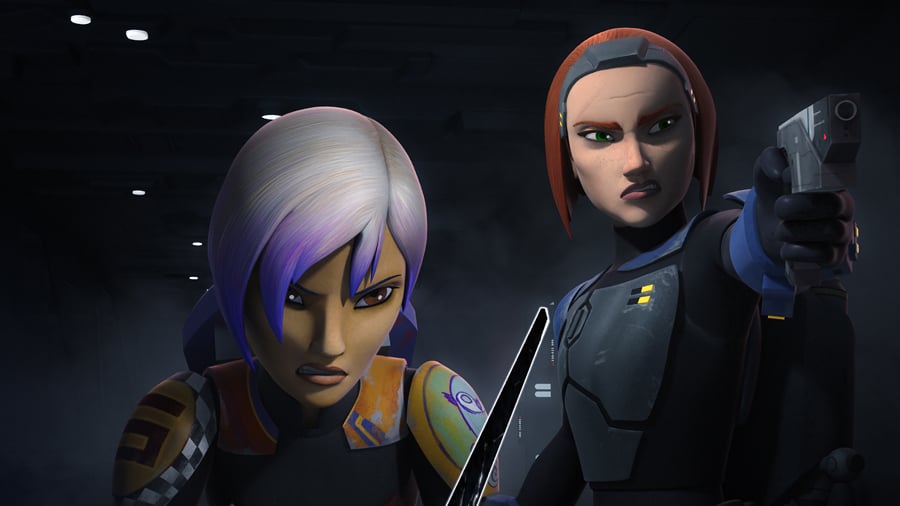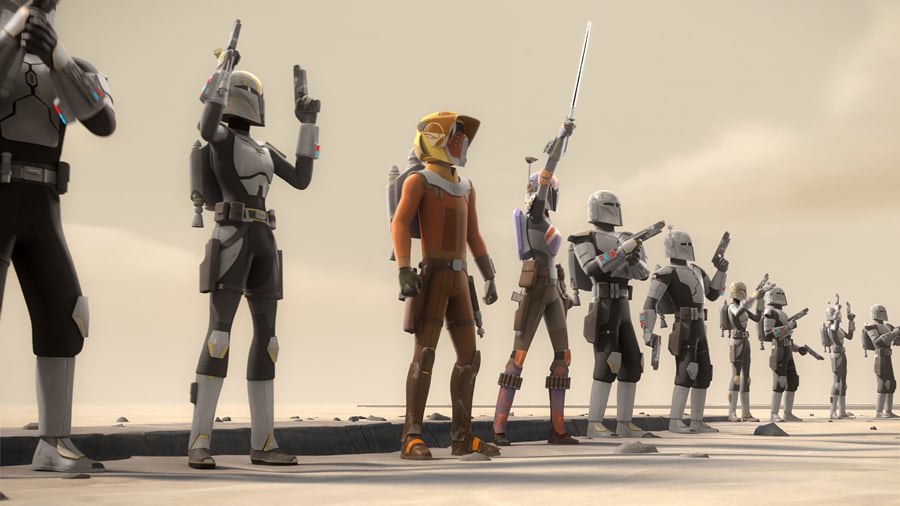 As with previous seasons we will be reviewing and discussing each episode after it airs. Exciting times!
Created by Simon Kinberg, Carrie Beck, and Dave Filoni, Rebels was a show without a true identity when it first debuted. It introduced us to new characters we knew nothing about, and asked us to accept them into the Star Wars canon. After three seasons Filoni and company have achieved that and more. It is almost as though Kanan, Ezra, Sabine, Hera, Zeb, and Chopper were always a part of Star Wars. We look forward to the fourth and final season, and we know that Filoni will give the series the ending it deserves.