The Force Awakens Blu-ray to be Released on April 18 in the UK!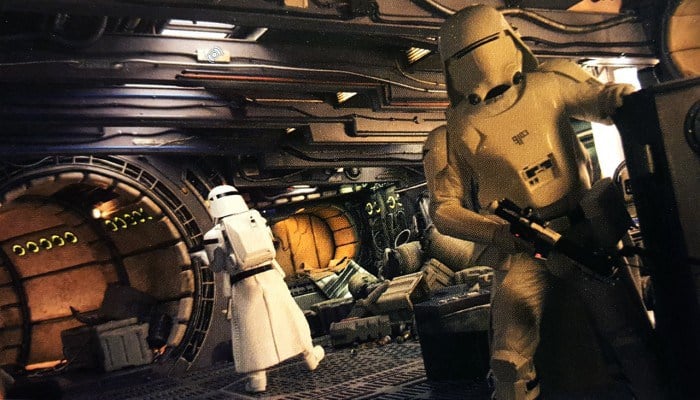 The guys from JediNews got a photo with a pack of Duracell batteries found in a local Tesco store revealing that The Force Awakens Blu-ray will be released on April 18 in the United Kingdom…
We reported  before that TFA Blu-ray is expected to hit digital platforms in the US on March 15 and the regular release of the movie is expected to be April 5. It's strange that the UK will get the movie almost 2 weeks after the US. Or did something change with the release date? Whatever the case, I am sure that the answer is very near. At least now we know for certain that TFA will surely be released in April.