Star Wars Casting Director Nina Gold on discovering Daisy Ridley and John Boyega
Nina Gold is a casting director riding an immense hot streak.  Having cast a number of TV and film productions that are filmed in the UK in recent years, the list of young unknowns she has discovered reads like a who's who of up and coming young actors.  In recognition, BAFTA is presenting Gold with a special honor at their Television Craft Awards this Sunday.  This is the first time they have awarded this honor to a casting director.
In advance of the awards this weekend, The Hollywood Reporter has an interview with Gold that discusses a number of topics.  Among those discussed the process of casting Star Wars and how she discovered Ridley and Boyega.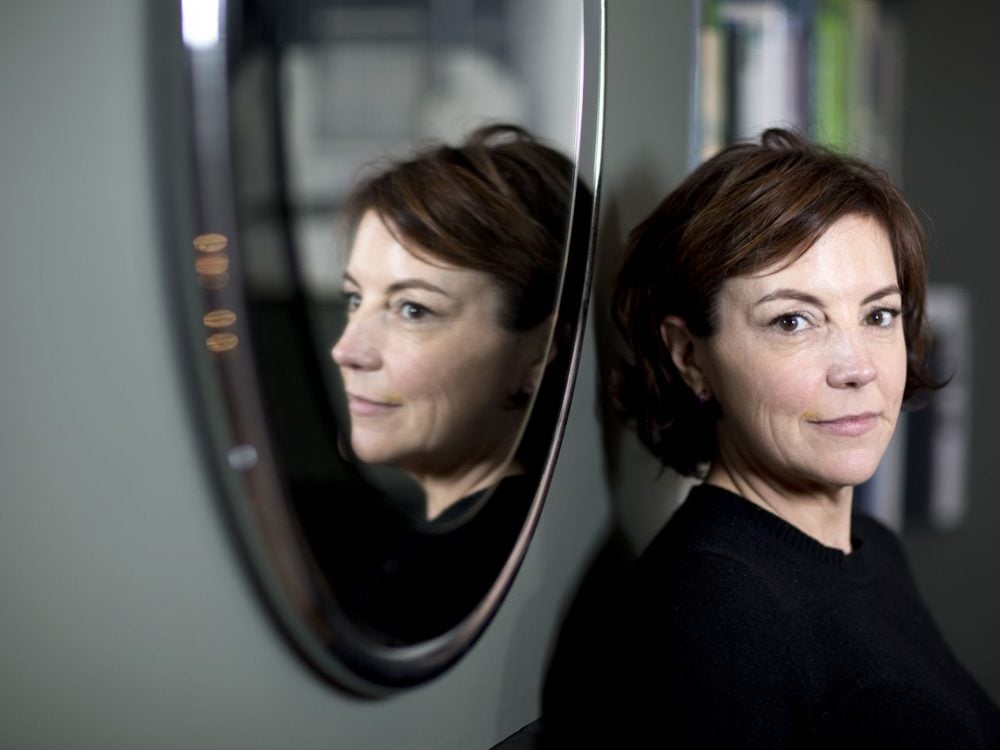 Gold discussed with THR the uniqueness of the Star Wars casting process, in which she did not need to fight to audition and cast unknowns in key roles:
In Star Wars, for instance, for [Daisy Ridley and John Boyega], we certainly didn't want people who had been in other franchises. I guess they had enough star power with Harrison Ford and the whole thing anyway. There really was this appetite for finding the most exciting person, and if they were brand new, that was only a good thing.
Gold also discussed her history with Boyega, having cast him in Attack the Block, and Ridley's immediate feel for the role of Rey.
I had cast John before, when he was 18, in Attack the Block. Finding him then took months and months meeting teenagers, not even necessarily professional actors, but young kids who wanted to act and from all sorts of drama groups and other weird and wonderful ways of finding them. John actually had a job, a part in a play at London's Tricycle Theater, and I saw him in that and it started from there. Daisy was working in a bar, but also acting. We did see gazillions of people for both roles. But her agent sent her in, and she was really good. She straight away struck a chord and seemed to have the right feel from the first moment, which is unusual.
Head to The Hollywood Reporter to check out the entire interview where Gold gives insightful comments on her part in discovering the young cast of Game of Thrones, and diversity in casting in Star Wars and UK Television roles.