Rian Johnson Talks Star Wars: Episode 7's Practical FX.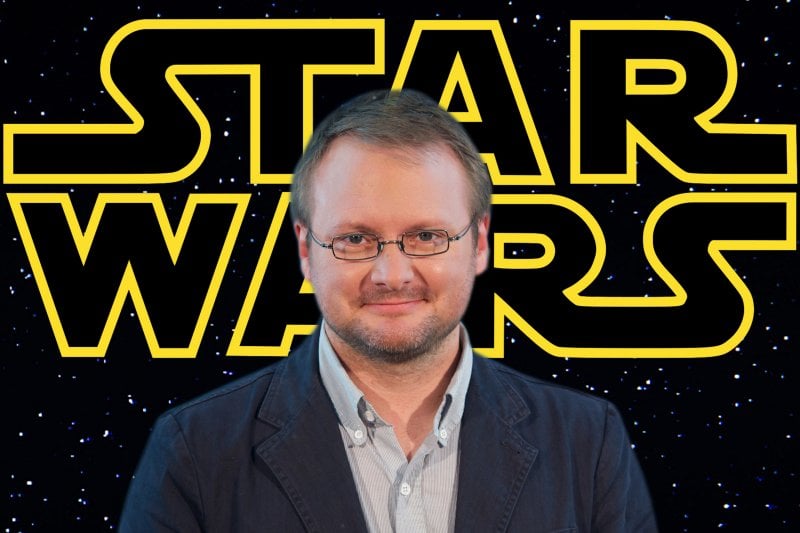 We recently reported that the Star Wars "team" – director Gareth Edwards, writer/director Rian Johnson, and writer Gary Whitta – recently went to London for a meeting. Hear what Johnson had to say about his set visit after the break.
During the two week shooting hiatus Disney/LFL wasted no time as they brought in several of the talent working on "the other" Star Wars projects, notably the First Spinoff and Episodes VIII & IX. Rian Johnson has been tapped to write and direct Episode VIII of course and write a treatment for Episode IX. Oddly enough, like pretty much all of their other decisions, this has never been officially announced or confirmed by Disney or LFL.
Be that as it may, Rian Johnson just returned from his set visit with many positive and exciting things to say, although, of course pretty bland for the spoiler junkies. Doing an interview for the "Girls in Hoodies" podcast Johnson said about working for Disney on Star Wars:
It's boring to talk about, because the only thing I can really say is I'm just happy. But I don't have the terror I expected I would, at least not yet. I'm sure I will at some point.
Obviously he's under heavy wraps with regard to his NDA, not that he'd want to spoil anything anyway, so it's completely understandable that he can't elaborate. However, he did talk a bit about his recent set visit and, much like Kevin Smith, had nothing but glowing remarks:
They're doing so much practical building for this one, its awesome. They're doing it all right, yeah. … I think people are coming back around [to practical effects] yeah, it seems like there's a gravity pulling us back towards it. …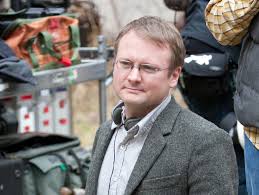 Johnson's comments pleasantly echo Smith's, as well as Bob Iger's and Peter Mayhew's in that we, the world, are going to see a great movie! And fans should be very excited by this. Moreover, Johnson is another of the growing school of young talent that believes in the "old school" practical methodology of filmmaking where CGI is best when it's used sparingly as support:
I think more and more people are hitting a critical mass as far as the CG-driven action scene, lending itself towards a very specific type of action film, where physics go out the window and it becomes so big so quick, and I probably sound like a grumpy old man talking about it. I do wonder, kids are growing up watching those and that's the thing they love now. So I don't know if it's a generational thing.
As for the selection of Rian Johnson, as ComicBookMovie.com characterizes it, "Rian Johnson being chosen to take over the franchise was met with a universally positive response . . ." I agree that this may be the case in part, but not in light of their reasoning as they suggest, "Whether or not J.J. Abrams would direct more than just Star Wars Episode VII was always in doubt, especially after he made his displeasure clear about leaving his family behind in Los Angeles in order to relocate to the UK for the lengthy shoot."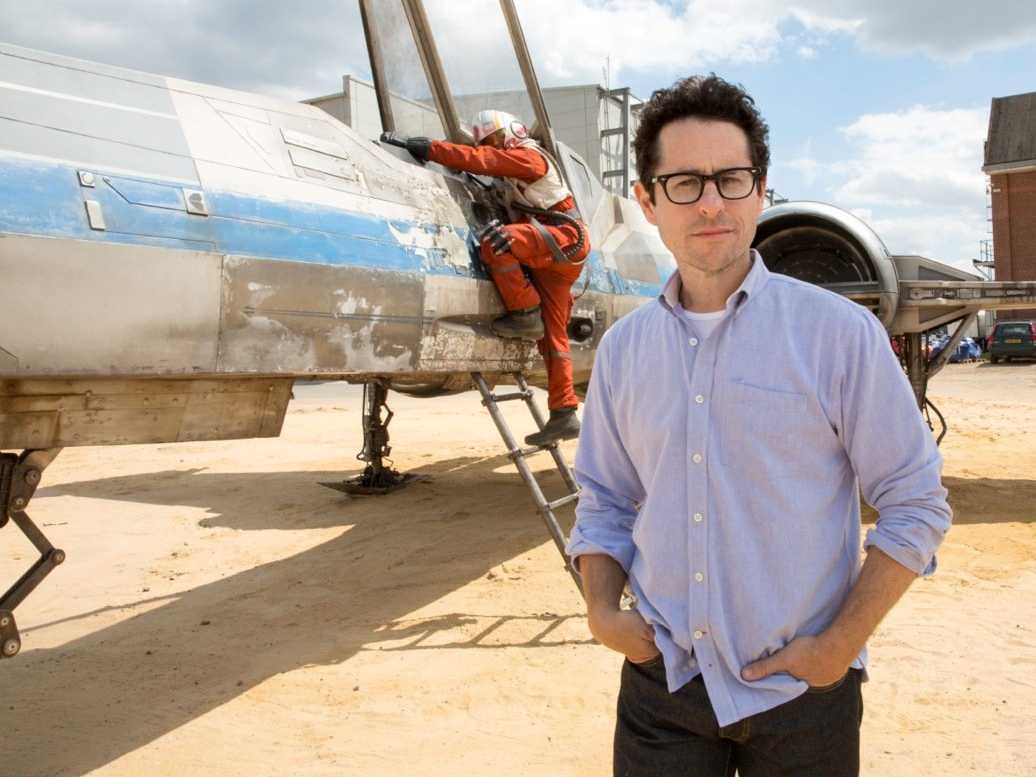 Rian Johnson's selection had nothing to do with JJ Abrams. It's absolutely ludicrous to state that Disney or Abrams have had some sort of irreparable falling-out over his relocation to London and to suggest as much is irresponsible at best and wrong at worst. To think that Disney would NOT bring their golden boy Abrams back, especially when I believe the movie will be the first ever 3 Billion dollar movie, is preposterous. To think JJ couldn't be coaxed back for another episode because he had to move to London is equally as preposterous, especially in light that he directed two films of the Star Trek franchise, a franchise he admittedly doesn't care for nearly as much as Star Wars.
The answer therefore lies elsewhere, with that elsewhere being the highly aggressive filming schedule. It is the sole reason why a new director was chosen for Episode VIII. In order for Disney/LFL to meet a 2017 release date, pre-production has to be underway now on concepts as the script unfolds. Obviously, JJ is far too busy to even consider the future while he has a year's work still ahead of him on this one. In fact, Johnson most likely met and discussed with JJ the narrative direction for the subsequent episodes.
Lastly, with regard to future episodes, I have my suspicions that [qualifying statement here – so long as the movie does well and it will] JJ Abrams will be THE chosen one to wrap-up this trilogy, writing the script that Rian Johnson preps for him. Watch for it! But in the meantime, watch now the "The Girls in Hoodies" — false advertising by the way — interview and stay posted here for further developments!