The Force Already Awakened Back in 1975 in Lucas' Original Star Wars Treatment!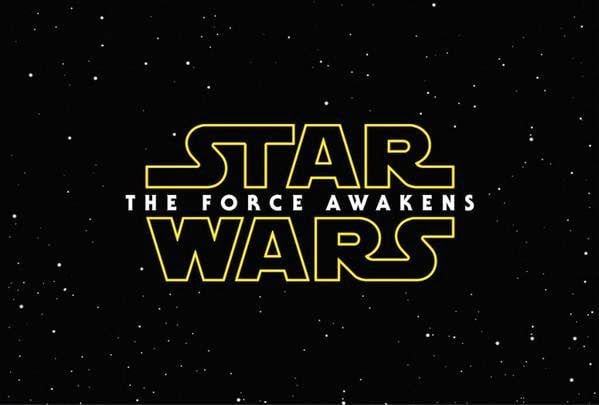 We all know that George Lucas originally intended to produce the Sequel Trilogy before he decided to sell Lucasfilm Ltd. to Disney, but did he invent the subtitle for Episode VII? We'll take a closer look after the jump.
George Lucas wrote the treatments for the Sequel Trilogy that he intended to produce himself. Then Disney hired Michael Arndt to write the script for Episode VII. Recently, George came out and said that Disney isn't using his treatments and doing their own thing.
"The ones that I sold to Disney, they came up to the decision that they didn't really want to do those. So they made up their own. So it's not the ones that I originally wrote."
At this point we don't know how accurate that statement is and Dekka129 wrote a great article dissecting the issue, so we won't rehash that here. Suffice it to say that JJ Abrams and Lawrence Kasdan kept a large portion of George's concepts, themes, and characters intact, although we won't know all the facts about this until after The Force Awakens comes out on Blu-ray/DVD and we can watch the special features. Even then this may not be fully addressed if at all.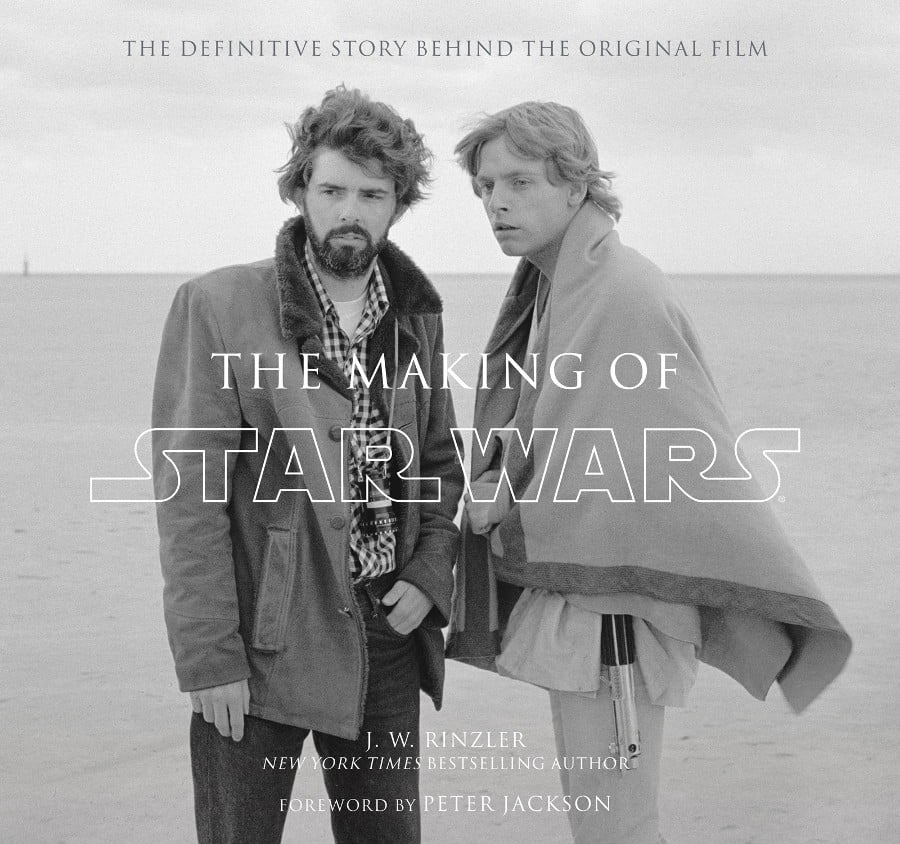 Well, sometimes we get great tips and leads from the fans. This is one such case. A fan who goes by the username "Sir Billabong" sent us a tip about how the title of Episode VII may have come about. While reading The Making of Star Wars book he read through the 3rd draft of the 1975 script/treatment for "The Star Wars." (Don't forget that the original movie went through a lot of major re-writes until it finally emerged as the masterpiece we all know and love.) From page 61:
In the treatment there are three familiar lines spoken by Vader:
Something old has been awakened. The Force has suddenly grown stronger. We must travel future paths with caution.
Compare to those spoken by Andy Serkis' mysterious character in the teaser trailer.
There's been an awakening. Have you felt it? The dark side and the light . . .
So, quite obviously the main idea of an "awakening" –a disturbance in the Force — existed as far back as 1975 and will no doubt have been resurrected in George's most recent treatments, despite what he says.