Star Wars at the Nuremberg Toy Fair + Bob Iger on The Force Awakens.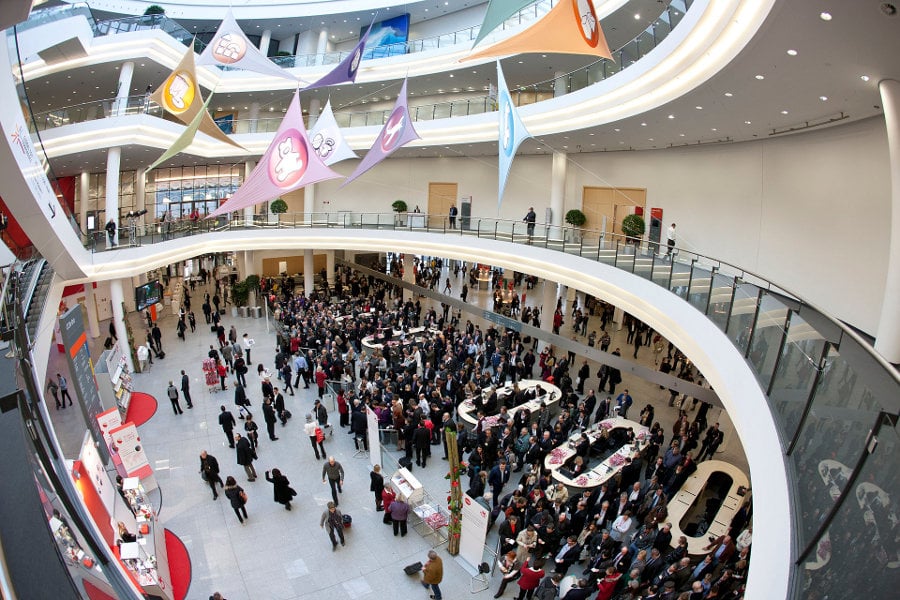 The International Toy Fair at Nuremberg is the largest international trade fair for toys and games which has been held annually since 1949. Only trade visitors associated with the toy business, journalists, and specially invited guests are admitted. Each year the fair takes place for six days seeing about 2,700 exhibitors from some 60 countries present their novelties. A very BIG "Thanks" goes to "Franz," one of our loyal readers, who gives us an update as well as a few photos from the first day.
The sixty-sixth International Toy Fair takes place on six days from Wednesday, January 28th to Monday, February 2nd 2015 in Nuremberg, Germany. Although not planet shattering, the first announcement from Disney regarding The Force Awakens merchandise blitz came from Josh Silverman, executive vice president of global licensing for Disney:
"Star Wars: The Force Awakens is one of the most anticipated movie events of all time. Our mission is to pay homage to the excitement of Star Wars fans around the world and bring the incredible storytelling from the movie to life through our products. Our teams have designed product lines that will deliver incredible play experiences, while preserving the surprises filmmakers have in store for audiences in December."
The companies announced as producers of TFA products include The LEGO Group, Mattel, JAKKS Pacific, and Rubies. Also recall that Bob Iger announced that Disney/LFL has invested in the startup company Sphero which almost assuredly will be producing BB-8 remote controlled toys:
The robotic toy company Sphero, which Iger himself mentored, announced it is partnering with Disney on a "Star Wars"-themed toy. (Details weren't revealed.)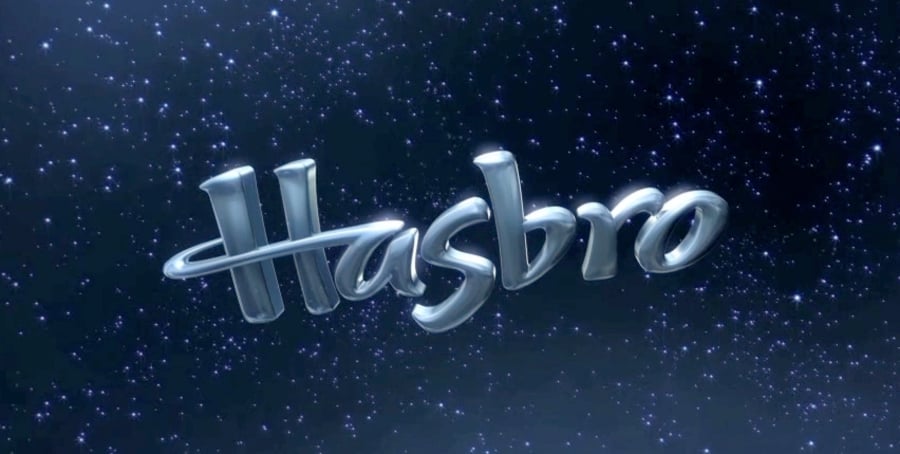 NOT mentioned in the "Laughing Place" blurb was Hasbro. BUT fear not folks as Hasbro, which absorbed Kenner, has been making Star Wars action figures, ships, playsets, and collectibles since 1995 — 20 years — and in 2013 extended its licensing to 2020:
Hasbro will guarantee an additional $80 million in royalty payments to Walt Disney Co. to extendMarvel licensing pact for two years, to 2020, and also will pay Mouse House up to $225 million extra for Star Wars merch rights.

 

Companies said contract extension aligns terms for Marvel and Lucasfilm agreements, following Disney's acquisition of Lucasfilm last year. Hasbro's rights to Star Wars franchise also extend to 2020.
As we reported variously here and here and here and especially the concept leaks there are big plans at Hasbro this year for Star Wars action figures to include the highly anticipated TFA lineup. And we think with the success that Hasbro will have that license will eventually extend again beyond 2020.
Now, here's what Franz reports from Germany:
"Generally, one can notice that Disney and the toy industry seem to push the expectations regarding TFA merchandise in the fair with this promotion campaign. Even small licensees have put up signs for the upcoming movie. Unfortunately they do not present toys from TFA yet."
While Franz brings us the unfortunate news that nothing from TFA has been revealed you can still check out these photos from Day One: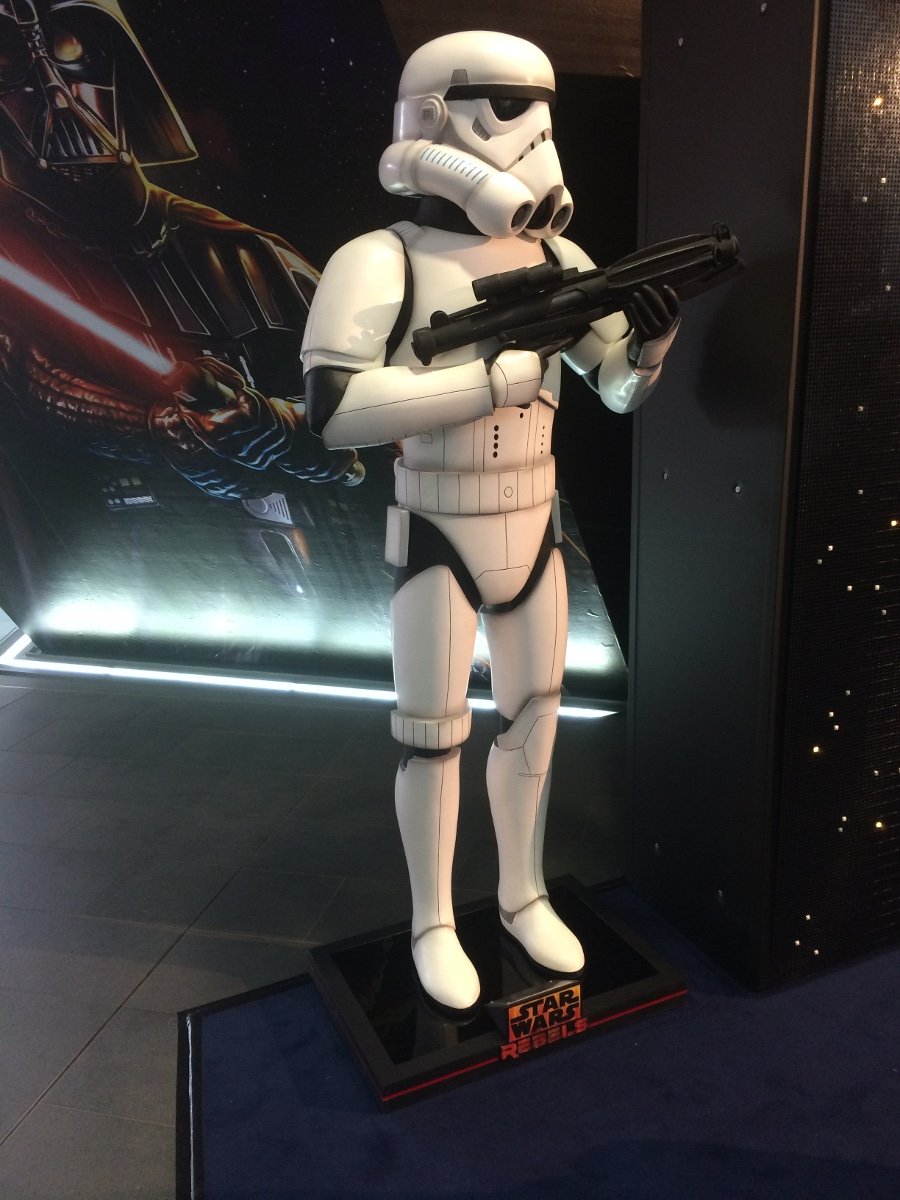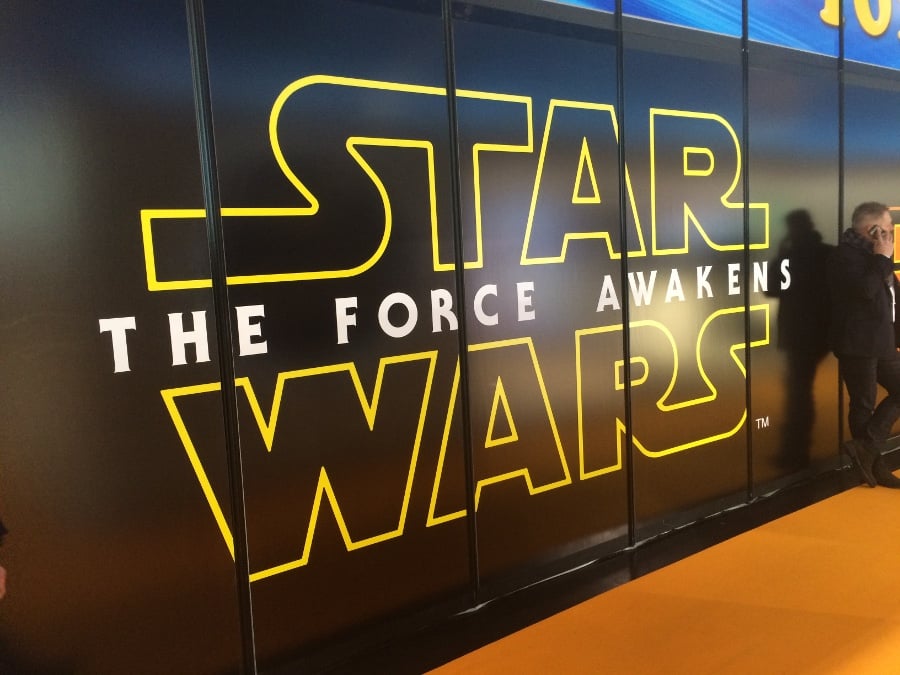 Even though nothing from Episode VII was revealed the 2015 Toy Fair season has just begun. The next major fair is the American International Toy Fair scheduled for February 14th through the 17th in New York City's Javits Convention Center. Unfortunately Hasbro revealed that "no TFA toys will be shown". And don't forget that this summer we will have the San Diego Comic Con for more opportunities for TFA reveals of all sorts.
Lastly, I leave you with a message from Bob Iger. Yesterday Disney stock holders received the annual report with the following statement from Iger:
"As one of the few people allowed to visit the set during filming . . . and one of the fewer who's seen most of the footage . . . I can assure the millions of Star Wars fans who have spent the last decade hoping for a new movie this one will be worth the wait. And it's only the beginning of a new era of exceptional Star Wars storytelling; next year we'll release our first standalone movie based on these characters, followed by Star Wars: Episode VIII in 2017, and we'll finish this trilogy with Episode IX in 2019."
It's happening! It's really happening! These are very exciting days for Star Wars fans indeed!