EpisodeVIII Director Rian Johnson Added Creative Input to New Star Wars: Bloodline Novel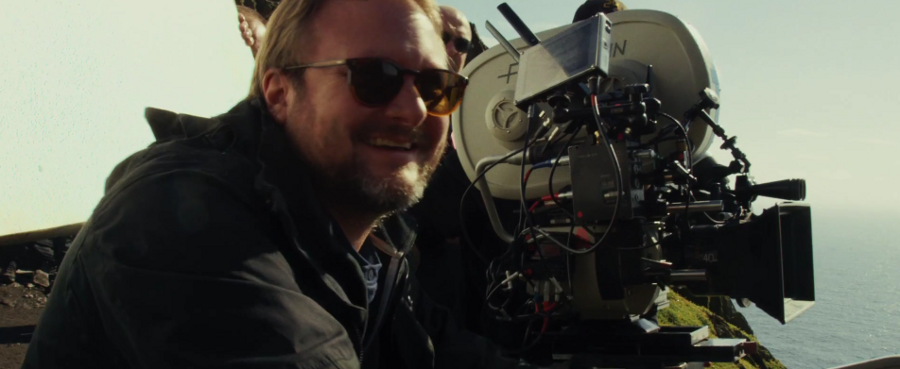 Star Wars: Episode VIII director Rian Johnson has reportedly contributed his creative skills to Star Wars: Bloodline, an upcoming novel written by author Claudia Gray. Bloodline follows events that take place five years prior to those seen in Star Wars: The Force Awakens. Read on for more!
The Bloodline novel, follows Leia Organa as she tries to figure out a way to deal with the growing threat of the fledgling First Order.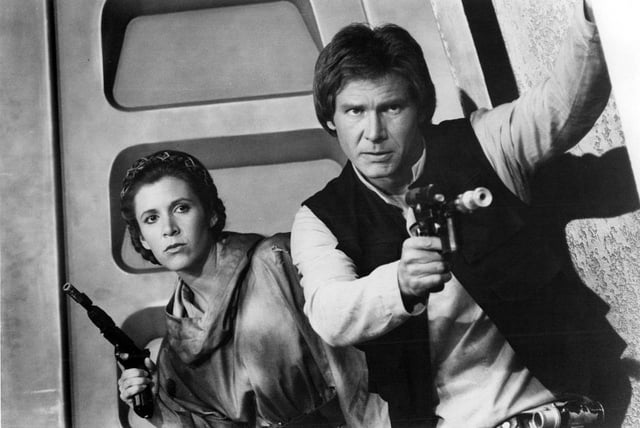 According to the Official Star Wars website, Johnson's addition to the book isn't the only notable detail either. A major portion of the Novel will reveal the start of the Resistance and details on how General Leia got involved. The book will delve into more personal parts of the soon to be Resistance Leaders life, including her relationship with the swashbuckling Han Solo. The reader will also find out a scandalous secret that involves Darth Vader.
Details on what Johnson's actual contributions were not revealed. However, the author did have a few words to say about his involvement.
"We are indebted to him for his creativity and generosity,"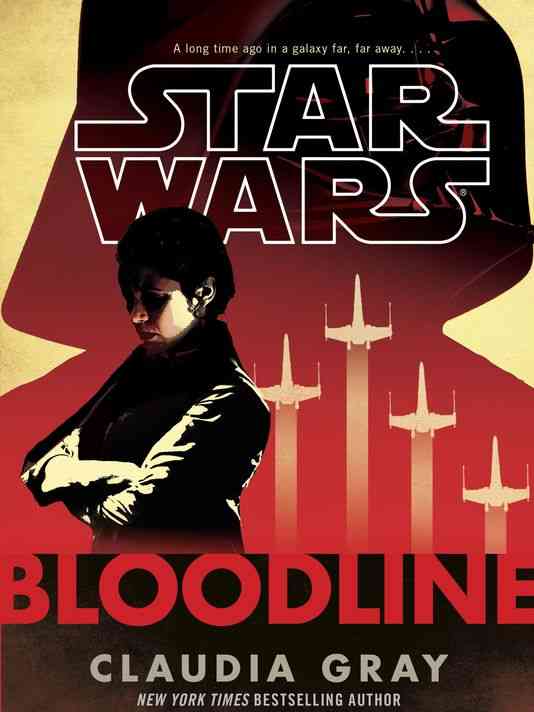 "Bloodline" promises back story information that will shed some light on the events that took place in the universe of "Star Wars" between the story of "Return of the Jedi" (1983) and "The Force Awakens" (2015).
Official Synopsis:
WITNESS THE BIRTH OF THE RESISTANCE

When the Rebellion defeated the Empire in the skies above Endor, Leia Organa believed it was the beginning to a lasting peace. But after decades of vicious infighting and partisan gridlock in the New Republic Senate, that hope seems like a distant memory.

Now a respected senator, Leia must grapple with the dangers that threaten to cripple the fledgling democracy—from both within and without. Underworld kingpins, treacherous politicians, and Imperial loyalists are sowing chaos in the galaxy. Desperate to take action, senators are calling for the election of a First Senator. It is their hope that this influential post will bring strong leadership to a divided galaxy.

As the daughter of Darth Vader, Leia faces with distrust the prospect of any one person holding such a powerful position—even when supporters suggest Leia herself for the job. But a new enemy may make this path Leia's only option. For at the edges of the galaxy, a mysterious threat is growing.
Why do you think Rian Johnson was involved with Bloodline, and will this creative input help connect to Episode VIII? Talk about it below or in The Cantina forums.
Bloodline is set to hit shelves on May 3, 2016 from Penguin Random House. Our own Hard Case will post his review on the same date as well, so stay tuned. Here's his initial reaction:
@StarWarsNewsNet @claudiagray Here we go…#Bloodline #StarWars pic.twitter.com/FVI4gfqkxu

— Jordan Pate (SWNN) (@hardcase37) April 25, 2016
@claudiagray is quickly becoming one of #StarWars' greatest storytellers, on par with authors like Zahn and Karpyshyn. #Bloodline #VoteLeia

— Jordan Pate (SWNN) (@hardcase37) April 26, 2016