Rian Johnson on His Approach to Creating Brand New Stories for His Upcoming Star Wars Trilogy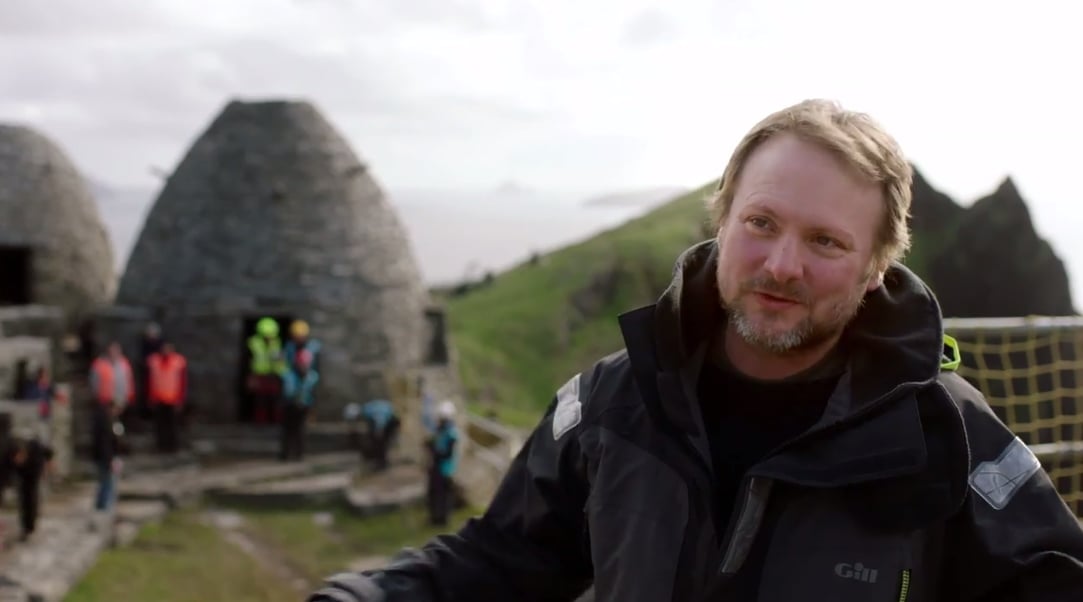 News has been pretty sparse when it comes to the future Star Wars films Lucasfilm announced Rian Johnson would helm in 2017. It's been so quiet that occasional rumors tend to pop-up about the films (assumed to be a trilogy) being cancelled or Johnson departing from the project. Speaking to Observer in an interview to promote his upcoming film, Knives Out, Johnson touched on his approach to creating these stories and what will set them apart from the previous Star Wars films.
Observer confirms these films will be set apart from the Skywalker and will be an entirely new story. Not huge news, but it confirms the original announcement from Bob Iger that the Johnson films would take place in a previously unexplored part of the Star Wars universe. Whether "unexplored" refers to location, era, or characters (or all three) is anyone's guess. Johnson himself has said very little about the process, other than occasionally confirming they are still in development. For the first time, Johnson goes in depth about his approach.
Rian Johnson, speaking to Observer:
"We're doing something that steps beyond the legacy characters. What does that look like? To me, the blue sky element of it is what was most striking about it. I know the way that I'm coming at it and what's fun about it for everyone in George Lucas' films is figuring out, 'what's the next step?' It really makes you think and figure out what the essence of Star Wars is for me and what that will look like moving forward."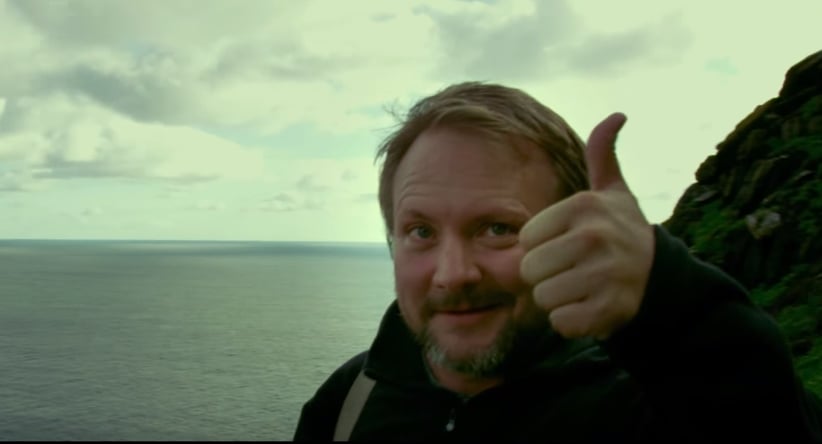 Johnson seems to reaffirm we'll be meeting an entirely new cast. The established films we currently have cover a relatively small portion of the Star Wars timeline, so Johnson's vague 'what's the next step?' could suggest an exploration of characters and events in eras far before or far beyond what's in canon. Telling new stories which explore new themes and cultures will help keep Star Wars fresh as the canon expands, so it's going to be exciting to see what Johnson develops. The Last Jedi is arguably one of the most distinct Star Wars films in terms of tone and themes, so Johnson no doubt has something special in store for fans.
It's still unclear whether Johnson will be writing and directing each new film himself – or if these films are a trilogy. History would suggest he would helm the first film and oversee subsequent films exploring the stories and characters introduced. There is no date confirmed for when the first film will be released, as Bob Iger recently confirmed the first of the films beyond The Rise of Skywalker will be the untitled first Benioff and Weiss film, who are developing their own series of films. Hopefully we'll get more information on where Johnson's films fit into the schedule very soon.
Be sure to check out the full article for more from Johnson, as well as the difference between helming Knives Out and a massive production like Star Wars.
SOURCE: Observer
Kyle Larson lives in Portland, Oregon. When he's not running trails, he's reading and writing.