Official! Star Wars: The Force Awakens Trailer to Debut tomorrow Night During Monday Night Football.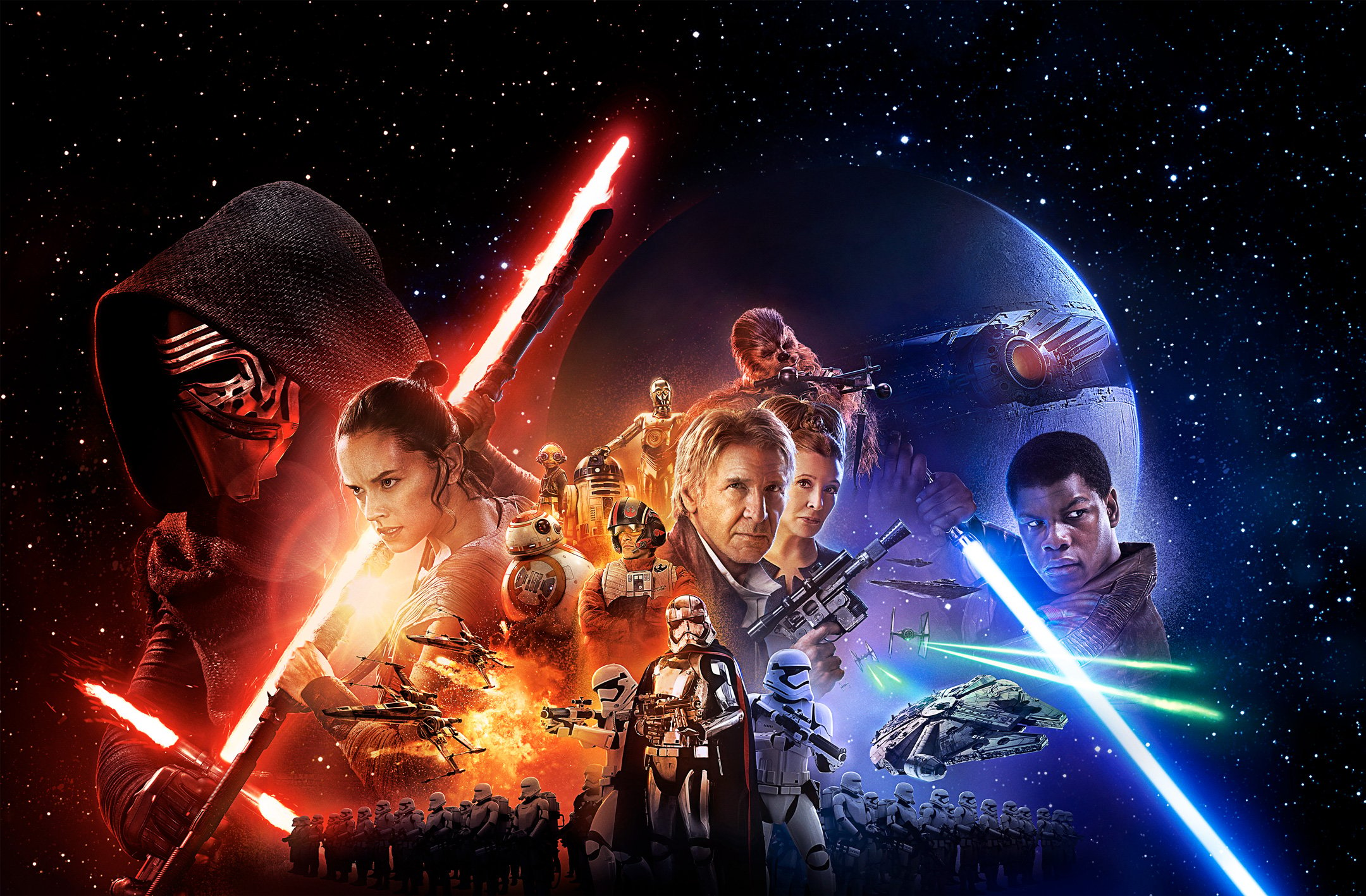 Are you ready for some football? Finally, our long wait has ended. After months of debate and discussion, our scoop from way back on October 6th has finally been officially confirmed. The Star Wars: The Force Awakens trailer will debut tomorrow night, October 19th, during Monday Night Football.
Earlier today, the official Star Wars site kicked off a multi-day event that began by releasing the official poster for The Force Awakens and will be capped off tomorrow night during half-time of the Giants vs. Eagles Monday Night Football game on ESPN which begins at 8:15 PM EDT.  According to ESPN's release, Disney will be providing unprecedented on air and social media support, meaning we should expect to see Star Wars being discussed and promoted on social media and on Disney's broadcast and cable networks leading up to the reveal tomorrow night.
In addition to the trailer itself, Disney has also released information on ticket pre-sales and specific theater events as we approach the release of The Force Awakens. Firstly, ticket pre-sales should become available immediately following the trailer's debut tomorrow night. So, make sure to be ready with credit card in hand as soon as that trailer ends if you want to get your preferred show time. You might want to save those 57 re-watches for after you have secured your tickets.
In addition to the ticket sales availability, Disney has also announced a number exclusive events, including the long rumored Saga marathons at select theaters as well as some limited availability, cinema specific, giveaways from people viewing the film in Imax at specific theaters.
The complete list of theater events can be found in Disney's release here.