Knights of the Old Republic Possibly Being Updated for New Release?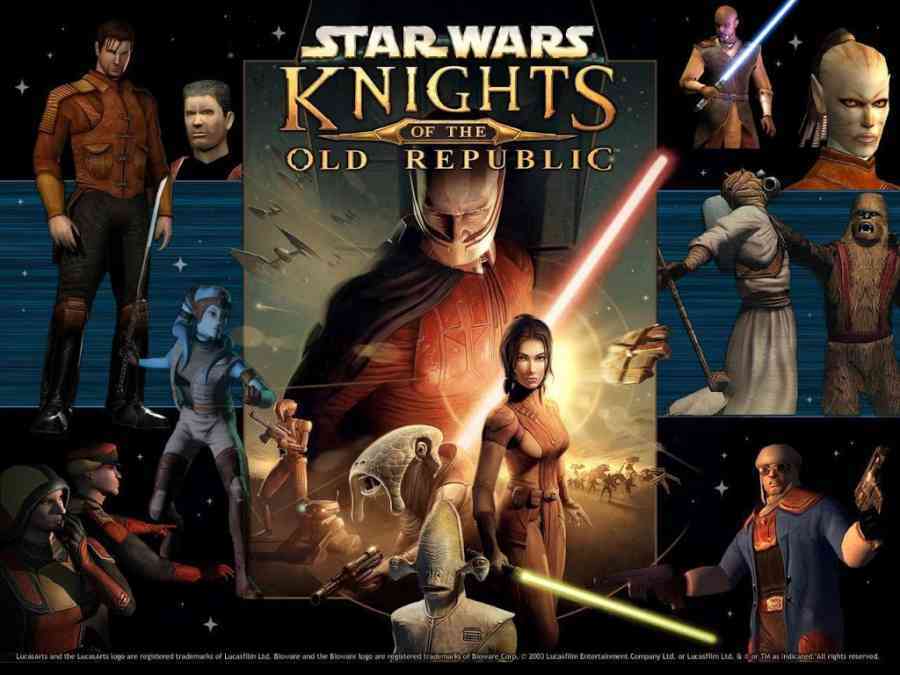 File this one under rumor for now, but Cinelinx is reporting that they have 3 separate sources who are indicating to them that the original Knights of the Old Republic game is being updated for release on current generation consoles.
From Cinelinx:
I've heard from multiple sources that Knights of the Old Republic is getting an update for the current generation consoles…and I'm not talking about a resolution remaster; an actual upgrade to the game to make it enjoyable for both new and returning gamers. Better yet, I'm hearing it'll be coming sooner than you think.
It seems there is some discrepancy among the sources as to release date (ranging from later this year to in time for Rogue One Release) as well as platforms (with one source indicating exclusivity to Xbox and others saying nay on that).
But regardless of the details, it seems may signs are pointing towards some sort of release in the near future which is exciting news fro those who love the game and would love a chance to play it with modern graphics and updates.
Check out the full article on Cinelinx.