Collider's Jedi Council: Episode 20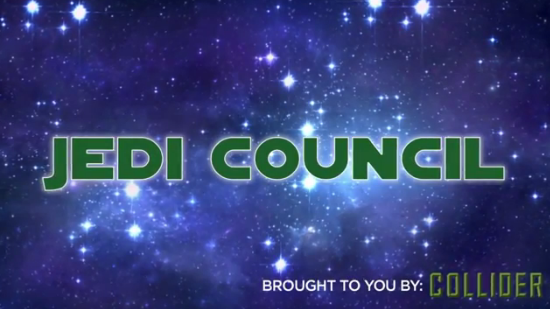 On the latest episode of Collider Jedi Council, Kristian is joined by John and Mark to discuss everything in the galaxy far far away. The council discusses Simon Kinberg's involvement in the story process for Star Wars, new Battlefront trailer and whether or not we think Kylo Ren will be a Sith Lord.
Don't forget to send your questions on Twitter to @kristianharloff. Keep in mind that the show now has a new hashtag – #ColliderJediCouncil.