Chris Miller Discusses the Challenges of Taking on Han Solo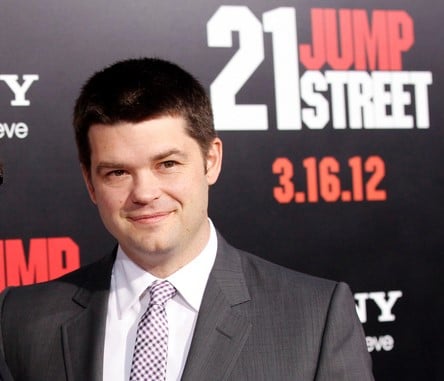 IGN has a brief interview with Chris Miller (of Lord and Miller fame) that discusses some of his upcoming projects. While details on the upcoming Han Solo Anthology film are kept under wraps, he does make some interesting comments on his approach to and the challenges that come from tackling such an iconic character.
Miller on the challengers of directing a Han Solo film:
It's a huge pressure. We always try and find something that's gonna make us… give a fire to our bellies and do a really good job. And this feels like there's a lot of pressure to not screw this up. So we've definitely got that motivation and then the rest of it is about trying to give audiences a fresh experience that doesn't feel like you're just trying to check off some checklist of beats that you're expecting and make something that feels new and exciting for people, but at the same time honoring what was so great about that character.
Miller on his appreciation for the character of Han Solo:
I could talk to you for a day about why he is the perfect blend of rogue-ish cowboy… Morally ambiguous, but has a clear moral compass. He's funny, he's off the cuff… When I was a kid on the playground, fights were about who got to play Han Solo. He's just one of the best characters ever created.
In the interview Miller also discusses working with the Kasdans, his feelings on being involved with Star Wars, as well as Lord & Miller's upcoming Spider-Man project. For the full interview check out IGN