Donald Glover Still Hasn't Read the "Han Solo" Script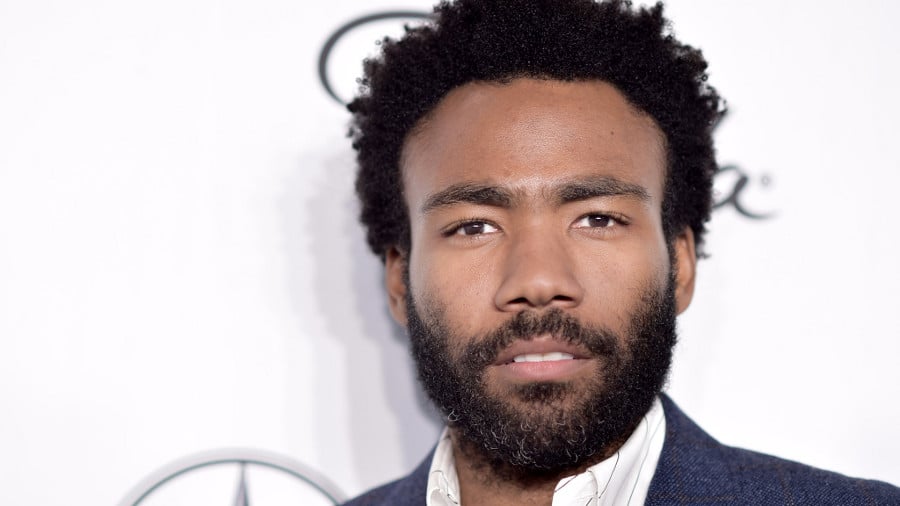 In an interview with SciFi Now magazine (via TV3), the young actor, who is set to play Lando Calrissian in the second Star Wars anthology film centered on a young Han Solo, shared his huge respect towards Billy Dee Williams and also revealed that he has yet to see the movie's script, written by Lawrence and Jon Kasdan.
Recently Woody Harrelson, one of the newly announced stars from the "Han Solo" film, revealed that he will start filming in March (the principal photography has already begun). That is only a month away and Donald Glover revealed as expected that the script for the movie is shrouded in secrecy and he still hasn't seen it.
Donald is preparing for the role by cutting down on fast food and hiking to get into shape. Other than that, there's not much else he can do, as he has yet to see the script for the film, which is shrouded in secrecy.

"It's like an owl flies through your window and gives you a script; that's how quiet and confidential it is," he joked.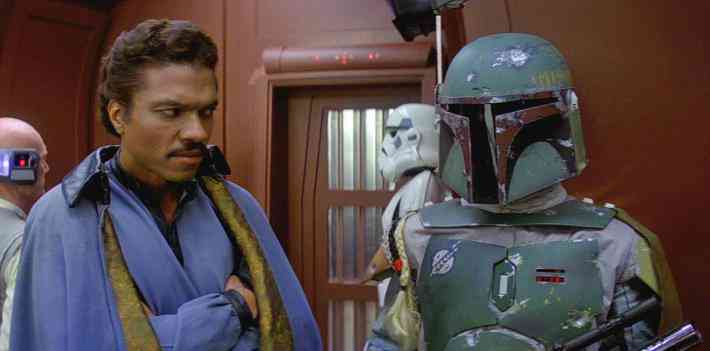 The talented actor also showed his great respect to Billy Dee Williams, who played Lando in the original Star Wars trilogy.
"I think the point of all of this is just to make people believe you, so I just keep thinking about that. I'm not Billy Dee Williams; I am not that cool. I don't think anyone is really, but I just had to make it believable. I had to do my own 'cool'.

I called my mum and my dad when I heard I'd won the role, and she said to me, 'Don't mess this up. This is Billy Dee Williams, and he is really cool.' I take it very seriously."
A few weeks ago, in another interview, shared by TheWashingtonPost, Glover spoke highly of Billy Dee Williams once again, seemingly winning the appreciation of the actor, who retweeted Glover's message on his Twitter account:
As the next Lando Calrissian, Donald Glover gets why the character is so vital to Star Wars https://t.co/KFiZP8wsOT

— Billy Dee Williams (@realbdw) January 16, 2017
"Lando's a big deal. It's interesting, when you have something iconic in a range when people pay attention to it, it's hard. You want to live up to the expectation, but you can only live up to your own." The actor added that he thinks directors Chris Miller and Phil Lord are "amazing" and that he's thrilled with co-star Alden Ehrenreich, who plays young Han.
Han Solo: A Star Wars Story is set for release on May 25, 2018.