Star Wars: Han Solo Begins Filming This March.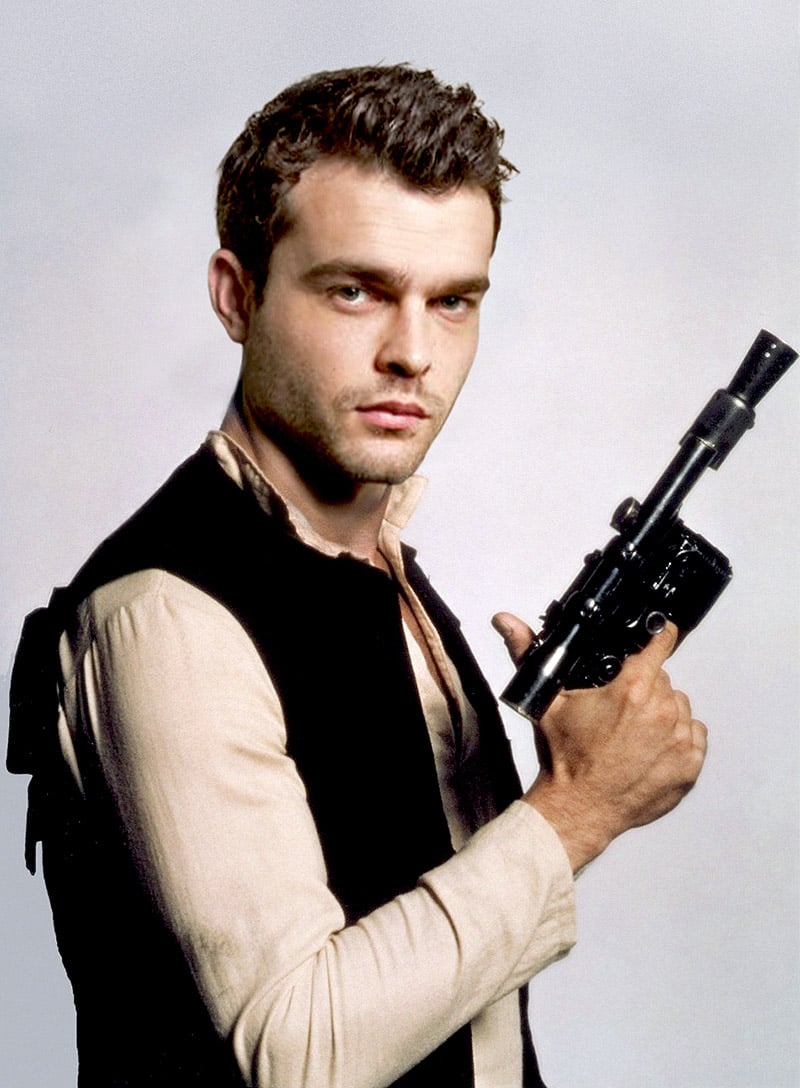 In a recent interview with Yahoo!, Woody Harrelson noted that filming for the Han Solo movie will begin in March.
From Yahoo!:
Woody Harrelson recently confirmed he's playing Han Solo's mentor in the next "Star Wars" movie, but the actor jokes about his own ability to lead.

"I wouldn't choose me," the actor shrugged and then laughed at the premiere of "Wilson" at the Sundance Film Festival in Park City, Utah.

Harrelson will play Garris Shrike. He also said the movie, which doesn't yet have a title, begins shooting in March.
A quick correction to this text – Lucasfilm's unofficial position seems to be that Woody Harrelson's character won't be named Garris Shrike. This confusion seems to be based around Harrelson's answer to a question on the name of his character and the role that he would play in the movie. While he answered "yes", it seems as though this was directed at the rumor that he would be playing Han's unreliable advisor as opposed to playing a character with the name that was presented. And if the name changes, it wouldn't be the first time Lucasfilm did such a thing – in the Legends continuity, Bevel Lemelisk was the Death Star's architect, while Rogue One establishes that the character who fit the same archetype in the canon setting was named Galen Erso.
This is slightly later than the previously-announced start date of this month, and may indicate that the movie will be released after May 2018. A recent rumor did point to December as becoming the unofficial month of Star Wars, provided, of course, that the Avatar sequels don't push it out of the way. With no word on when filming for Avatar 2 will begin, perhaps it's not too hard to imagine that Disney is safely presuming that December 2018 will be all theirs, with their biggest competition being the animated Spider-Man movie. Whether it's pushed back a few weeks or by several months, it would make sense that Disney wouldn't want to risk having Avengers: Infinity War and Han Solo cannibalizing each other at the box office (as both are currently slated for May 2018 releases and share similar audience demographics). Hopefully, this will all be cleared up as we get closer to the start of filming.
Grant has been a fan of Star Wars for as long as he can remember, having seen every movie on the big screen. When he's not hard at work with his college studies, he keeps himself busy by reporting on all kinds of Star Wars news for SWNN and general movie news on the sister site, Movie News Net. He served as a frequent commentator on SWNN's The Resistance Broadcast.