The Resistance Broadcast – Episode 54 – Looking Back At Greatness and Looking Forward to the Horizon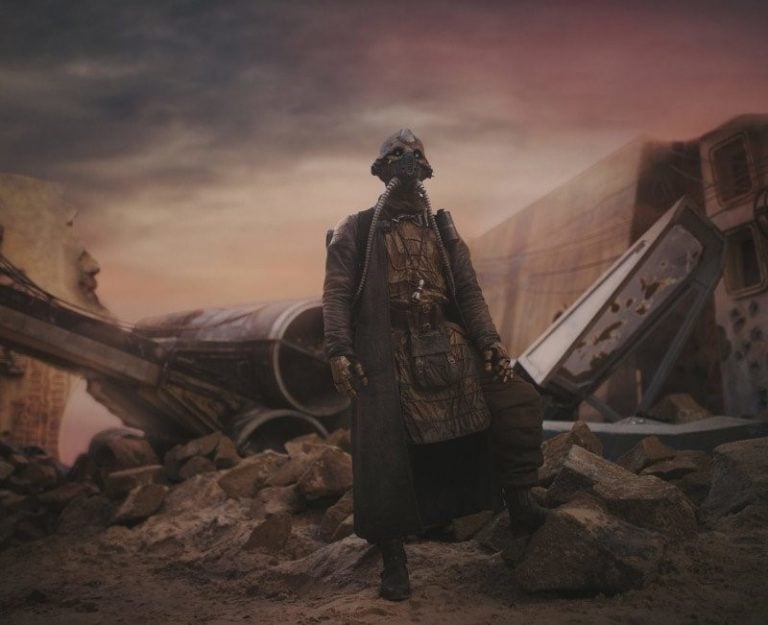 In this episode we talk about the praises that Carrie Fisher received from Laura Dern when they worked together on Ep VIII, Disney moving forward with Leia while not talking to her estate, the Rebels Episode "Warhead", our thoughts before the recent release of "Trials of the Darksaber", and so much more! We dive in deep for this episode and talk about our thoughts on what might be coming on the Horizon.
Host: Ganon136
Guest: Pomojema
Note: All of the content for "Trials of the Darksaber" will be talked about on another episode for a double-header week of the podcast to catch up on content we seem to have fallen on behind. We will make sure to also talk about the recent Episode VIII title and our thoughts on that and more coming soon. Stay tuned for more content from all of your friends here at SWNN!
If you would like to submit questions for the show you can Tweet us @starwarsnewsnet using hashtag #starwarsnewsnet, #theresistancebroadcast, #trb, message us on the Cantina Forum in the questions and comments thread, or send an email to viralhide@gmail.com.
Thanks for listening, and if you like this episode, don't forget to hit the like button on SoundCloud and subscribe to us on iTunes!
You can subscribe on iTunes, SoundCloud and Stitcher! (SoundcloudRSS)
Thanks to The Yavin 4 for our intro music.