Emperor Palpatine Actor Ian McDiarmid Confirmed for Star Wars Celebration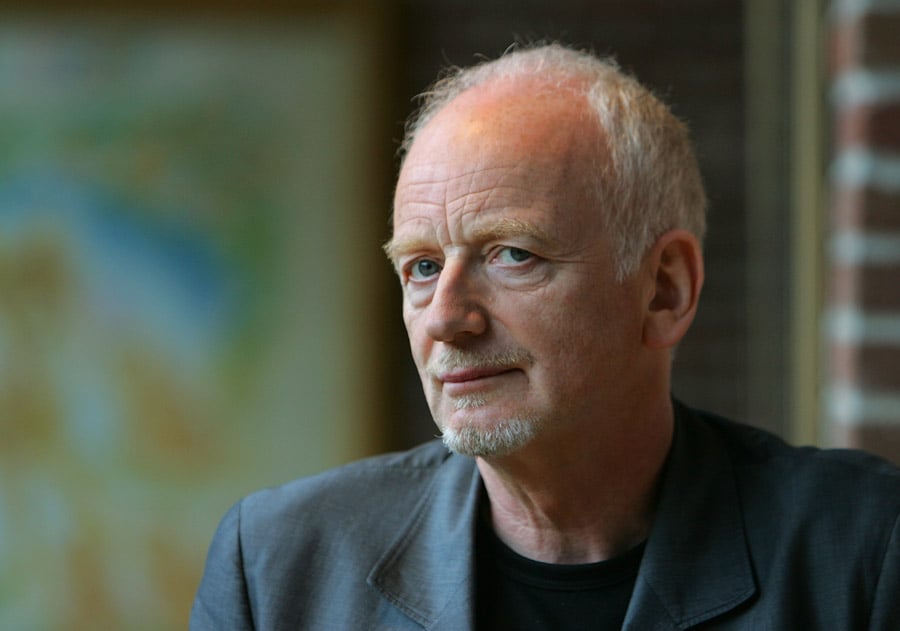 The Emperor is coming here?! The guest list for Star Wars Celebration is growing by the day, and now we can add "The Senate" to the list. Ian McDiarmid (Emperor Sheev Palpatine) has just been confirmed for Star Wars Celebration Chicago!
Lucasfilm Event Coordinator Daniel Kennedy first posted the news to his Twitter account followed by a posting at StarWars.com to the delight of fans everywhere!
Emperor Palpatine is coming to @SW_Celebration! Also, I know lots of people were asking about autographing tickets, so here is that info as well! https://t.co/4Di33CovnP

— Daniel Kennedy (@DanielKennedyDK) February 11, 2019
McDiarmid had his own panel at Celebration Orlando, talking about all aspects of playing Palpatine from getting the role, to makeup, to developing his iconic evil voice!
We'll see if the Emperor himself will take the stage once again during Star Wars Celebration which takes place April 11 – 15 in Chicago.
John Hoey is the Lead Editor and Senior Writer for Star Wars News Net and the host of The Resistance Broadcast podcast
"For my ally is the Force, and a powerful ally it is."