J. J. Abrams: No New Footage of Star Wars: The Force Awakens at Disney D23.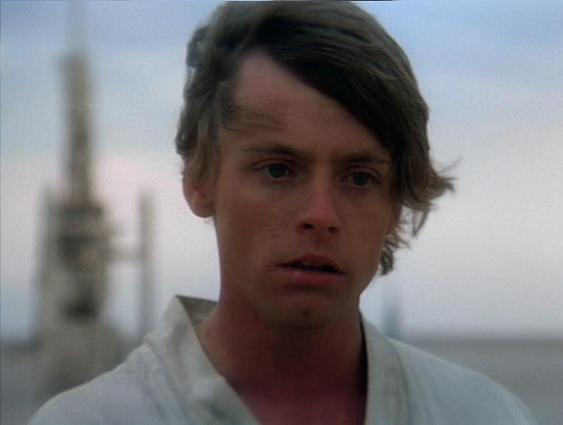 Entertainment Weekly unfortunately must be the bearer of bad news yet again, reporting from the most reliable of sources that D23 will come and pass with no new footage of Star Wars Episode VII: The Force Awakens, trailer or otherwise.
In their most recent report, Entertainment Weekly quotes J. J. Abrams himself as stating the following:
"It is true, we are showing no footage, behind the scenes or otherwise," director J.J. Abrams tells EW. "In the fall, there'll be a trailer."
This confirms rumors and speculation that we will have to continue to wait for a new trailer. The jury is still out concerning when it will hit (be it September or October), but it appears we will have to wait a while for a lot of new footage.
On the bright side, since the embargo on Star Wars Anthology: Rogue One has been lifted, we might hear a lot more about that movie in addition to whatever content they will showcase at D23 for The Force Awakens.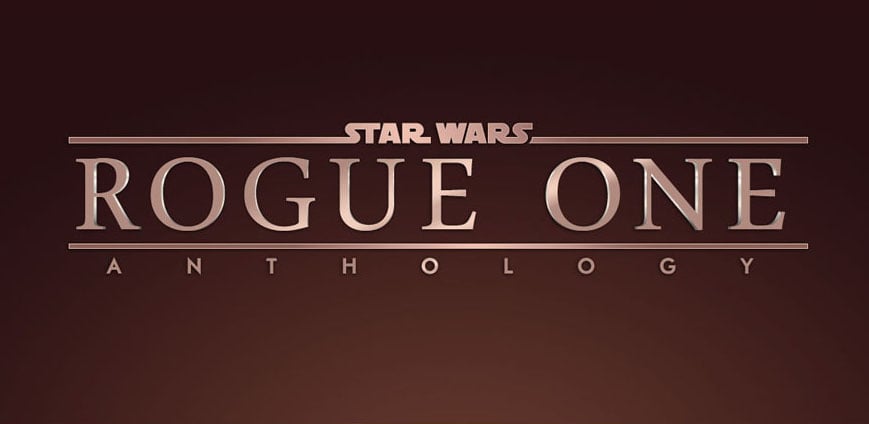 Feel free to share your reaction to this news in the comments below or in The Cantina.