Rumor: Chloé Zhao To Direct Kevin Feige's 'Star Wars' Project
A new story from Big Screen Leaks posted on his site, One Take News, indicates that Chloé Zhao is Kevin Feige's choice to direct his Star Wars project, which he will be overseeing. Michael Waldron is on board to pen the script. This is coming from the same source that said that Rogue Squadron's production was to going to be delayed, something The Hollywood Reporter confirmed yesterday. He also indicated to us that the 2023 spot will be taken by another movie, likely set in The High Republic. The report is also saying an official announcement could be coming soon.
This is not the first time the two will be collaborating, as she is the director of the latest Marvel project, Eternals, which opened on Friday. Feige was, from all accounts, over the moon about the movie and her work on it, which makes it a no-brainer that he'd come to her for this project, which has probably been a dream of his since he was a child. On camera, the two have had incredible chemistry while promoting the film, starting with San Diego Comic-Con in 2019 and going all the way through the past month and a half, during all of the press junkets.
Chloé Zhao has been dropping hints that she'd be directing a Star Wars movie in the near future, as we pointed out in a piece on Friday. In particular, when asked by Empire's Al Horner about possibly directing a Star Wars movie, she said:
"Hmmmm. I have to tread very carefully with what I say here. [Laughs] Yes. Let's just say, it's a world I have so much reverence for because it was such an important part of my life."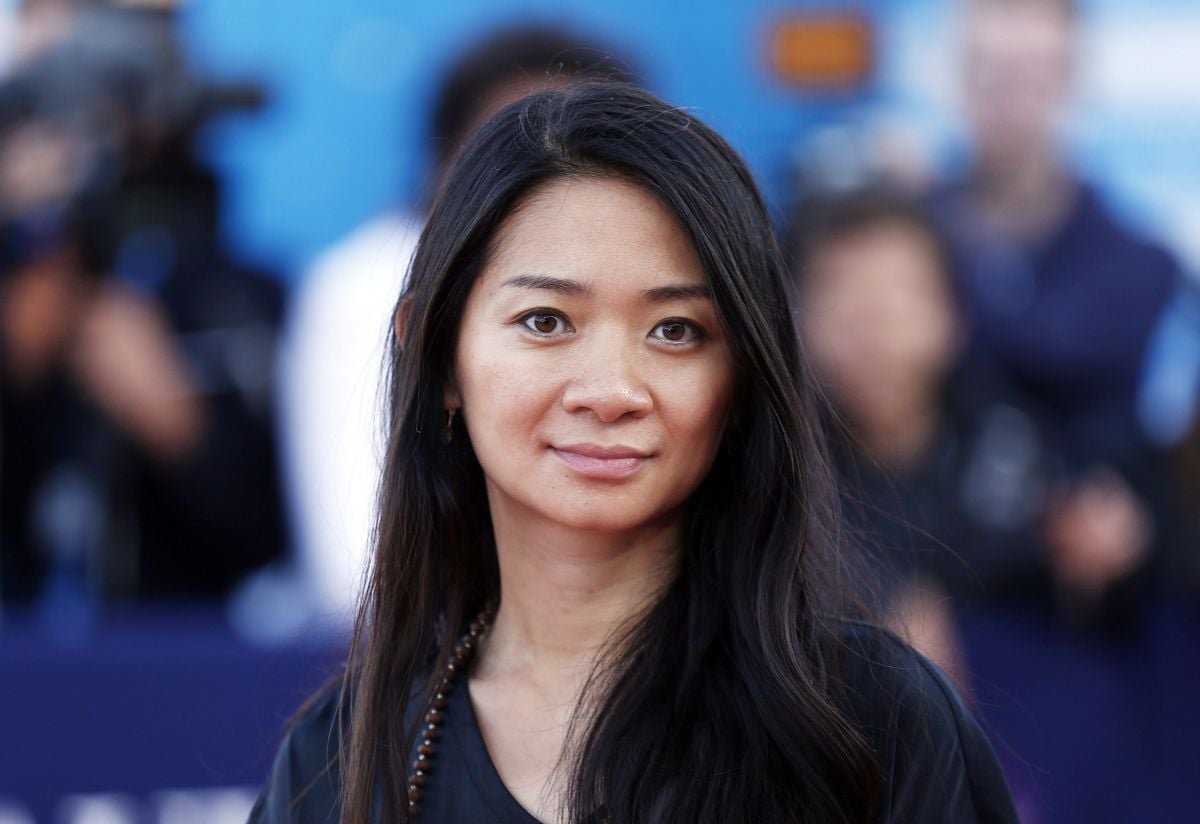 She has also indicated in a large number of other interviews she is a massive fan of the franchise. Furthermore, she is an Academy Award-winning director, whose film Nomadland also won Best Picture of the year in 2020.
This would be the third creative attached to this project coming from Marvel Studios, and will surely not be the last. We also don't have a release date for the movie, but if the gears are in motion already, we could be seeing it sooner rather than later. Feige is known for tackling multiple projects at once (only this year, he executive produced four theatrically released movies and five other streaming shows, not to mention all of the projects that were filmed for next year's release), and right now, there could be an opening in December 2023 for a Star Wars movie.
We will keep you updated with everything as it develops. Stay tuned.
Miguel Fernández is a Spanish student that has movies as his second passion in life. His favorite movie of all time is The Lord of the Rings, but he is also a huge Star Wars fan. However, fantasy movies are not his only cup of tea, as movies from Scorsese, Fincher, Kubrick or Hitchcock have been an obsession for him since he started to understand the language of filmmaking. He is that guy who will watch a black and white movie, just because it is in black and white.