Rumor: Update on the Future of 'Star Wars' Film Projects; 'The High Republic' Era Movie Might Be Coming First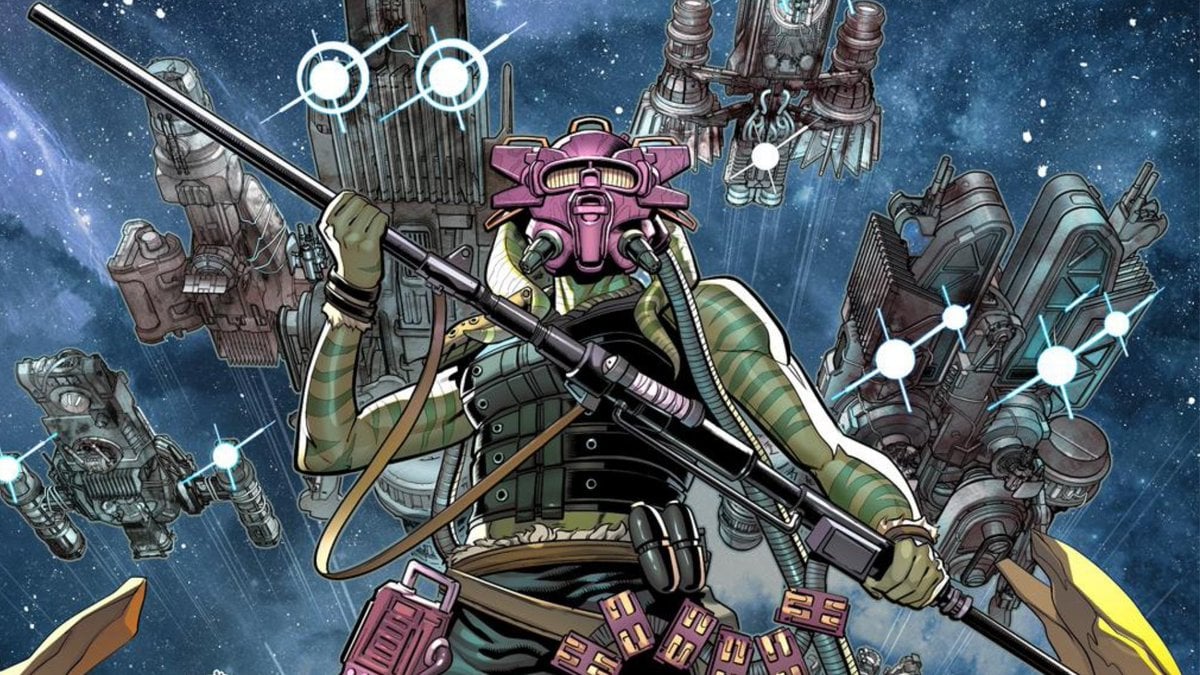 Lucasfilm reportedly has a replacement in mind for the now-delayed Rogue Squadron film, and it's believed to be set in the Old Republic era. However, a new info has suggested that it could instead be set in the High Republic era as a tie-in to Lucasfilm's publishing efforts and the forthcoming Disney Plus series The Acolyte. Lucasfilm reportedly has plans to do both.
(This piece is an extended update of previous reports. It is recommended that you read this rumor report about the Old Republic and this news report about Rogue Squadron before proceeding.)
Earlier, we gave you an exclusive report – thanks to the insight of our buddy Big Screen Leaks – about how 2023's Star Wars movie was going to be different from the one that had previously been scheduled. We'd heard that Rogue Squadron was being moved back to accommodate for director Patty Jenkins's schedule (as she has a few DC Films projects in the works for Warner Bros. and possibly HBO Max, alongside a new biopic about Cleopatra for Paramount), in addition to Matthew Robinson doing rewrites of his screenplay for the film. Rogue Squadron was, unfortunately, not going to be ready to go on time for the date that Disney officially scheduled it, and Lucasfilm ultimately won out by getting some more time on the project. Nonetheless, a new movie, which will be ready to shoot on time, has apparently been on the fast-track for a while, and has been developed in secrecy. To our understanding at the time, it was a project set in the Old Republic era, and it may be related to the script that Laeta Kalogridis was said to have worked on since 2019.
Today, thanks to BSL again, we can add another tidbit – both live-action Old Republic and High Republic projects are indeed in the pipeline! Furthermore, the High Republic movie will be the first one to be released. So it sounds like it's only a matter of time before we get an Old Republic story. After all, the High Republic push was never meant to replace Old Republic content, so much as tell a story that had never really been explored in Star Wars lore and took the franchise in different directions.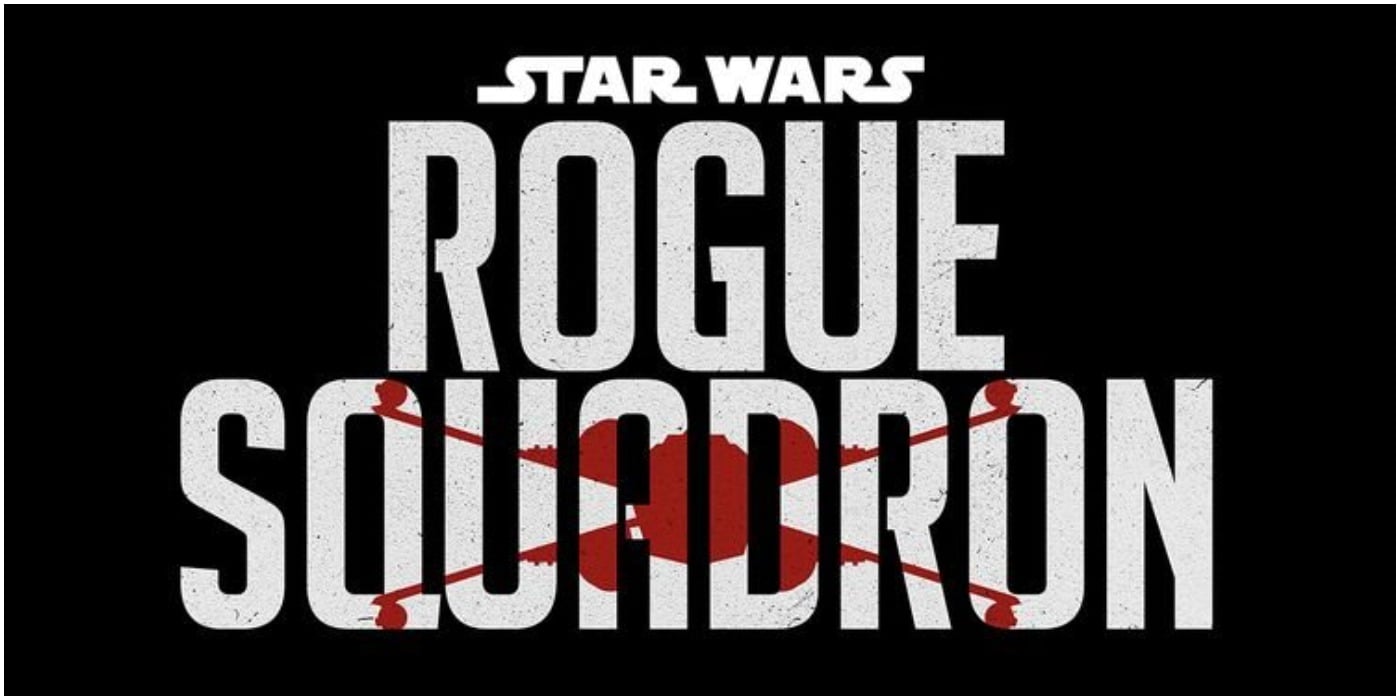 A new report from Cinelinx further added some details to this story by expanding on a couple of concepts. First, it's said that Rogue Squadron remains a priority for the studio and that they want to get it right, so it being delayed indefinitely does not mean that it is getting cancelled. Second, the people at Lucasfilm apparently have a number of projects in development at any given time that we don't know about, and one of those projects is in a good state to take the recently-vacated Christmas 2023 release that Rogue Squadron once held. (This point also brings to mind J. D. Dillard and Matt Owens's project, which there hasn't been a major update on, but may eventually be a future theatrical or Disney Plus film.) Third, contracts and schedules for a movie that will begin filming as soon as Spring 2022 of next year have apparently been figured out, even while the Rogue Squadron delay was being considered, so this change of plans did not come out of nowhere.
Aside from those three points, Cinelinx writer Jordan Maison later indicated that some sources told him that the film would actually be about the High Republic instead – specifically set about 250 years before the events of The Phantom Menace. Still, Maison noted that he believes that there are still multiple Old Republic projects in the pipeline even if the 2023 film is a High Republic story instead, indicating that at least one show in the Old Republic era is planned as Disney Plus series. (There's also no word on how the Knights of the Old Republic video game remake is going to fit into these Old Republic plans, presuming that it's even treated as canonical and not just an update of the Legends title.)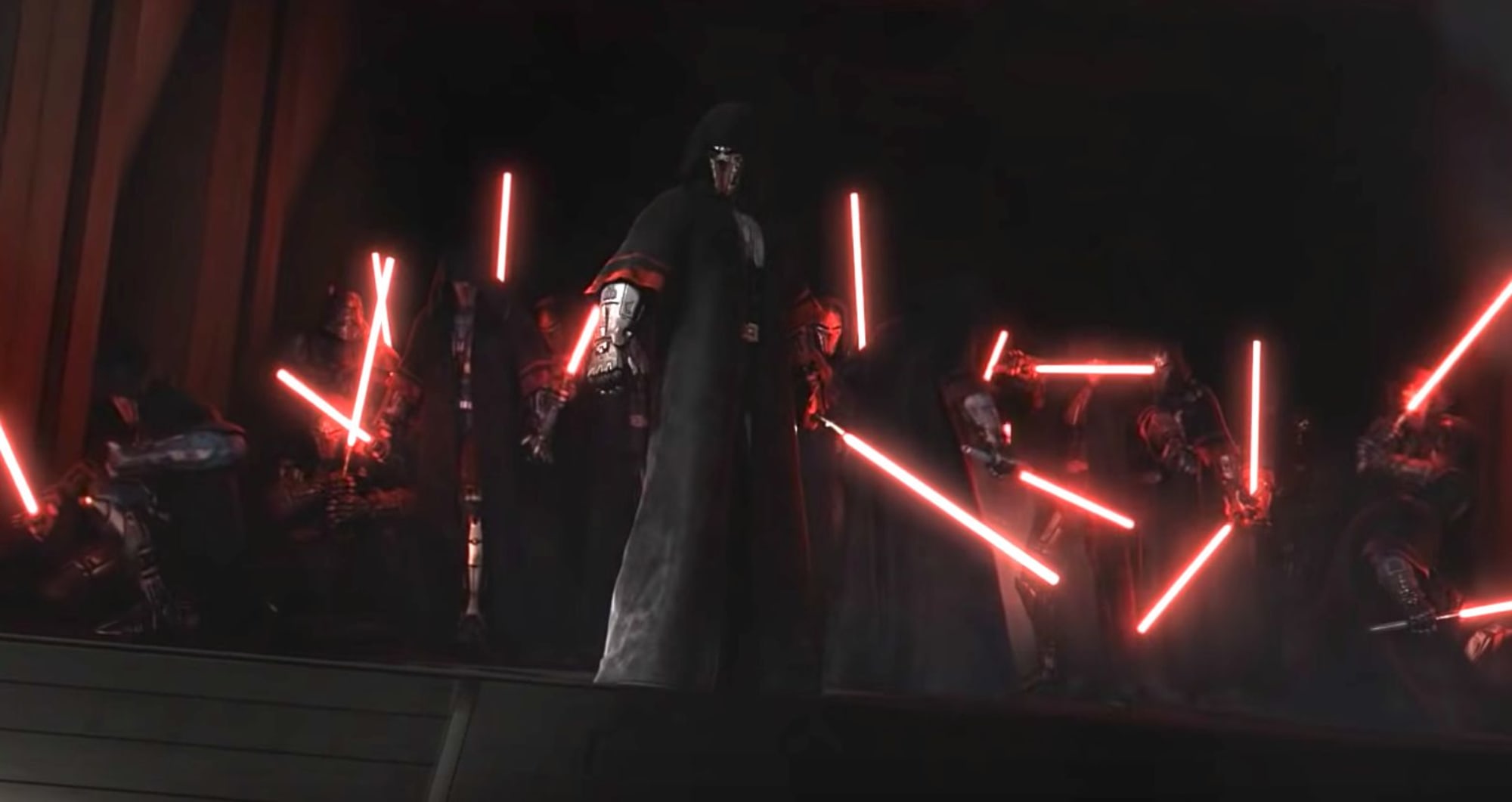 The Old Republic and The High Republic represent two different periods of history in the Star Wars universe – the former is probably best likened to the Crusades and the Middle Ages, while the latter is best likened to the Renaissance. The Old Republic is set thousands of years before the Skywalker Saga, during a period of time where the Jedi and Sith were at their greatest numbers, waging large-scale wars over control of the galaxy as each side sought dominance. The High Republic is comparatively closer to what we know, being a few hundred years before The Phantom Menace. That setting is tied to a time where a the Republic, at its peak during a long-standing peace after the seeming demise of the Sith, has been disrupted by the Nihil, an army of space pirates who take a demilitarized galaxy by storm. Both of these eras have potentially a lot to offer audiences hungry for new Star Wars content that's aesthetically different than what came before, as the former represents a scale to the conflict between Force-wielders in Star Wars, while the latter utilizes a unique threat for the Jedi to fight at a time where they can't rely on outside assistance.
At last year's Disney Investor Day presentation, Lucasfilm President Kathleen Kennedy noted that a big push for Star Wars going forward would be to explore over 25,000 years of history of the galaxy, indicating that a variety of time periods before, during, and after the Skywalker Saga are on the table to tell new stories in. Both the Old Republic and the High Republic eras represent ideal places to really get into the history of Star Wars beyond the story of the Skywalker family, as there is an abundance of content to use as source material for both. The future for the Star Wars franchise may very well be in its distant past, and it's kind of exciting to hear that we may be getting annual Star Wars movies again with the number of projects that seem to be in the pipeline.
Should all go according to plan, the next Star Wars movie will take Rogue Squadron's December 22, 2023 release date, while Rogue Squadron will eventually be made when the time is right.
Grant has been a fan of Star Wars for as long as he can remember, having seen every movie on the big screen. When he's not hard at work with his college studies, he keeps himself busy by reporting on all kinds of Star Wars news for SWNN and general movie news on the sister site, Movie News Net. He served as a frequent commentator on SWNN's The Resistance Broadcast.