'Rogue Squadron': Production Has Officially Been Delayed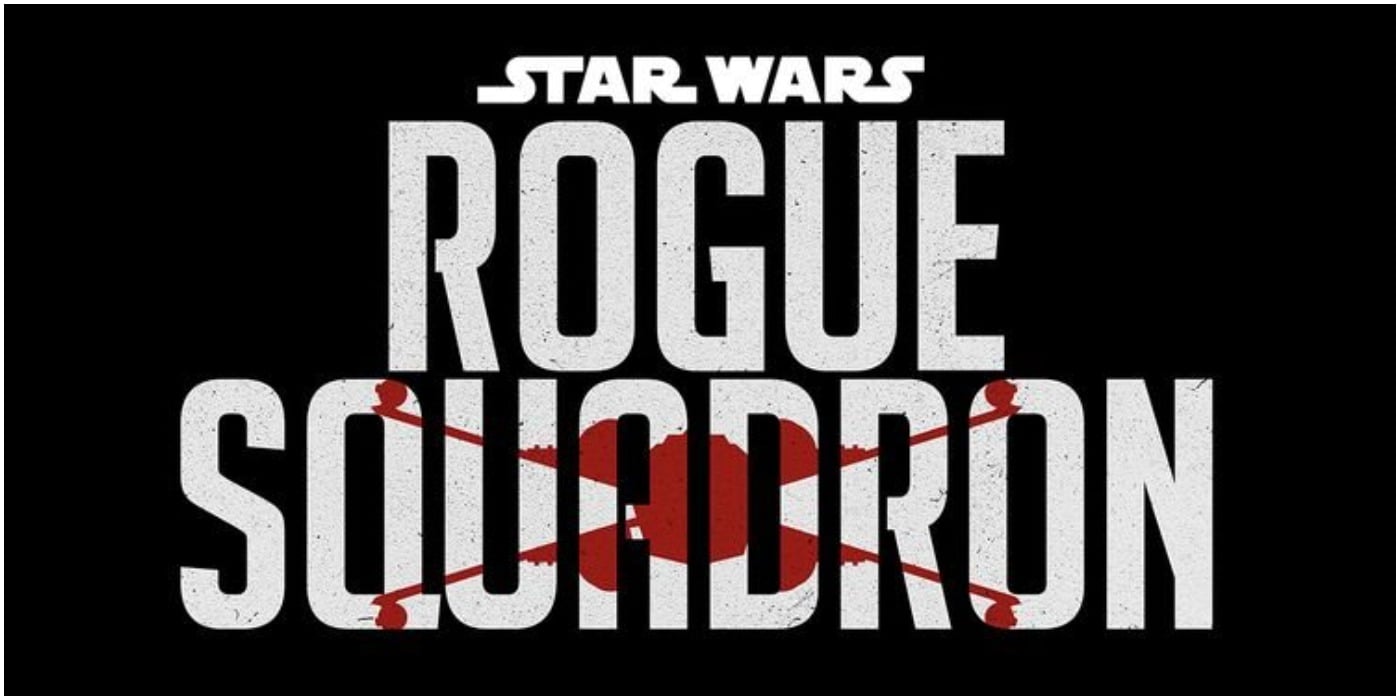 Lucasfilm has officially postponed the start of production on their Star Wars spin-off Rogue Squadron, which was initially planned to make a December 22, 2023 release date. Patty Jenkins remains in the director's chair.
Per The Hollywood Reporter, director Patty Jenkins's existing schedule of projects has been cited as the main reason for the production delay. This likely indicates that Jenkins's existing commitments to DC Films and Warner Bros. with the third Wonder Woman movie (which she will direct) and an Amazons spin-off (which she will produce) are taking priority over Rogue Squadron, and as such, the film will be further away as a result. Wonder Woman 3 was reportedly meant to follow Rogue Squadron, but there's a chance that the reverse will end up being true. Jenkins is also expected to direct a Cleopatra film for Paramount.
Initially, the goal was to have a script penned by Matthew Robinson ready to go and pre-production to begin at the end of this year, with filming beginning in 2022, but that's no longer a feasible plan. Currently, the film has been removed from Lucasfilm's official schedule, with Jenkins expected to return when she is available. The scheduling on the movie remains unclear at this time, but it's almost certain that the film will be in a much better place when production finally begins than it would have if they attempted to rush the film. The official premise given for Rogue Squadron was as follows:
"The story will introduce a new generation of starfighter pilots as they earn their wings and risk their lives in a boundary-pushing, high-speed thrill-ride, and move the saga into the future era of the galaxy. Lock S-foils in attack position!"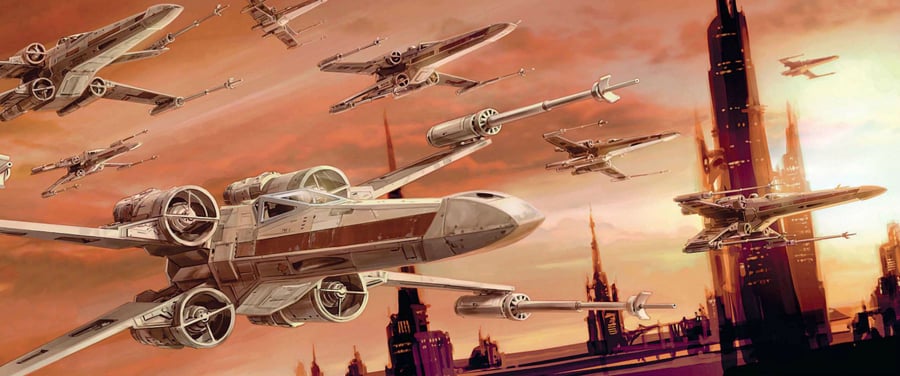 Oddly enough, Lucasfilm reportedly has not vacated the December 22, 2023 release date as of yet despite the production delay, leading some to speculate that another project will take its place. However, THR has claimed that it's unclear if any of Lucasfilm's other movies in production will be filling that likely vacancy. Lucasfilm has also reserved December 19, 2025 and December 17, 2027 as release dates for future Star Wars projects, although it's also possible that there are potentially more release dates being eyed for Star Wars films than just those. The initial plan seemed to be to have December to alternate between Avatar sequels (slotted for the Decembers of 2022, 2024, 2026, and 2028) and Star Wars spin-offs, but as it happens, plans can change.
We had recently heard a rumor from Big Screen Leaks that Rogue Squadron's script has undergone a rewrite so it can be in the best possible shape before production takes flight, and further revisions may be on the table given that the film won't be shooting as soon as anticipated. BSL's report was our first tip that the film wouldn't be making its planned release date, and with it also came a rumor that a film set in the Old Republic era could be arriving in its place since an unknown Star Wars movie was set to film in 2022. That project should be ready to go if the reporting on it being an Old Republic story is accurate (as a screenplay for such a project has been in development since at least 2019), meaning that Lucasfilm could still have a 2023 movie in its place, and potentially have Rogue Squadron ready as early as 2024, should all the pieces line up. The source of the rumor about the Old Republic era movie and the Rogue Squadron delay also indicated that the movie wasn't in good enough shape to begin filming next year:
Now that it's delayed, it's a good time to mention that the film wasn't just delayed because of Jenkins' schedule, but that production on Rogue Squadron isn't going well behind the scenes. It was never going to be ready to shoot next year. pic.twitter.com/KIEcICr8Pz

— BSL (@bigscreenleaks) November 8, 2021
In any case, it's not like Lucasfilm won't be busy over the next few years even without a guaranteed 2023 Star Wars movie – aside from their Star Wars productions on the big screen, they've got Indiana Jones 5 set for a June 30, 2023 release date, and they are also co-producing Children of Blood and Bone alongside 20th Century Studios, not to mention a Willow sequel series for Disney Plus. Speaking of Disney Plus, Lucasfilm has their Star Wars plate full with new seasons of The Mandalorian and The Bad Batch, the premiere of The Book of Boba Fett later this year, and a gauntlet of shows like Obi-Wan Kenobi, Andor, Ahsoka, The Acolyte, Lando, and Rangers of the New Republic, along with the animated feature film A Droid Story. That's not all, either, as there are reportedly an abundance of new projects that will be announced on Disney Plus Day.
Grant has been a fan of Star Wars for as long as he can remember, having seen every movie on the big screen. When he's not hard at work with his college studies, he keeps himself busy by reporting on all kinds of Star Wars news for SWNN and general movie news on the sister site, Movie News Net. He served as a frequent commentator on SWNN's The Resistance Broadcast.