Chloé Zhao Leaves the Door Open To Directing a 'Star Wars' Movie in Multiple Interviews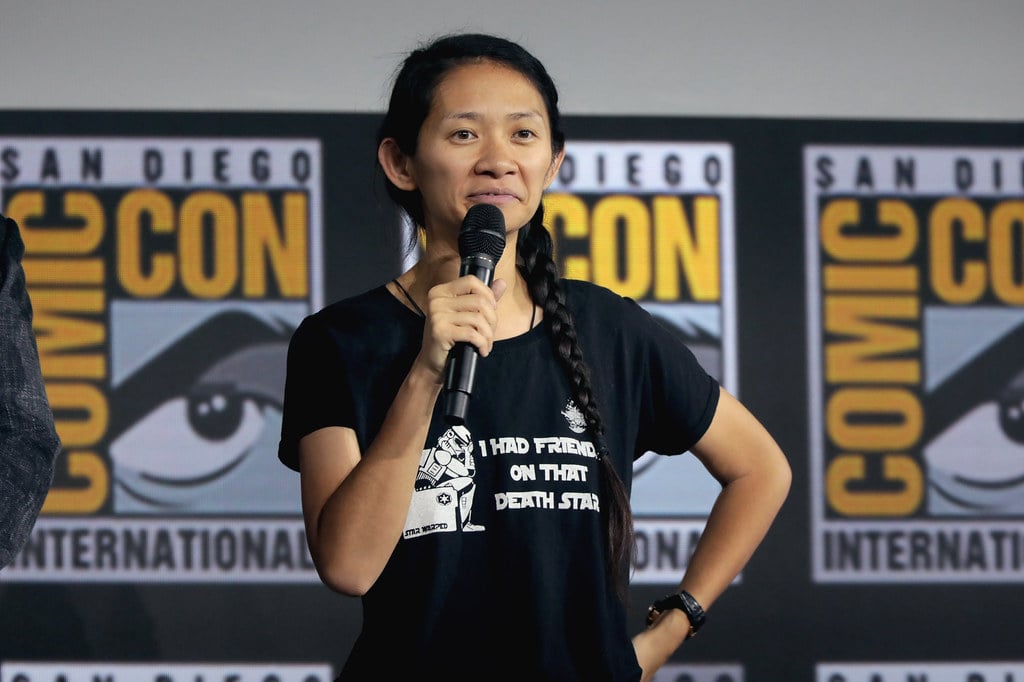 Academy Award winner Chloé Zhao is on the news lately, as her new film Eternals is debuting today in theaters. While doing the press tours, the Chinese director has been asked multiple times about the Star Wars franchise, of which she's a self-professed super-fan, and her answers might sound like there's more to them than meets the eye. In a recently-published interview with Uproxx's Mike Ryan, she was asked about the franchise.
Ryan told her that she should do a Star Wars movie one of these days, to which Zhao replied:
[Laughs] Would you? I love how you buttered me up with those questions for the first 10 minutes? No, just kidding. No, look, I'll be lucky if I get to play in the Star Wars universe. But, as you know, again, just like the MCU, the universe is so grand with so many incredible characters. And I think if I ever get the chance, it's got to be the right story, the right character.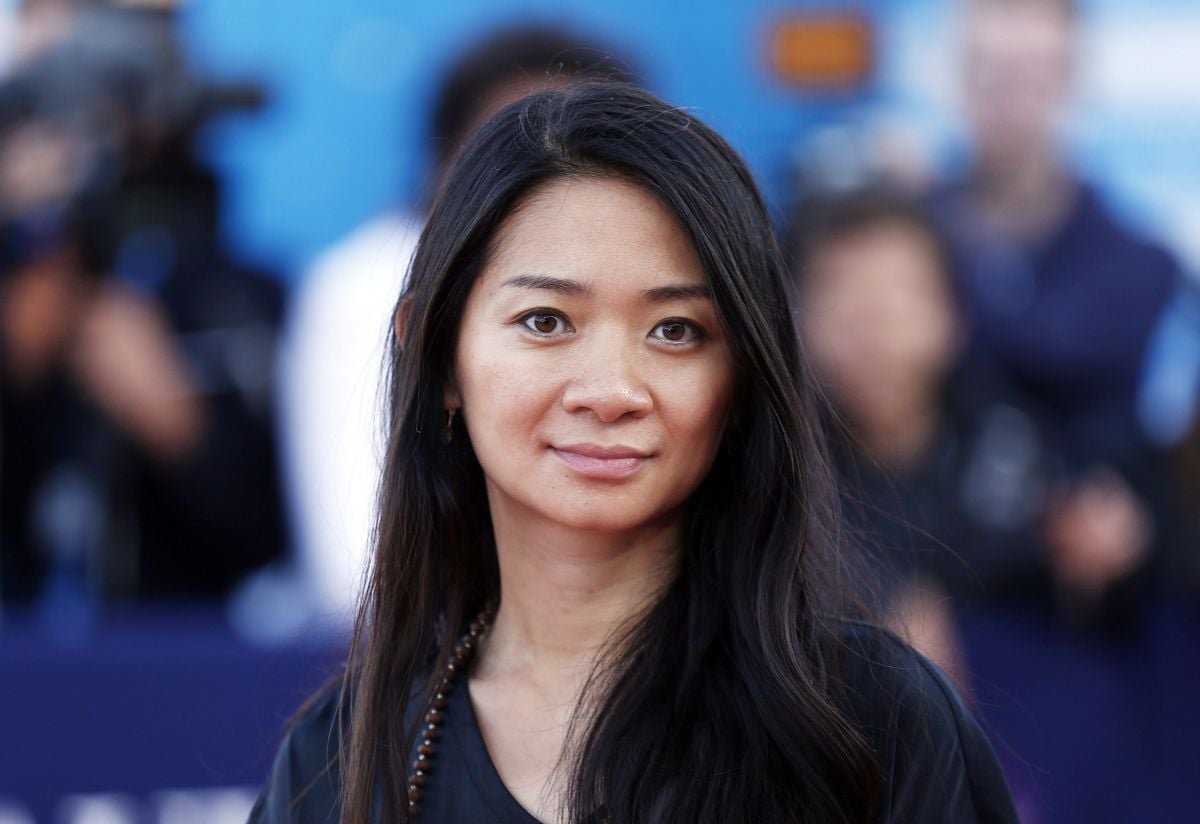 Of course, this can be seen just as her keeping her options open, but it also could be Zhao deflecting the question and not diving too much into the topic, just in case she says something she's not supposed to say. But when we combine this quote with another interview she gave to Al Horner, from Empire, even more questions are raised. When asked if she'd like to direct a Star Wars movie, she said:
"Hmmmm. I have to tread very carefully with what I say here. [Laughs] Yes. Let's just say, it's a world I have so much reverence for because it was such an important part of my life."
A couple of weeks ago, ComicBook.com raised the topic again in an interview with her, and they asked her if she'd like to direct the movie Kevin Feige will be producing. She said:
"I would, I'll do anything Kevin asked me to do."
Kevin Feige was announced to be overseeing a Star Wars movie back in September 2019, and earlier this year, reports came out that writer Michael Waldron had been brought on to pen the script. Feige and Chloé Zhao have really good work chemistry that is very apparent in several interviews, not to mention the fact that Feige is apparently over the moon about the movie Zhao made. If she were available, she would be a very clear choice.
We might not know how this resolves for a while, but if Lucasfilm has really something cooking with her, it is possible they will announce it in the coming weeks/months. In February 2020, Taika Waititi won his Oscar for writing Jojo Rabbit, and a couple of months later, on May the 4th, Disney announced he'd be developing a Star Wars movie. Patty Jenkins was supposed to be announced as the director of Rogue Squadron during that summer, a few weeks after Wonder Woman 1984 would have debuted if COVID hadn't hit. Of course, this was all pushed back until December, but those were the initial intentions.
We will keep you posted on everything as it develops. Disney has a big online event next week, on the 12th, celebrating Disney Plus Day, in which they might be dropping footage from Obi-Wan Kenobi, and sneak peeks at The Book of Boba Fett, Andor, and even The Mandalorian season 3. It is unlikely we'll hear anything about Chloé Zhao and a potential Star Wars movie she might direct on that day, as it will only be focused on projects developed for Disney Plus.
Stay tuned!
Miguel Fernández is a Spanish student that has movies as his second passion in life. His favorite movie of all time is The Lord of the Rings, but he is also a huge Star Wars fan. However, fantasy movies are not his only cup of tea, as movies from Scorsese, Fincher, Kubrick or Hitchcock have been an obsession for him since he started to understand the language of filmmaking. He is that guy who will watch a black and white movie, just because it is in black and white.