Rumor: 'Obi-Wan Kenobi' Footage and What Else to Expect From Star Wars on Disney Plus Day
Disney Plus Day will take place next Friday, November 12. We have heard details on what we can expect to see and learn about from upcoming Star Wars projects, which includes our first look at footage from the Obi-Wan Kenobi series and several other projects.
We are reporting these as rumors simply because studios have been known to change these things up until the last minute. For example, J.J. Abrams came down to the wire to decide on which version of the Episode IX trailer to debut at Star Wars Celebration. So there is no way to definitively know the final plan, but this is what we have learned. We also reached out to Lucasfilm for comment but did not hear back.
The moment we have all been waiting for is just over a week away. We were told the first teaser trailer for the Obi-Wan Kenobi series will debut on Disney Plus day. The series wrapped filming a couple of months ago, so having footage ready by this point makes sense, especially for the Star Wars project that is universally the most hyped and anticipated.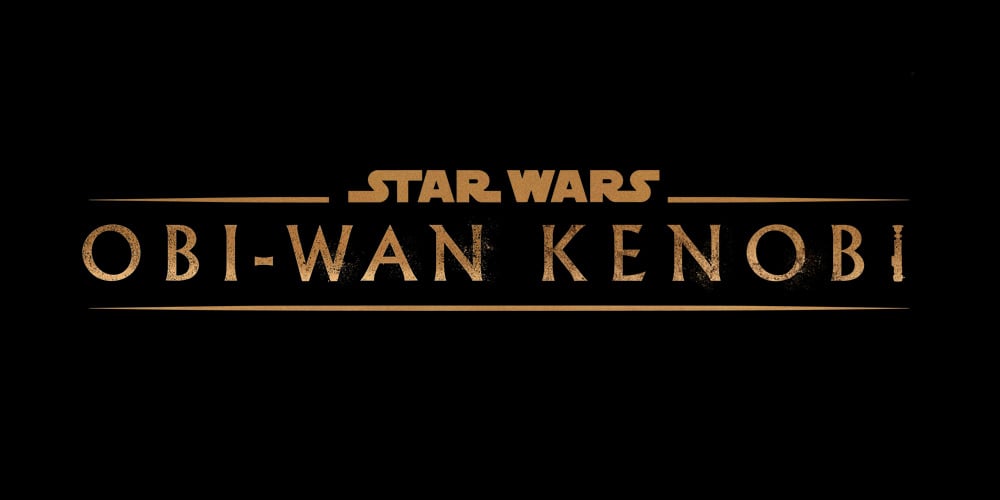 Our source told us that we should also expect a sizzle reel for Andor.  You might recall the clip that debuted last December during the Disney Investor Day webcast, and it sounds like another might be coming. This is a bit of a surprise as we figured we would at least see a teaser for this series by now, so we'll see what they bring to the table for the spy-based Rogue One prequel series.
We were also told behind-the-scenes sizzle reels for both The Book of Boba Fett and the return of The Mandalorian would be shown. A BTS reel for Fett makes sense as we just got the trailer. It seems a bit early for a sizzle reel on season 3 of The Mandalorian, being that it started filming just a little over a month ago. I am a little skeptical of that one, but would welcome it.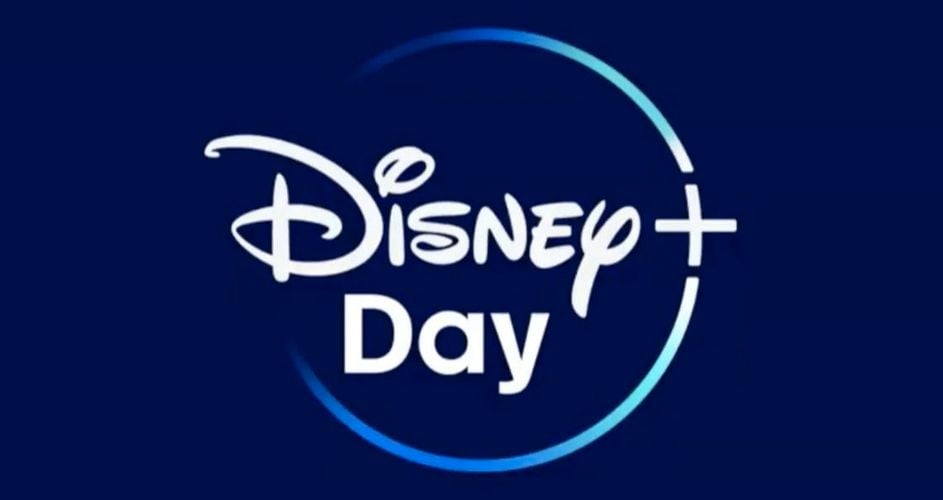 As far as new Star Wars project announcements, our source told us that we can "definitely" expect them and they believe a new canon animated series could be announced on Disney Plus day as well. They didn't specify what, but said they were told a full-ordered animated series will release in 2023. Speaking of animated, we were told they will be showing a teaser of The Bad Batch season 2.
We will find out in less than 10 days and we hope all of this comes to fruition, and more! It is a fun time to be a Star Wars fan, and we look forward to enjoying and reporting on Disney Plus Day, next Friday November 12.
John Hoey is the Lead Editor and Senior Writer for Star Wars News Net and the host of The Resistance Broadcast podcast
"For my ally is the Force, and a powerful ally it is."