Hasbro Pulse Fan First Friday Livestream Coming Friday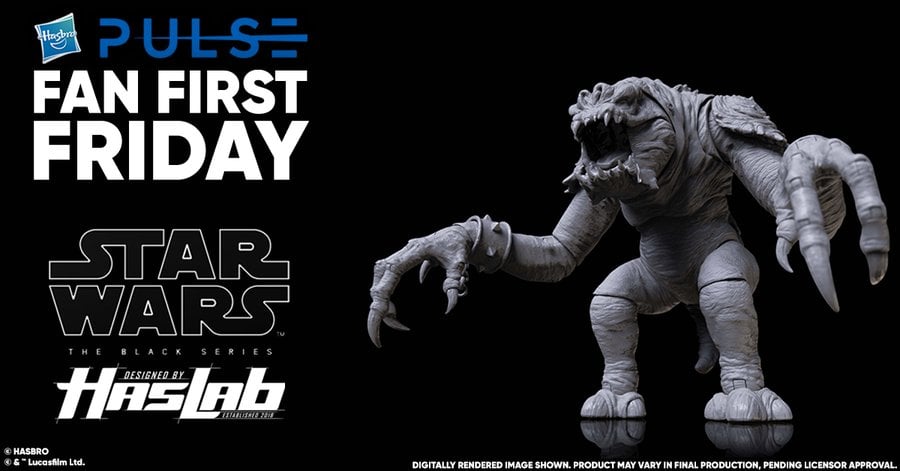 Right off the heels of a packed Hasbro Pulse Con last month, the Hasbro Star Wars team is kicking off November with a Hasbro Pulse Fan First Friday! They'll be hosting a livestream on Friday, November 5th at 11:00 AM Eastern on the Hasbro Pulse YouTube Channel to discuss their current HasLab project, the first ever Star Wars Black Series Rancor.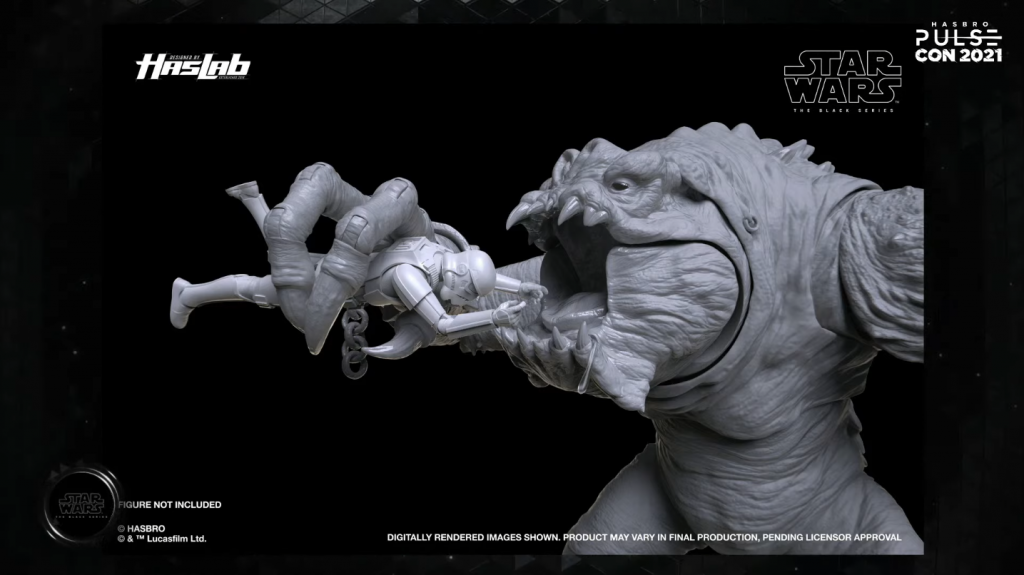 Fans can expect a deeper look at this epic HasLab project which is currently backed by 4,354 fans, almost half of the needed goal of 9,000. We already know from Hasbro Pulse Con, many of the details including its size (This creature can put 6 inch black series figures in its mouth!), so it'll be interesting what additional info and "scoops" they can give. We'll keep you updated on all the latest with this project, so stay tuned!
Lacey is a co-host on SWNN's official podcast The Resistance Broadcast. You can see and hear her Monday and Thursday recapping the news and having deep discussions with the rest of the TRB crew. When not podcasting, Lacey provides live coverage for events like Star Wars Celebration, New York Comic Con, and more! A Star Wars Fan since 2nd grade, she has always been drawn to the characters and adventures in a galaxy far, far away. You can usually find her either watching The Force Awakens for the 100000th time, or looking for art, toys and collectibles to add to her ever-growing collection. Geek out with Lacey on Twitter and Instagram - @laceygilleran.