'Lego Star Wars Holiday Special' Set After 'The Rise Of Skywalker', Has Rey Fight Darth Vader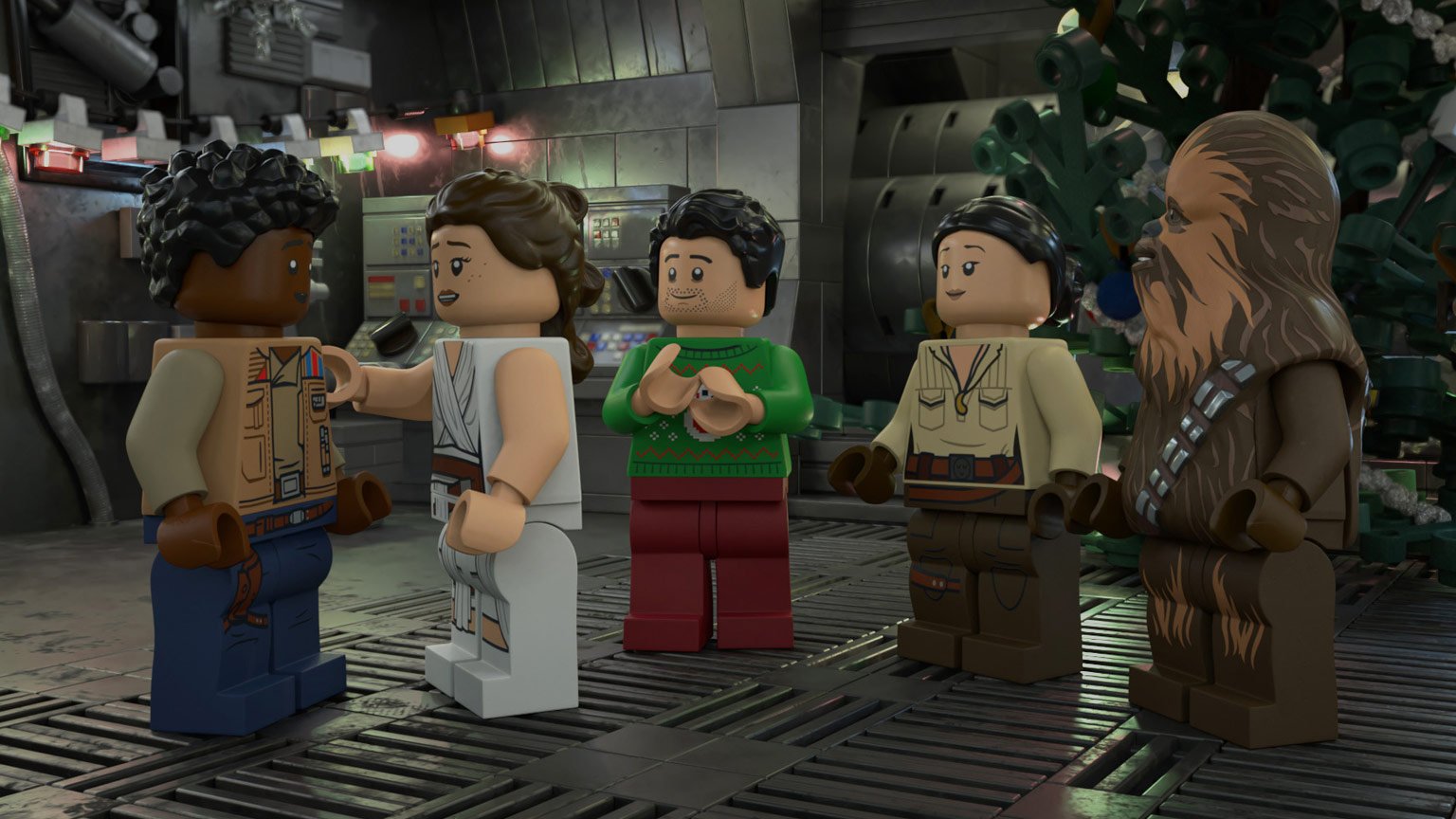 The upcoming Lego Star Wars Holiday Special on Disney+ is going to mash all three Star Wars trilogies together.
According to Entertainment Weekly, while the Holiday Special will be set after the events of The Rise of Skywalker, it will also combine multiple elements from across the Skywalker Saga as only Lego can. Rey will be time-hopping across the Star Wars chronology, meeting a young Luke and a young Ben Solo along the way and fighting Darth Vader with her new yellow lightsaber.
There will also be three different Obi-Wan Kenobis – presumably padawan, Jedi Master and Alec Guiness versions – and two Han Solos, one young and one old.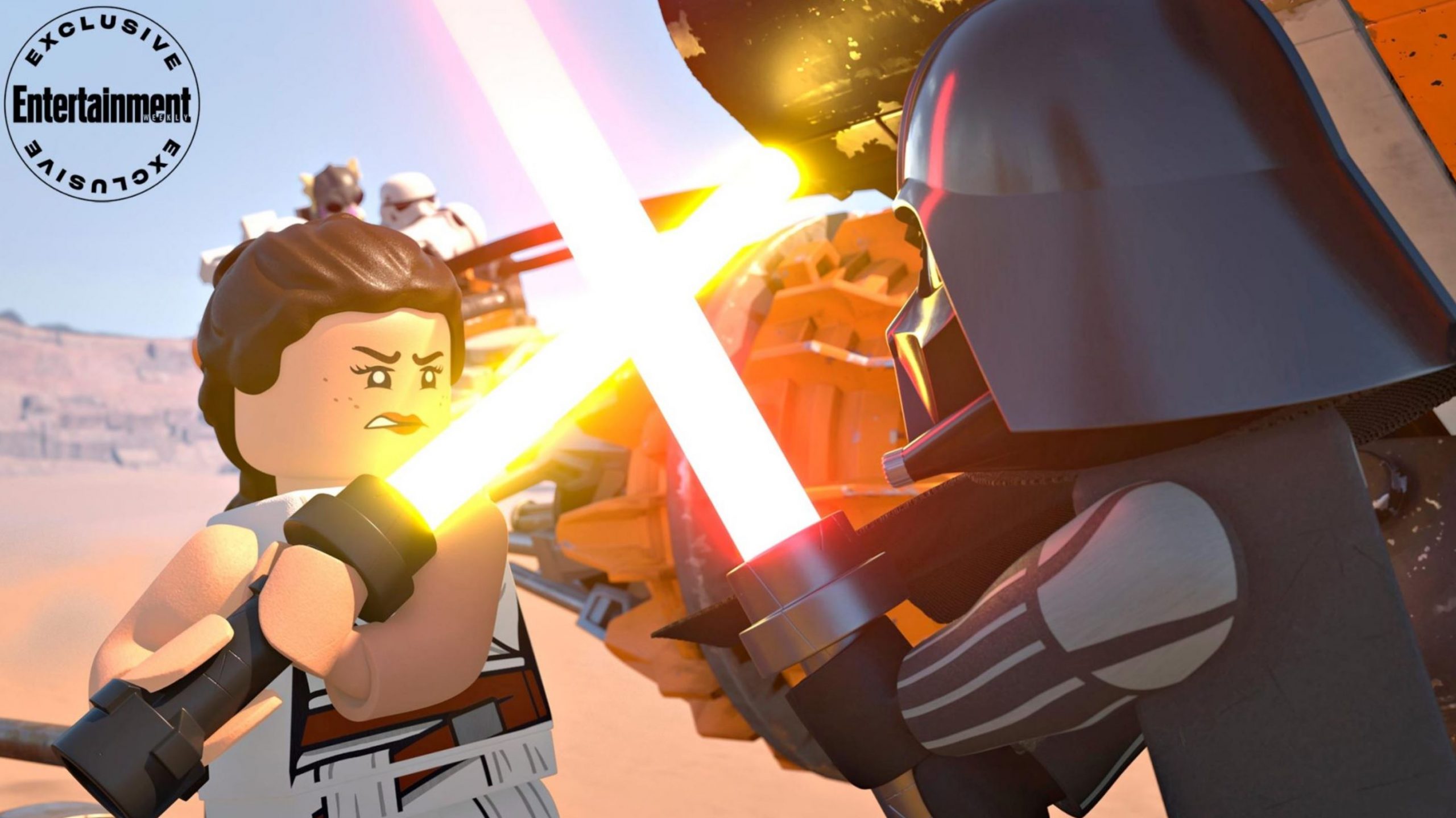 The Holiday Special will show the heroes of the Resistance preparing to celebrate Life Day on Kashyyyk, an event introduced for the original Star Wars Holiday Special and recently referenced in The Mandalorian. Rey will then journey to a Jedi temple and thrown back in time through the Star Wars films. Executive producer James Waugh spoke to Entertainment Weekly about what we should expect from the special:
The Holiday Special has something you will never see in Star Wars otherwise which is all the characters from across all timelines crashing together. Normally story groups are so concerned about maintaining this amazing galaxy so that it feels cohesive, it was liberating to do this in a way that's charming and fun.
Waugh said the inspiration behind the time travelling adventure had a lot to do with observing how children played with their Lego Star Wars toys.
We started realizing that the way they play with them isn't with canonical separation, it's not, 'Let's put all the classic trilogy sets here, the prequel sets here, new sequel sets here'. My son literally just dumps his bucket out. We realized that was a play pattern that could actually inform the fun of this show.
Waugh was quick to point out that the Lego Star Wars Holiday Special is not going to be a cute remake of the original Holiday Special in 1978 that George Lucas famously hates.
This is not like a Lego Star Wars remake of the Holiday Special in any way … but what it does is lean into the conceits that were created in that holiday special. We have Life Day as a fictional thread because of the Holiday Special. You've seen that [referenced] in The Mandalorian, we've used it in publishing and fans have embraced it – last year fans celebrated Life Day at Galaxy's Edge in the park. So it's really those elements and going to Kashyyyk for family celebrations with the Wookies, but we're not doing Lego Bea Arthur singing in a cantina.
Waugh hopes that this Holiday Special will become a classic Christmas watch for Star Wars fans.
We really wanted to do was create a piece of entertainment that could be watched every year. In this age of nonstop new content, something that you can actually just go back to over and over every year is rare. What excites me is that I think we achieved that and the story has heart to it.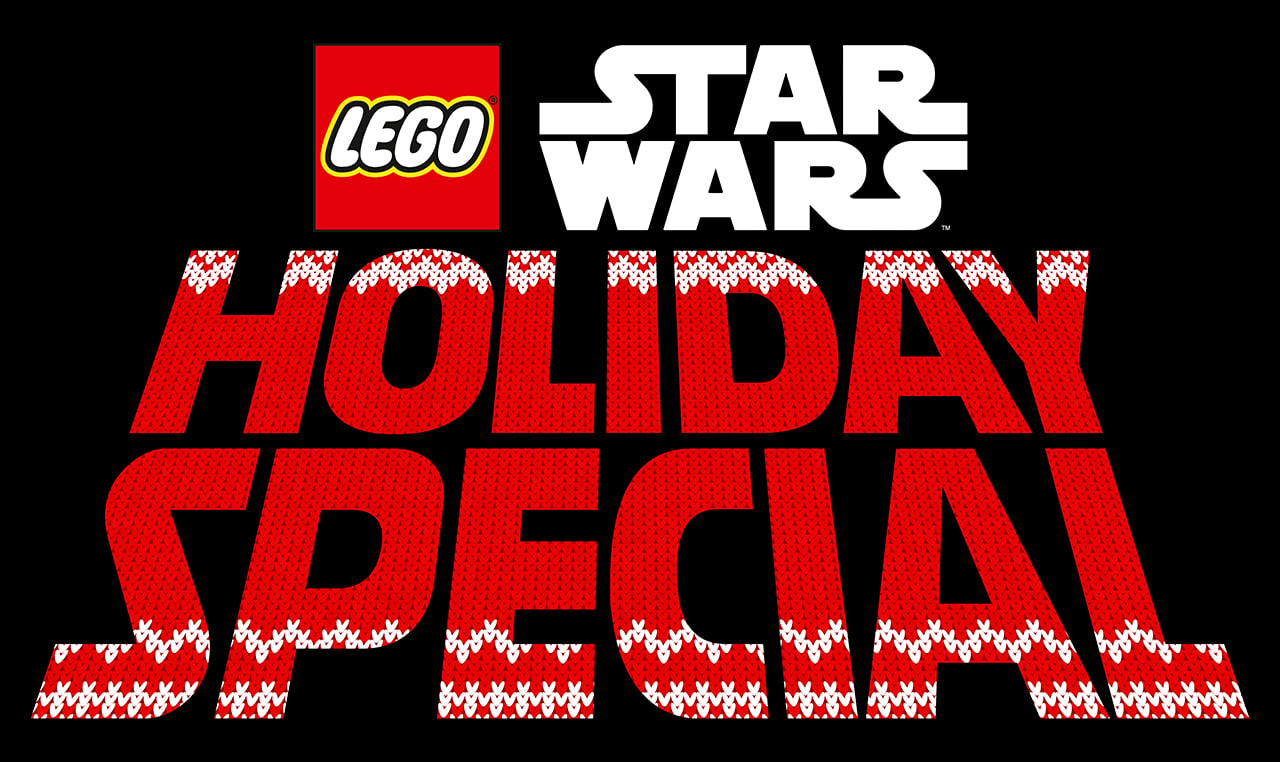 The Lego Star Wars Holiday Special will arrive on Disney+ on November 17, 2020, right in the midst of The Mandalorian Season 2. While the two couldn't be more different in terms of tone, it's always exciting to have multiple Star Wars projects releasing at the same time. It's going to be a fun couple of months.
Josh is a huge Star Wars fan, who has spent far too much time wondering if any Star Wars character could defeat Thanos with all the Infinity Stones.