Collider Jedi Council With Sam Witwer and Freddie Prinze Jr.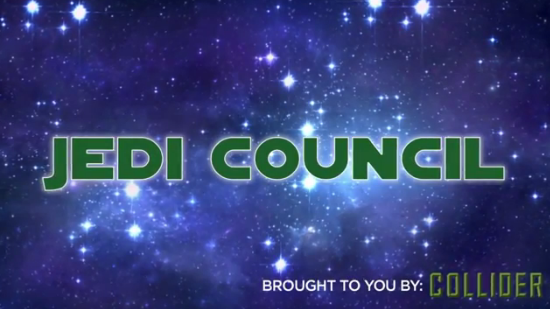 What an amazing panel of guests for this episode of Jedi Council! With Kanan and Darth Maul, Freddie Prinze Jr and Sam Witwer respectively, it must be in the Stars that the new trailer for Rogue One dropped just in time to get everyone's thoughts – especially seeing as Prinze Jr. and Witwer are voices on Star Wars Rebels; which takes place in the same timeline as Rogue One. The panel go on to discuss Star Wars Rebels, at length, plus some of the news that broke this past week, including J.J. Abrams comments about Kylo Ren's place for his mask, the character of Rey modeled after Luke Skywalker and Ewan McGregor's friend pitching an Obi-Wan movie!
Don't forget to send your questions on Twitter to @kristianharloff. Keep in mind that the show now has a new hashtag – #ColliderJediCouncil.