Patty Jenkins To Direct Star Wars: Rogue Squadron Movie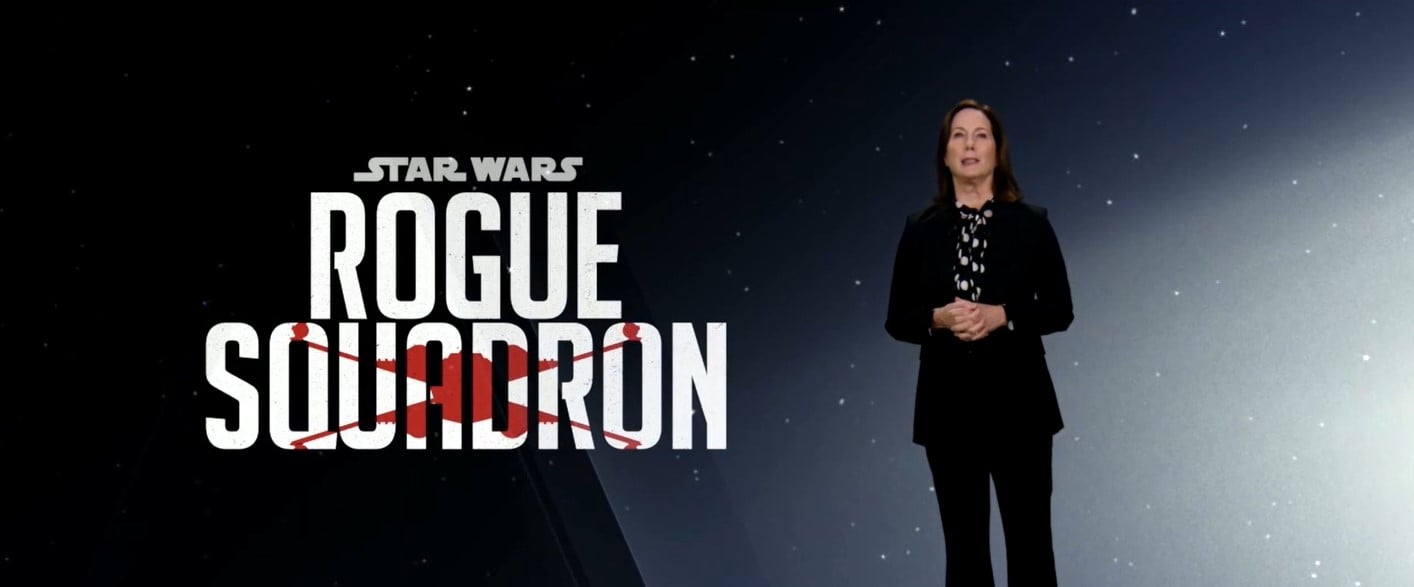 Wonder Woman director Patty Jenkins is coming to a galaxy far, far away!
Kathleen Kennedy announced today at the Disney Investor Day presentation that Patty Jenkins is directing Rogue Squadron, an upcoming Star Wars feature film. No details were revealed except that the film will focus on the beloved Rogue Squadron popularized in the original trilogy.
Jenkins posted a short video on Twitter regarding the announcement:
— Patty Jenkins (@PattyJenks) December 10, 2020
Jenkins references her father, an Air Force pilot, in the touching video. She wanted to make a movie that took advantage of her love of flying and Star Wars and now she has her chance. The movie will debut during Christmas 2023, which means it will be shooting in 2022 most likely. Before that, Jenkins is known to have involvement in both Wonder Woman 3 and a spinoff focusing on the Amazons.
Jenkins directed both Wonder Woman and the upcoming Wonder Woman 1984, which will debut day and date on HBO Max this Christmas.
This is outstanding news!
DARBY HARN is a novelist, freelance writer and podcaster. His novels include Ever The Hero, The Judgement of Valene, Nothing Ever Ends and A Country Of Eternal Light. His short fiction appears in Strange Horizons, Interzone, Shimmer and other venues.