John Williams Plans To Retire From The Star Wars Franchise After Episode IX; Believes There's More To Rey's Heritage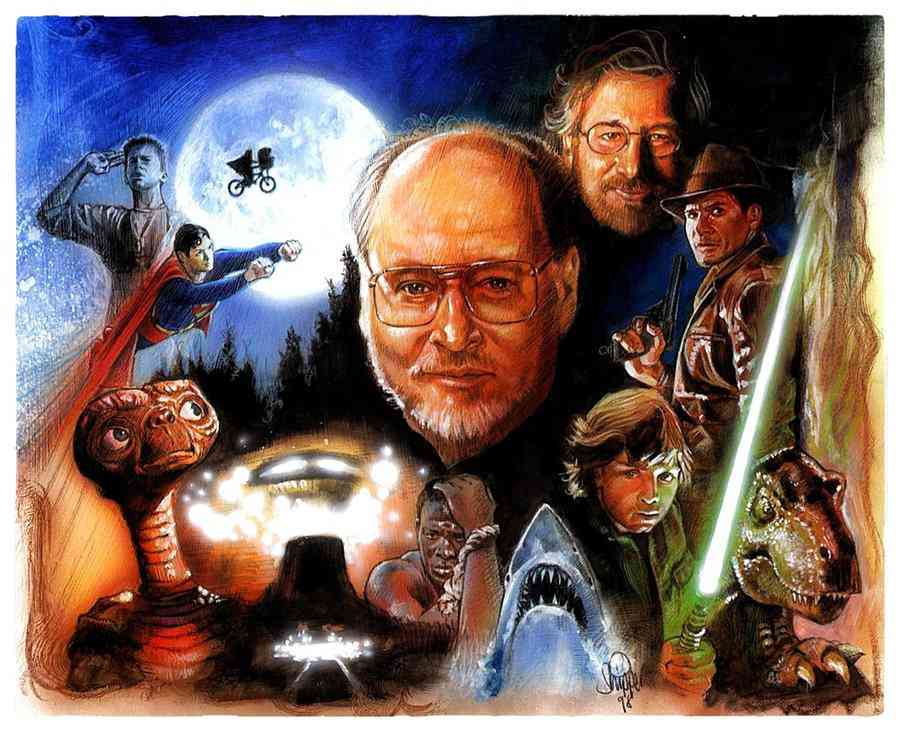 In a recent interview with KUSC, John Williams has indicated that he thinks that scoring nine Star Wars movies (and composing a theme for the Solo spin-off) will be enough for him. He also personally believes that there's more to the story of Rey's background than to say that she's the child of two impoverished junkers.
Williams explained that, regardless of whether or not Episode X happens, he's satisfied with composing four decades' worth of themes for the Galaxy Far, Far Away and that he's content with ending his work with the last chapter in a trilogy of trilogies:
"J. J. Abrams is preparing [Episode IX] that I will hopefully do next year for him. It will round up the series of nine that will be quite enough for me. Disney will take it further and they will probably continue on to do Star Wars for decades. So I think it's all good. "
It's a little sad to hear that Williams will basically part ways with the movie franchise whose score made him an icon for so many people, but at the same time, it's perfectly alright if he's ready to move on – the franchise needs to put a spotlight on other great composers to expand beyond its comfort zone. Besides, he'll still be with Lucasfilm to handle future Indiana Jones movies.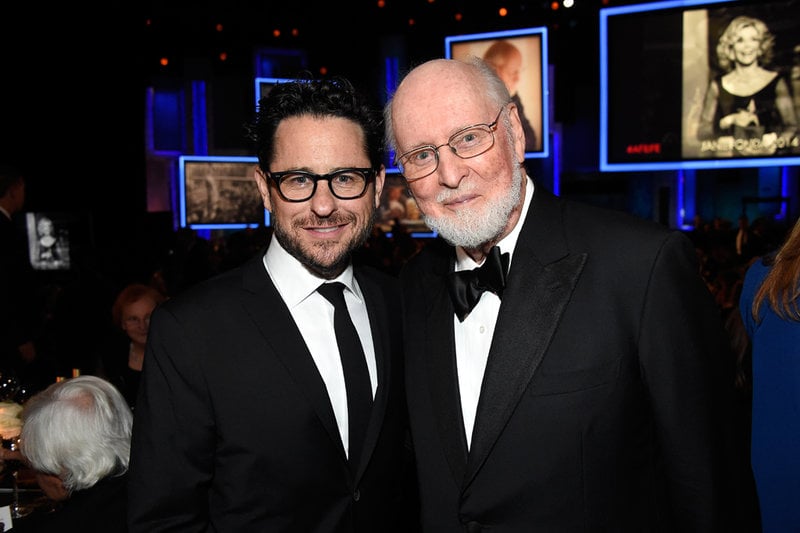 In addition, Williams is of the opinion that there might be more to the story of Rey's parents than what Kylo Ren told the poor girl at the top of the Supremacy:
Williams: It's (Star Wars) developed in the most amazing way – for the families. Rey's parents might be identified to us in the next film.

KUSC: I hope so!

Williams: I hope so, too.

KUSC: I assume they are pretty extraordinary. Not just anonymous people that died in the desert. I really don't believe that.

Williams: I don't believe it either. Rey, of course, is played by Daisy Ridley, who I so loved in The Force Awakens. And last year, when Kathy Kennedy rang me up and said, 'Would you do the last music for The Last Jedi?' I said to her, 'Is Daisy in it?' and she said yes, so I said yes."
While Williams is likely blindly speculating here (it wouldn't be the first time, since he totally thought that Luke was Rey's dad), and as much as I'd argue that Rey's parents being super-special defeats the purpose of the sequel trilogy's theme of heroes coming from anywhere (as they established in the closing scene with Temiri "Broom Boy" Blagg), it certainly wouldn't be unprecedented.
Return of the Jedi had to address the elephant in the room with The Empire Strikes Back's big familial reveal, since it was originally intended for Darth Vader and Anakin Skywalker to be two separate people. Episode IX might find a way to do something similar by revealing that in spite of Rey's parents being unremarkable on the surface, there's a hidden legacy that they carried with them. But I personally think it's more likely that Rey's story will involve building her ties to her new family – Chewbacca, R2-D2, C-3PO, Finn, Poe Dameron, and (probably) Rose Tico, along with forging a path forward for the Jedi with Luke's assistance from beyond (hopefully, with a few of his friends).
Who do you think should take the reins of the Star Wars franchise after Williams completes the saga? Let us know in the comments section and in The Cantina.
Grant has been a fan of Star Wars for as long as he can remember, having seen every movie on the big screen. When he's not hard at work with his college studies, he keeps himself busy by reporting on all kinds of Star Wars news for SWNN and general movie news on the sister site, Movie News Net. He served as a frequent commentator on SWNN's The Resistance Broadcast.